Breadcrumbs are described as the sliced remnant of dry bread used for a wide variety of purposes. These include: adding bulk to meatloaves, soups, thickening stews, etc. There are different types of breadcrumbs, such as dry breadcrumbs, fresh breadcrumbs, and Panko. The Japanese type of breadcrumbs is called Panko, which is used as a coating for fried foods. Breadcrumbs contain Iron, Vitamin B1, carbohydrates, Sodium, and Selenium. It is reported that charred breadcrumbs were discovered in Northeastern Jordan. This further bears credence that humans have been baking bread for over 14,500 years. Breadcrumbs perform various recipes in various recipes, from adding a crunchy texture to a binder in meatloaves.
As earlier stated, there are different types of breadcrumbs, which will determine the taste and texture. Dry breadcrumbs are made from dry bread that has either been toasted or baked. These types of breadcrumbs taste a bit crunchy and have the scent and taste of toast bread. They usually have a sandy and sometimes even powdery texture. This makes it very flavorful. Fresh breadcrumbs are made from soft or fresh bread and are not so dry. The crumbs are larger, and some can be slightly grainy, which produces a softer coating or stuffing. The texture is similar to that of the inner part of a bread loaf.
Breadcrumbs are used for various purposes in different types of recipes. Breadcrumbs act as a binding agent in meatloaves. They are used as a filler to stretch the meat without affecting the flavor too much. Apart from its binding function, it also helps to lighten the meatloaf texture and add moisture. They also add to the bulk of the meatloaf without you adding any extra meat. Without breadcrumbs, meatloaves can easily fall apart, and all ingredients may not be properly fused. 
Burger or veggie patties are also coated with breadcrumbs to give the patty a defined shape and hold it together. They are also used to stuff snacks like scotch eggs. They can also be used as toppings on pizzas, casseroles, and other recipes before they are baked for added flavor. In all, breadcrumbs are a functional and flavorful ingredient used for different purposes in different dishes.
Breadcrumbs in Meatloaf Nutrition Facts: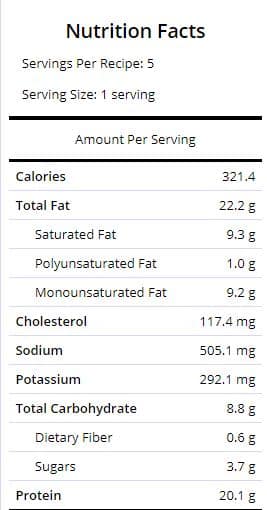 As earlier stated, breadcrumbs are very beneficial to meatloaves for various reasons. It acts as a binding agent, thickener amongst others. However, there are certain reasons why you may not be able to use breadcrumbs in a recipe that requires breadcrumbs. If you run out of breadcrumbs, or they are unavailable in your region. Also, if you are allergic to bread, you need to find substitutes. These substitutes are other ingredients that have a similar taste and performance. When added in the required quantity, they add the flavor and effect of breadcrumbs needed in your dish. Please note that these substitutes may not taste or look exactly like breadcrumbs. However, they promise to provide your dish with that binding or thickening effect on your meatloaves. They include:
Oats.

Crushed Chips.

Crackers.

Crushed cereal.

Seeds and Nuts.
The above substitutes are a healthy and effective alternative to breadcrumbs in your meatloaf. Oats may not provide you with the crispy coating of breadcrumbs. However, it provides you with the right texture needed to bind all your ingredients together. Crushed chips provide that crunchy and seasoned flavor to your meatloaf when added, and they are also gluten-free. Nuts and seeds provide your meatloaf with extra flavor with a boost of nutrients. Crushed cereal also makes a good substitute. It adds flavor and helps to fold the ingredients together. Crackers are also a perfect binding agent for your meatloaf with added flavor. All these substitutes perform the functions of meatloaf with very minimal differences.
Substitutes for Breadcrumbs in Meatloaf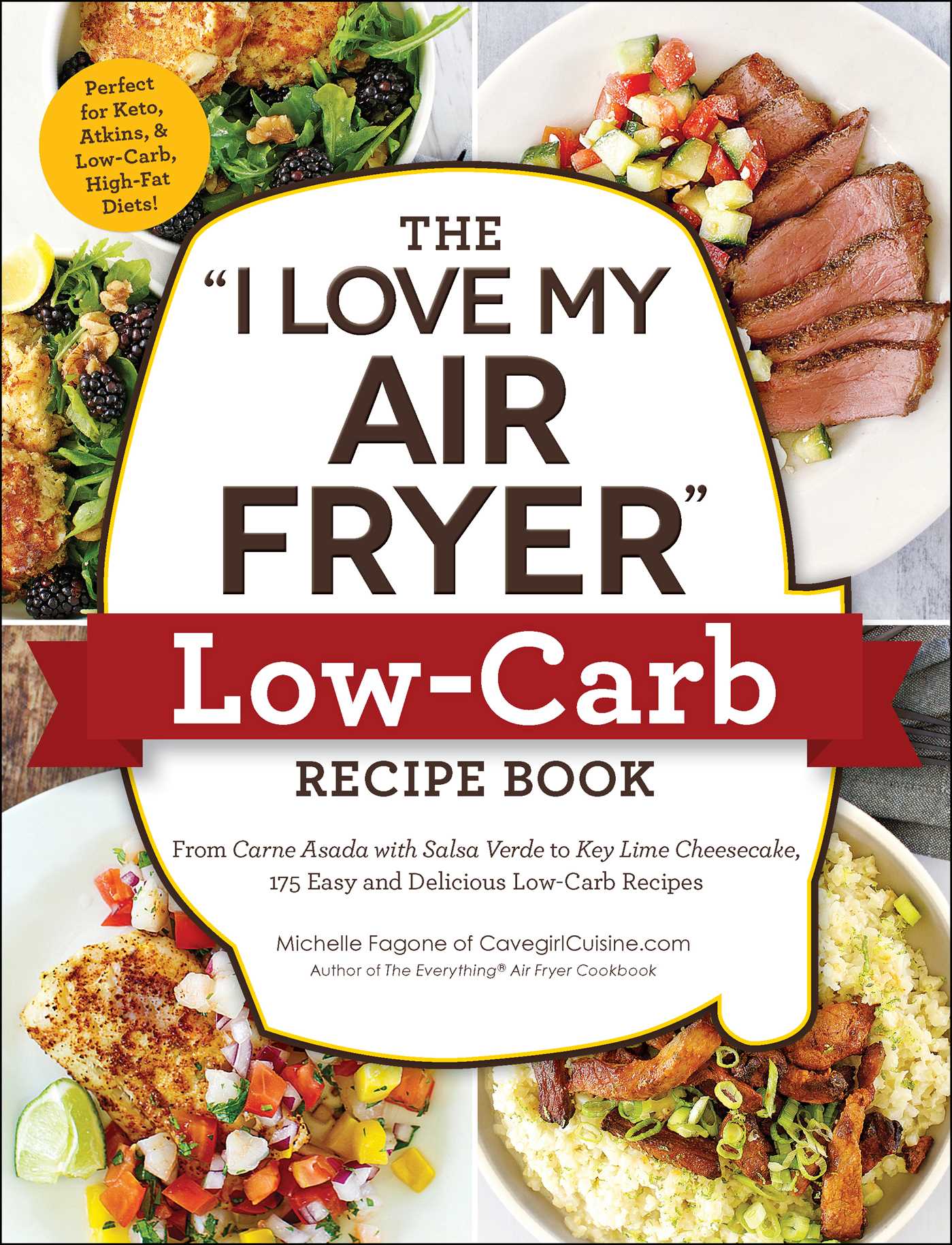 You may be on a low-carb diet, or perhaps you just recently made the switch to a ketogenic diet. If you belong to this category, then using breadcrumbs for your meatloaves is not ideal. This is because the bread itself contains calories, which, as expected, are present in the breadcrumbs. Therefore, breadcrumbs are neither low-carb nor keto-friendly. This is why you need to find a good substitute for breadcrumbs for your low-carb diet. Sesame seeds are an excellent choice. Rich in fiber and Omega 3 fatty acids, sesame seeds come with many health benefits. Sesame seeds, when finely ground, becomes sesame flour. It serves as a good coating that will stick to your meatloaf better, just like breadcrumbs. Use as necessary to coat your meatloaf properly.
Read More: Substitute For Eggs in Meatloaf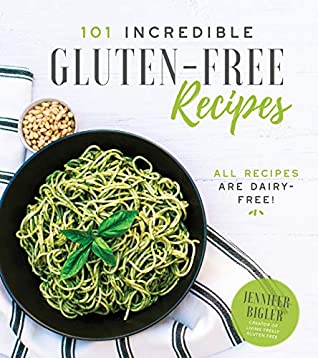 If you are on a gluten-free diet, sometimes finding good substitutes for gluten products can be quite a hassle. It can be a bit tricky to find the right texture of breadcrumbs effective as a binder on your meatloaf. So, why not check out crushed crackers? Crushed crackers work just as well as breadcrumbs in meatloaves. They help to hold the meat mixture together, making it firm and ready for baking. Using varieties of crackers like saltine is also a great way to add extra flavor to your dish. This provides you with a firm and well-coated meatloaf with juicy flavors from the crackers. Use 1/4 cup of crushed crackers for your meatloaf coating. However, if they are salted crackers, do not use too much to avoid a salty exterior.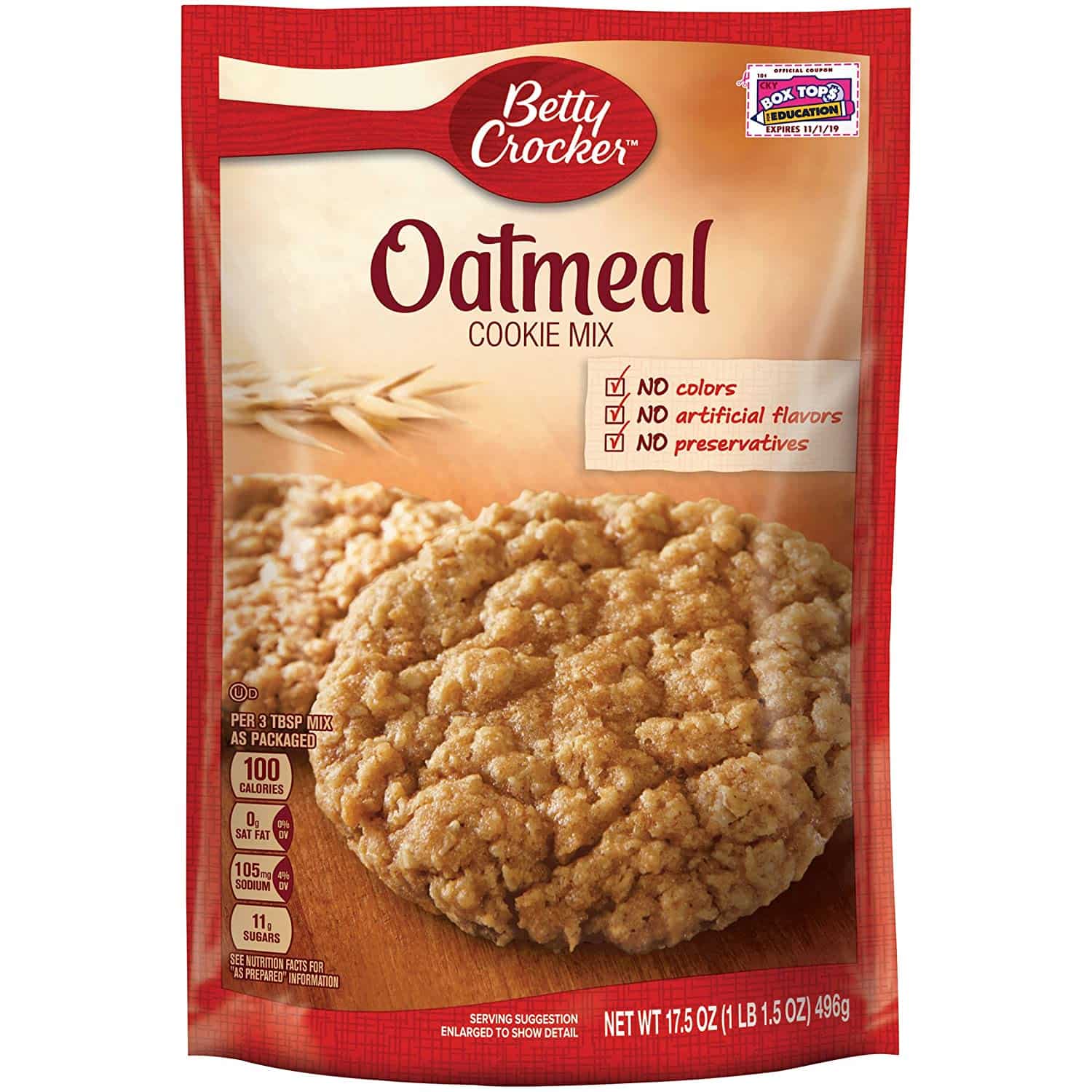 Oats are an excellent substitute for meatloaves because of their texture. They are a healthy alternative and contain fiber. Even though they are not as flavorful as breadcrumbs, oats are an effective binder, just like breadcrumbs. Some oats can also be gluten-free. So, if you are on a gluten-free diet, you can consider using oats in your meatloaf. Since they do not have as much flavor as breadcrumbs, you can spice up your oats with herbs and seasonings for added flavor. Use 3/4 cup of rolled oats for your meatloaf.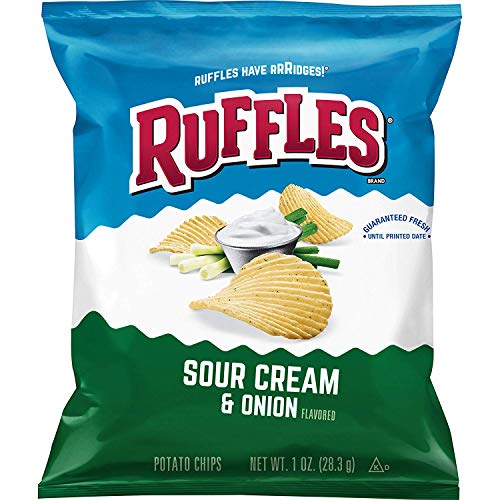 Have you ever tried crushed chips as a substitute for breadcrumbs in meatloaf? One thing is for sure, it is quite tasty, and you will enjoy it. Chips are a gluten-free substitute that can be used to coat your meatloaf before baking. It is also a great substitute because it also adds a zesty flavor to your meatloaf apart from its binding functions. This makes it a more desirable dish. All you have to do is crush the potato chips in a food processor, and they will look very similar to breadcrumbs. You should also note that most chips, when used on meatloaf, will boost the salt quantity in your dish. So, you must be careful to avoid a salty dish. Use 1/2cup of crushed potato chips as your substitute for breadcrumbs in meatloaf.

Nuts are also an excellent substitute for breadcrumbs in meatloaf. This is because they are not only flavor-packed, but when grounded, they stick firmly to your meatloaf as a binder. They are also filled with many nutrients, which makes them a healthy substitute for breadcrumbs. You can use different types of nuts such as pecans, cashews, walnuts, or almond nuts. All you have to do is grind them properly in a food processor till they are smooth. Note that five ounces of shelled whole almonds make one cup of ground almonds.
FAQs
What is the difference between Panko breadcrumbs and regular breadcrumbs?
Panko is made from crustless white bread, which is processed into flakes before drying. They have a drier and flakier consistency than regular breadcrumbs. They also absorb less oil and produce crunchier fried foods.
How long do homemade breadcrumbs last? 
The general rule is that homemade breadcrumbs can be kept fresh for up to 2 weeks in the pantry. It can be kept for a month or two months in the fridge. It can be stored for as long as six months in the freezer.
Can I make breadcrumbs in a blender?
A food processor is best used to make the perfect breadcrumbs within 30 seconds. However, you can also use a blender. While it is running, add chunks of bread through the hole in the cover of the blender. Make sure you do not overfill it.
Conclusion
Breadcrumbs are highly essential in making meatloaf. However, when they are unavailable or on a diet that forbids it, you can always use other substitutes for your meatloaf. These include crushed chips, crushed cereal, crackers, oats, seeds, and nuts. They all have the necessary breadcrumb qualities needed to make an excellent meatloaf. A trial will convince you.