A breakfast, baking, and binding staple, it seems like eggs are EVERYWHERE. Eggs are incredibly healthy and versatile, making them a popular food for many. They are especially common in baking, where nearly every recipe calls for them. Eggs are a favorite for breakfast because they are easy to cook and packed with loads of nutrients for the body. Additionally, they are light and easily digested – exactly what the body needs for a first meal.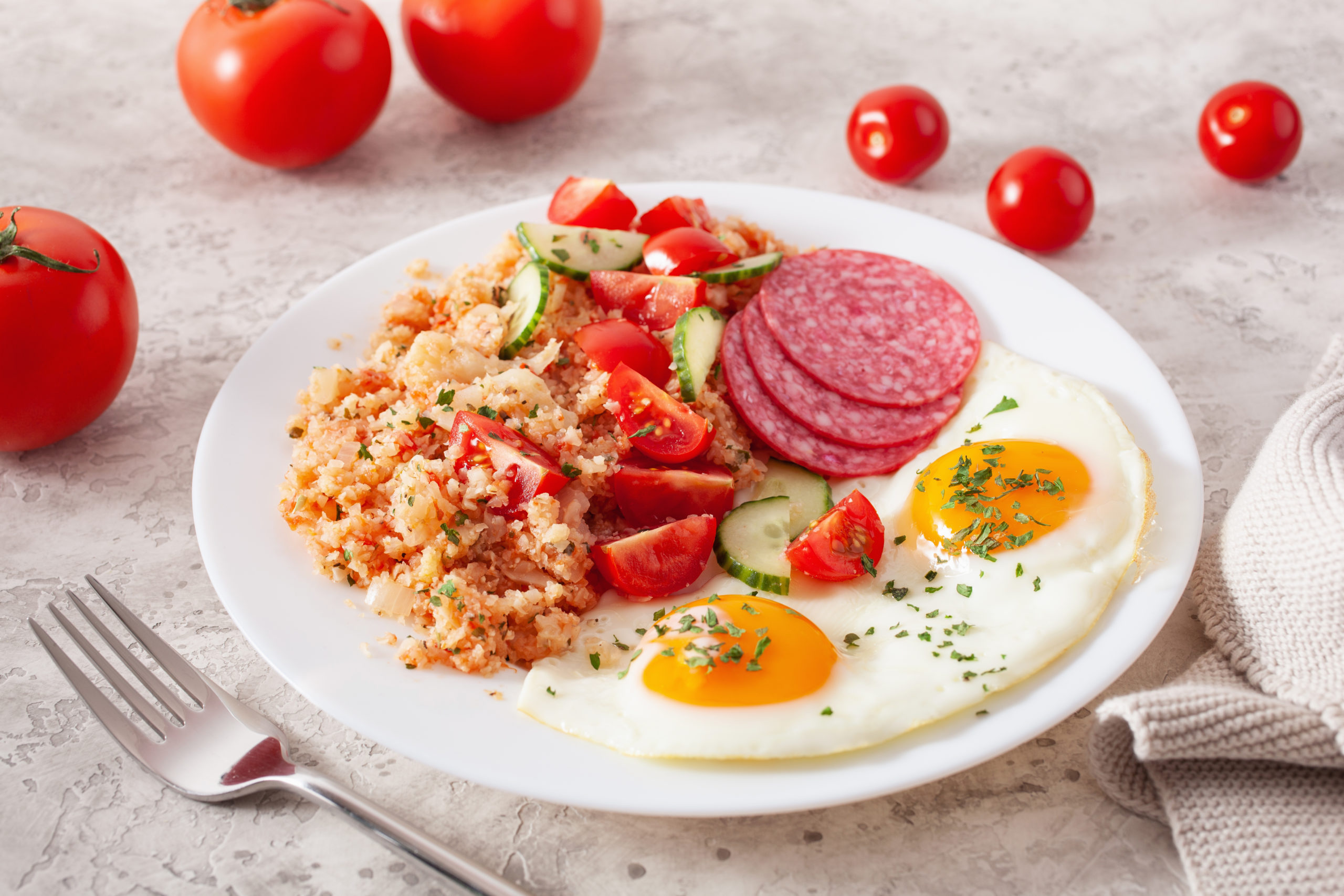 However, this versatile and super rich-in-nutrient recipe is sometimes avoided. Below are a few reasons why people avoid eggs.
Egg Allergy: Eggs are the second most common food allergy in infants and young children. One study indicated that 50% of children will outgrow the allergy by the time they are three years old, with 66% outgrowing it by the age of five. While most children who are allergic to eggs become tolerant over time, some individuals remain allergic their entire lives.
Vegan Diet: Some individuals follow a vegan diet and choose not to eat meat, dairy, eggs, or other animal products. Vegans avoid consuming animal products for various reasons, including health purposes, environmental concerns, or ethical reasons regarding animal rights.
Whether you fall under the two categories discussed above, or you just are seeking some adventure in the kitchen, stick around as I explain in detail some of the best egg substitutes for breakfast.
Egg Substitute for Breakfast
Applesauce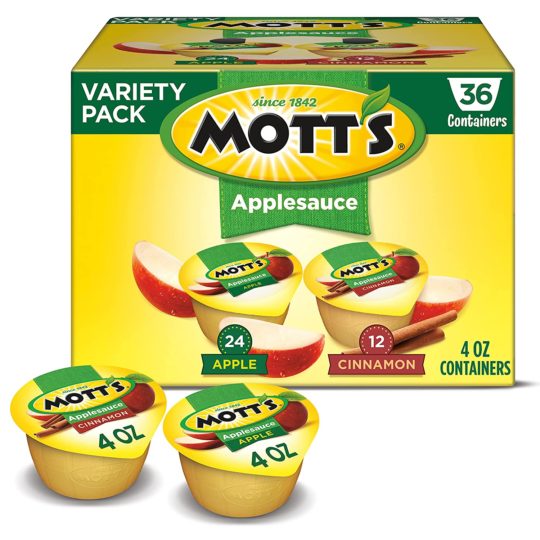 Applesauce is a purée made from cooked apples. It's often sweetened or flavored with other spices like nutmeg and cinnamon. Using one-fourth cup (about 65 grams) of applesauce can replace one egg in most recipes.
It's best to use unsweetened applesauce. If you're using a sweetened variety, you should reduce the amount of sugar or sweetener in the recipe itself. 
Aquafaba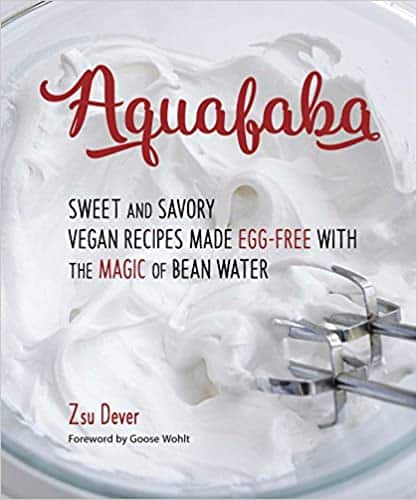 Aquafaba is the liquid leftover from cooking beans or legumes. It's the same liquid that is found in canned chickpeas or beans. The liquid has a very similar consistency to raw egg whites, making it an excellent substitution for many recipes.
You can use 3 tablespoons (45 grams) of aquafaba to replace one egg. Aquafaba works especially well in recipes that call for just egg whites, such as meringues, marshmallows, macaroons, or nougat.
Mashed Banana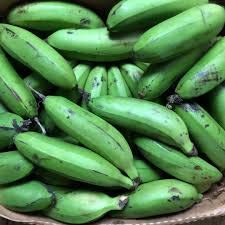 Mashed banana is another popular replacement for eggs. The only downside to baking with bananas is that your finished product may have a mild banana flavor. Other puréed fruits like pumpkin and avocado work too and may not affect the flavor as much. Whichever fruit you choose to use, you can replace each egg with one-fourth cup (65 grams) of purée.
Baked goods made with puréed fruits may not brown as deeply, but they will be very dense and moist. This substitution works best in cakes, muffins, brownies, and quick bread.
Silken Tofu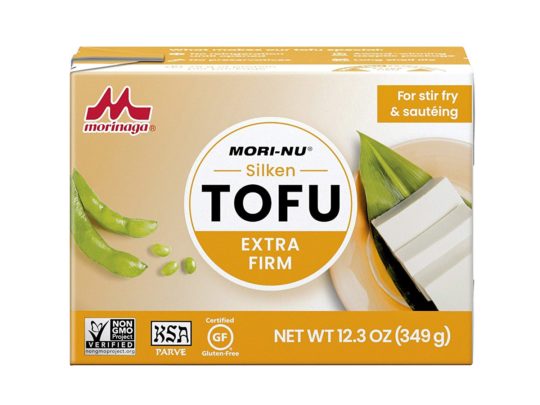 Tofu is condensed soy milk that has been processed and pressed into solid blocks. The texture of tofu varies based on its water content. The more water that is pressed out, the firmer the tofu gets. Silken tofu has high water content and is, therefore, softer inconsistency.
To replace one egg, substitute one-fourth cup (about 60 grams) of puréed, silken tofu. Silken tofu is relatively flavorless, but it can make baked goods dense and heavy, so it's best used in brownies, cookies, quick bread, and cakes.
Vinegar and Baking Soda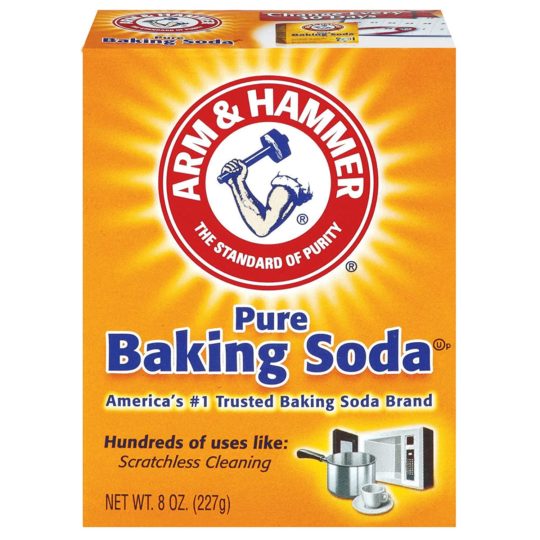 Mixing 1 teaspoon (7 grams) of baking soda with 1 tablespoon (15 grams) of vinegar can replace one egg in most recipes. Apple cider vinegar or white distilled vinegar is the most popular choices.
When mixed together, vinegar and baking soda start a chemical reaction that produces carbon dioxide and water, making baked goods light and airy. This substitution works best for cakes, cupcakes, and quick bread.
Ground Flaxseeds (Chia Seeds)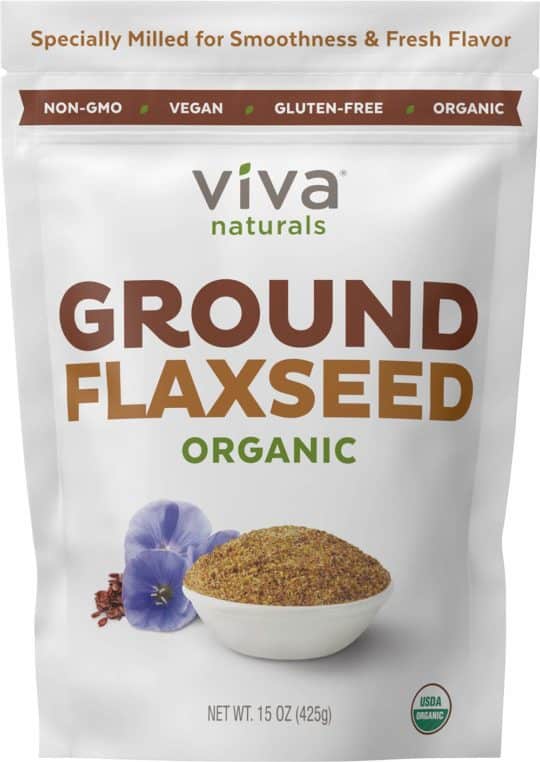 Flaxseeds and chia seeds are both tiny seeds that are highly nutritious. They are high in omega-3 fatty acids, fiber, and other unique plant compounds. You can grind the seeds yourself at home or buy ready-made seed meals from the store.
To replace one egg, whisk together 1 tablespoon (7 grams) of ground chia or flaxseeds with 3 tablespoons (45 grams) of water until fully absorbed and thickened. Doing so may cause baked goods to become heavy and dense. Also, it may result in a nuttier flavor, so it works best in products like pancakes, waffles, muffins, bread, and cookies.
Vegan-Friendly Breakfasts Without Eggs
We have discussed some substitutes for eggs; now, let's look at some best breakfast alternatives without eggs.
Vegan Blueberry Lemon French Toast
Prefer sweet over savory first thing? This vegan blueberry lemon french toast recipe is what Saturday brunch dreams are made of — and it's healthy, to boot, packed with fiber, vitamin C, antioxidants. The plant-based egg substitute? Ground flaxseed and water.
Chewy Oatmeal and Banana Pancakes
These vegan banana pancakes are to die for. This gluten-free recipe is perfect for kids as well as adults. They're not only easy to prepare (chia seeds act as a binding plant-based egg substitute), but are also loaded with potassium, calcium, fiber, and plant protein, making them a healthy choice that only feels like an indulgence.
Breakfast Burrito with Tofu Scramble
This vegan breakfast burrito is high in plant-based proteins. Made with turmeric spiced tofu instead of eggs, these easy-to-assemble burritos are ideal for anyone who likes something a little heartier in the morning. Plus, they're freezer-friendly, so make a big batch to have easy grab-and-go breakfasts when life gets busy.
Frequently Asked Questions [FAQs]
Does adding milk to scrambled eggs make them fluffier?
No, it doesn't. If you are in the habit of adding milk (or cream) while whisking eggs, you need to stop. Milk won't make eggs creamier, fluffier, or stretch the dish out. This is a popular misconception. What milk really does is dilute the flavor of the eggs, making them rubbery and colorless.
Are brown eggs healthier than white ones?
No, they are not. Shell color can influence people's choice of eggs, and some believe brown eggs are superior to or healthy than white ones. However, there is no significant difference in the nutrients between brown and white eggs.
What happens if you bake a cake without eggs?
Eggs are important in baked goods because they serve as a binder for other ingredients and affect the overall texture of the recipe. Without eggs, goods baked with flour will be a little more delicate.
Conclusion
Eggs are a favorite for breakfast because they are easy to cook and packed with loads of nutrients for the body. Additionally, they are light and easily digested – exactly what the body needs for a first meal. However, if you are strictly on a vegan diet, have an egg allergy, or simply looking for some adventure in the kitchen, try these substitutes.