During the summer months, at times it is too hot to cook indoors. A solution that I have to this is to prepare delicious wraps. For these wraps, use rotisserie chicken or leftover turkey or chicken. The only cooking needed is for the bacon. You could even skip that step with precooked bacon. In that case, you'd only pop the bacon in the microwave for a short time to heat it.
These rotisserie chicken club wraps are loaded with chicken, bacon, Swiss cheese, lettuce and tomato. What makes these wraps even more delicious is the garlic mayonnaise you make yourself. Make extra and have it on hand to upgrade all of your sandwiches!
I like to serve chicken club wraps with chips, but you could also have the on their own or fries or a salad.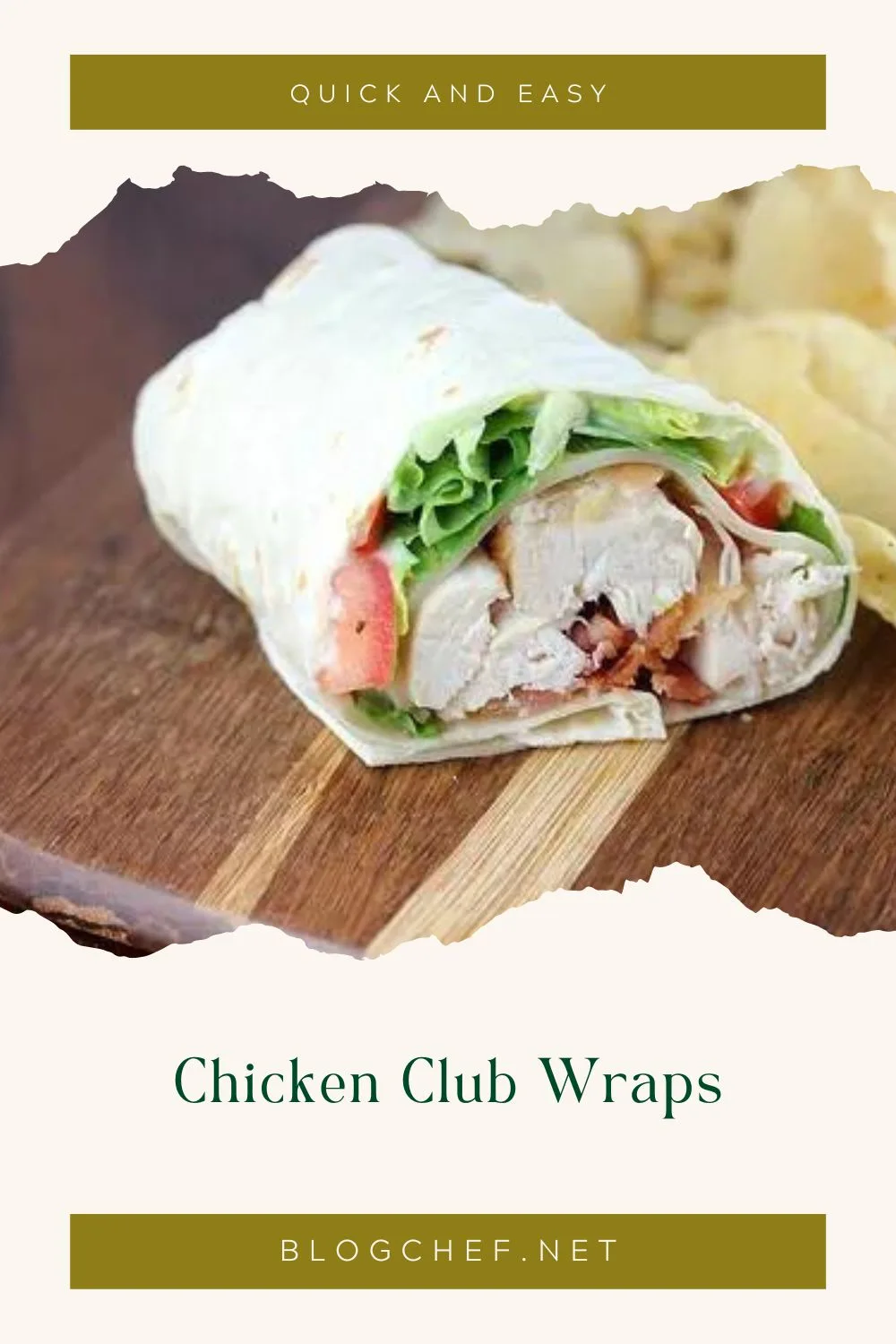 wp-tasty/tasty-recipe {"id":9312