If you run out of cremini mushrooms, you'll probably be looking for a good substitute for cremini mushrooms so you can cook your favorite recipe. But finding a substitute for any mushroom is no easy task because of its unique earthy taste to food. The taste gotten from mushrooms cannot be gotten by simply mixing other ingredients as its taste is so distinct that replicating its flavor is quite troublesome. Amongst chefs and other culinary professionals, the mushroom is regarded as one of the foodstuffs that cannot be easily substituted. This doesn't mean there are no substitutes for mushrooms. If the recipe you're making requires an illusion of mushrooms, you can try replacing it with other vegetables (excluding mushrooms) you want. However, if the recipe's main ingredient is mushrooms, you may have to discontinue making that recipe because food alternatives for mushrooms are scarce.
Cremini Mushrooms Nutrition Facts: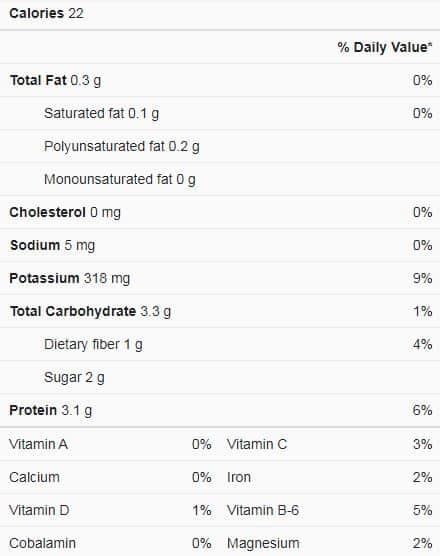 What are cremini mushrooms?
Cremini mushrooms are considered all-purpose, making them suitable for a variety of excellent recipes ranging from soups and sauces to barbecues and burgers. But not everyone can have them in their meals for certain reasons. For example, you may dislike its flavor or not have enough for the recipe you want to cook.
Like most mushrooms, the cremini mushroom has an aromatic and earthy smell as it grows from the soil. They are also fleshy and as soft and chewy as beef, and it tastes like half beef and half pork. Its fleshy texture can be used as a substitute for meat by vegans and vegetarians.
Cremini mushrooms have a very good taste and can be used for different dishes. Replacing them will require you to find something that tastes as good as them. Other kinds of mushrooms and even vegetables can be used to replace cremini mushrooms. For this, you should read till the end for the amazing substitutes for cremini mushrooms.
Substitute for Cremini Mushrooms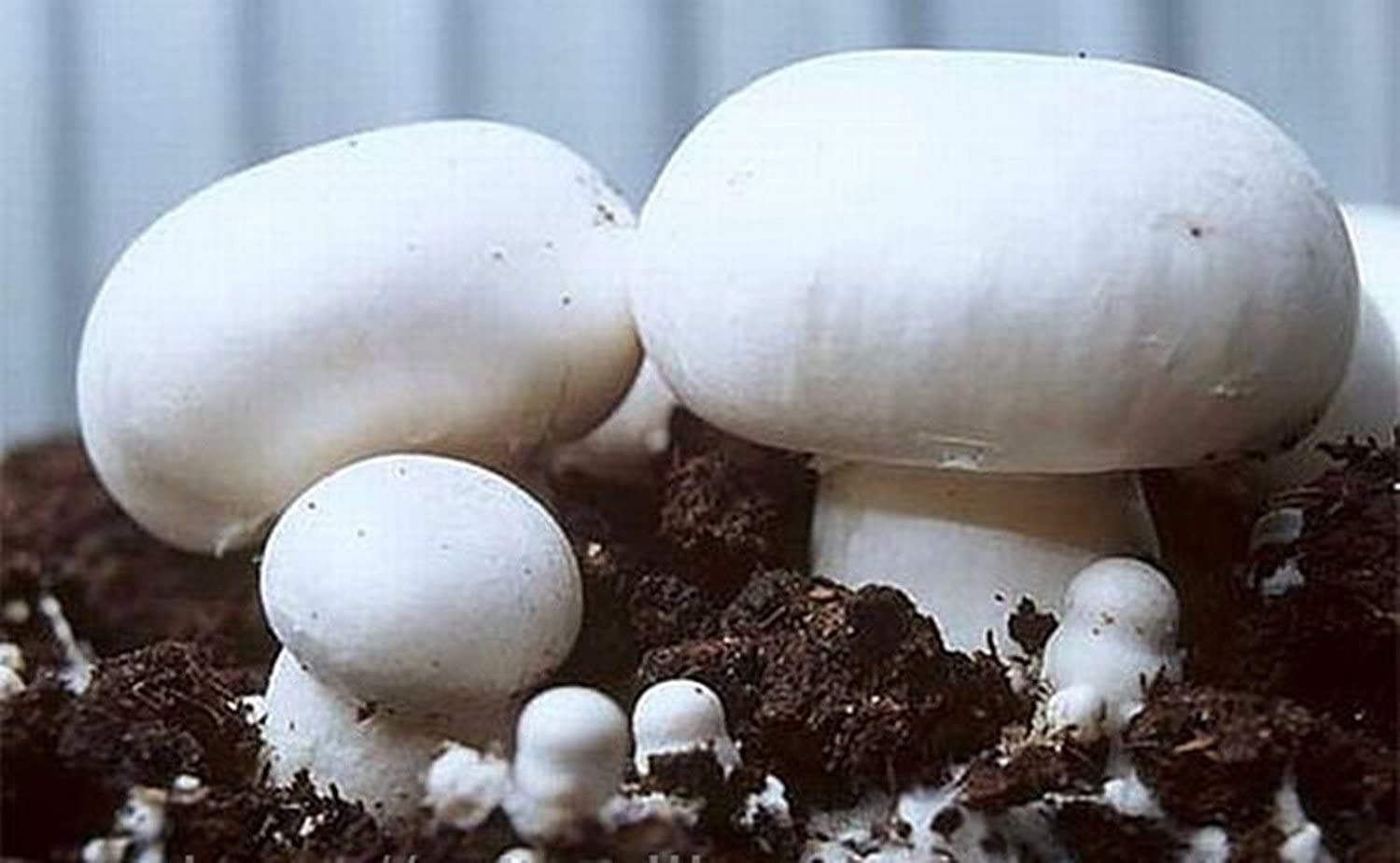 White button mushrooms are also known as table mushrooms, supermarket mushroom, cultivated mushroom, common mushroom, button, and champion.
These mushrooms are very similar to the cremini mushroom, and the only difference is that the white button mushroom has a weaker taste than the cremini mushroom. They are readily available all year round in most supermarkets worldwide with colors that range from bright white to an off-white color. White button mushrooms are visually attractive with a delicate flavor and fine texture. Like the cremini mushroom, they have a very light flavor and have nearly the same size. They are a good substitute for cremini mushrooms, especially when cooked, and they taste even better in barbecues, stir-fries, and pasta dishes.
Read More: Sauteed Mushrooms Recipe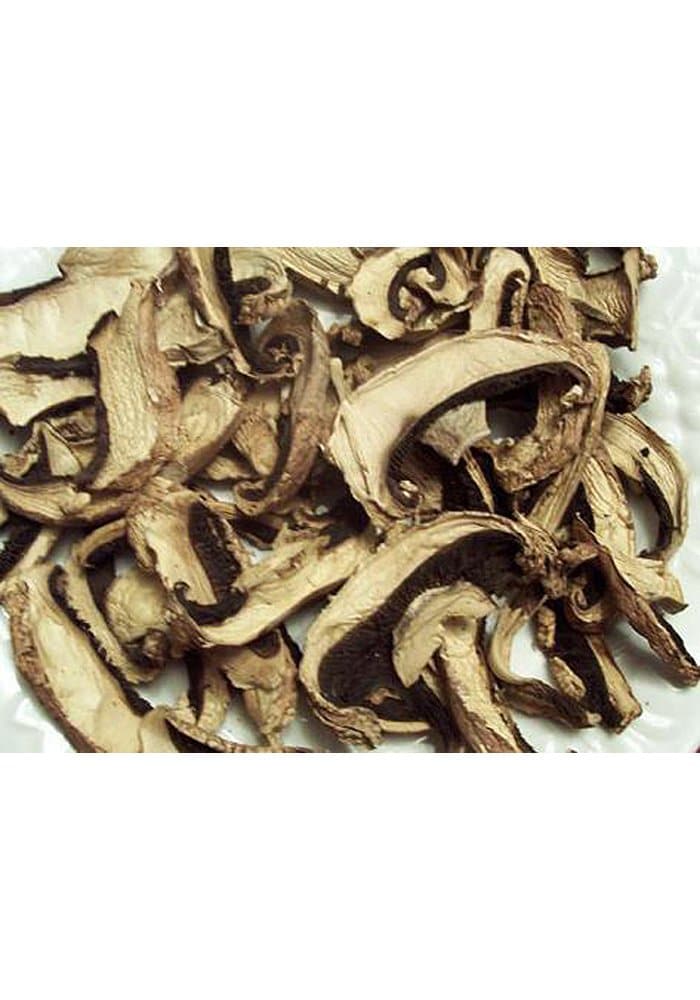 Portobello mushrooms are also called portabella, portabello, portabellini, field mushroom, open cap mushroom, and giant cremini.
Portobello mushrooms are fully grown creminis, making them the best replacement for the cremini. Like the creminis, they are also available at all times of the year. These mushrooms can't retain moisture because of their large size. So, they have a more fleshy and earthy taste than the creminis, making them the best choice for making pasta or sauces, grilling, roasting, or baking.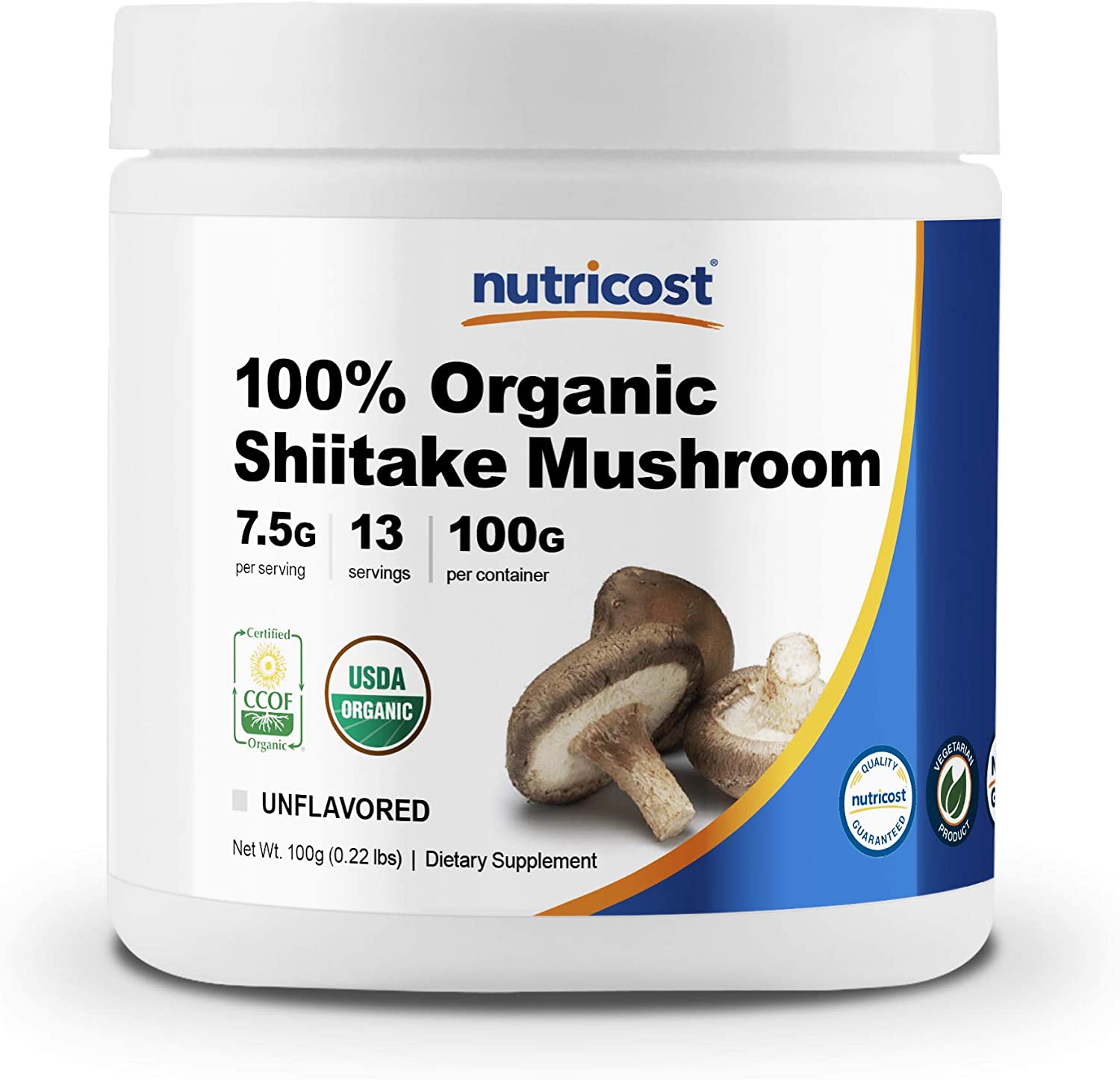 They are called shitake, oak, black mushroom, oriental black, black forest, black winter, brown oak, Chinese black, forest mushroom, golden oak, donk, and shiangku.
Apart from their similarities in shape and size, shiitake mushrooms have a brown color with a spongy and soft woodsy and slightly meatier texture like the creminis. To enjoy the full taste of shiitake mushrooms, you will have to use them fresh because dry shiitake mushrooms will not taste as good as the cremini mushroom.
Although many people find them too chewy, they are great in stir-fries, stews, sauces, pasta, risotto, barbecues, and even salads.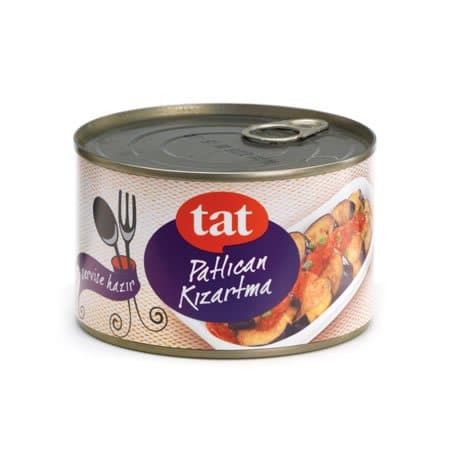 Eggplants are also known as garden egg, melongene, guinea squash, and in some places, "brinjal."
If you have an allergy to mushrooms, cannot stand their taste or odor, you can use eggplants as a substitute for cremini mushrooms. They have the needed flavor and meaty texture as the cremini, which makes them the perfect meat substitute for vegetarians or vegans.
Eggplant has a slightly bitter taste, which could potentially ruin your dish. You can avoid this by chopping the eggplant into pieces, then salt it and leave for 10-15 minutes, then wipe with a paper towel. Salting helps reduce its astringency as well as the water content.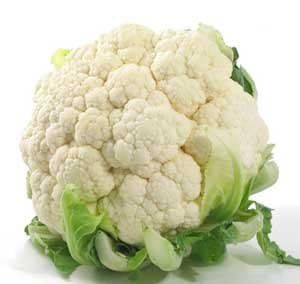 Cauliflowers do not add the mushroom taste to the food. However, they have a very dense, meaty texture, which combines seasonings and marinades, making them a great substitute for all types of mushrooms.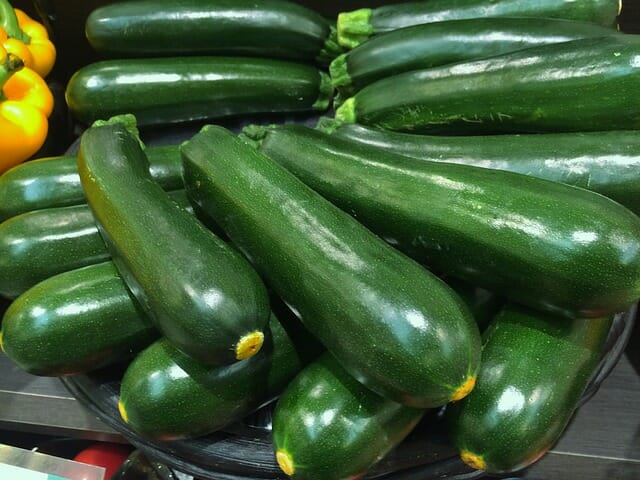 Although different, Zucchini can do the job of the cremini mushroom and is especially suitable for people who do not like mushrooms. Although it doesn't have many flavors, like the creminis, it can absorb other spices and flavors added to the recipe.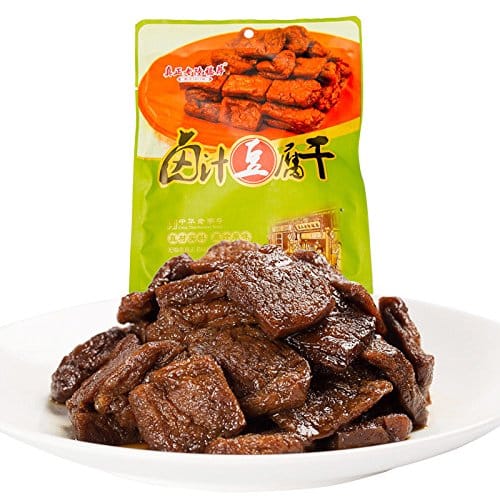 The marinated tofu is another substitute for cremini mushrooms. First, you cut your tofu into equal cubes, then marinate them with a vegetable broth to give it the taste of cremini mushrooms. In cases where your tofu too soft or not dense, you may need to fry them to give them the mushroom texture.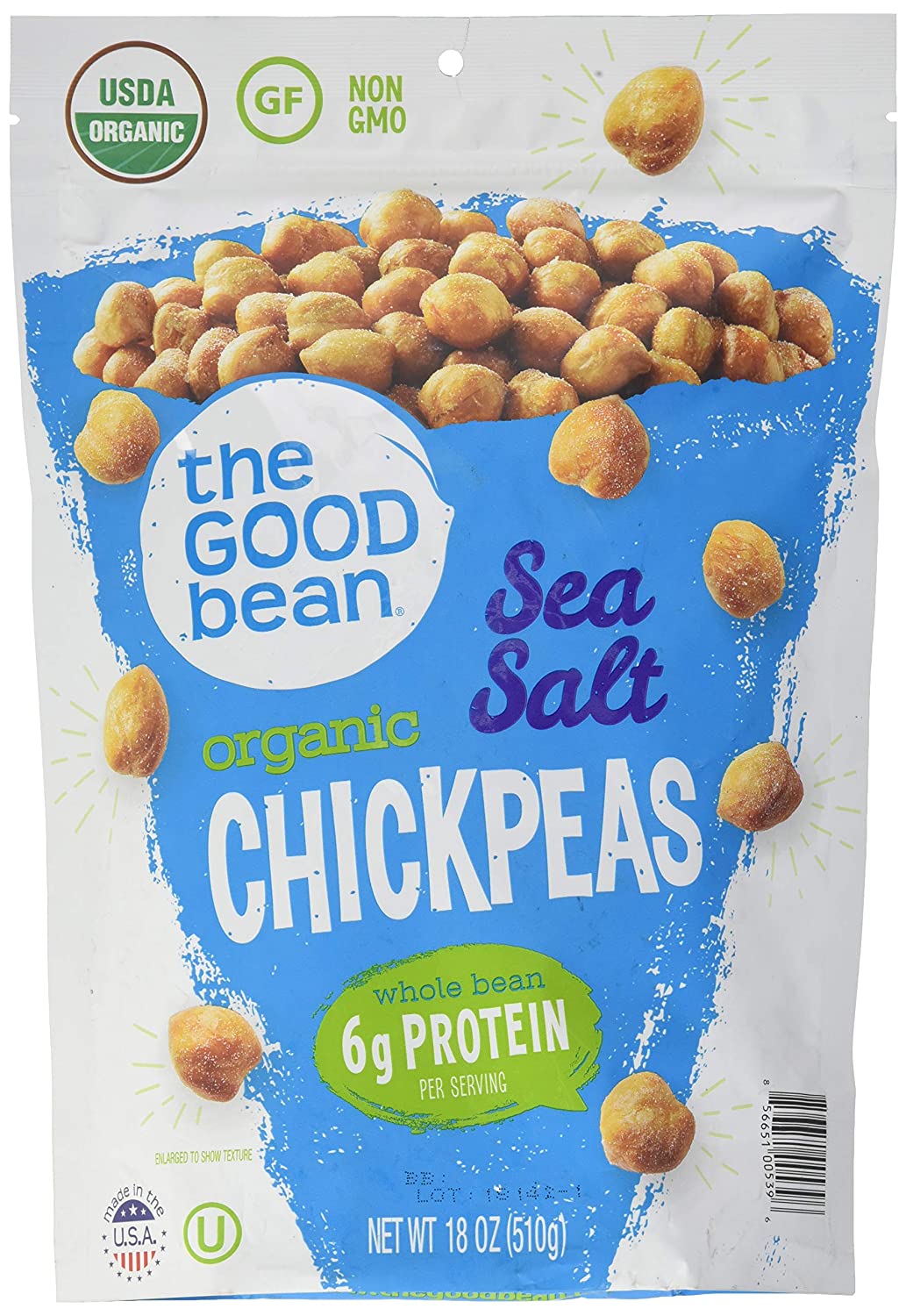 To use ground chickpeas as a substitute for cremini mushrooms, you grind the chickpeas, mince them, add some spices and fry them thoroughly. You can add one or two eggs to create more flavors.
Frequently Asked Questions [FAQs]
Are the stems of cremini mushrooms edible?
Yes, all parts of the cremini mushroom are edible, including the stem. However, the stem can be tough to chew on and may not taste great, depending on how fresh the mushroom is.
Do you peel mushrooms?
Mushrooms should not be peeled because of their skin's soft nature or washed because they will take on the water content. Instead, use a cooking brush with dry bristles or a paper towel to get rid of any residue on the mushroom, then slice.
What kinds of dishes can you make with cremini mushrooms?
Due to the cremini mushrooms' texture and size, they can be used for all kinds of delicacy. Such as in stews, soups, as a side, or served with the main course such as meat or fish.
Conclusion
We can never find a 100% exact substitute for anything, including cooking ingredients. But I hope that this article's recommendations can help you when cooking food using the substitutes for cremini mushrooms.