Deciding on a healthy but budget-friendly meal can be quite a challenge. It is especially difficult for students who are only figuring out budgeting, school, cooking, and healthy eating habits. However, eating healthy and not spending the whole fortune on it is possible. You just need to plan ahead, learn a few simple recipes, and stick to some basic healthy eating rules. Let's see a day's example of a budget menu of healthy meals for students.
The example meal would be a bowl of soup, a sandwich, salad, yogurt and oatmeal for breakfast. If lunch, students would choose a sandwich, an apple and a large glass of water. Dinner would be a pasta salad and
chicken
. Dinner would be a good choice because pasta and chicken are both fairly healthy and easy to make, especially for those who don't want to spend a lot on groceries. Lastly,
dessert
would be a banana and a diet cola. The meals are so cheap that it only costs $10, which is enough to buy all the ingredients needed. In fact, those eating the healthy meals would have food left over to take to school or work to save more money and maintain a healthy eating schedule.
Overall, it's not hard at all to make healthy food at home, which makes it much cheaper. A lot of people argue that it's a great luxury to spend so much money on a daily basis on food, especially food for college students. However, if it's one of your only meals, you might be able to make it work.
Breakfast: Sweet or Savory?
We all know that breakfast is the most important meal of the day. Yet, some people tend to skip it due to lack of time or not being hungry in the morning. Perhaps, you just haven't found yet what your favorite breakfast is. Most people are either sweet or savory breakfast types. Let's see what healthy options you have for both.
Sweet
When we talk of sweet breakfast, most people will immediately think of cereals. Well, let's replace that thought with a healthier option, such as granola or oats. For example, oatmeal made with milk (or plant-based milk) with some fresh berries, fruits, or nuts can be a perfect energy food for the body and brain. You also won't pay a lot when you buy only seasonal fruits, which will be great for your budget.
Savory
Eggs, for one, is the most traditional breakfast you can get. Cooking an omelet or boiled eggs and some fresh veggies and whole-grain bread on the side takes less than 10 minutes to prepare. Yet, it's full of protein and healthy fats. A vegan tofu scramble can be a perfect alternative for those on a plant-based diet. Avocado toast with some cream cheese can be another great savory breakfast option.
Lunch: Chickpeas
These days, even vivid meat-eaters can choose to reduce their meat consumption by occasionally switching to good alternatives. Meals with chickpeas can be such an alternative. They are easy to find or make. They are healthy and full of good nutrition. You can even contact Proessays writers to learn more about chickpeas' history, cultural importance, and nutritional benefits.
You can buy a falafel wrap that should be made with chickpeas, fresh veggies, and some homemade sauce. Traditionally it should be wrapped in pita bread.
Hummus is another great lunch option. Cooking hummus at home is super easy. All you need are chickpeas (canned or boiled), some chickpeas water, olive oil, lemon juice, and spices. Cut fresh vegetables like celery, cucumber, and carrots.
You can also make a chickpeas salad if you don't want to spend time in the kitchen. Salad is the easiest option of all. Though, it's still as nutritious and tasty as the others. Besides, a salad is an easier meal to carry with you and eat at any time, any place.
All of these meals are fast to make. What's more, they don't cost much and will easily feed a small group of people, so it's a perfect option for students on a budget.
Dinner: Pasta
Pasta can be delicious, cheap, and rather healthy. It all depends on what kind of pasta you are cooking and what you add to it. For example, you can simply make a tomato-based pasta with three simple ingredients. Those are pasta, garlic, and canned tomatoes (or tomato puree). Fry finely chopped garlic in olive oil, add there your tomatoes, maybe some basil, reduce the heat and let it cook out a bit. Finally, boil your pasta and add it to the sauce.
You can also make mushroom pasta by replacing tomatoes with mushrooms and cream cheese. Make spinach pasta with some steamed fish – perfect brain food for students.
The key here is to buy whole wheat pasta, as this type of grain is more nutritious and can feed your body without turning to fats.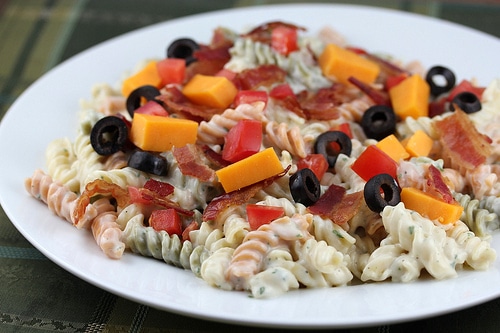 Healthy eating tips
Eating healthy means more than having a few healthy recipes at your disposal. Healthy eating should be a matter of lifestyle. So here are some additional tips we'd recommend for those students who want to fix their diet.
Avoid sugary drinks
Having a healthy meal at dinner won't mean much if you take it with some sugary soda or processed juice. These drinks are full of calories with little to no nutritional benefits. Instead, try switching to water, tea, or natural juices. A glass of wine with your dinner every now and then won't hurt either.
Snack often
Having healthy snacks at hand will keep you from temptations. Snacks like nuts, dark chocolate, fruits, cheese (not processed cheese), baby carrots, or even protein shakes will help you maintain your energy level, provide you with good calories, and kill hunger.
Make sure you don't overeat at dinner
Eating too much at dinner is bad for your health. A typical dinner with a meal-size of about 300 to 400 calories can easily become two meals.
Have a workout plan
Getting a work-out in is one of the best ways to help your body feel and look better. Studies show that if you work out three times per week and exercise for about 45 minutes, you will lose about 4 pounds of body weight in 30 days. And you will burn about 500 calories!
Drink enough water
Last but not least, watching over your water intake is crucial for your health. Dehydration can affect your physical state, mood, and sleep patterns. It can make you irritable, tired and cause headaches. So bring a water bottle with you everywhere and don't forget to drink.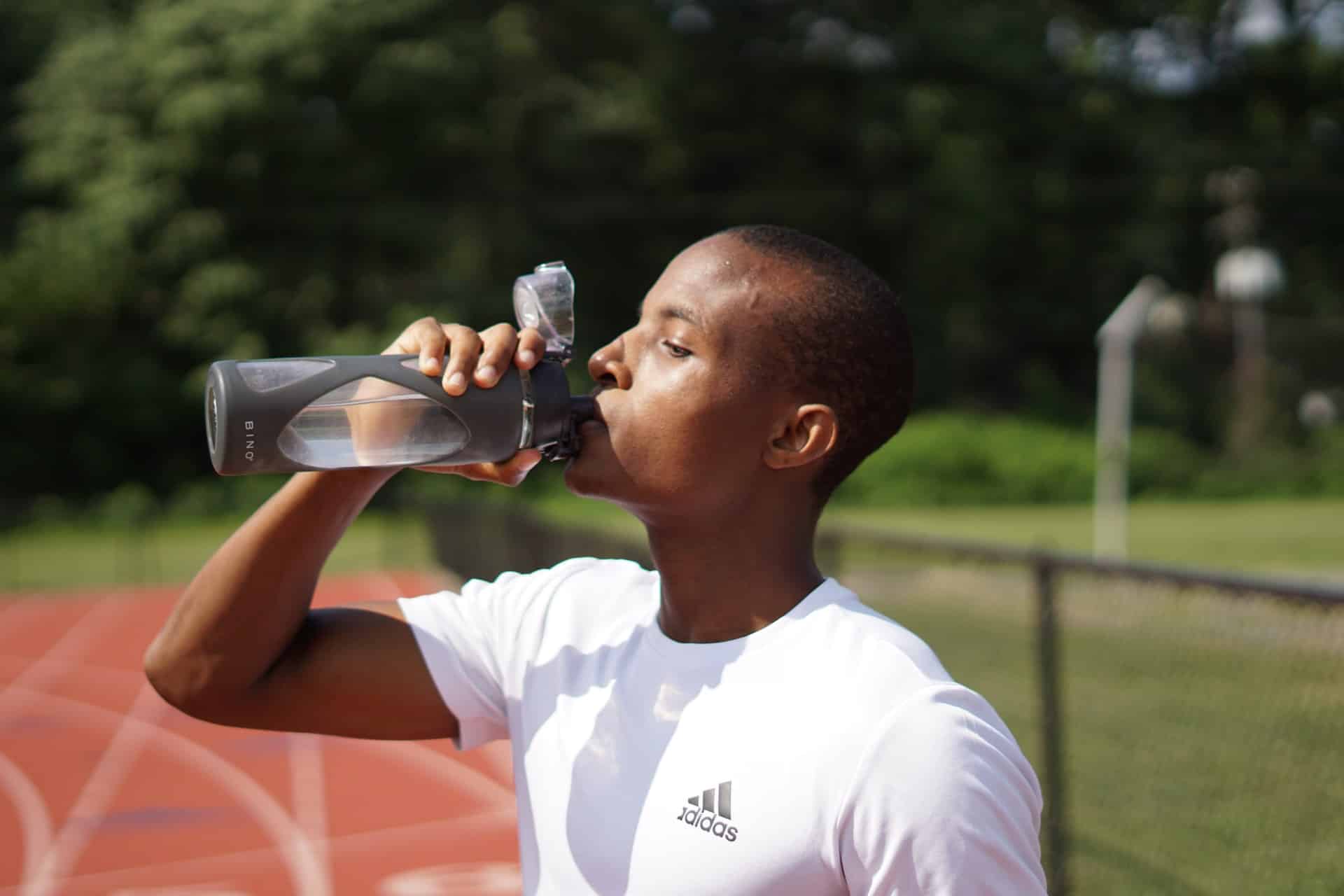 Meditate
When we weren't practicing any rituals during the day, we used to sit on the bed, a cup of tea in one hand, our laptops in the other. In a certain situation, when you feel you've got enough peace and quiet, it's the right time to meditate. You can do this by just closing your eyes and sitting still. But if you feel bored or are distracted, take a deep breath and concentrate on the feeling of air flowing through your lungs. This might help you stay alert.