Bay leaves, which are also called laurel leaves, are aromatic herbs commonly used in cooking. They can be used whole, dried, or in a ground form. Bay leaves are the foliage of the evergreen tree called the Bay Laurel. It belongs to the Lauraceae or Avocado family. The bay tree is native to countries along the Mediterranean and does not thrive in cold regions. It later spread to other countries with a similar climate. It is derived from several plants such as California bay leaf, Indian bay leaf, etc. The bay leaf is an essential herb in many cuisines. This is because of its medicinal and aromatic properties.
As modest as they look, bay leaves are very flavorful. Although its flavor is less pronounced than other herbs, it works effectively as a subtle flavor. When eaten raw, they have a spicy, sharp, and bitter taste. Its fragrance is more noticeable than its taste. When dried, it has an herbal aroma and tastes similar to Oregano and Thyme. Bay leaves have a thick and leathery texture with an elliptic shape. They are usually shiny and dark green. The fresh ones have a more supple texture when compared to the dried ones.
Bay leaves are used in cooking for their distinctive flavor and fragrance. They are used to flavor braises, pates, stews, soups, casserole, etc. They help to enhance the flavor of easy-to-cook dishes such as risotto or pasta sauce. Bay leaves are also used in marinades for meat and various seafood. They are also added to cream mixtures for rice puddings. This helps to infuse the dessert with an herbal flavor. However, you must note that bay leaves must be removed from all cooked food before eating. This is to avoid choking.
The advantages and uses of bay leaves in cuisines are numerous and beneficial. However, what happens when they are unavailable or not within your region? This is why you may need to find substitutes for bay leaves. You must note that there are no herbs or spices with the exact flavor of a bay leaf. However, these substitutes can be used in place of bay leaves but will perform the same functions. They include:
Bay Leaves Nutrition Facts: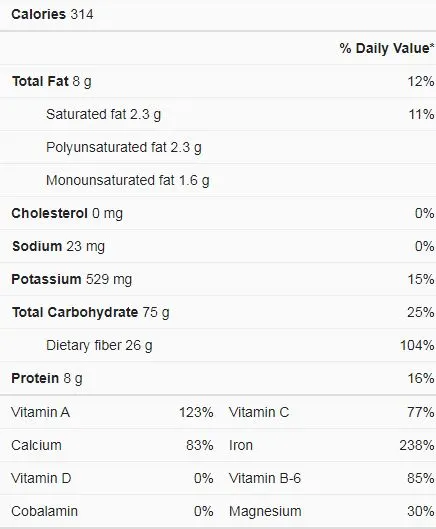 Thyme

Oregano

Basil

Juniper Berries.

Boldo leaves
These substitutes provide the enhancing flavors and aromas needed in a bay leaf in your food. Thyme offers a minty flavor just like bay leaves, giving your food that minty taste. Basil has a slightly sweeter flavor but adds a bay leaf's unique flavor in your tomato sauce or beef recipes. Juniper berries have a piney and intense resinous flavor, which is quite similar to that of bay leaves. Boldo leaves are a close relative of bay leaves and have a warm and spicy flavor and bitter. Lastly, Oregano's strong aroma makes it a suitable replacement for bay leaves. All these substitutes have a unique taste and smell similar to bay leaves, and they also have their unique flavors.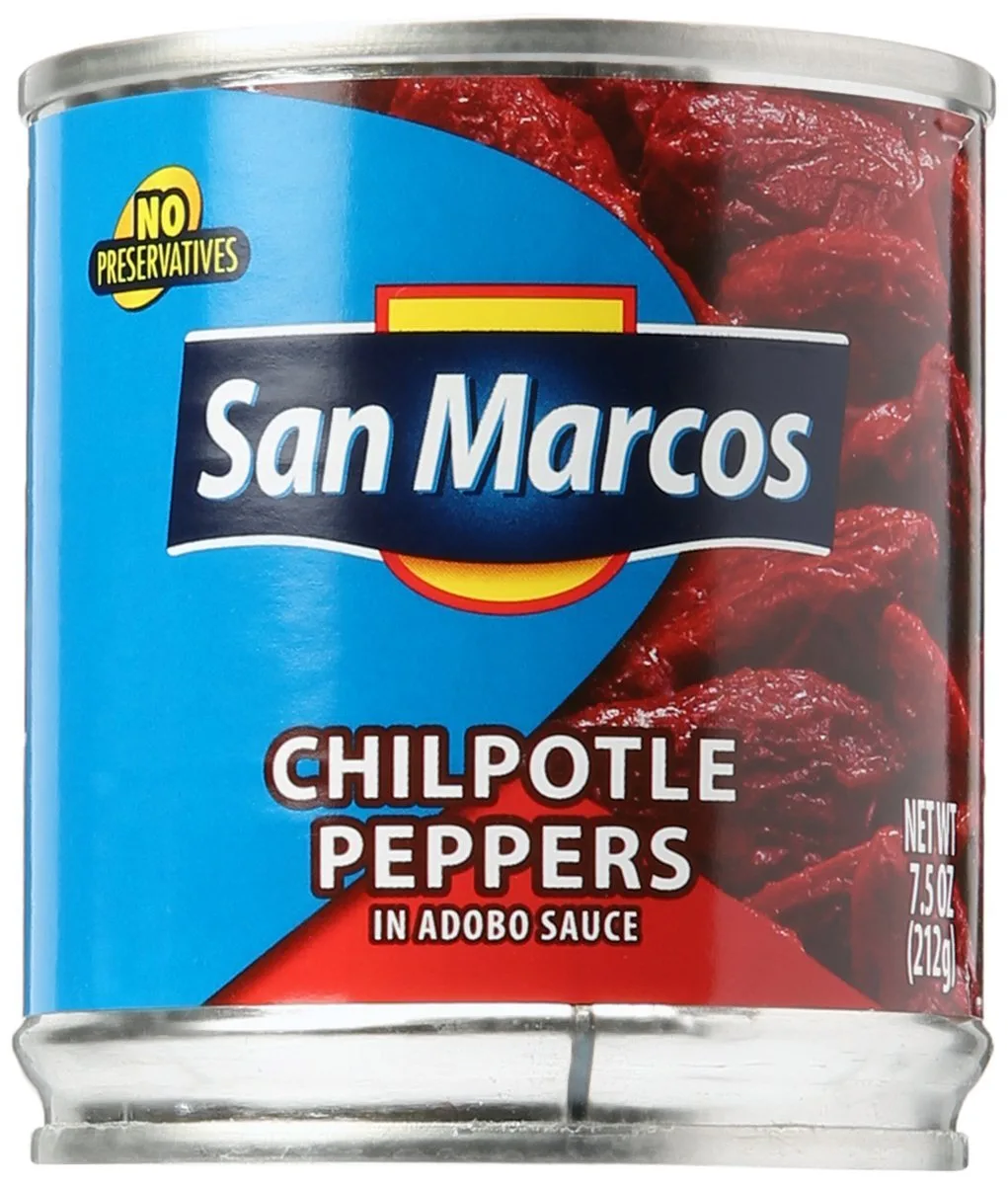 Adobo is a delicious Filipino recipe of braised chicken in a marinade of soy sauce, black pepper, and vinegar. The best substitute for bay leaves for an Adobo dish would be Thyme. This is because it has a minty flavor, just like bay leaves, and is very flavorful. Fresh Thyme usually has more flavor than dried thyme. However, dried Thyme lasts for months and retains a strong flavor. For recipe use, 1/4 teaspoon of dried Thyme is equivalent to one bay leaf. You can also use the same amount as required in the recipe.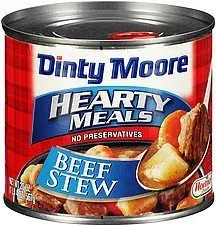 Basil is an excellent substitute for bay leaves in a stew. It is a member of the mint family, which makes it a good substitute. Basil has bitter and peppery notes, which is a display of its unique flavor. Although fresh Basil has a hint of anise that is sweet, it loses this taste and tastes closer to bay leaf when dried. It is, therefore, a good substitute for stews and tomato-based dishes. Please note that one bay leaf is equal to 1 basil leaf.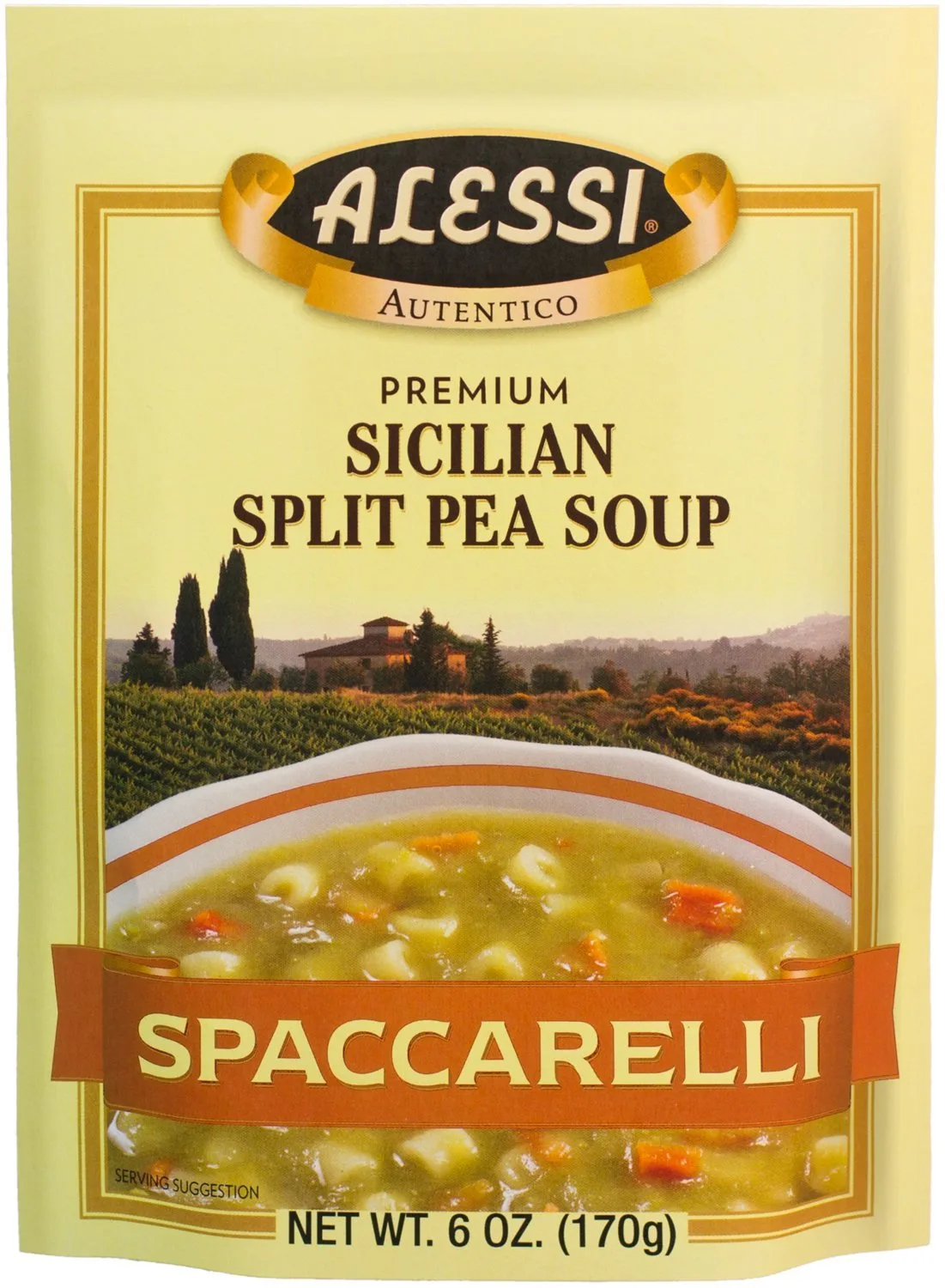 If you are making a split pea soup and realize you are out of bay leaves, why not try using Oregano as a substitute? Although a little bitter and pungent, Oregano is relatively easy to find and can work as a good bay leaf substitute. It is also slightly minty and will be great for your split pea soup. Note that one bay leaf is equivalent to 1/4 teaspoon of dried Oregano.
When making a spaghetti sauce, an adequate infusion of flavors is significant. So, if there is no bay leaves for your spaghetti sauce, why not use Basil? This excellent herb has a sweet herbal scent, required in a spaghetti sauce, and is still minty enough to give you that bay leaf scent and taste.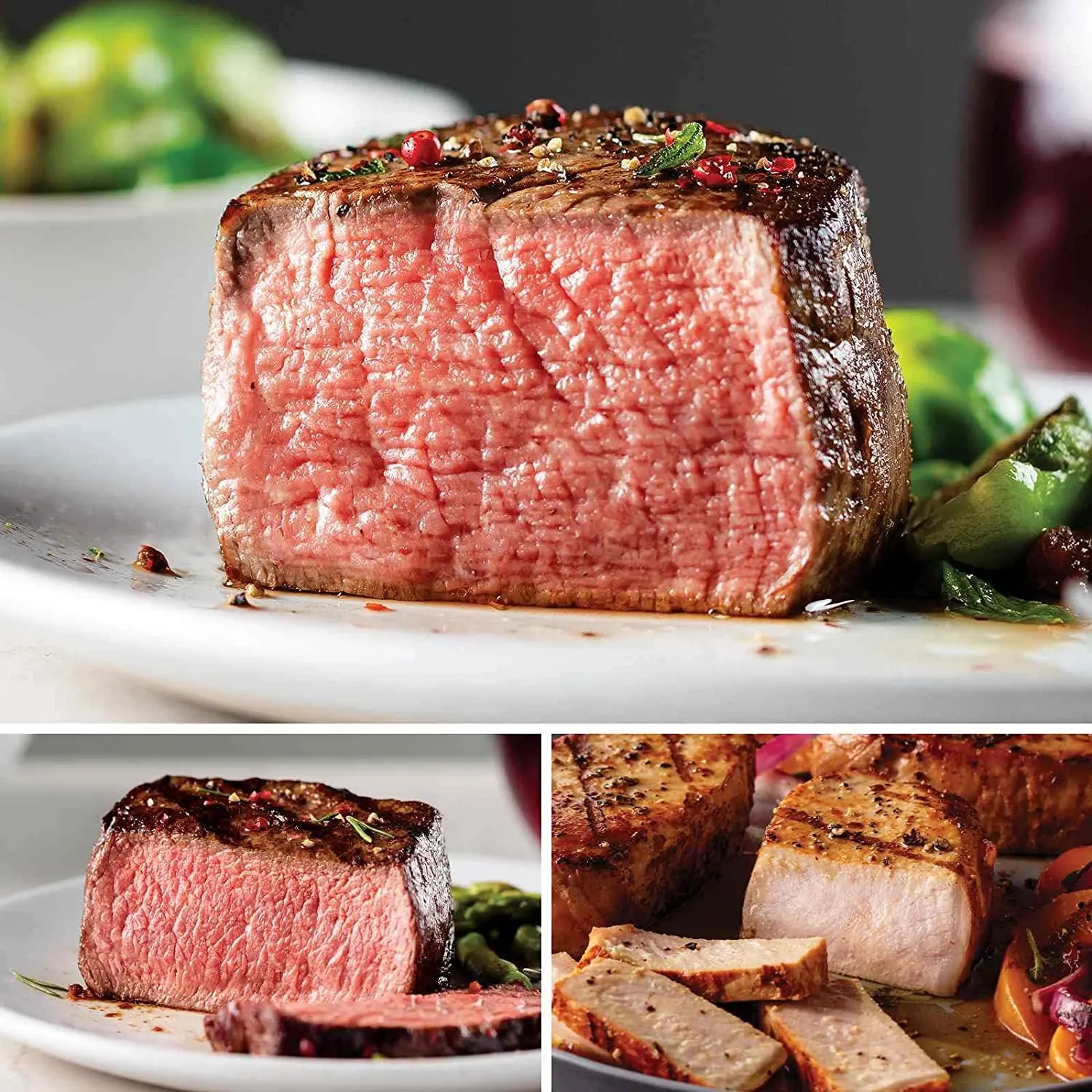 Thyme is an excellent substitute for bay leaf in steak. Thyme is dry and minty, which makes it complement meats like steak and lamb very well. Its intense flavor on the steak also makes it very desirable for use, and you do not get to feel the absence of bay leaves.
FAQs
Do bay leaves have any health benefits?
Bay leaves are a rich source of vitamin A and C, magnesium, iron, calcium, and potassium. The regular addition of bay leaves in food helps to promote general health. Also, according to studies, they are useful in the treatment of migraines.
What is the difference between bay leaf and curry leaf?
The main difference is that curry leaves are smaller and shinier than bay leaves. Also, bay leaves are not entirely safe to be eaten because they remain rigid even after cooking, but this is not the case with curry leaves.
Do bay leaves raise blood pressure?
According to some studies, Bay leaf is one herbal alternative for lowering blood pressure. Bay leaf tea is usually recommended for lowering blood pressure in many traditional communities.
Conclusion
Bay leaves are nutritious, aromatic, and ideal for many recipes. However, if unavailable, there are excellent substitutes such as Thyme, boldo leaves, Oregano, Basil, and juniper berries, which can give your dish the desired taste and aroma needed in a bay leaf. You should check out these substitutes.