You must have heard people say wedding soup can never be the same without escarole. Escarole is a leafy green vegetable and member of the chicory family. Escarole has broad, curly green leaves and a slightly bitter flavour. The outer leaves tend to be darker and more bitter than the more tender inner leaves. Escarole is often confused with lettuce and curly endive, radicchio, frisée, and other bitter green vegetables.
Escarole has a fresh, vegetal taste with light bitterness. It gets its bitter notes from a plant compound called lactucopicrin, which is also known as inhibin. The flavour is brighter and more pronounced when raw and more mellow when cooked.
Escarole is a nutrient warehouse but has very few calories. Every 2 cups (0.47 litres) of raw escarole contains 15g calories, 3g carbohydrate, 1g protein, 3g fibre, 4% of the Daily Value (DV) iron, 30% DV folate, 6% DV zinc, and 9% DV copper.
Escarole is a good source of vitamin B complex, A, C, and K, and it clears the gut and supports eye health. It may likewise reduce inflammation and promote proper blood clotting and bone health.
Escarole Nutrition Facts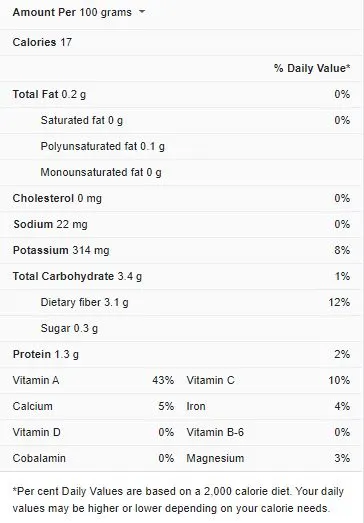 Escarole Recipes
The wider, darker outer leaves of escarole tend to be a bit chewy and bitter, making them ideal for cooking. The leaves can be sautéed or braised similarly to collard greens and are frequently used in pasta and soup recipes, especially in Italian cuisine. Here is a list of sumptuous escarole recipes:
Minestra Maritata (Italian Wedding Soup)
Grilled Treviso
Sautéed Radicchio
Sautéed Escarole
Escarole And Beans
Escarole Salad
Stuffed Escarole
Substitute for Escarole
Although escarole is incredibly healthy, it may be dangerous to people who take blood thinners like warfarin. Warfarin may interact with vitamin K and cause side effects, such as blood clots, leading to stroke and heart attack. Also, excess escarole can exacerbate kidney stones in people with kidney problems.
For this reason, I shall list-worthy substitutes for escarole below.
Arugula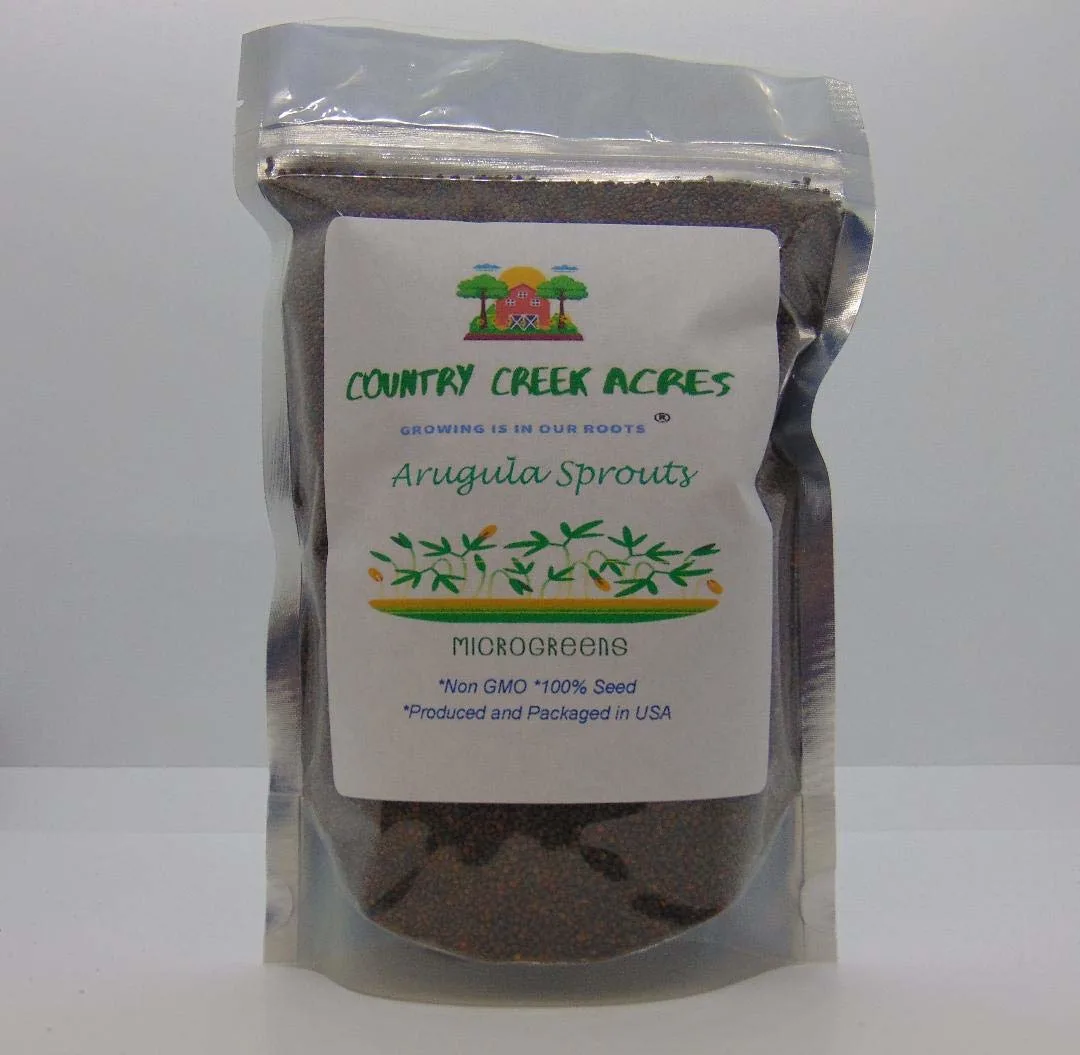 Arugula is a salad green that is often seen in Italian cuisines. Like escaroles, this green has a bitter note. Unlike escarole, arugulas have a peppery taste, but this can add a pop to your recipe. They often make great additions to salads, tomato dishes, sautéed vegetables, egg dishes, and pasta. Arugula is a great substitute for sautéed dishes and salads.
Frisée / Curled Endive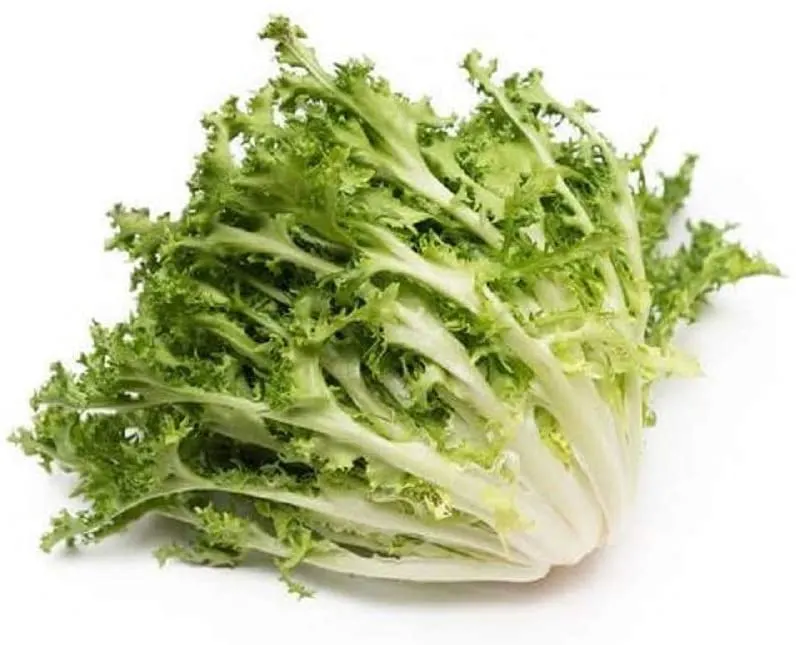 Frisées are of the same family as escarole, and both vegetables are sometimes mistaken for each other. Like escarole, Frisée has a bitter taste. The leaves go well with a mixture of baby greens. Frisée derives its name from its unique appearance, which has narrow, curly, and frizzy leaves. This substitute is best in salads. Use as much Frisée as escarole required.
Spinach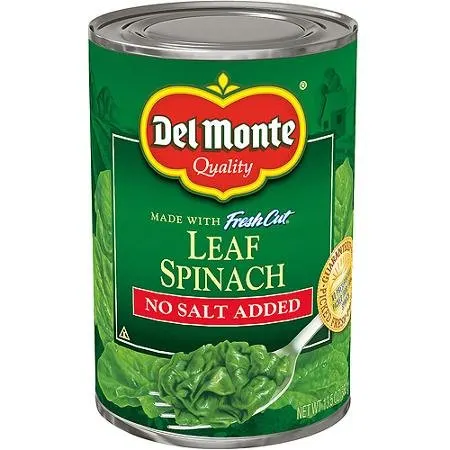 Spinach can be cooked, baked, and served as a side dish. It can also be tossed in your favourite salad! This substitute for escarole also has the same bitter taste.
Spinach can work well with butter, cardamom, carrots, cottage cheese, peas, cream, egg, and fish. It can also complement ginger, garlic, hollandaise sauce, mustard, and nutmeg.
Spinach can replace escarole in any dish, especially soups.
Chard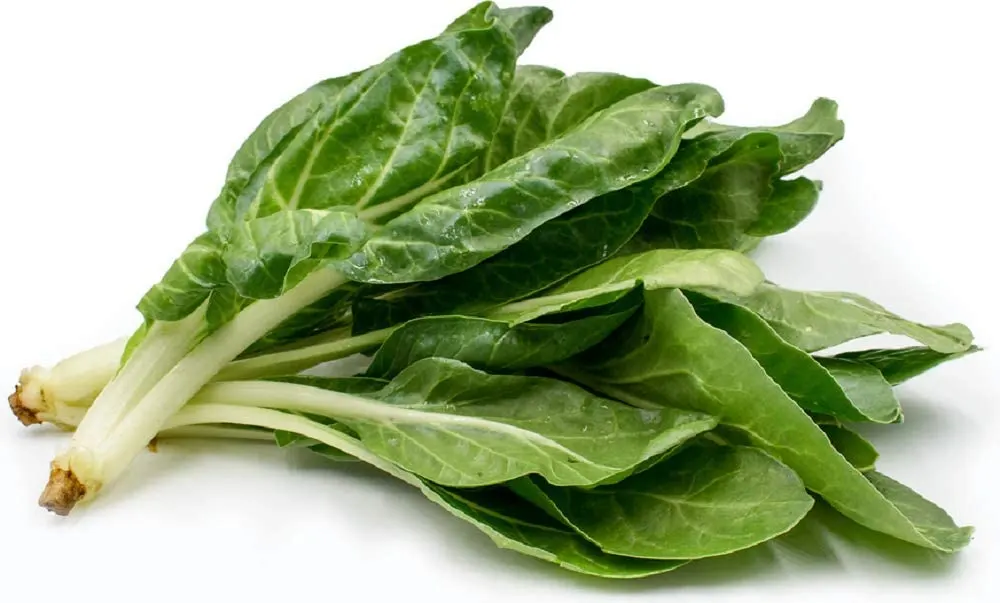 This thick and crunchy green vegetable is famous for being nutritious and an excellent source of fibre. Chard is very popular and largely available, so it is a great alternative when no escarole is found.
Chad can substitute for escarole in salads and some pasta dishes. You can use the same amount of chard as escarole but consider reducing it if there is too much fibre in your dish.
Kale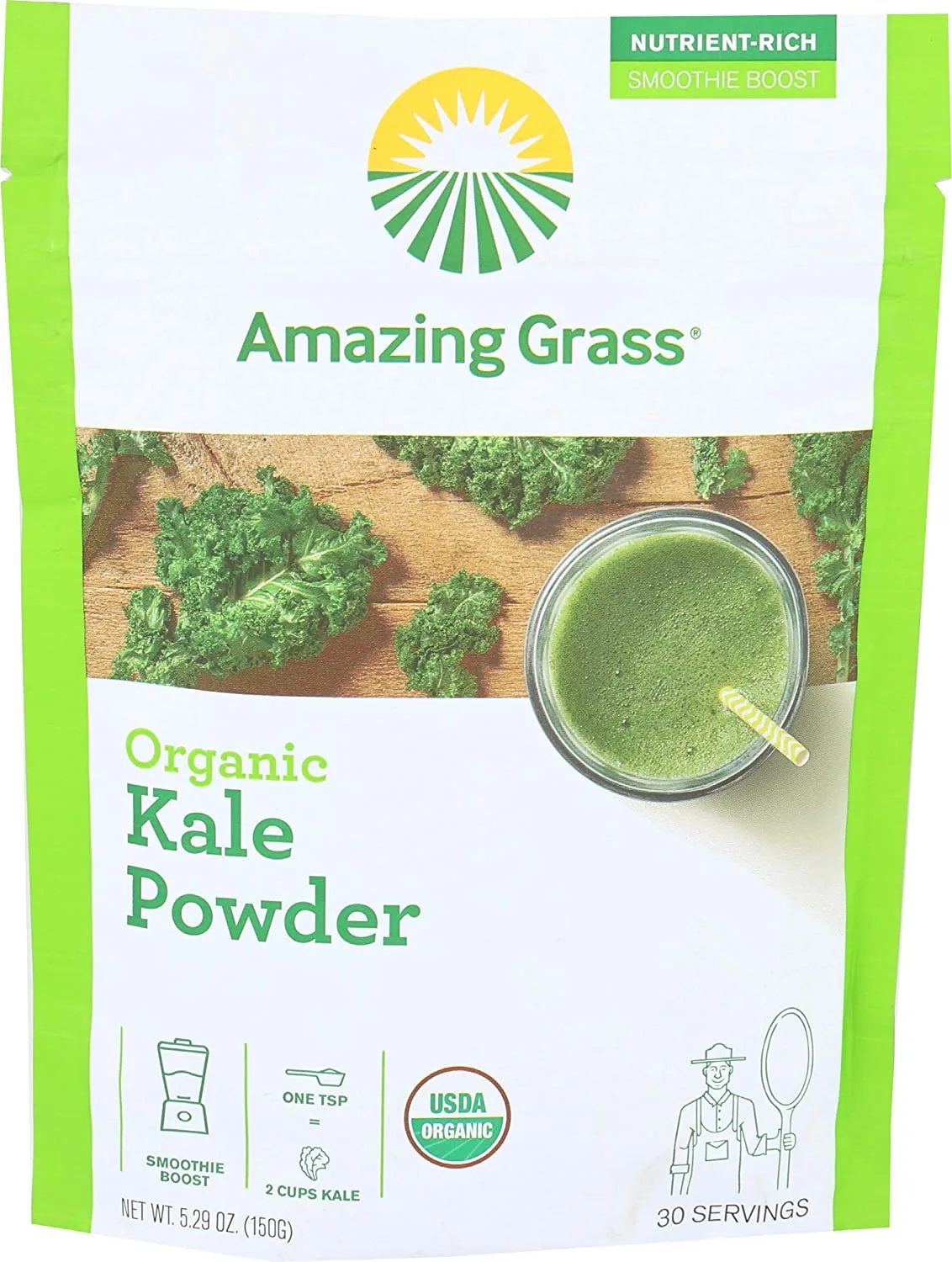 Curly or dinosaur kales are the best substitutes because of the peppery and bitter note. Dubbed as the king of healthy greens, kale is enriched with beneficial compounds rich in medicinal properties. Some of these include Vitamins A, K, B6, Manganese, Calcium, Copper, Potassium, and Magnesium. It also comes with rich antioxidants like escarole.
This substitute lowers the risk of heart diseases. Use as much kale as escaroles required.
Mustard Greens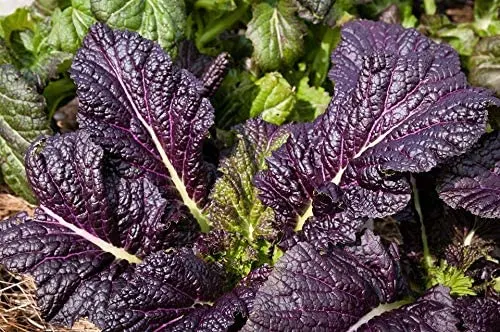 This green is trendy in Asian cuisine. Mustard greens have this unique mild peppery flavour and a pungent bite. Most mustard greens work or taste well when they're boiled, steamed, or sautéed. Mustard greens are also known as brown mustard, Indian mustard, and leaf mustard.
https://youtu.be/20bpPW98Otw
Frequently Asked Questions

(FAQs)
What part of escarole do you eat?
The inner leaves of this vegetable are mild and have a tender, palatable texture. This part of escarole is best for salads or added to sandwiches. However, every part of the escarole is edible. The outer leaves are more textured and bitter. These are best for soups, as the heat may slightly reduce the bitterness and improve the texture.
Does bleaching remove escarole bitterness?
Yes, bleaching is one of the many ways to tame bitter greens in the kitchen. But this escarole's bitterness can be managed when the leaves boiled in soups.
How long can escarole last in the refrigerator?
Like most fresh vegetables, escaroles have a short shelf life and can deteriorate quickly if not properly managed. Refrigerating this vegetable is a great way to preserve it. Escarole can last up to 4-5 days in the refrigerator.
Conclusion
In the world of Italian-American foods, escarole is a force to reckon with. Escarole finds itself in soups, in recipes with beans, and in stuffed versions. Escarole is enriched with a good amount of antioxidants that are derived from vitamin A and beta-carotene and holds many health benefits. The above-mentioned substitute will serve if you want to experiment with other vegetables or when escarole is hard to find.