Many recipes shine forth with the addition of fruit juices, and each type offers a unique yet exciting effect. In pineapple juice, you get a rich dose of sweetness and tang that reminds you of beaches, sand, and paradise. This exotic ingredient is a favorite among many chefs and food enthusiasts when infusing a bright taste to dishes. But sometimes, you may not have a jar of it waiting in your fridge when you need it.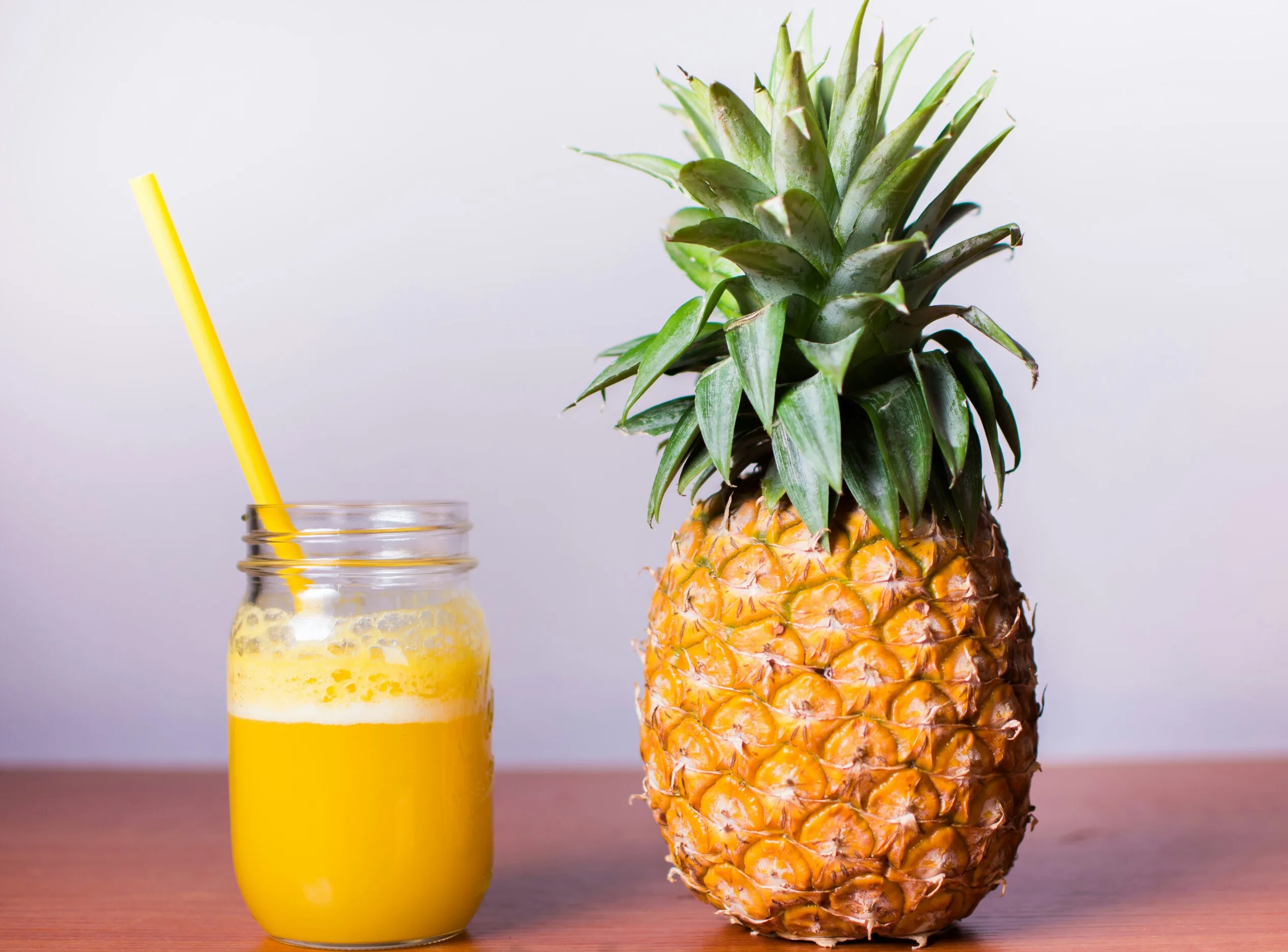 For this reason, you need to know how to replace pineapple juice in recipes. And while the answer seems obvious (referring to other fruit juices), you'll also need to understand how and why these substitutes make great alternatives to pineapple juice. You also want to make sure the replacements fit into the recipe types (e.g., smoothies vs. carrot cakes) and fit into your dietary lifestyle (e.g., keto).
Pineapple Juice- Why So Special?
Pineapple juice is extracted from the pineapple, which is considered a healthy fruit. The pineapple is a plant native to the regions of South America, though today, most people automatically associate the fruit with Hawaii. It's also why the pineapple reminds you of the tropical islands and is a regular addition to recipes with such a theme.
But its origin isn't the only thing that makes pineapple juice special. It's full of health-promoting compounds and is considered highly beneficial to health. Pineapple juice contains high amounts of vitamin B6, C and folate, copper, and manganese. The juice also has anti-inflammatory properties and is low in fat and calories, though it contains lots of sugar. But perhaps the best thing about pineapple juice is its bromelain content.
Bromelain is an enzyme found in certain types of fruits, including pineapples. And bromelain is readily available in their juices, so when used in foods and drinks, you get a good dose of it in your diet. Bromelain is a highly pro-digestive enzyme and helps in breaking down proteins in the gut. The enzyme also helps to relieve inflammation and is even said to have anti-cancer properties. In a nutshell, pineapple juice isn't only delicious but can also promote good health of the eyes, joints, immune system, and digestive tract.
Pineapple Juice in Recipes
While it's established that bromelain is one of the significant health benefits of pineapple juice, it also has significance in cooking. Pineapple juice is renowned for its blend of sweetness and tang, which is why you experience a strong bite amidst the sugary taste. This unique flavor profile is supplied by bromelain, a proteolytic enzyme, and numerous food and drinks recipes. Bromelain also lends an acidic nature to pineapple juice which makes it great for tenderizing foods.
Because of these unique properties, you'll find pineapple juice in lots of recipes, some of which include;
Cake cobbler
Pork loin roast
Sweet and sour meatballs
Bites
Sweet and sour chicken
Baked ham
Sauces
Stir-fry recipes
HuliHuli Chicken
Christmas Genoa cake
Kebabs
Sweet and sour slaw
Slow-cooked ribs
Marinades
Cocktails
Pina Colada
Pops
Pineapple pound cakes
Pineapple juice cake
Pineapple Juice Substitutes
The delicious taste of pineapple juice cannot be easily resisted. Still, you may have to do without it in your cooking. Though many recipes include pineapple juice on their list from time to time, it's not always available all year round. As such, you may not easily find a fresh fruit to squeeze the juice. And not many people like to buy the bottled options for fear of artificial preservatives and additives.
Others may also avoid pineapple juice for health reasons. The high sugar content is unsuitable for diabetic and keto diets. And those with allergic to its contents will have to look for alternatives to pineapple juice.
If you have to omit pineapple juice from your recipe for these or any other reasons, these options below are great substitutes to consider;
Grapefruit Juice

This option is probably one of the best replacements for pineapple juice in any recipe. Grapefruit juice shares a similar combination of sweet and sour taste and is also rich in antioxidants. So, it doesn't only contribute the fantastic flavor of pineapple juice to recipes but also supplies a dose of health benefits as well. Grapefruit juice works in everything from baked goods to stir-fry, cocktails, meats, and grilled recipes. And though it's gotten from citrus fruit, it can be used in place of pineapple juice in equal quantities.
Apple Juice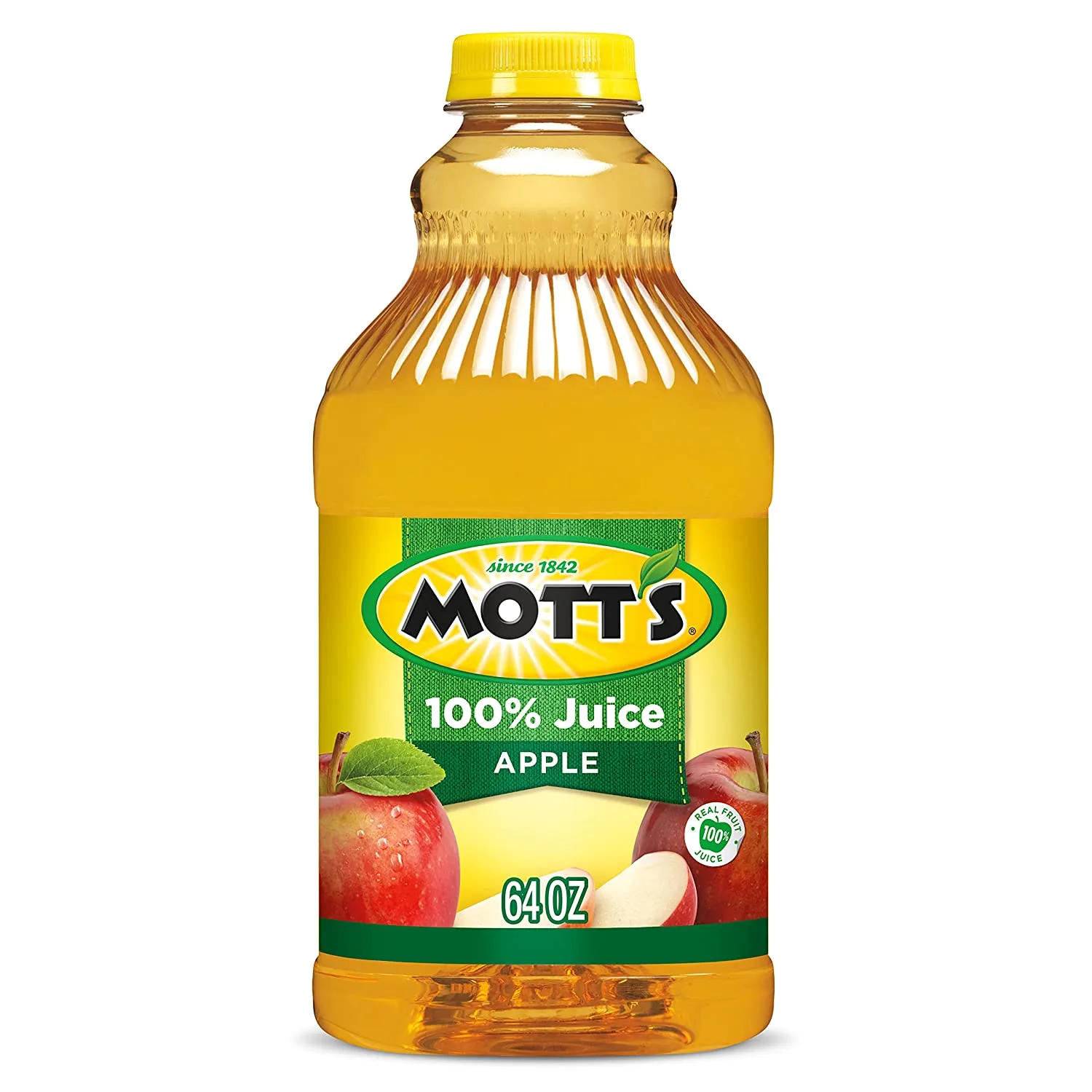 Apple juice is a commonly sought-after ingredient for recipes that call for extra acidity. This factor, combined with its flavor profile, makes it an ideal substitute for grapefruit juice. Apple juice has a lesser bite compared to pineapple juice, but it's almost just as sweet. And it also promotes good health as it contains antioxidants, anti-inflammatory agents, vitamins, and minerals. The high-acidic content of apple juice also makes it great for tenderizing meat like pork, beef, and poultry.
Orange Juice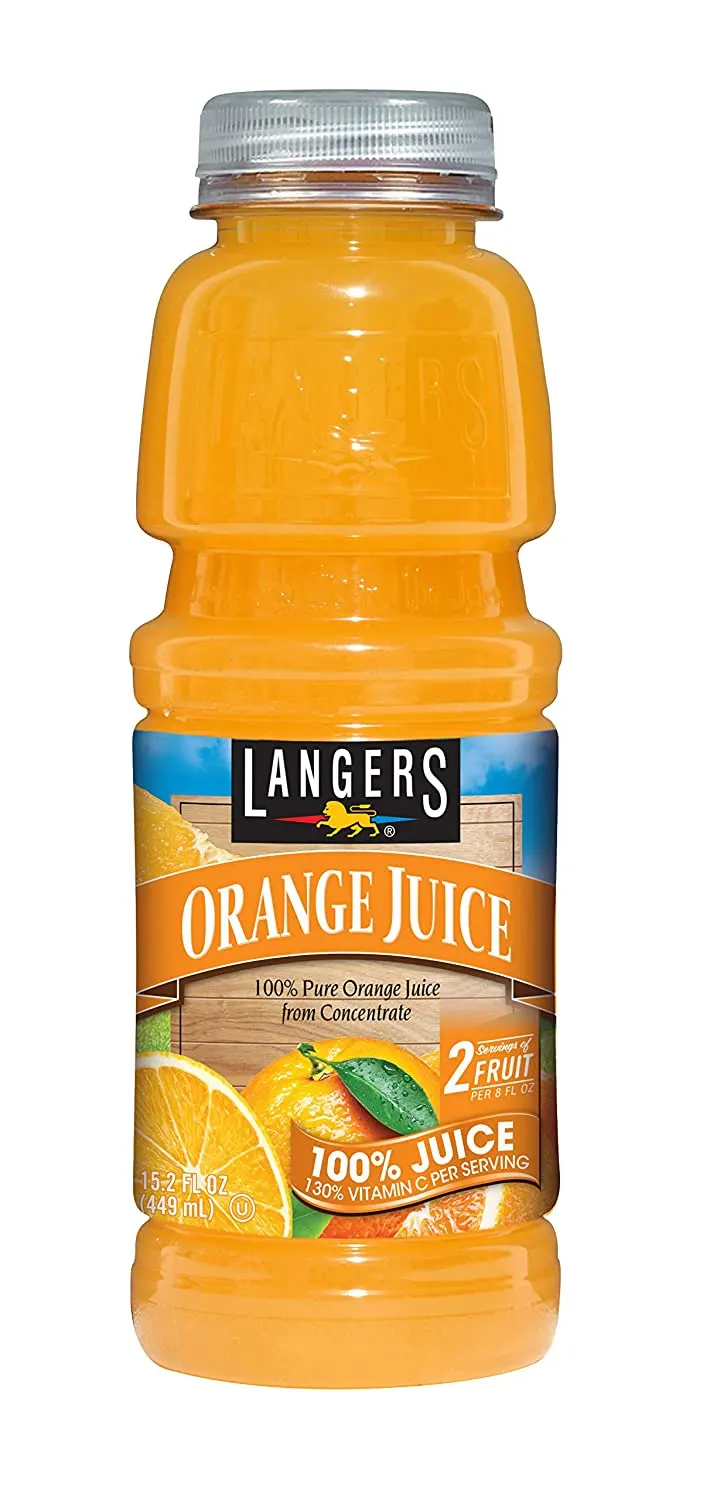 Most citrus fruit juices are suitable replacements for pineapple juice in many recipes, but some work better than others. And like grapefruit juice, orange juice is another fantastic option. Its high-citric-acid content contributed a similar sweetness and tang to recipes that call for pineapple juice. It's also a convenient option as you may have some fresh oranges in your kitchen. Orange juice helps in desserts and can even be sued to tenderize meats in marinades and grilled recipes. Plus, it's also rich in vitamin C.
Yogurt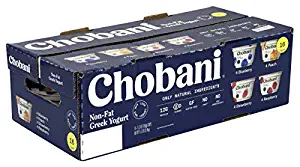 If you don't have any juices in your kitchen, you can consider yogurt a substitute for pineapple juice. Yogurt contains beneficial bacteria that aid digestion and is also rich in minerals and bromelain. Plain yogurt is your best bet when using this option and is perfect for those on a keto diet. But for diabetic diets, Greek yogurt is the most suitable since it is low in carbs and high in fat. Yogurt is also highly acidic, so it's a great addition to marinades and meat recipes. And whichever type you choose, make sure it's unflavored.
Honey and Lemon Juice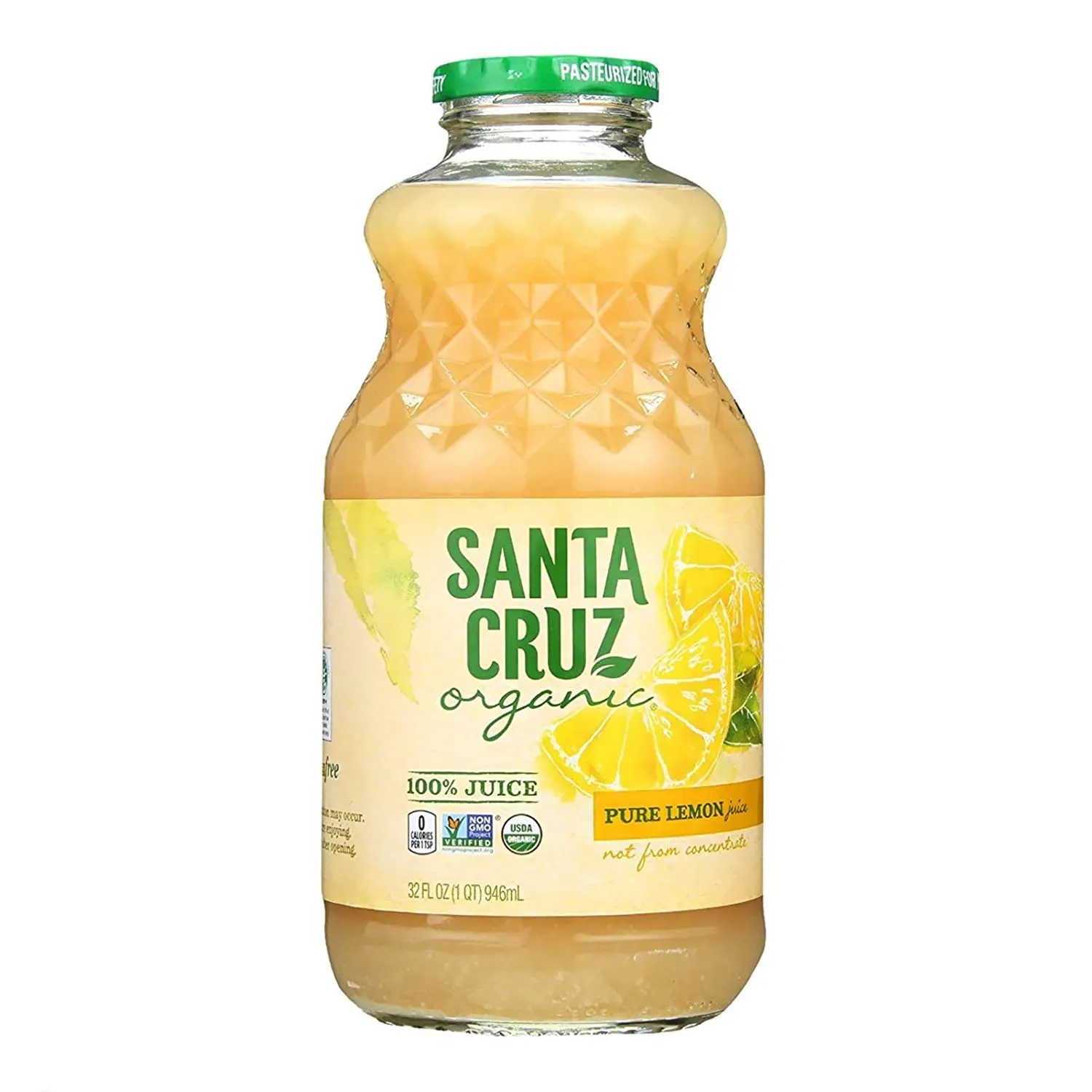 For a quick and convenient pineapple juice substitute, you can mix honey with lemon juice. The main reason for using pineapple juice in most recipes is its mixture of sweet and sour flavors. And you can achieve this factor with honey and lemon juice. Honey adds the sweetness, while lemon juice contributes the tang, and together, they offer a balance that works in many recipes. Lemon juice is also acidic, so that you may get some tenderizing benefits from the mixture.
Frequently Asked Questions (FAQs)
Can I substitute lemon juice for pineapple juice?
Lemon juice is a rich source of acidity, so when mixed with other ingredients, you can get a decent substitute for pineapple juice. Apart from honey, you can also mix lemon juice with apple juice for extra acidity.
What can I use instead of pineapple juice in sweet and sour?
Lots of mixtures will help you get the sweet and sour effect of pineapple juice. But the simplest option is to combine vinegar and sugar. Since both can be easily found in your kitchen, they're a perfect choice. While the vinegar adds a sour taste, the sugar balances it with its sweetness.
What can you do with pineapple juice?
Along with the numerous recipes above, you can also add pineapple juice in popsicles and fruit salads. It's also an excellent pairing for breakfast meals like oats, cereals and can even be drunk alone.
Conclusion
Can't use pineapple juice for some reason? Then pick up any of these convenient substitutes, and you can whip up that favorite sweet and sour recipe without missing pineapple juice at all. And though no alternative can fully replicate the effects of pineapple juice, they'll still give a close semblance to it when you use them.