Many baking recipes never do without the richness of sour cream, and it's understandable. When added to baking, you get an overall yummy and deliciously textured finished product. It's no surprise that sour cream is popularly employed by many baking enthusiasts worldwide, regardless of their level of expertise. But if you ever run out of it or need to omit it from your diet, don't fret, as you can easily find great substitutes for sour cream in common household ingredients.
What Makes Sour Cream Great for Baking?
Two things make sour cream a highly sought-after ingredient in baking; moisture and richness. Because it's semi-liquid, it adds extra softness to finished goods, and you end up with a highly palatable texture. Sour cream is gotten by mixing cream (the high-fat layer skimmed off the top of normal whole milk) with the lactic acid bacteria. When the bacteria consume the sugar (lactose) in the cream, it releases lactic acid, which causes the cream to attain a deep sour taste. In addition to contributing to the texture improvement of baked goods, the sour flavor also allows the cream to balance the sweetness of many recipes.
Sour Cream Nutrition Facts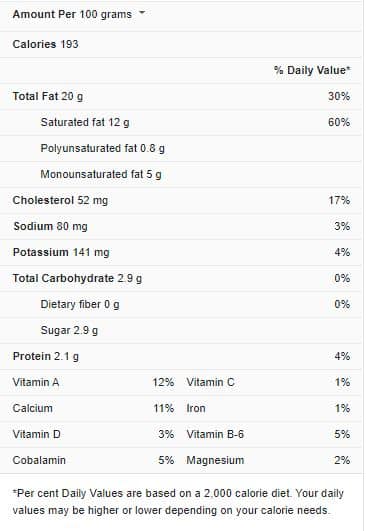 Sour Cream in Recipes
When added to the batter, sour cream improves the texture. With it, baked goods come out softer, moister, and with better form. Its high-fat content also makes the recipe creamier and tastier. Plus, its white color makes it great for recipes that call for alluring appearances. It's no wonder that sour cream is a popular ingredient in toppings and frostings. In addition, it also helps balance the flavor, making sure the sweetness isn't overwhelming. And its use doesn't just stop at baking, as it's also commonly included in general cooking recipes in many regions worldwide.
Sour cream is such an interesting ingredient; you'll find it in numerous food recipes like;
Cakes
Whipped cream
Toppings
Salad dressings
Sauces
Nachos
Baked potatoes
Donuts
Soups
Beef stroganoff
Tacos
Dips
Scones
Pies
Noodle bake
Pancakes
Ice cream
Biscuits
Burritos
Cookies
Enchiladas
Casseroles
Guacamole
Bread
Sour Cream Substitutes in Baking
You could decide to look for a substitute for sour cream in baking for numerous reasons. Perhaps, you're on a zero-fat diet, or certain health reasons force you to exclude the consumption of milk products. Or maybe you're lactose intolerant or have a milk allergy since it's a milk product. Or maybe you're on a strict vegan diet but still need its richness and moisture-creating effects in your scones and cookies. Or maybe, like most people out there, you've run out of supply or don't like its strong, tangy taste.
Whichever the case, you can still find ingredients that will easily take the place of sour cream as great substitutes when need be. Some of these are listed below;
Greek Yogurt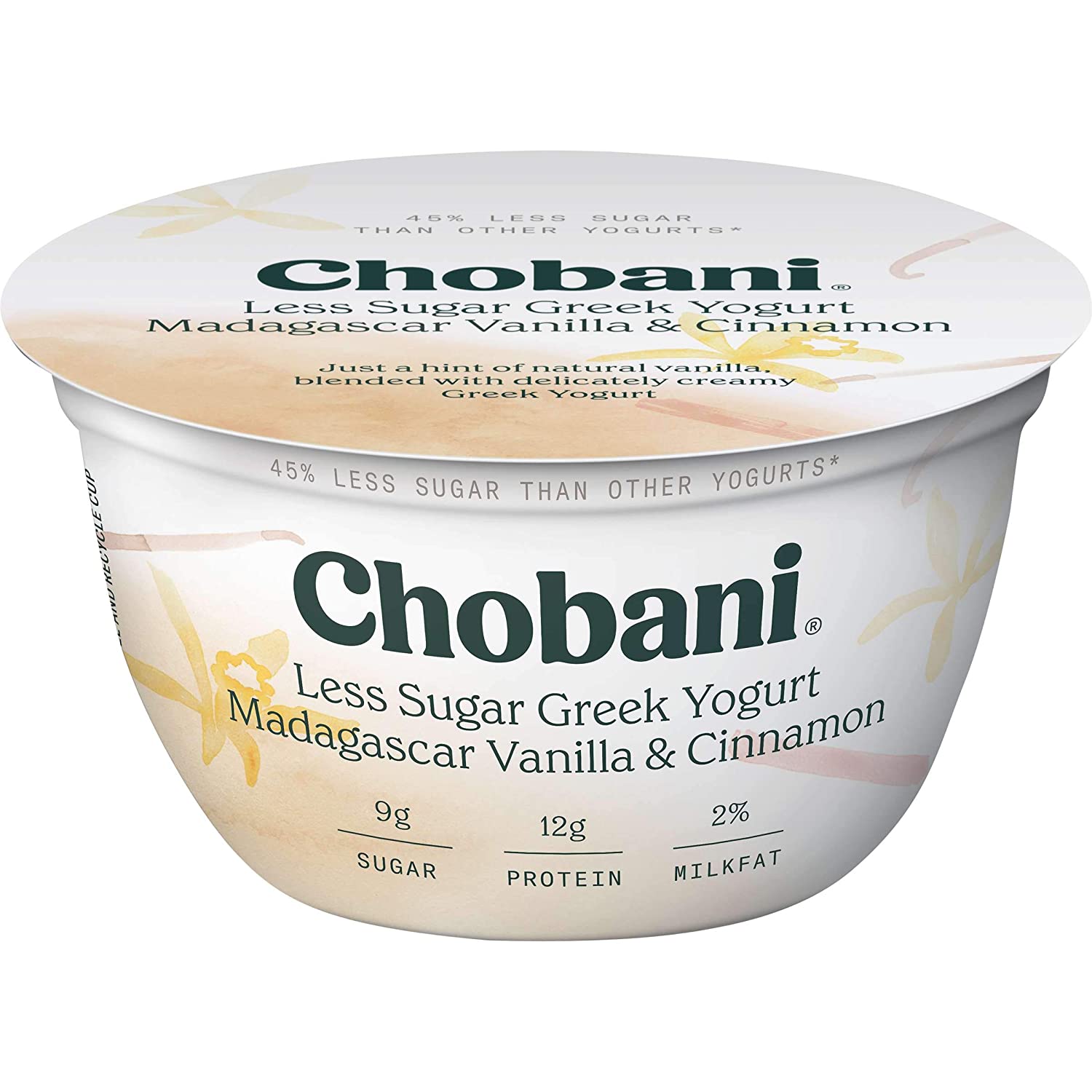 Greek yogurt makes a perfect substitute for sour cream in all recipes for those who don't mind consuming milk and dairy products. The taste profiles are similar, as also is the thickness. And as a plus, Greek yogurt is higher in protein and lower in fat than sour cream, making it a great healthy dairy-based alternative. Greek yogurt can also be substituted for sour cream in all recipes ranging from baked goods to dips, sauces, and even toppings. And when using as an alternative to sour cream, you can substitute in equal ratios.
Coconut Milk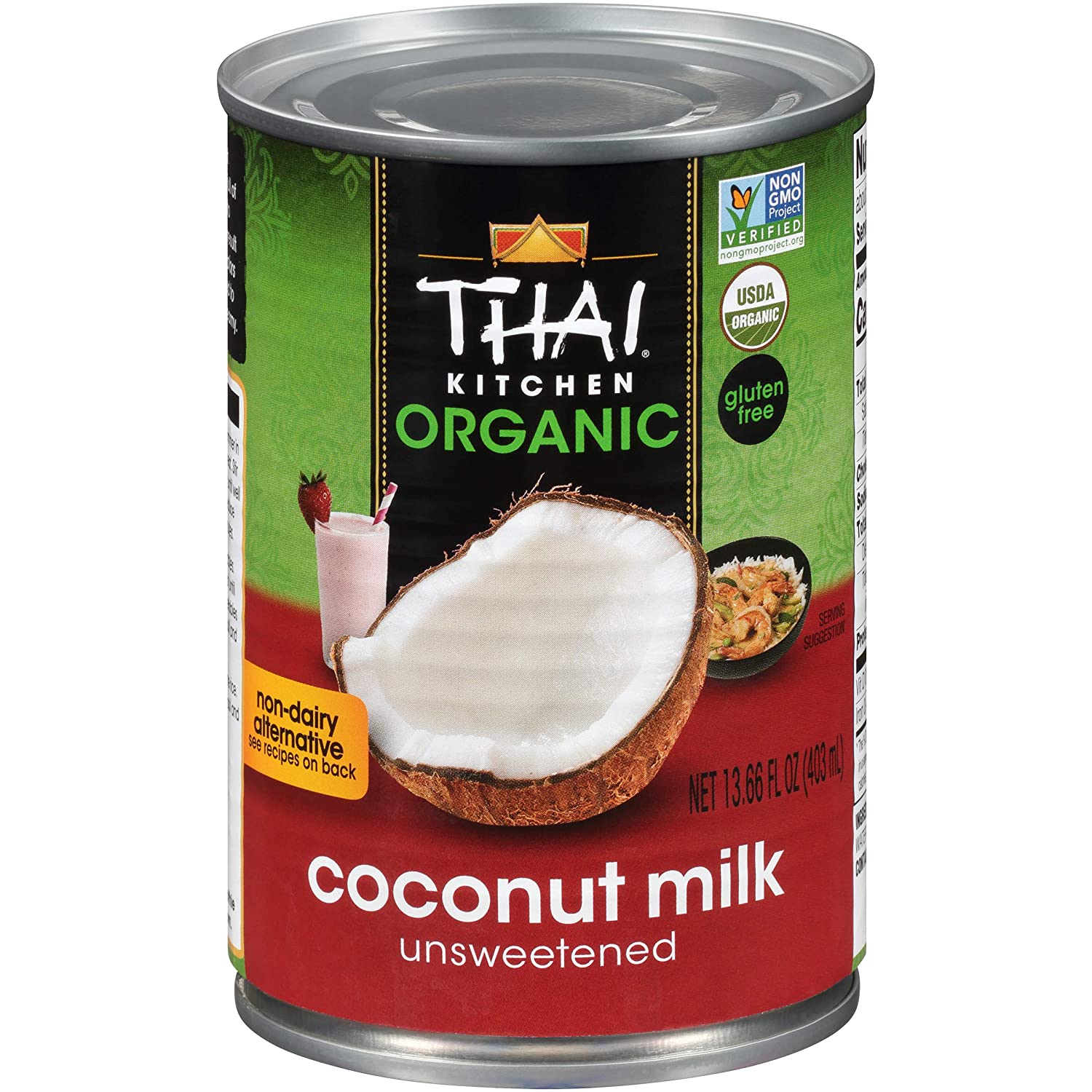 If you prefer to avoid its high dairy fat content, your best substitute for sour cream would be coconut milk. Derived from freshly grated coconut flesh, it's not only delicious but also purely plant-based. Coconut milk is also perfect if you're on a vegan diet or lactose-intolerant and can be used in equal quantities as a substitute for sour cream in any recipe. But it's sweeter, so to mimic the sour taste, add a tablespoon of lemon juice or apple cider vinegar and blend till it's properly mixed. Sea salt can also be used for this purpose.
Buttermilk
If you have a jar of buttermilk in your fridge, then your worry about finding a substitute for sour cream is easily solved. Buttermilk is originally gotten from allowing the cream to separate from the milk. The cream is then scooped and used to make butter, but the milk ferments during the waiting period. The result is sour-tasting milk that comes from fermentation via lactic acid bacteria. By taste, buttermilk easily replaced sour cream in baking recipes. Its liquid state also adds extra moisture to baked goods, but you may want to reduce the fluid requirements in the original recipe, to maintain the consistency of batter or dough.
Soy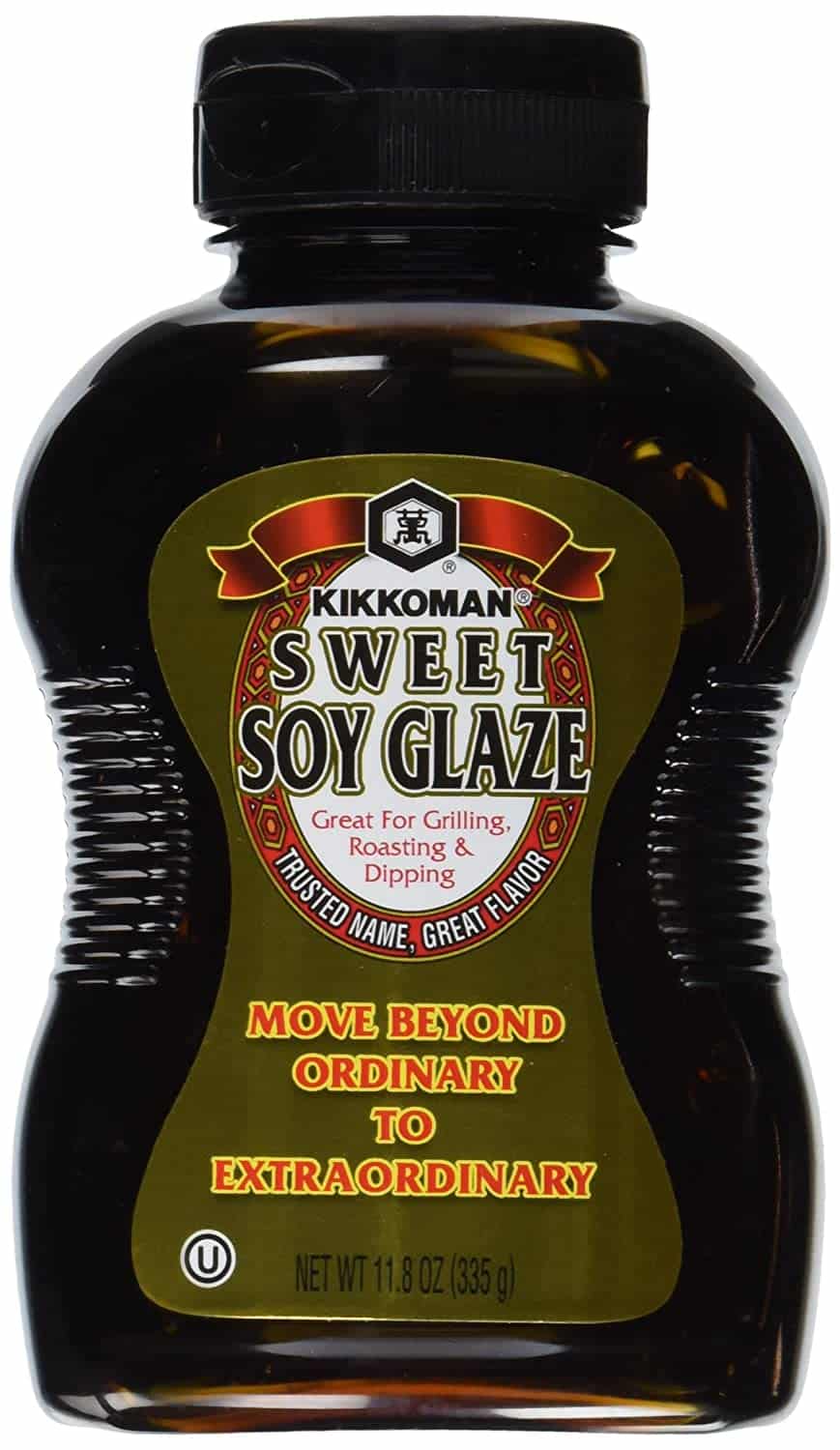 Another great alternative to sour cream in baking is to use soy products for those on a vegan diet. Many soy-based sour cream products are available for purchase and will offer the same richness and texture as their dairy-based counterparts. But if you're worried about extra additives like sugar or preservatives, the best option would be to make yours from silken tofu, which is purely made from soy. Simply blend silken tofu with lemon juice, apple cider vinegar, and salt in a blender to get a perfect, dairy-free substitute for sour cream you can use in any recipe. It can also be substituted in equal ratios.
Crème Fraîche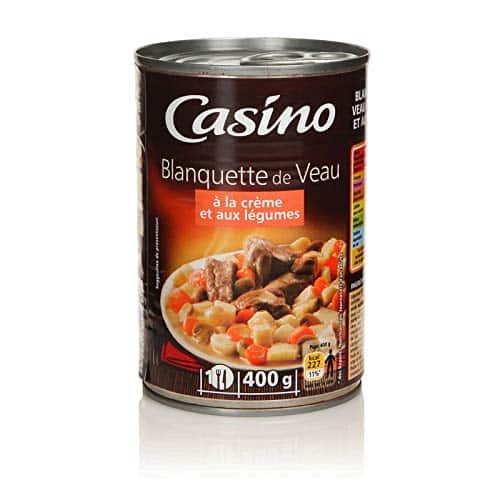 If you have a jar or container of Crème Fraîche, you can substitute sour cream in baking recipes. Crème Fraîche means 'fresh cream' in French and is a common ingredient in French cuisine. It's made by mixing heavy cream with bacteria culture, which gives it a taste that's slightly similar to sour cream. It's also thicker, as its consistency is cheese-like, but its calorific count is higher than sour cream, so if this won't be a problem, you can use it in equal quantities as a replacement.
Frequently Asked Questions (FAQs)
Can I substitute milk for sour cream?
Yes, you can. But though you'll get the same richness, you won't get the same sour taste. The best way to make milk similar in flavor to sour cream is to add lemon juice to it and then blend till it's properly mixed.
Can I make sour cream?
With a bit of patience and the proper ingredients, you can whip up a batch of homemade sour cream. Simply blend a cup of cream with a teaspoon of lemon juice or vinegar in a jar. Next, allow it to sit for about 12 minutes, and then add a quarter cup of whole milk and cover with a lid. Then let it sit for 2 days under room temperature, after which you should chill before serving.
Can I use sour cream in a cake mix?
Yes, you can. When used in cake mix, sour cream does a lot of things. First, it adds moisture and creaminess due to its high fat. Next, it also helps to control cake browning and contributes to the cake rising, as it activates baking soda.
Conclusion
Sour cream is an amazing addition to baking recipes, so it sucks to find yourself lacking it when you're about to whip up a delicious sponge cake. But with any of these substitutes listed, you can still enjoy making your favorite baked goods and enjoy the same effects it gives.