Greek yogurt is a denser, creamier style of standard yogurt. It is filtered multiple times to remove as much whey and lactose as possible, making the yogurt more dense and rich in protein. Greek yogurt is an old yogurt that is very nutritious and delicious. It has a velvety texture and a tangy flavor. This tanginess makes it suitable for both sweet and savory applications.
The funny fact is that, even though Greek yogurt is a popular yogurt, it is not popular in Greece. It's on record that yogurt production in Greece began in the 5th century BCE with Herodotus's writings. Still, in reality, straining yogurt, i.e., making it Greek started in the Middle East. In Greece, it's called strategist (which is translated as strained yogurt). Traditionally, strained yogurt is obtained from sheep milk. A company called Fage international S.A began straining the milk yogurt for industrial production in Greece in 1975 when it launched its brand 'Total.' This company started in Athens, Greece; it was the first to put "Greek" on the yogurt label to describe the product. Greek yogurt is healthy for the body, and it is rich in nutrients like calcium, protein, probiotics, vitamin B12, and iodine. 
Greek Yogurt Nutrition Facts: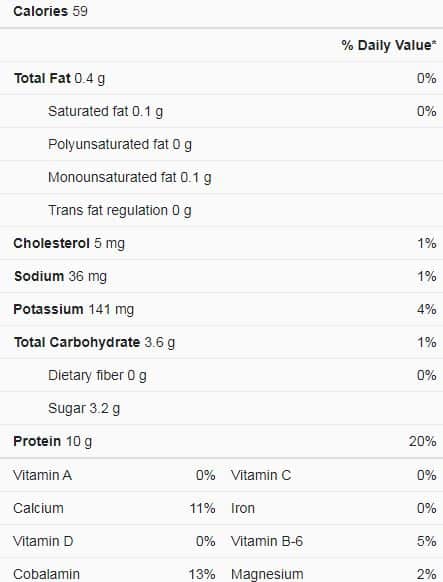 Health benefits of Greek yogurt
Greek yogurt has a lot of health benefits. These benefits include;
It improves bone health: Greek yogurt contains calcium and protein. The bearing of calcium reduces the risk of osteoporosis, a degenerative bone disease.

It reduces appetite and hunger: Greek yogurt is known to be rich in protein. Due to its high proteinous constituent, the consumer feels fuller for a long. Also, research has that dietary protein leads people to consume fewer calories, thus, contributing to excellent weight loss.

It boosts metabolism.

It improves gut health: Greek yogurt contains probiotics. These probiotics are good bacteria that restore a healthy bacterial balance within the gut.

Greek yogurt encourages good mental health: Research shows that people who take Greek yogurt experience less stress, anxiety, and depression. This occurrence is because of the relationship between the gut and the brain.

Greek yogurt helps build muscle masses: As protein is one of the constituents of Greek yogurt, it aids in building muscle mass in the consumer's body.

It aids in lowering blood pressure: Greek yogurt, which is a form of probiotics fermented milk, helps to lower blood pressure.

It lessens the risk of having type 2 diabetes.
Greek Yogurt Can Be Taken in Several Ways. Some Ways Are:
It can be taken as breakfast or dessert with banana or blueberries.

It can be used as a topping for chili, serving as a substitute for sour cream.

It can be used as a topping for soup instead of using cream.

It can be used as a spread on bread and crackers.

Greek yogurt can serve as an addition to pasta sauce for extra creaminess.
Substitute Greek Yogurt
Greek yogurt can be replaced with other ingredients if scarce. Some of these substitutes include;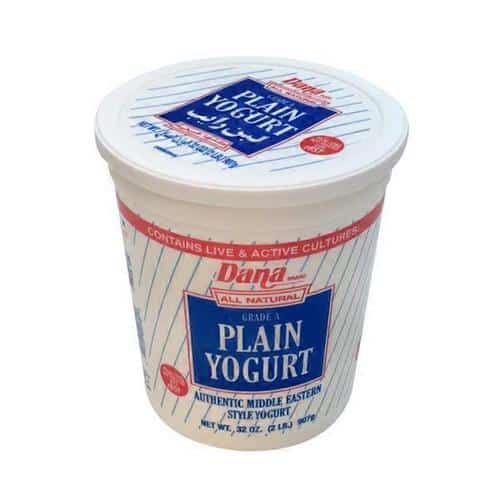 Depending on the recipe, plain and unsweetened yogurt will be an excellent substitute for Greek yogurt. Plain yogurt is lightly less thick and less tangy. If one tries to strain plain yogurt through cheesecloth, a denser texture is obtained and excess moisture removed.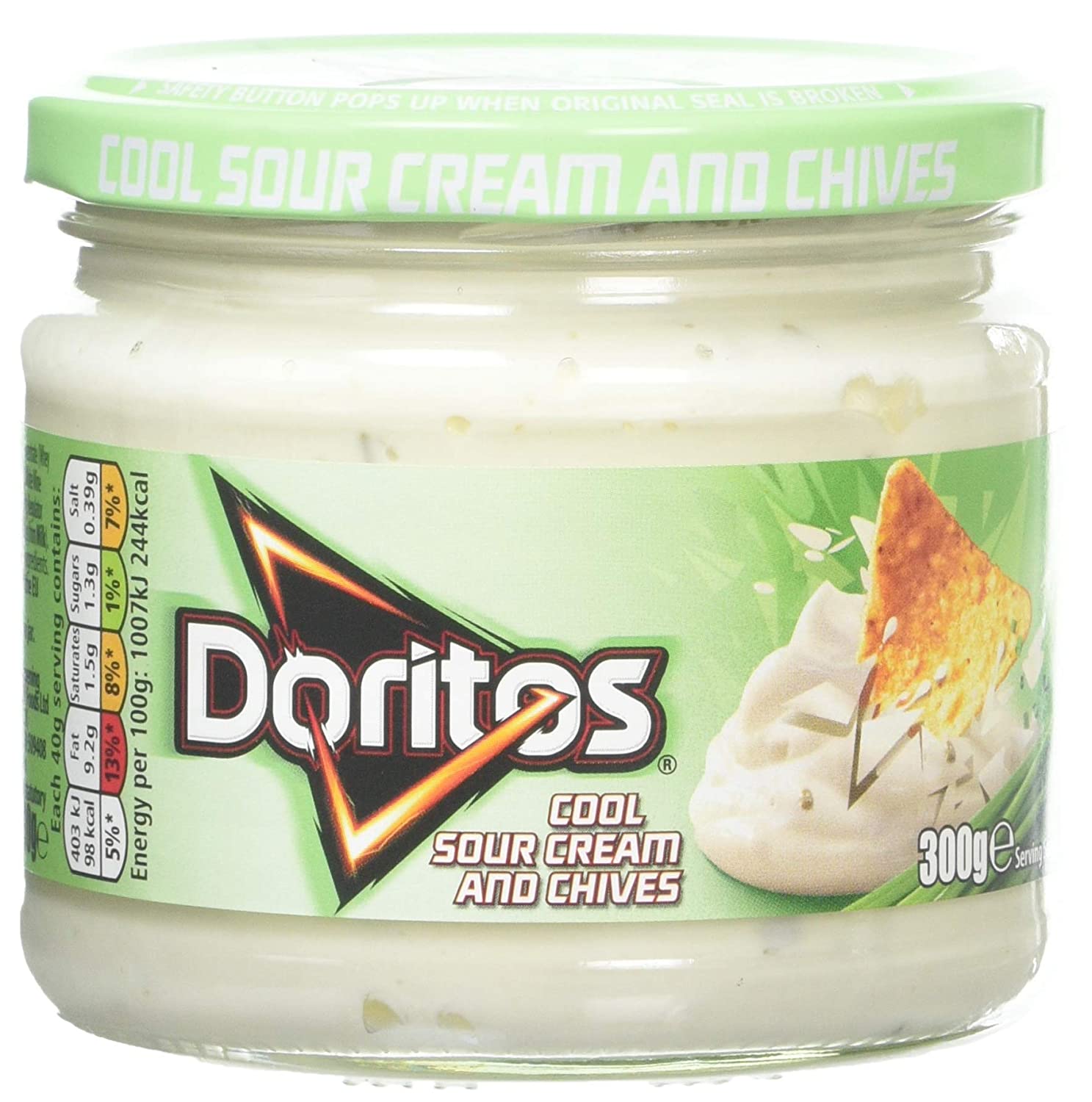 Although sour cream has more fat than Greek yogurt, it maintains the same consistency as Greek yogurt and gives the same tangy flavor in recipes. Sour cream is an excellent substitution for dips and sauces.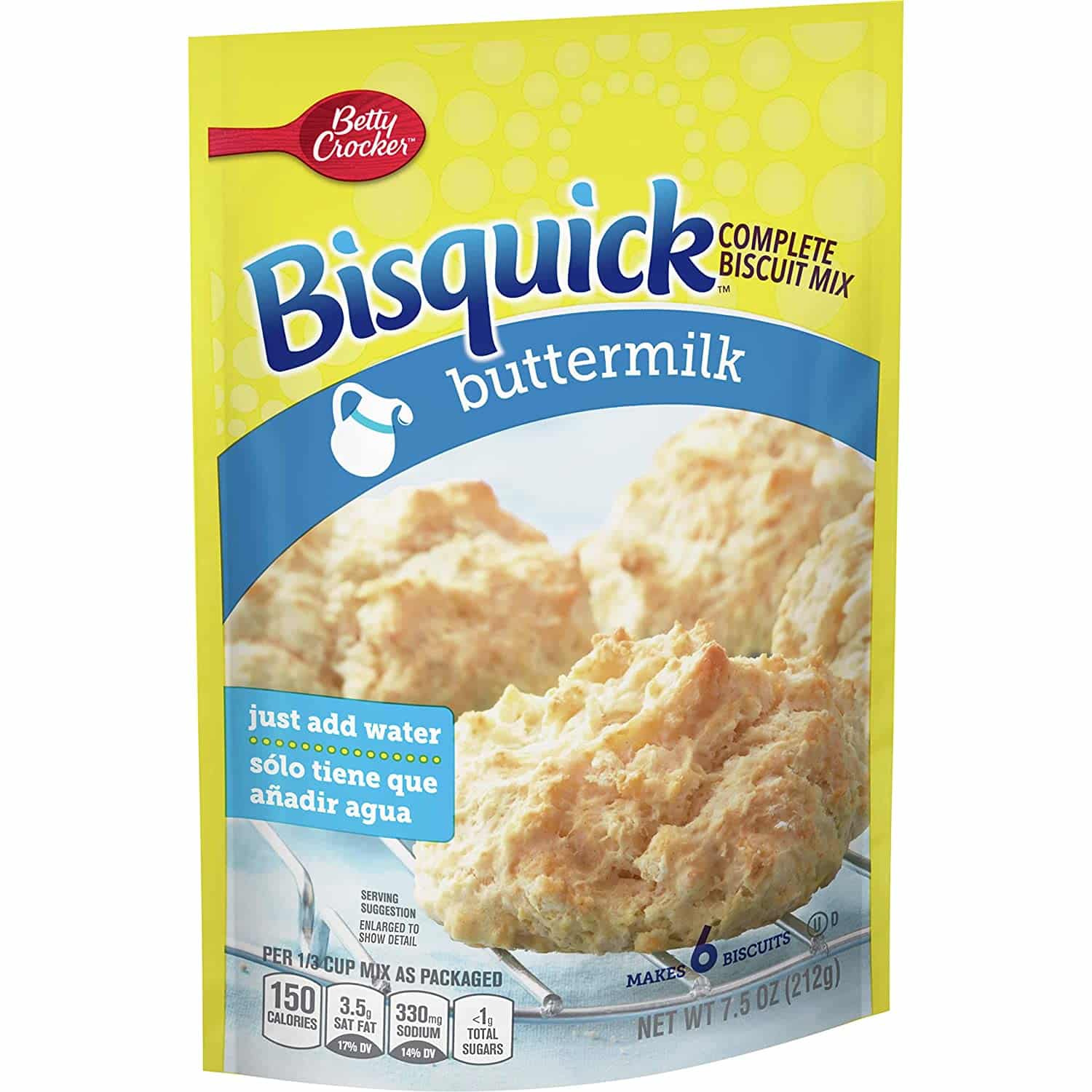 This is another fantastic substitute that works in the absence of Greek yogurt. Buttermilk is the liquid that is left after butter has been stirred. It is used in baking or bread recipe. The acidity of buttermilk will help your dough to rise higher. Also, buttermilk is very simple to make. To do this, add two to three spoons of lemon juice to a cup of plain milk or cream. Let it sit for a few minutes; after that, it is ready for use.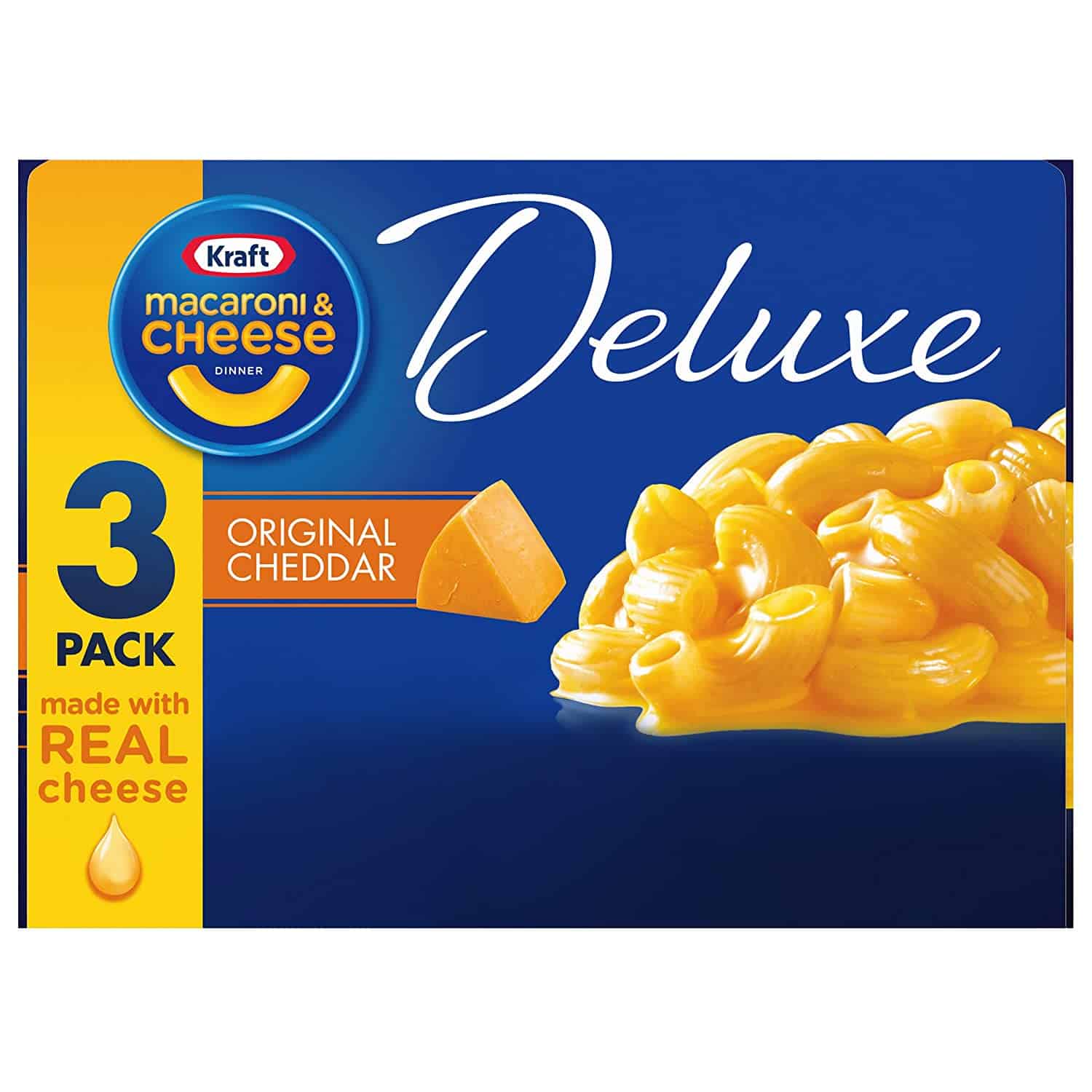 This doesn't have the tanginess of Greek yogurt and has a high-fat content. The cottage cheese should be drained and blended before added to the recipe to obtain a smooth texture. Whenever cottage cheese is used as a replacement for Greek yogurt, fat dairy content is obtained but a milder and creamier taste.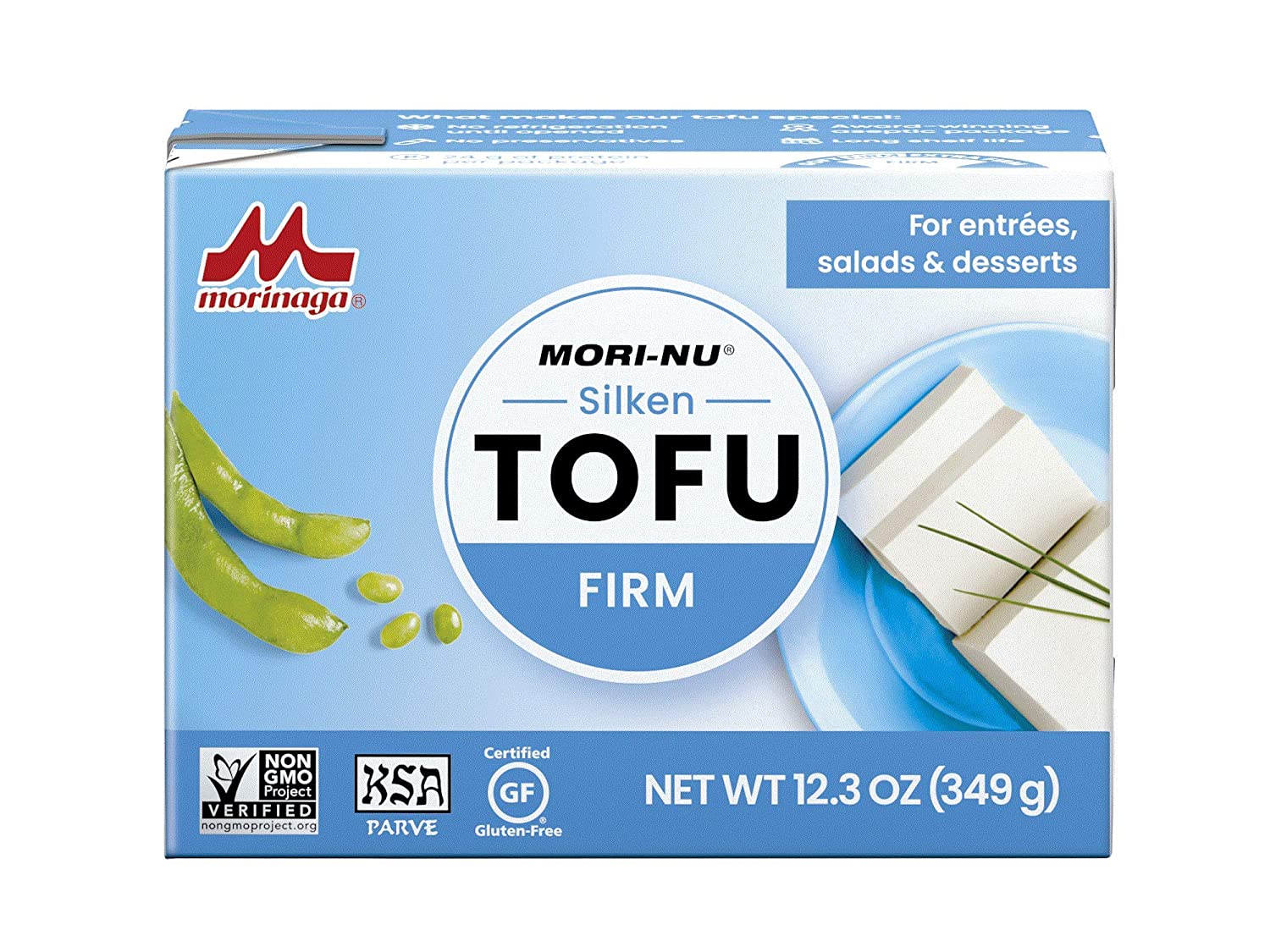 This is the perfect substitute for Greek yogurt in diary free diet food for vegans. It's much less expensive than pre-made non-dairy products. To obtain the amount of acidity needed, blend a silken Tofu package until smooth and add a few lemon juice teaspoons.
Substitute for Greek Yogurt in Smoothies
Smoothies are notable for their smooth, creamy and delicious taste. But, if you are vegan, paleo, or gluten-free, you can find other substitutes for Greek yogurt that won't alter your strict diet. Such substitutes can be Chia seeds, flaxseeds, nut butter, avocado, nutritional powders, and banana. Add a little into the blender and pulse until smooth, and your smoothie will come out smooth, just like if you used actual Greek yogurt. 
Substitute for Greek Yogurt in the Marinade
In the practice of marinating chicken, some bakers substitute Greek yogurt with other ingredients like buttermilk, especially when it is absent. Buttermilk is heavy and filled with fats and proteins, which gives the same results as Greek yogurt when used in the marinade.
Substitute for Greek Yogurt in Banana Bread
When baking banana bread, Greek yogurt gives the bread a tangy taste. To prevent such, some ingredients can be used as a replacement for Greek yogurt. This replacement includes banana, plain, or sweetened yogurt. Add any of the substitutes needed by the recipe.
Substitute for Greek Yogurt in Tzatziki
Tzaziki is a refreshing chilled dip, sauce, or spread made of yogurt drained cucumber, olive oil, fresh herbs, garlic, lemon juice, and salt. The substitute for Greek yogurt in this sauce is sour cream or mayonnaise. Both sour cream and mayonnaise are tangy and creamy because they contain ingredients like eggs and milk, giving you the same results.
Substitute for Greek Yogurt in Overnight Oats
Overnight oats are made with liquids and other mix-ins and left to rest in the fridge overnight. In the morning, it turns out to be porridge-like and an easy to munch breakfast. To substitute greek yogurt in overnight oats, add equal amounts of honey in place of the yogurt. It will soak into the oats just like the yogurt would, and if you do not like honey, try full cream milk or even evaporated milk and some sugar.
Frequently Asked Questions
What can I substitute for Greek yogurt in baking?
Greek yogurt can be substituted in baking with a cup of plain yogurt, or buttermilk/sour milk, or sour cream or cottage cheese that has been blended.
What does Greek yogurt do in baking?
Its creaminess helps keep baked goods moist. The tanginess of Greek yogurt imparts a crave-worthy, old fashioned taste. Its acidity helps activate baking soda, which can make baked goods fluffy and light.
How do you make Greek yogurt from regular yogurt?
To obtain Greek yogurt from regular yogurt, strain the regular yogurt for (10-12 hours) to 48 hours. i.e., approximately two days. Check thy consistency and texture every 12 hours. Once your desired consistency and texture is obtained, you should stop straining the yogurt.
Is it wrong to eat Greek yogurt every day?
No, it's not wrong to eat Greek yogurt every day. Having two cups of Greek yogurt provides the body with nutrients such as calcium, iodine, protein, and potassium. Also, Greek yogurt offers healthy bacteria for the digestive tract, affecting the entire body system.
Conclusion
It's a wrap with this article. I hope the benefits of Greek yogurt and the recipes it can be substituted with are clear.