A great crust is what makes a pie. The perfect pie should have a crust that is crispy, flat, and non-puffy. Blind baking (prebaking crust) your crust with pie weights can help you achieve this. Pie weights are essential in baking pies as they prevent your crust from bubbling up and shrinking during baking. This doesn't mean that pie crusts cannot be baked without pie weights. In this article, we will examine the substitutes for pie weights. Before that, we have to understand why we need pie weights.Not all pies should be baked without weights; for example, the pecan pie should be baked with raw dough (crust) because they take the same amount of time to cook properly. You may need to bake the crust; first, this ensures you don't end up with a pie with an undercooked, soggy, or soft crust. Some pies may have fillings that don't require a lot of cooking time, and if they are baked together, you may end up with an undercooked crust or an overcooked filling. There are pies with fillings that don't require any baking, like cream pies, chiffon pies, or custard pies. When making such pies, the crust should be baked alone, cooled then filled. When you're blind baking your pie, you'll need pie weights to keep the pie crust flat. In cases where pie weights are not available, you can still make pies with other substitutes.
Pie Weights Nutrition Facts: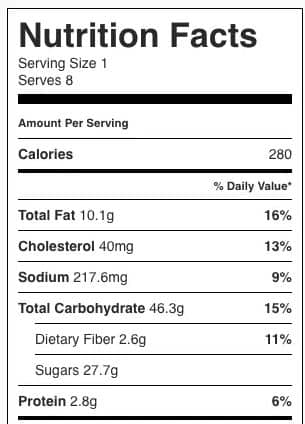 What is Blind Baking?
Blind baking is the process of baking pie or tart crust without the filling. When blind baking, you wouldn't want your crust to bubble, blister, puff up or shrink; this is where pie weights come in. They keep the crust flat while preventing the crust from bubbling, blistering, puffing up, or shrinking.
Types of Pie Weights
There are three types of pie weights for blind baking: ceramic ball weight, the ball and chain weight, and disc weight.
Ceramic Ball Weight
Ceramic ball weights are the most common types of pie weights. The ceramic ball weight can fit in any pan size and can be used to cover every inch of crust. However, they are a pain to scoop up when you're done. These balls do not absorb any odors or flavors while they are in use.
They weigh around 1 pound (0.45 kilogram) and are approximately 3/8 of an inch in diameter. When distributed properly, can cover two pie crusts and keep them flat during baking.
Ball and Chain Weight
Unlike the ceramic ball weight, the ball and chain are straightforward to remove after baking because all the balls are connected; however, it isn't always enough to fully cover up the crust. The ball and chain weight is made of stainless steel and will likely heat up in the oven. Because of this, you'll have to wait for it to cool before removing it from the pan.
The Disc Pie Weight
This disc pie weight is built like a perforated steel disc, which lies on the crust's bottom and holds it flat as it bakes. Its edges are made of heat-resistant silicone to prevent it from burning while gently pushing it against the pie pan to prevent the crust from sliding up and down.
Each disc pie weight is designed for a specific size of the pan, so you'll need different discs for different pan sizes.
Substitute for Pie Weights
Some substitutes for pie weights are: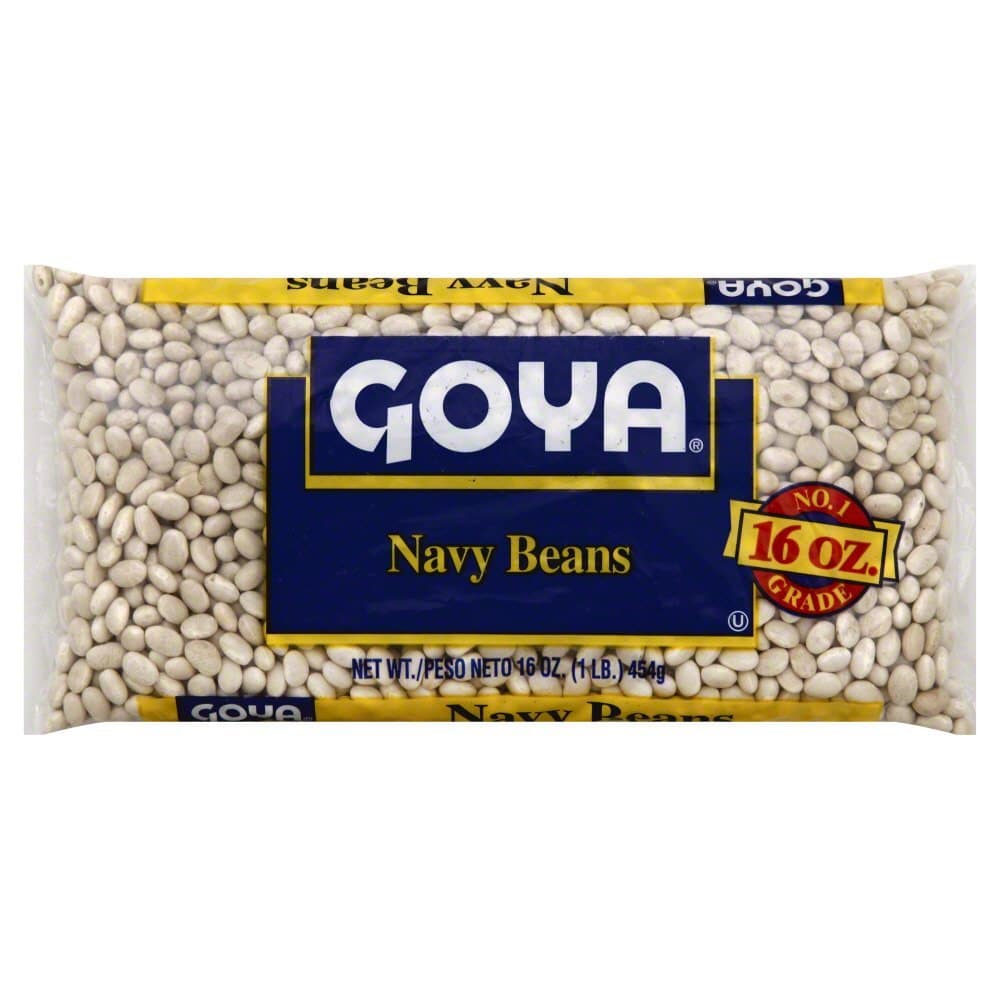 This is one of the most common pie weight substitutes. Any beans you have will work perfectly well. You have to line the bottom crust of your pie with foil or parchment paper and then cover it with uncooked beans and bake. Using a muslin cloth or a cheesecloth bag on the parchment paper will make it easier to remove the pan's hot beans. After baking the beans, it'll be too dry to be eaten or cooked, but this does not mean you should throw them out because they can still be used for blind baking. So, label them explicitly and store them with your other baking supplies.
Popcorn kernels will also work similarly to uncooked beans.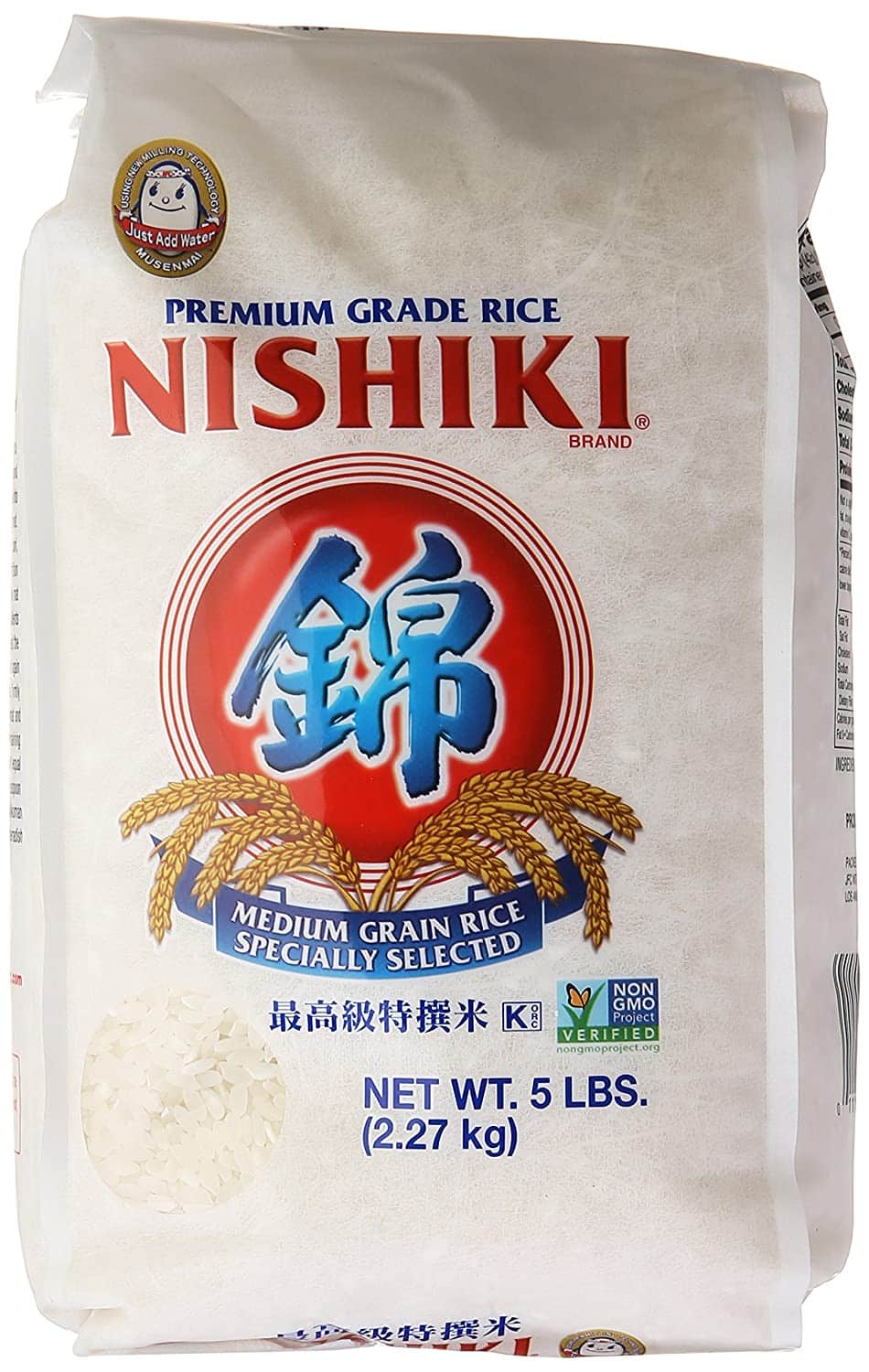 Using rice grains in place of pie weights helps uniform heat throughout the pie crust and ensures uniform cooking. Like with dried beans, you need to line the pastry with some parchment or butter paper and pour the rice on it. Instead of tossing the toasted rice, you could use the buttery toasted rice to make pilaf.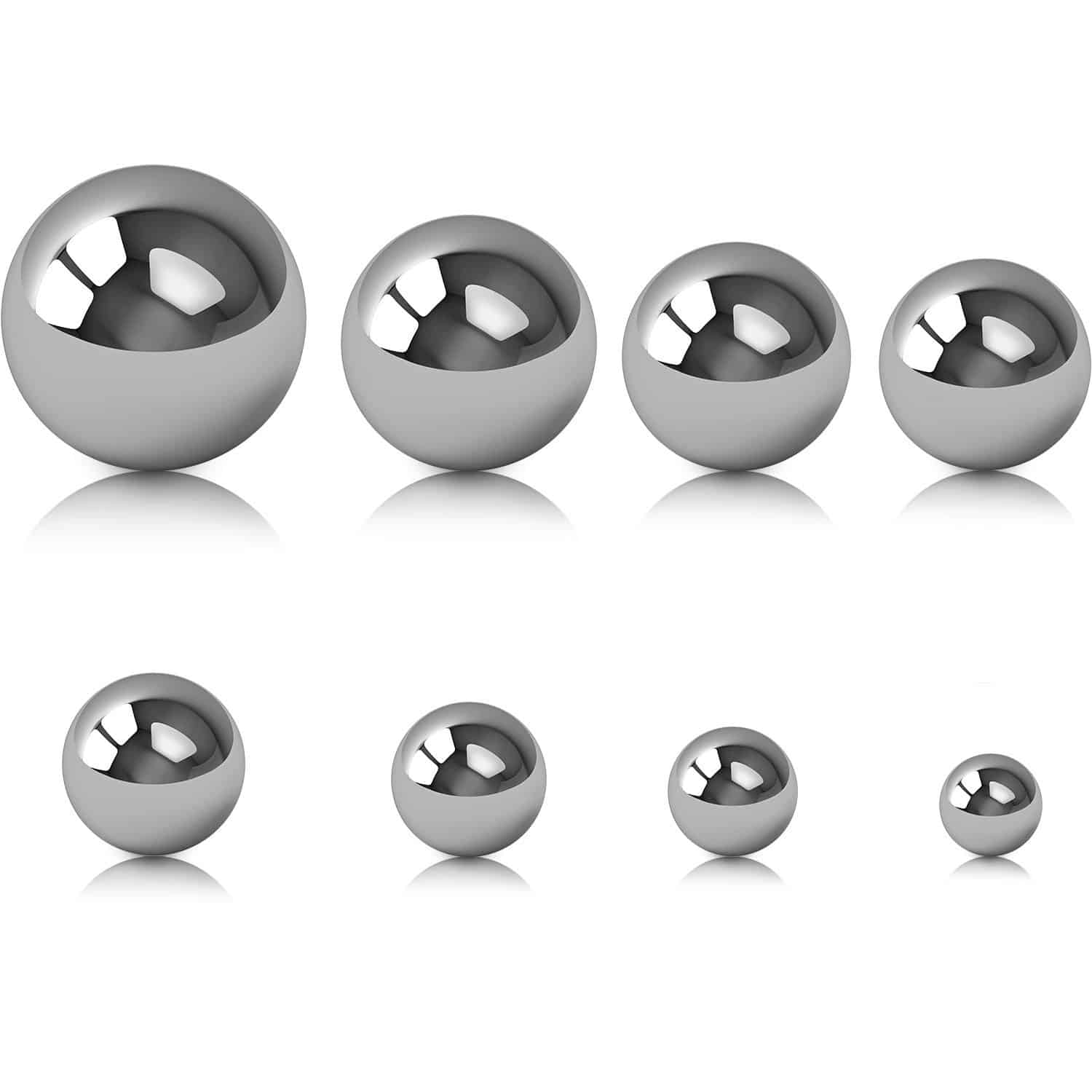 If you are out of beans, popcorn kernels, and rice, you can use steel balls or other metal objects. They have the added advantage of radiating heat to the crust, which will help cook the crust's top to an extra crispy texture.
When using metal objects, they should be appropriately cleaned and placed on foil to protect the crust from the weight and prevent the crust from any metallic taste. Make sure that any items you use are clean and oven safe.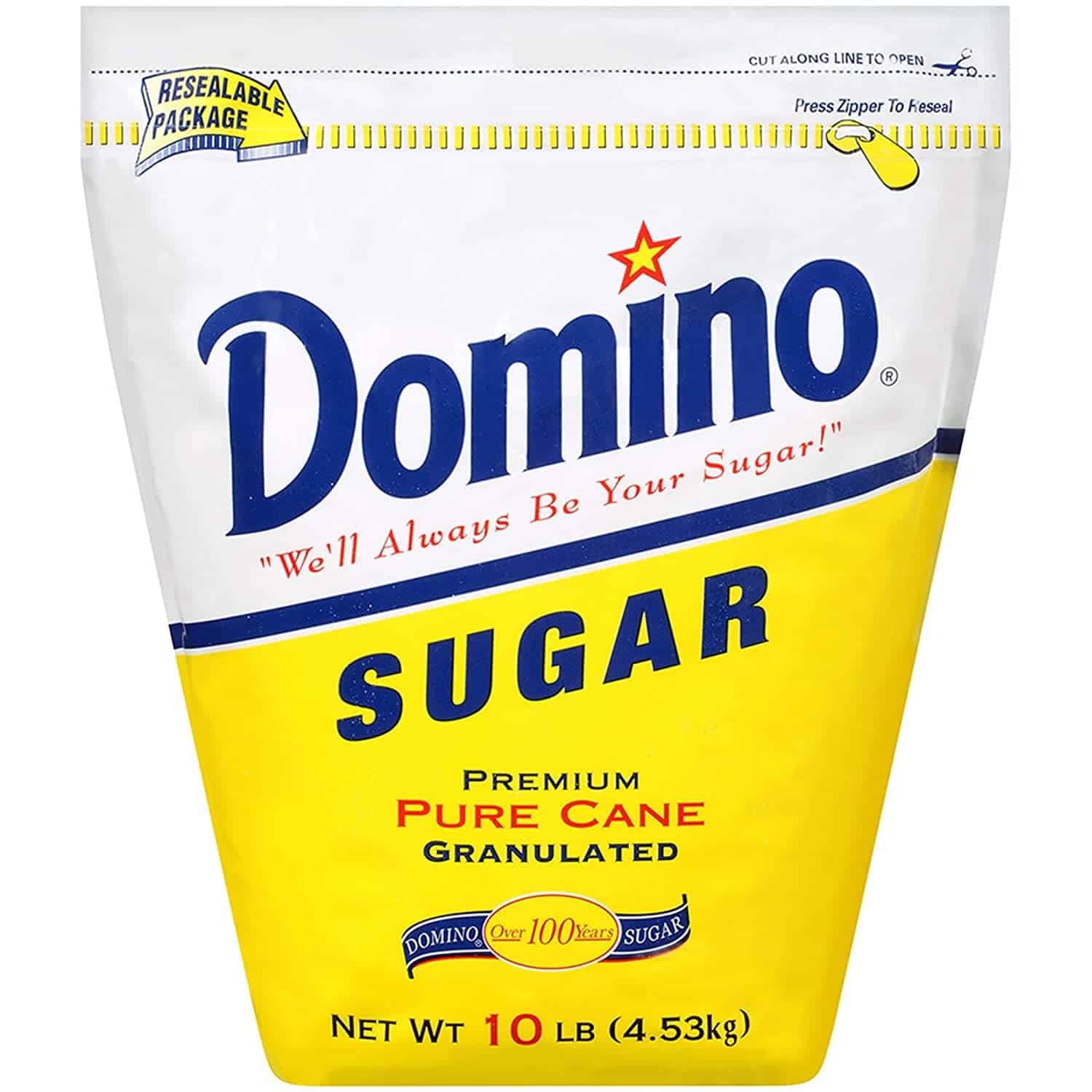 Sugar is one of the cheapest substitutes for pie weights. Fill the parchment with ordinary white sugar. It will fill every inch of the pie tin, making sure that the dough is firmly in place. The cooking process will result in some caramelization of the sugar. After a couple of uses, the roasted sugar can be used in making other pastries.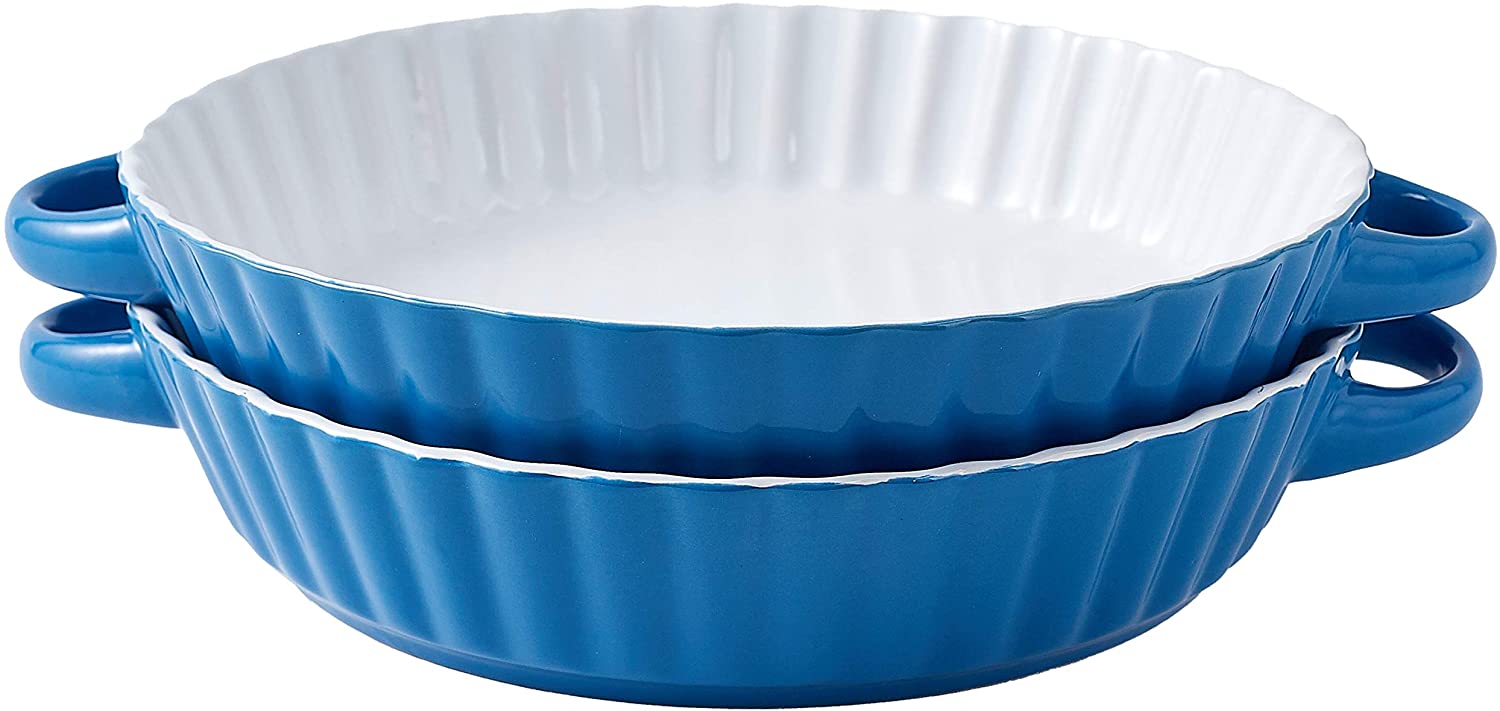 Another substitute is using two pie pans by attempting to sandwich the pastry between pie pans. As with the other ways, you have to cover the crust with foil or parchment paper, then place the second, empty pie pan on top. This ensures even heating as the pastry sits between the pans while it cooks.
You can also lay your crust across the pie pan, then nest a second pie pan over the top of your crust and bake the crust upside-down. If you use this method, spray the bottom of the second pan with baking spray.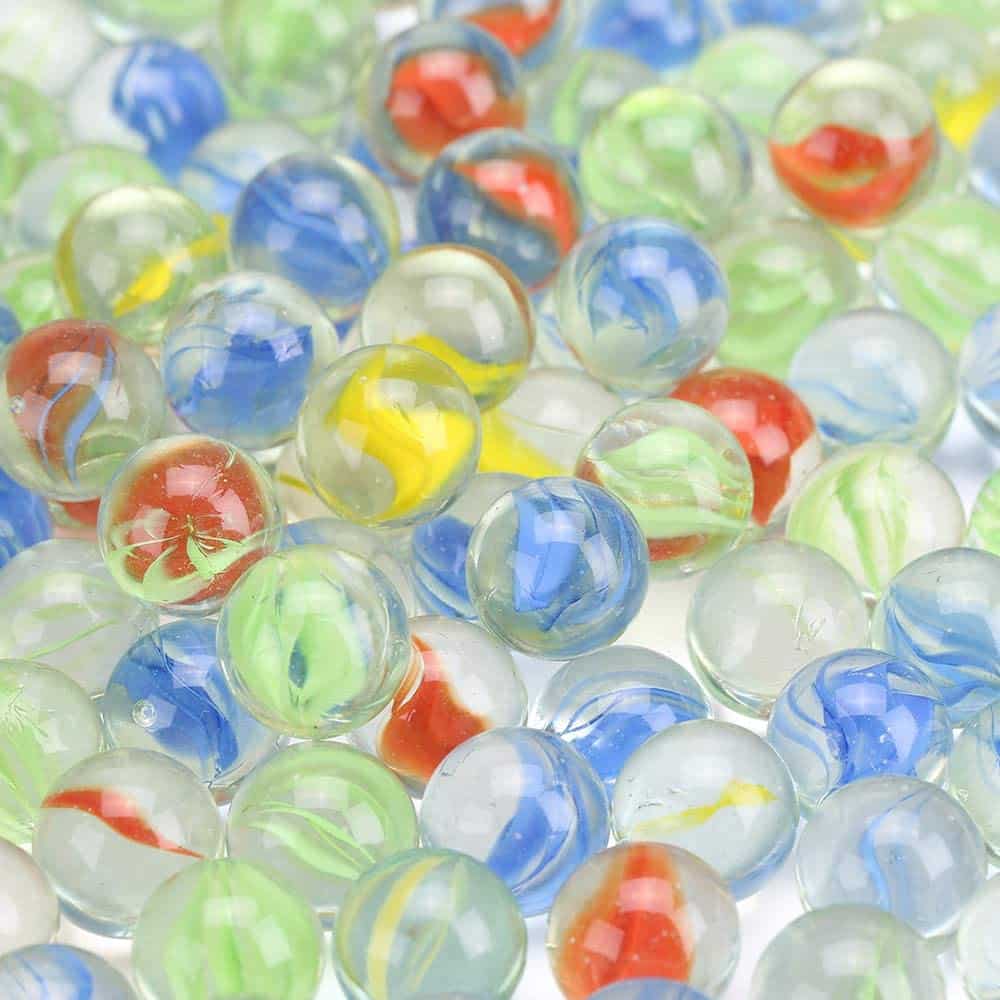 Glass marbles are used majorly for decorative purposes, but they can also substitute pie weights. After lining your pastry with butter or parchment paper, the glass marbles should be tied with a muslin cloth and used as pie weights. The glass marbles should be properly washed before use.
https://youtu.be/W_dl0c75MeE
Frequently Asked Questions [FAQs]
How do you Prebake a pie crust without weights?
After covering up the crust with parchment paper or foil, fill the pie dough shell with rice or beans. This will keep your crust from welling up during baking.
Can river rocks be used in place of pie weights?
River rocks can be used in weighing down pie crust as long as they are properly washed before use.
Can I use marbles as pie weights?
Marble can be used as pie weights; line the bottom crust with parchment, cover with uncooked beans and bake. When using glass marbles, you can put them in a cheesecloth bag to protect the crust from glass fragments.
Conclusion
That is it on the substitute for pie weights. I am confident that this article will help you find a suitable replacement you need as pie weights.