Since ancient times, cumin has existed as a spice that was first made popular by the Greeks and Romans. Earlier, it was attributed to superstitions, used in home remedies, and was employed in religious and political occasions. It lost its popularity in Britain and Europe in the middle ages and slowly waned in the market. It maintained stability in the middle east, India and North Africa as an essential spice. Many native dishes including; couscous, Baharat, chutney, and curry. Most recently, the popularity of cumin has advanced in the United States via the influence of Latin American cuisine. It is a staple seasoning and is generously used in traditional dishes. In the US, the most common use of this spice is in Indian and Mexican food. 
Cumin seed is a tiny dried fruit that comes from a little umbelliferon plant. They belong to the same plant home as parsley, carrot, dill, and caraway. This spice is native to the Mediterranean region and Egypt, where it is cultivated close to the western Mediterranean. Via the middle east and India. Its dynamic behavior of adaptability to warm and cool climates makes it easily grown around the world. The popular producer and consumer of cumin are India. When storing cumin, it should be kept in a tightly sealed container in a cool, dark place free from moisture. Most precautions should be towards protecting it from dampness and elevated temperatures. The heat will cause cumin to lose its flavor more rapidly by dissipating the essential oils and drying it out. If conditions are favorable, cumin can maintain flavor and quality for about a year. 
Cumin has a strong flavor profile, making it a versatile spice that is needed in savory dishes. It can calmly season a dish all by itself, but it also complements several other spices. You will commonly find it in traditional spice blends like; Indian curry spice, containing cumin, turmeric, cayenne, and coriander, also in Latin chili spice, which contains cumin, chili powder, garlic powder, and oregano. Cumin can also be added to soups, bean dishes, meat marinades, cheeses, bread, root veggies, sauerkraut, and sauces. 
As a safety tip, not all cumin is equal, making it necessary to know where the one you intend to use is produced. This is to make sure that it is free from allergens, pollutants, and impurities. Cumin Seeds, which are ground to powder later, are pale, fan-green in color with an oblong shape. They come with nine raised ridges and oil canals around the perimeter. This marks the seed length. The seeds are measured at around 1/8-¼ inches long. 
Usually, cumin seeds are mistaken for caraway seeds because of their uncanny semblance and similar flavor. However, the visible difference between these two is that cumin seeds are lighter in color and covered in very fine, barely-visible bristles.  The flavor and color of cumin vary between regions. However, they are less drawn by origin but more by oil content. It is warm, earthy, and with a bittersweet aroma and light citrus overtones. It tastes bitter and sweet at the same time. 
Cumin present in whole seeds or ground powder. The seeds look elliptical with yellow-brown color. Cumin powder is a bright khaki powder with a slightly oily texture. Its flavor is more intense than the seeds. 
Cumin Powder Nutrition Facts:
Uses in Different Types of Recipe
Cumins versatility puts it top on the list on many cuisines. Some of the food you can prepare with this spice includes: 
Cheese 

Bread 

Roasted vegetables 

Sauerkraut 

Bean dishes 

Meat marinades 

Sauces 
Substitute for Cumin Powder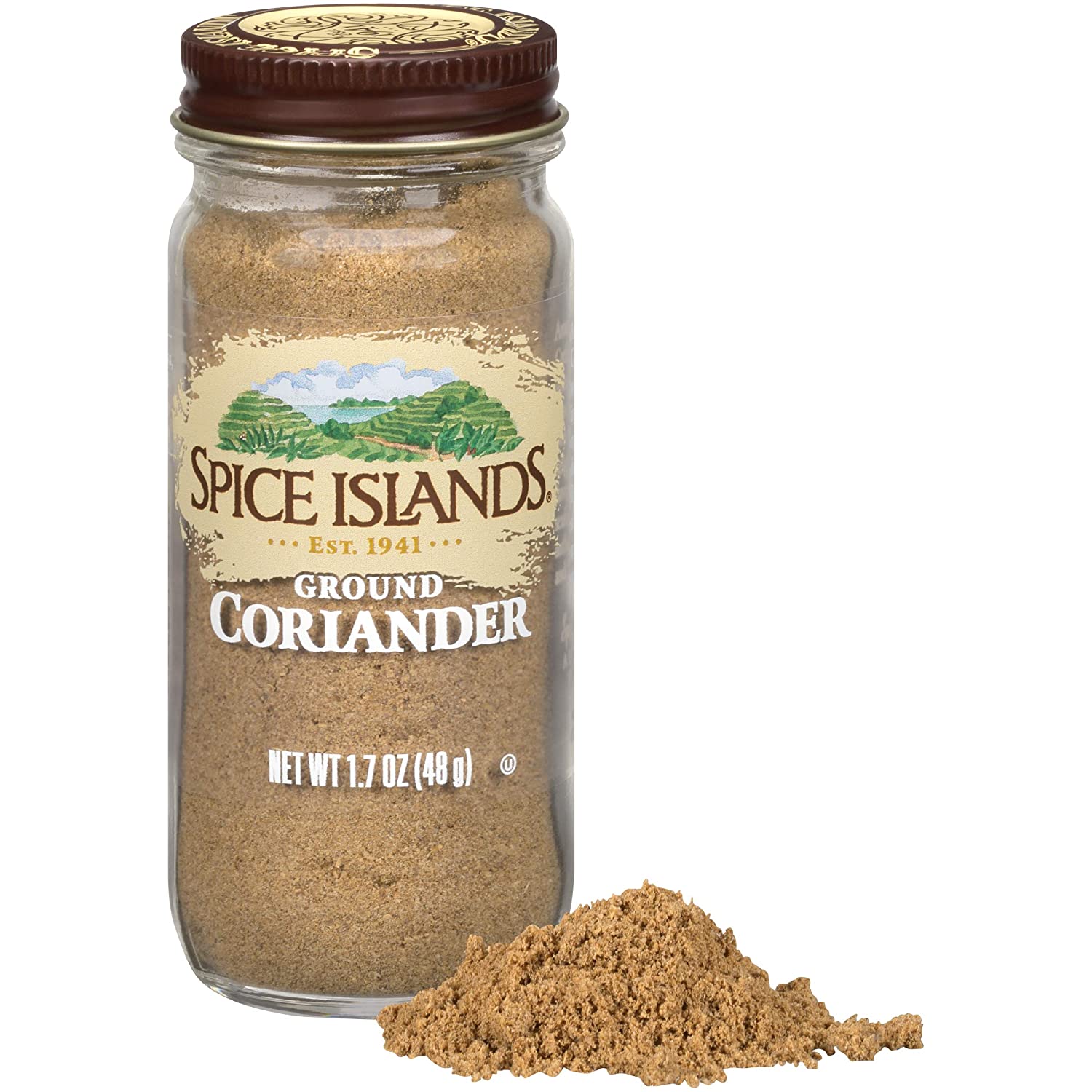 Both cumin and coriander grow from a plant in the parsley family. They are used to season Latin, middle eastern, and Indian dishes. Fresh coriander stems and leaves are known as cilantro. Coriander and cumin give dishes an earthy and lemon-tasty flavor. Although coriander is milder when the heat is involved making it a perfect substitute for cumin. To use this, add half the amount of coriander to your dish. 
Read More: Substitutes for Coriander Powder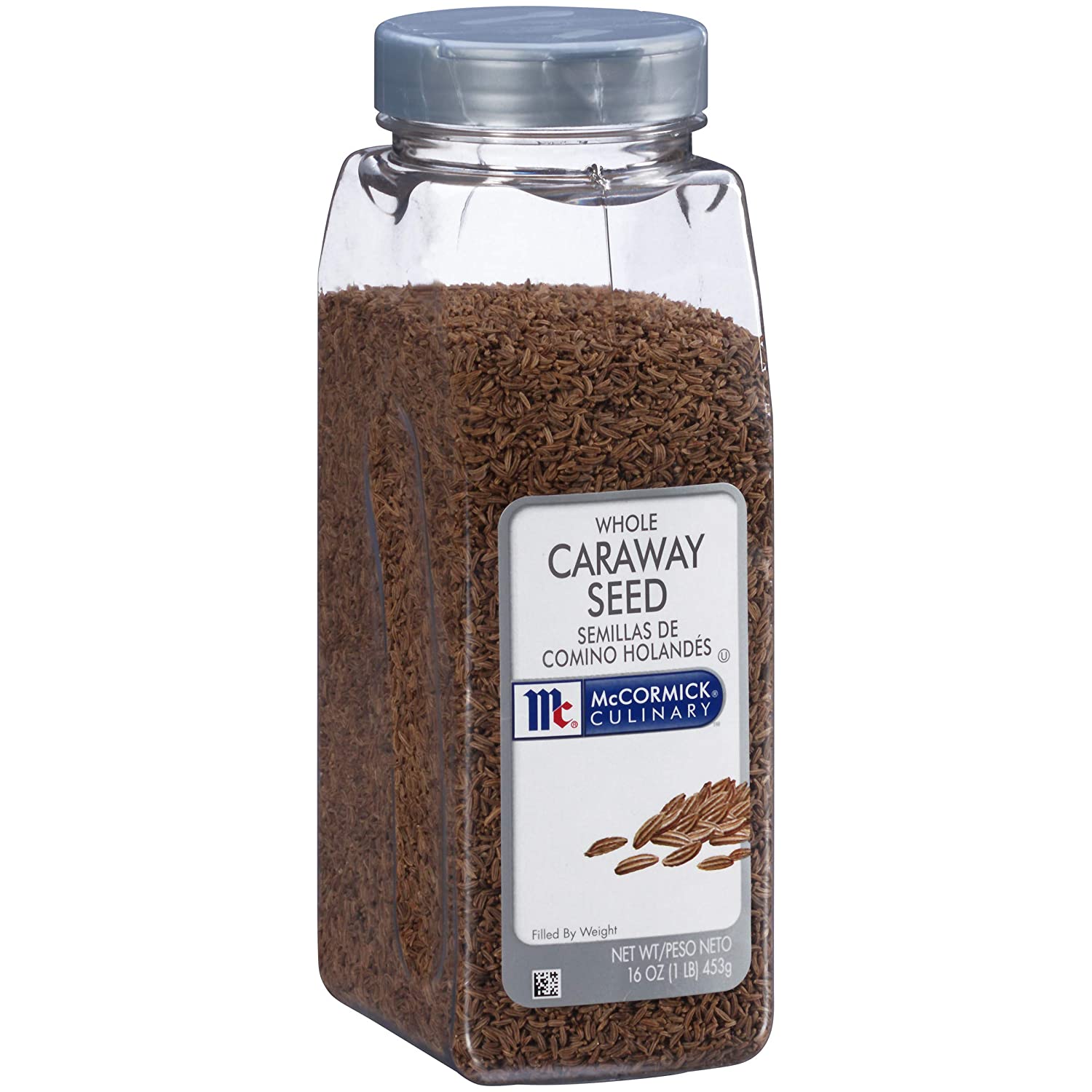 Cumin and caraway seeds have a very striking physical semblance. They both have an oblong shape and mustard-brown color. Beyond the physical look, they are botanical cousins making caraway seeds a great substitute for it. It is a bit milder in flavor than cumin. Ground caraway tastes similar to cumin and is great at handling digestive issues.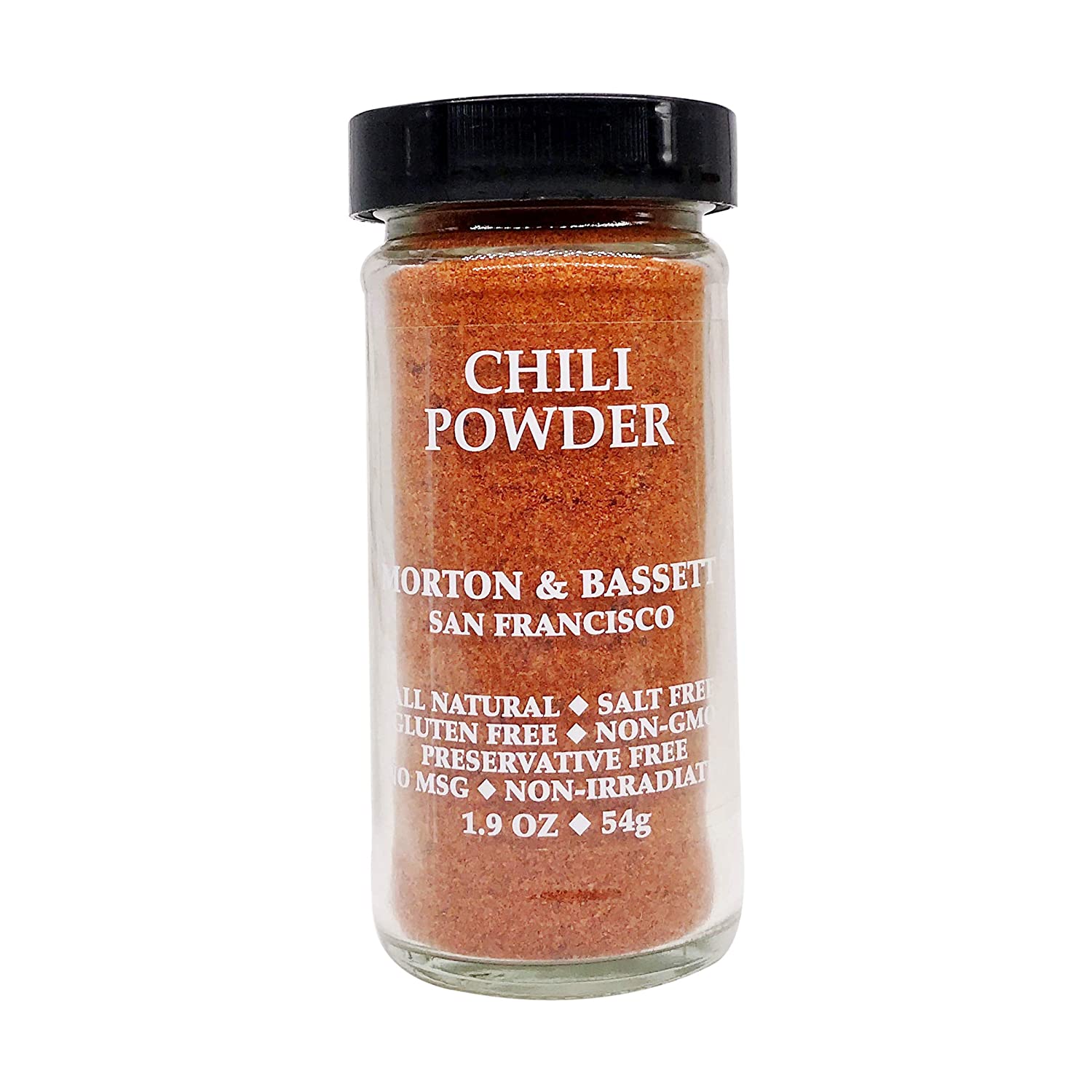 Another great substitute for cumin powder is chili powder. Though it usually contains cumin as a primary ingredient. Chili comes with its additional flavors, containing paprika, garlic powder, oregano, and onion powder. This substitute is great if you are making a dish like baked beans. But it may not work well in some other dishes like Indian curry. 
In quantity, use half the amount of cumin for a recipe.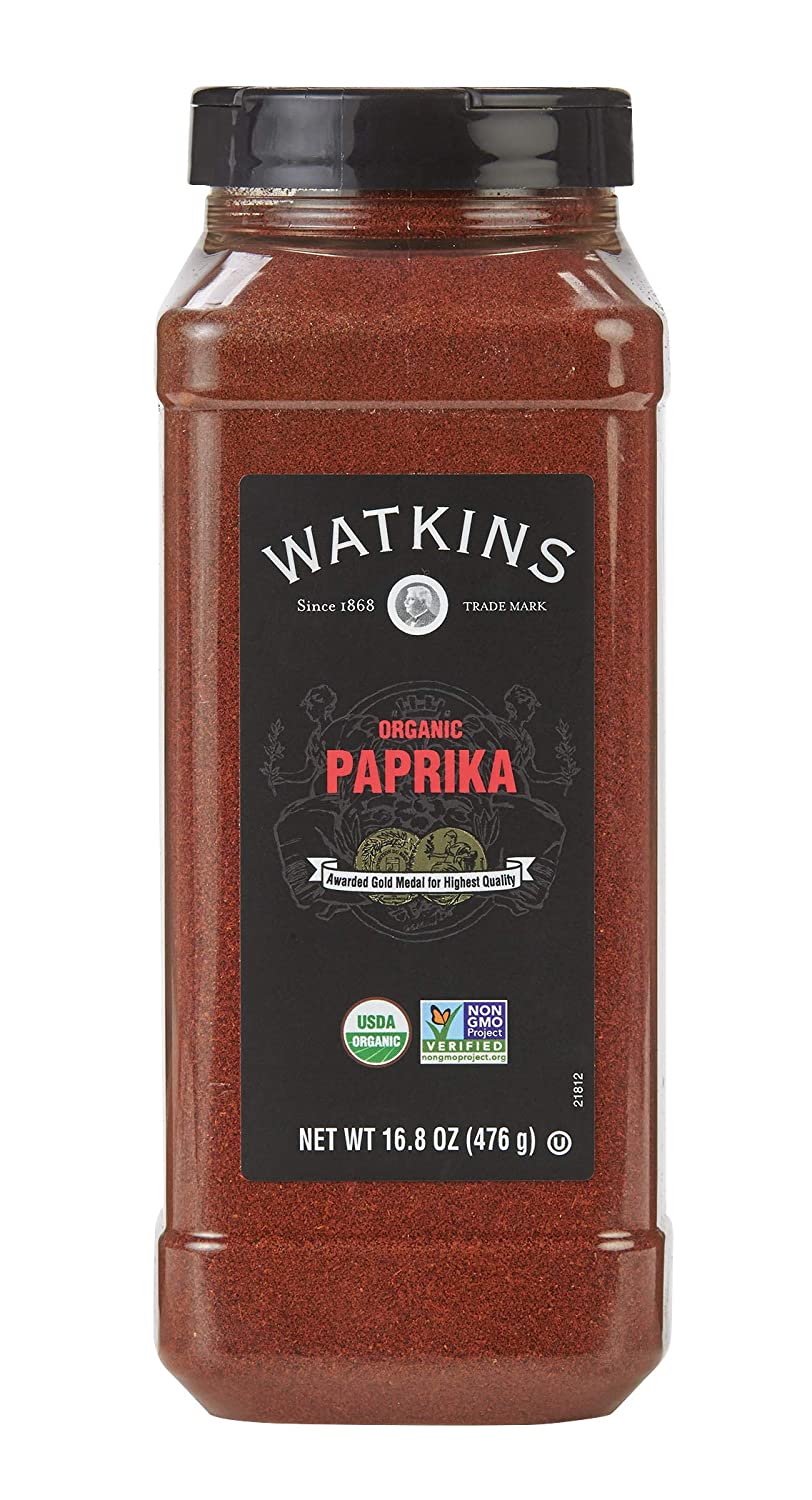 This is a red-colored, vibrant spice that substitutes cumin powder greatly while adding a reddish tone to your dish. It brings smokiness to a dish with less heat. To use, add half the amount of cumin for the meal.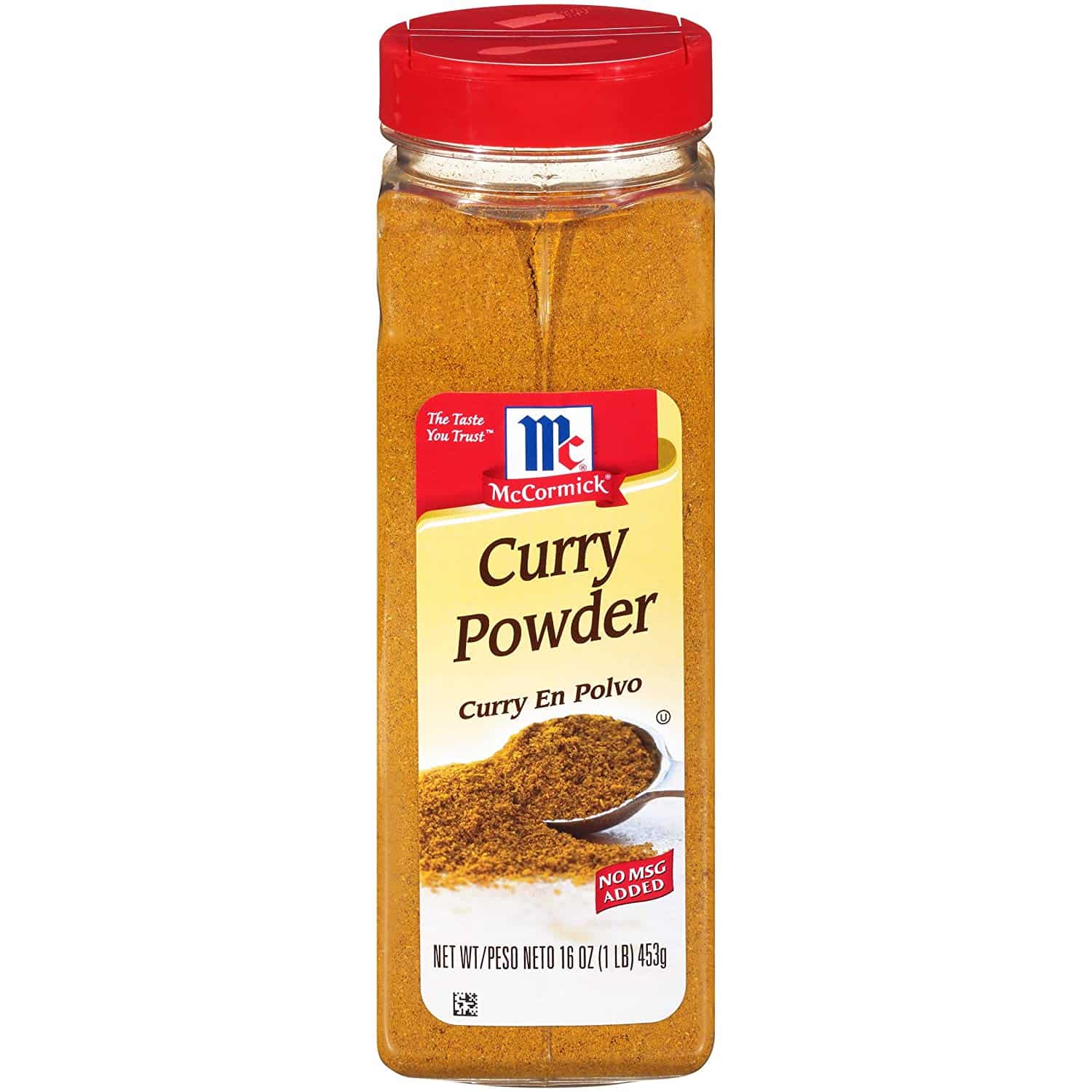 Curry powder blend already contains cumin making it a perfect substitute for bringing other flavors to the mix. Curry powder includes about twenty ground herbs and spices, including ginger, cardamom, turmeric, fenugreek, and black pepper. It reduces inflammation and aids digestion. 
Substitute for Cumin Powder in Chili
Chili blend already contains a good amount of cumin powder. But other herbs can serve the same purpose and be just as good. They include; paprika and curry powder. These will substitute for cumin in chili perfectly while giving it great flavor and taste in meals. 
Substitute for Cumin Powder in Taco seasoning
Taco seasoning brings a more complex set of flavors than cumin alone. Although, it contains cumin as one of the primary ingredients. Chili powder will do a perfect substitution for it here. Coming with its other blend of flavors such as onion powder, garlic powder, and oregano. The flavor of this in dishes is second to none and will substitute cumin perfectly. 
Frequently Asked Questions [FAQs]
Can I substitute turmeric for cumin? 
Turmeric will add a yellow tone to your meal but not necessarily a strong flavor like cumin. You can opt for perfect substitutes of cumin in dishes; paprika, chili powder, curry powder, or ground coriander. These blends contain a form of turmeric in them, so you don't miss it also in your meal. 
Is cumin the same as curry powder? 
No, they are not the same. However, curry powder contains some dose of cumin amongst many other spices in it. 
Can I use ground cumin instead of cumin seeds? 
Cumin seeds are ground to get cumin powder. Depending on your recipe, both can serve your cooking needs if the seed is what the meal needs, it will give as much flavor as if it was the powder version. Cumin is a versatile spice in cuisines. 
Conclusion
This is a wrap on the substitute of cumin powder. I do hope you find this piece helpful and would use the substitutes mentioned in your various cuisines.