Coriander powder is derived from coriander seeds. It has a mild flavor and aroma and adds a sweet and savory taste to food during cooking. The coriander plant is a herb in the family of Apiaceae. It is also referred to as Chinese parsley, dhania, or cilantro. Coriander grows over a wide area of Southern Europe and Western Asia. The coriander powder, which is made from the seeds and its leaves, is used in different cuisines worldwide. Its seeds are dry-fried and afterward grounded to form the powder. Coriander powder is one of the world's oldest spices and is an essential condiment in Indian Cuisine, barbecue, and other cuisines worldwide.
Coriander powder is widely used in various recipes, especially in Indian cooking. It is an essential condiment of curries and gravies, and its mild aroma helps to improve the appetite. It is also sometimes added to pancakes and waffles as it offers a pleasing taste. This spice is ideal for chili, soups, and stews. It is also used to make spice rubs and spice blends for marinades, spice mixes, and different sauces. For a spicy, woody taste, coriander powder can also be added in pies, stir-fry dishes, and even salad dressing. It also adds many flavors and works well with onions, potatoes, tomatoes, and bell peppers. The coriander powder is versatile and flexible.
Coriander Powder Nutrition Facts: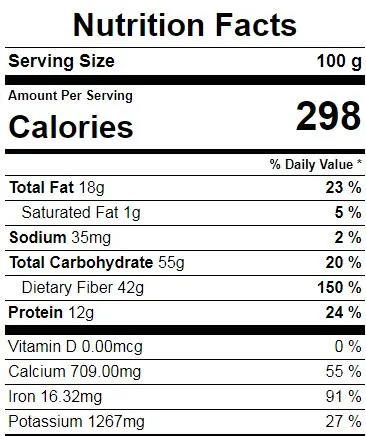 The advantages and uses of coriander powder in cuisines are numerous and beneficial. However, what happens when you need it for a dish, and it is unavailable? Or perhaps this spice is not available in your location? This means that you may have to settle for an alternative. In this case, you will need adequate substitutes that can give you a similar flavor and aroma to coriander powder. Please note that these substitutes may not taste the same, but they offer you similar functions. They include:
Cumin

Garam Masala

Curry Powder

Caraway

Fennel
These substitutes provide your dishes with the necessary flavor and aroma found in coriander powder. Even though slightly different in taste, Cumin provides your food with a warm, nutty, and spicy flavor, which is very similar to coriander powder. Garam masala is a spice blend that usually contains coriander. This makes it a good substitute because it gives the coriander flavor and other unique flavors to your dishes. Curry powder is another spice blend containing coriander.
It helps give your marinades, roasted vegetables, and curries an enhanced flavor, just like the coriander powder itself. Fennel has a sweet taste with warm licorice and anise notes. It contains the compound anethole, just like coriander, which gives a sweet and subtle flavor.
Lastly, Caraway has a very similar taste to coriander and, when added, does not drastically affect the flavor profile of your dish. This makes it an excellent substitute. It contains the same aromatic oils as coriander and has an earthy-sweet flavor. You can see that all these substitutes have a unique taste and aroma similar to coriander powder and their special flavors.
Substitutes for Coriander Powder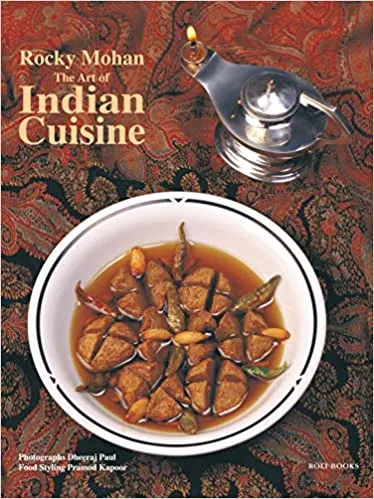 Indian cuisines are quite popular for their spicy and flavorful taste. Coriander is one of the major ingredients used in cooking most Indian recipes. So, if you are about to cook some biryani and discover you are out of coriander powder, you can try using ground caraway. Caraway has an earthy and very similar taste to coriander. They are used in soups, sauces, the making of rye bread, etc. Caraway seeds are quite aromatic, which is why you must be careful when using them. To use this spice as a substitute, replace the required coriander powder quantity in your recipe with equal ground caraway.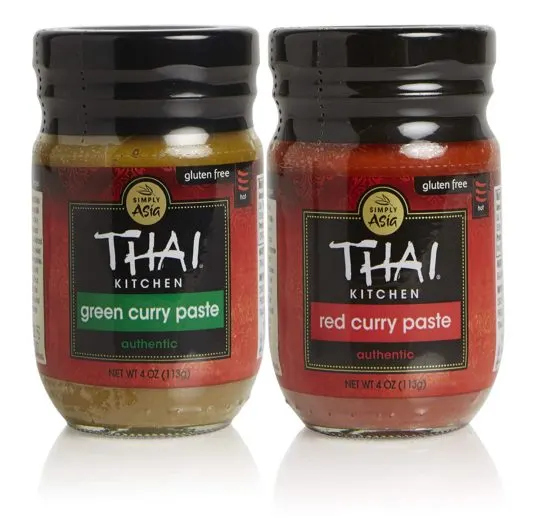 The curry paste is a flavorful and versatile base that is used in a variety of Thai dishes. It adds a great flavor and complements different meat, seafood, vegetable, soup, and noodle recipes. As part of its ingredients, this recipe makes use of coriander powder. So, if you are looking for a substitute for coriander powder in your curry paste, you can make use of Cumin. Cumin is very easy to find and bears a close similarity to coriander. Black cumin seeds are smaller with a sweeter aroma, and they tend to have a much greater similarity to coriander.
So, you can try using cumin powder made from black cumin seeds for an enhanced taste. Although it lacks the lemony citrus coriander taste, it has an earthy flavor just like coriander, making it a good substitute. Note that Cumin is very aromatic; therefore, using Cumin as a substitute uses 3/4 teaspoon of Cumin for every teaspoon of coriander your recipe requires.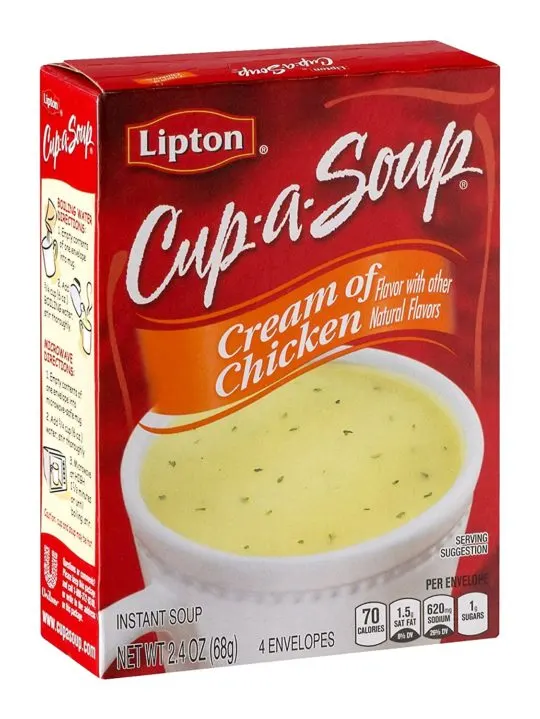 Due to its spicy nature, coriander powder is a major ingredient in different soups and creams. For example, the creamy coriander chicken is a creamy chicken dish immersed in a soup made with coriander and other spices. So, if you do not like coriander powder or are allergic to it, you can use curry powder. Curry powder is a mix of spices, which includes coriander.
It brings depth to dishes with its savory and sweet undertones. It also gives your soups a warm flavor similar to coriander. Note that curry powder has a powerful flavor. So, when adding it to your recipe as a substitute, start by adding half the quantity you would use if you made use of the coriander powder.
Read More: Substitute for Ground Coriander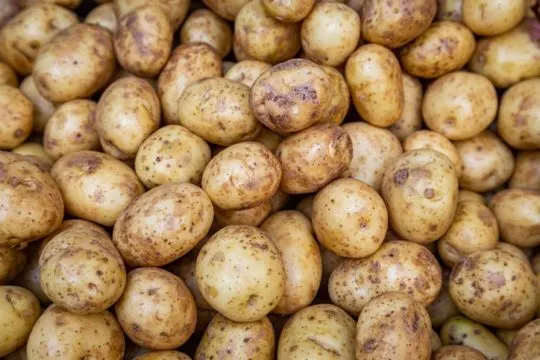 Coriander powder is said to give an enhancing flavor to any potato dish. Potato recipes such as Sweet Bombay potatoes make use of coriander. These potato dishes are usually spicy and easy to make, and coriander powder enhances the flavors. So, if you need a coriander substitute for your potato dish, why not try garam masala?
Also, a blend of spices containing coriander, garam masala can help perform the functions of coriander powder in your potato dishes because of its earthy flavors. However, note that because it is a spice blend, its flavor profile can affect your food taste. Therefore, add it in small amounts until you achieve your desired taste.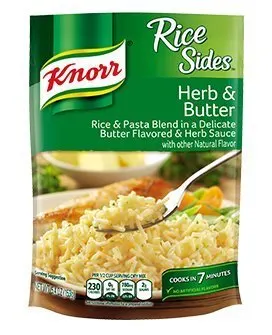 Apart from plain white rice, various recipes are on how to spice up your rice dishes for better flavor and taste. Coriander is an important element in many of these rice dishes because it adds color and a warm taste. So, if you are looking for a good substitute for your rice dishes, you should try curry. This spice already includes coriander. So, adding it will give your rice the coriander flavor and color. However, you should note that it contains turmeric, which adds a bright yellow color to your food.
FAQs
Is coriander the same as cilantro?
Yes. Both cilantro and coriander are derived from the Coriandrum sativum plant. Cilantro is the plant's leaves and stem, while coriander is the name for its dried seeds. The coriander powder is gotten from these seeds.
Can I use dried cilantro instead of coriander?
This is not recommended because the dried coriander leaf loses most of its flavor when dried. It also tastes differently when used in the dish and may not give you the coriander effect.
Why does coriander taste like soap?
This is said to be due to a super sensitivity to chemicals called aldehydes found in coriander. This ingredient is also used in the production of perfumes, soaps as well as detergents.
Conclusion
Coriander powder is aromatic and ideal for many recipes. However, if unavailable, substitutes such as Caraway, curry, garam masala, Fennel, and Cumin are good substitutes. They help provide you with coriander-like flavors, and they also contain their unique flavors, which help enhance dishes.