You've come across the aromatic jasmine rice on virtually almost every Thai and Vietnamese recipe around you. But there's always something different between the one you made yourself and those alluring plates you bought at the Cantonese shop days before. Well, the difference is fluff- jasmine rice looks and tastes better with it. And we'll show you precisely how to go about it when you cook on the stove.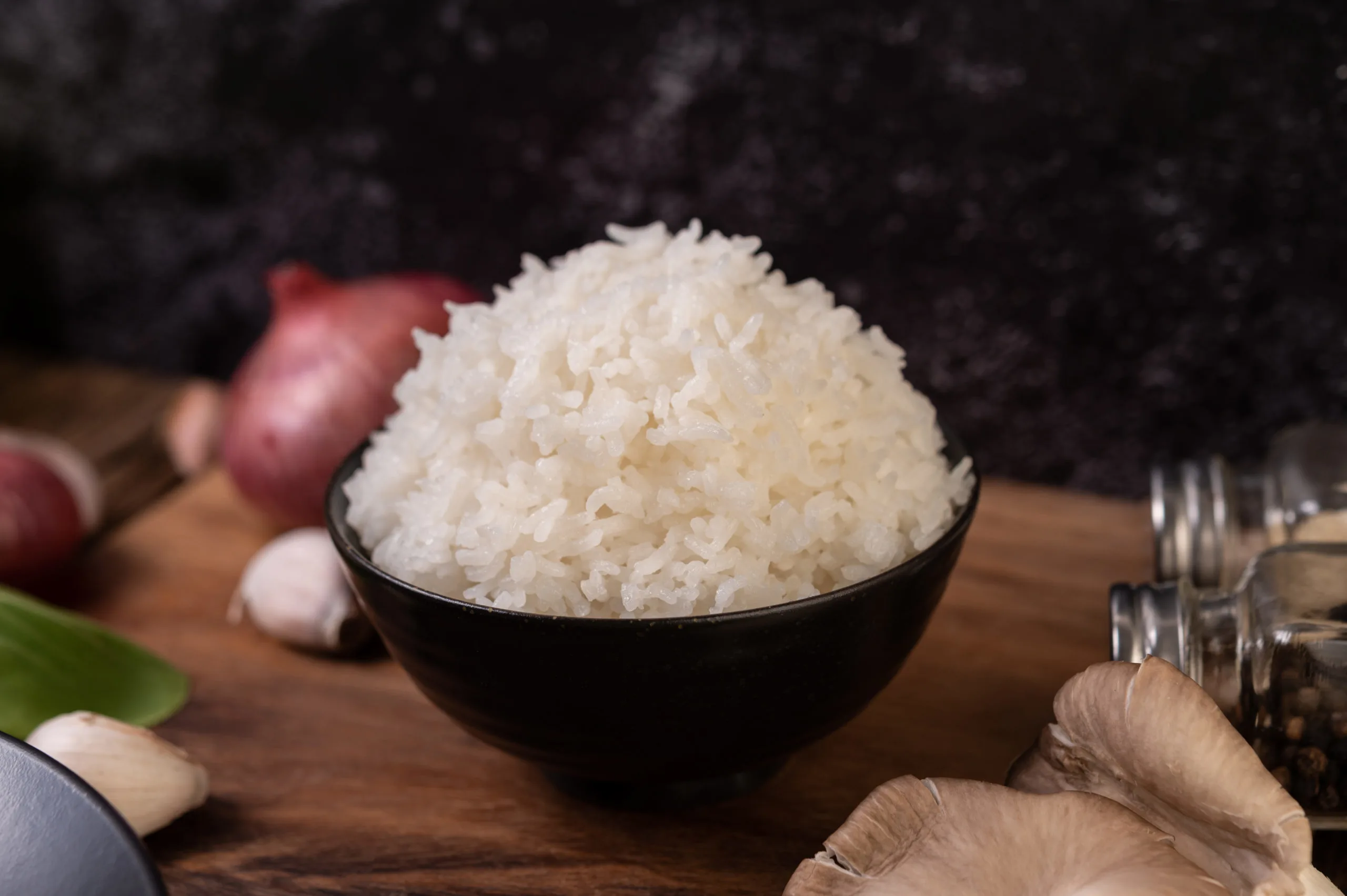 Before You Start, Note these Tips
Now while it's cool to jump straight to the recipe, you still need to keep an eye on a few things. Most times, these are stuff that skips your mind, but you end up discovering how important they were.
Get the Water Measurement Right
The main factor that makes jasmine rice cook perfectly on the stove is the water amount. Most people assume they can use the same amount as required in regular rice. But the result always comes out gummy, and they wonder why. Well, now you know!
Unlike its regular cousins, jasmine rice is softer and so needs less water to cook. When cooking on the stove, you need about 1¼ cups of water for every cup of jasmine rice. This measurement is less compared to the 1½ cup required per cup of regular white rice.
No Need to Soak
Because jasmine rice is softer than regular white rice, you won't need to soak it before cooking. Soaking is usually recommended for rice with a significantly high starch content, which jasmine rice happens not to be. Still, some people choose to soak the rice before cooking, which brings us to the next suggestion.
Rinsing Options
Jasmine rice is easy to rinse; you put it in a fine-mesh and swirl under running water three or four times. And though rinsing adds a small amount of water to the recipe, it hardly affects the fluff. Still, you should always rinse jasmine rice if you bought it from a production site, like a rice farm or a farmer's market.
To reduce the dirt and starch, some people prefer to soak the rice for an hour before rinse and cook. If you're doing this, then reduce the water in the recipe by three tablespoons.
Cooking Stovetop Jasmine Rice
Now that we have these suggestions in mind, here's a brief overview of how to cook stovetop jasmine rice;
Prepare the Jasmine Rice
If you bought your jasmine rice in sealed plastic bags from the store, you might not need to rinse it. But if you feel the need to, pour the rice into a fine mesh and swirl under running water for a few minutes.
Measure the Water
Take a saucepan and pour in 1¼ cups of water. If you rinsed the jasmine rice, you might want to reduce the water by two tablespoons. If the jasmine rice was soaked for an hour and then rinsed, reduce the water by three tablespoons.
Cook by Quick Simmer
Put the saucepan on the stove and allow the jasmine rice to reach a rolling simmer at high heat. You'll note some foam along with lots of bubbling and rippling.
Cover on Low Simmer
Once you've reached a rapid simmer, cover the saucepan and reduce the heat to low. Then, leave it to cook for 12 minutes without opening the lid.
Stand, then fluff!
Let the rice stand for about 10 minutes before you fluff with a paddle or rubber spatula. The stand period will allow the grains in the middle to reach complete doneness. And the rubber spatula prevents the grains from breaking as you fluff.
Print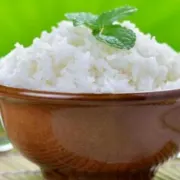 Stovetop Jasmine Rice NO RINSE (3-4 Servings)
---
One cup

jasmine rice
One-and-a-quarter cups water
---
Instructions
Pour the water and rice into the pot over medium-high heat, and let it reach a rapid simmer without covering.
Turn down the heat to low or medium-low, and place the lid. Then, leave the rice to cook undisturbed for 12 minutes.
Take the covered rice down and let it stand for 10 minutes. Then, fluff with a rice paddle or rubber spatula.
Click here for a video reference to more recipes.