Almost every American home adores a good serving of pork roast, and the reason is simple; there are so many ways to cook it. But many may have heard the popular suggestion that it's best to prepare it at 375°F in the oven. For some, this might bring a few questions to mind, and what we're here to answer. But before delving into the proper cooking time for pork roast, let's first make sure you're doing everything else right.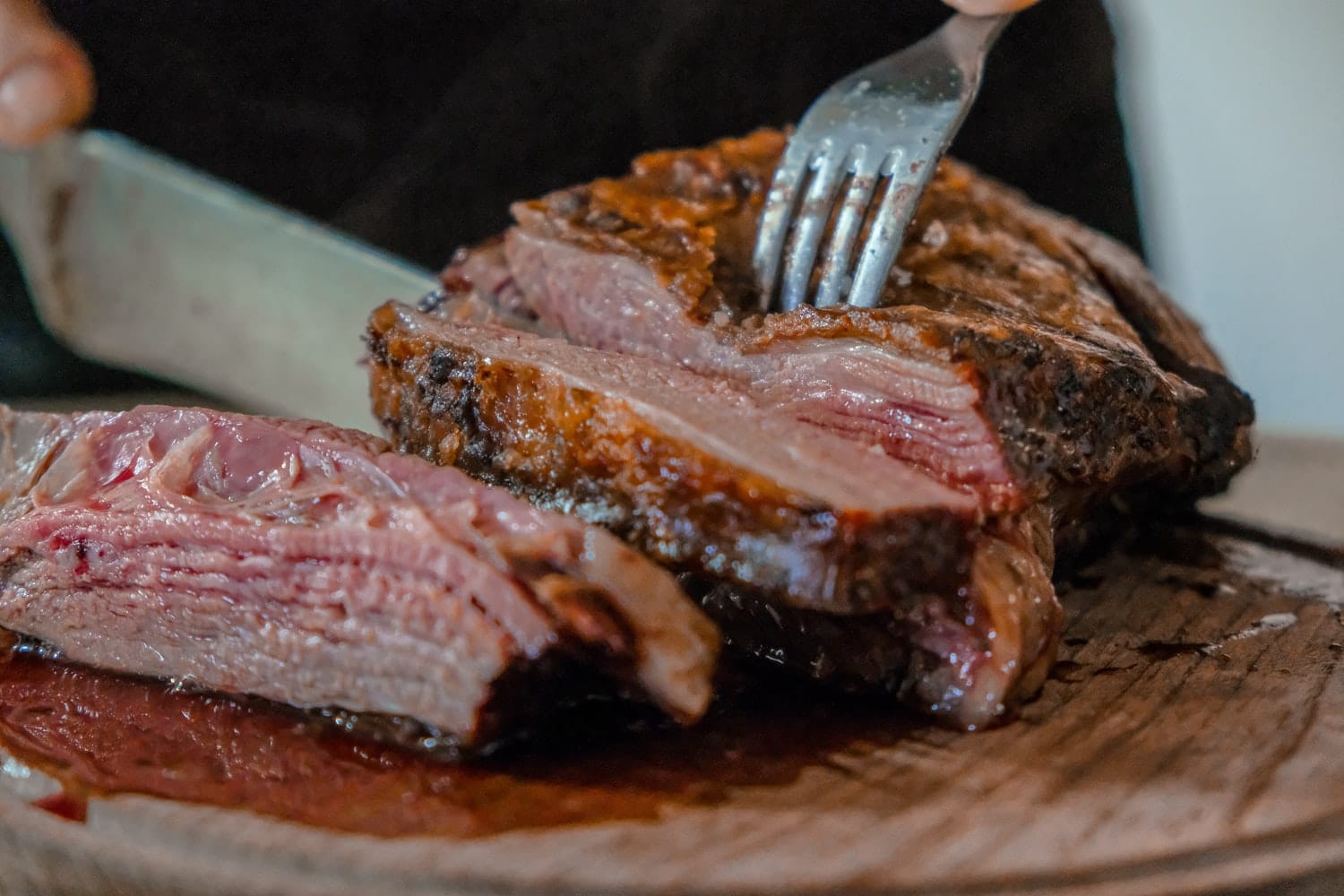 Choosing the Meat Type
For pork roast, you have a choice between pork loin and pork tenderloin. Both are cut from different parts, and as such, don't cook at the same rate.  For the best pork roasts, we recommend that you use pork loin instead. It's thicker, larger, and wide enough to cut multiple pieces from, making it ideal for large servings.
Seasoning Tips
Pork roast is easy to season, and the meat accepts ingredients well. You can infuse this flavorful effect with a nice dry rub spice mix. Combine pepper, dried thyme, garlic powder, dried sage, paprika, black pepper, and kosher salt to get this. You can also brush some olive oil on the pork roast before you season. Or simply spray it on after you've rubbed in the spice.
Cook Fat Side Up
Pork roast tends to have a fatty side, so when you cook, remember to place this part up. As it cooks, the fat melts and automatically bastes the roast. Also, make sure to place the roast on a rack and the rack in a roasting pan filled with some water. So, when the pan water and the pork juices mix, you can use it to braise the pork roast so it doesn't dry out. Broth can also work instead of water, or if you're ambitious, rum, white wine, or even brandy.
Cooking Pork Roast at 375°F
For a 4-pound pork loin roast, it takes between 45 minutes to 1 hour to be properly cooked. Regarding the doneness, you're looking at from 145 to 160°F. Another method is to first cook the pork at 425°F for about 15 minutes, then drop the oven temperature to 375°F and continue cooking for another 1 hour 15 minutes.
Your target is to get the thickest part of the pork loin roast to hit at least 145°F. If you want it extra done, leave it to reach 160°F.
Other Handy Tips
You can have the butcher truss the pork roast before you bring it home, or do it yourself if you know how to. Trussing helps keep the pork roast in a nice shape
Check the internal temperature with a meat thermometer. Stick the probe at the thickest part of the pork roast to get the reading.
Rest the pork roast for at least 20 minutes before you serve. When you take it out of the oven, the juices are still distributing inside the meat, and its internal temperature is still cooking the insides. Once it's rested, you end up with a properly cooked and juicy pork roast.
Now that you know how easy cooking pork roast at 375°F is, why not try out this amazing and great-tasting recipe?
Print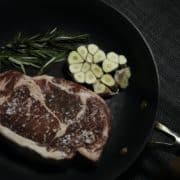 Pork Loin Roast Recipe
---
Pork loin, 4lb, dried

2 tablespoons

olive oil

1 tablespoon

paprika

½ tablespoon

black pepper

1 tablespoon

garlic powder

1 teaspoon

dried thyme

1 teaspoon

dried sage
---
Instructions
Preheat the oven to 375°F. While you wait, mix the spices and salt to make a spice rub. Rub the olive oil over the pork loin, and rub in the dry spice mix all over with your fingers.
Set the rack over the roasting pan, stick a meat thermometer probe in the thickest part of the roast, and place it in the oven.
Cook the pork for 45 to 60 minutes, or until the internal temperature hits between 145 to 160°F. Once done, set down, cover loosely with foil, and let it sit for 20 minutes before serving.
You can also check out this video on how to make juicy pork roasts in the oven.