Paprika is made from dried and grounded red peppers. It is made from Capsicum Anum varietals in the Longum group and this also includes Chili peppers although the peppers used tend to be milder and have thin flesh. Generally, paprika is of three varieties namely; Sweet Paprika, Hot Paprika, and Smoked Paprika.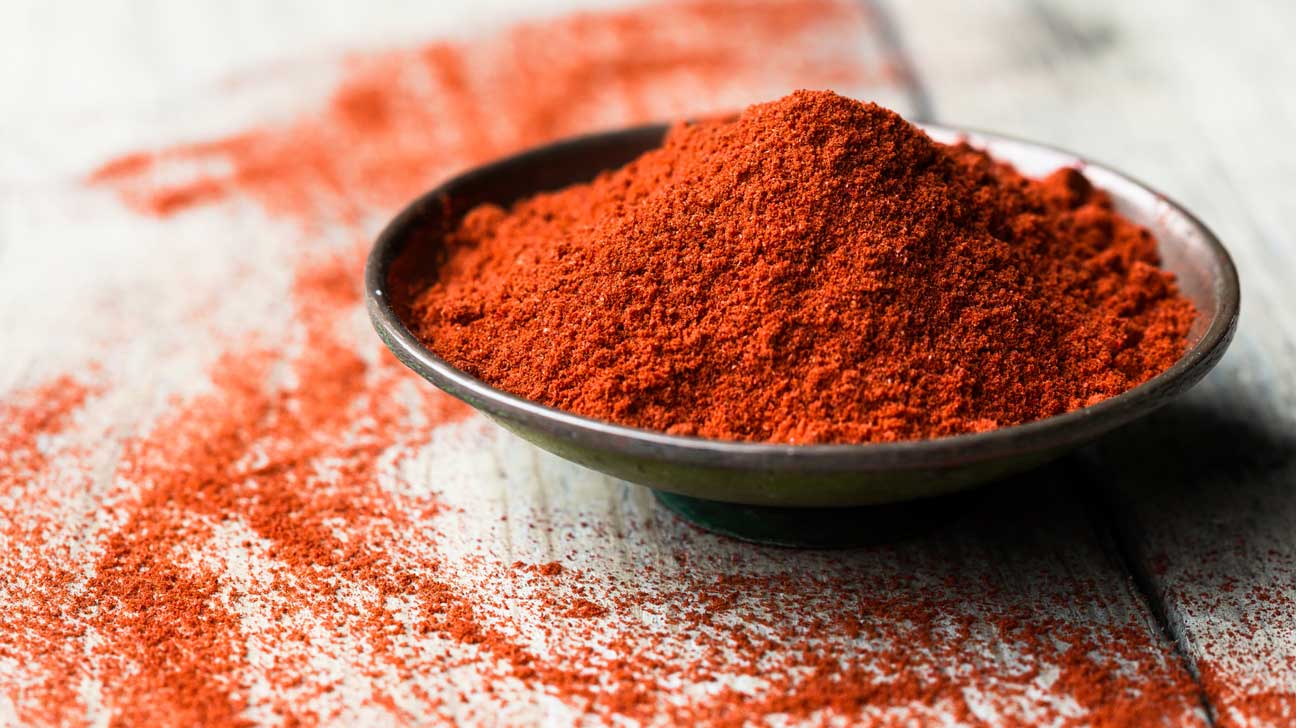 Smoked Paprika is often referred to as Pimenton or Smoked Spanish Paprika. It is gotten from peppers that are smoked and dried. After smoking them over oak wood, they are dried and then grounded to produce a red powder that has a rich and smoky flavor.
Paprika as an ingredient is used in various recipes around the world. It is mostly associated with Spanish cuisines. Its nutritional value includes; in every 100g serving: Protein of 14g, Fat of 13g, and Carbohydrate of 54g. It is rich in Vitamin A and it is moderate in Vitamins B6 and E.
Spanish Paprika can be mild (Pimenton dulce), Spicy (Pimenton agridulce), or Hot (Pimenton Picante). But smoked Paprika is mild and ich with a smiley flavor.
Paprika Nutrition Facts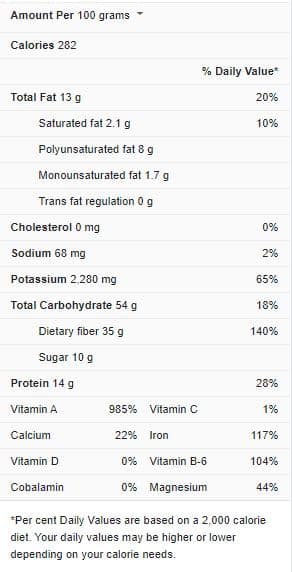 Use in Different Recipes
Smoked Paprika is known for its rich smokey flavor and color. The color ranges from bright red to blood red, depending on the type of pepper used in making it. Smoked Paprika can be used to add color to stew, rice soups like the Goulash soup. It can also be used in the preparation of Mexican sausages like Chorizo and  Paprikash (a Hungarian recipe). It can also be used as a meat rub for barbecue.
Substitute for Smoked Paprika
A recipe requires Smoked Paprika and you have none left? No need to panic. Other ingredients can be used to substitute Smoked Paprika. It should however be noted that these substitutes might not be a 100% replacement for smoked paprika because most of them lack the smiley flavor provided by smoked paprika. Below are some substitutes for smoked paprika.
Chipotle Powder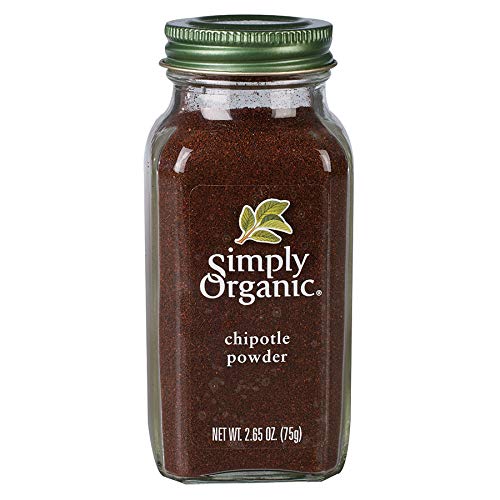 This might the closest thing to Smoked Paprika when substituting. It has the same smokey flavor as Smoked Paprika. It is made from smoked dried Jalapeno peppers while smoked paprika is made from chili peppers. Smoked paprika is mild while chipotle powder has a bit of extra heat because Jalapeno peppers are slightly higher on the Scoville scale. When substituting smoked paprika with Chipotle powder, remember to minimize the quantity to avoid over spicing your recipe. This ingredient is the best substitute for Smoked paprika.
Using Other Paprikas
Although using other paprikas to substitute for smoked paprika deprives you of the smokey flavor, it is still a good substitute. You get to maintain the beautiful color in your recipe and this is better than no paprika at all. You can choose to substitute with Hot paprika or Sweet paprika. If your recipe calls for intense flavor, you cannot get that by substituting smoked paprika with other paprikas. Note that when you substitute with Hot paprika, the heat level will be more compared to smoked paprika. Remember to reduce the quantity to avoid over spicing.
Powdered Guajillo Pepper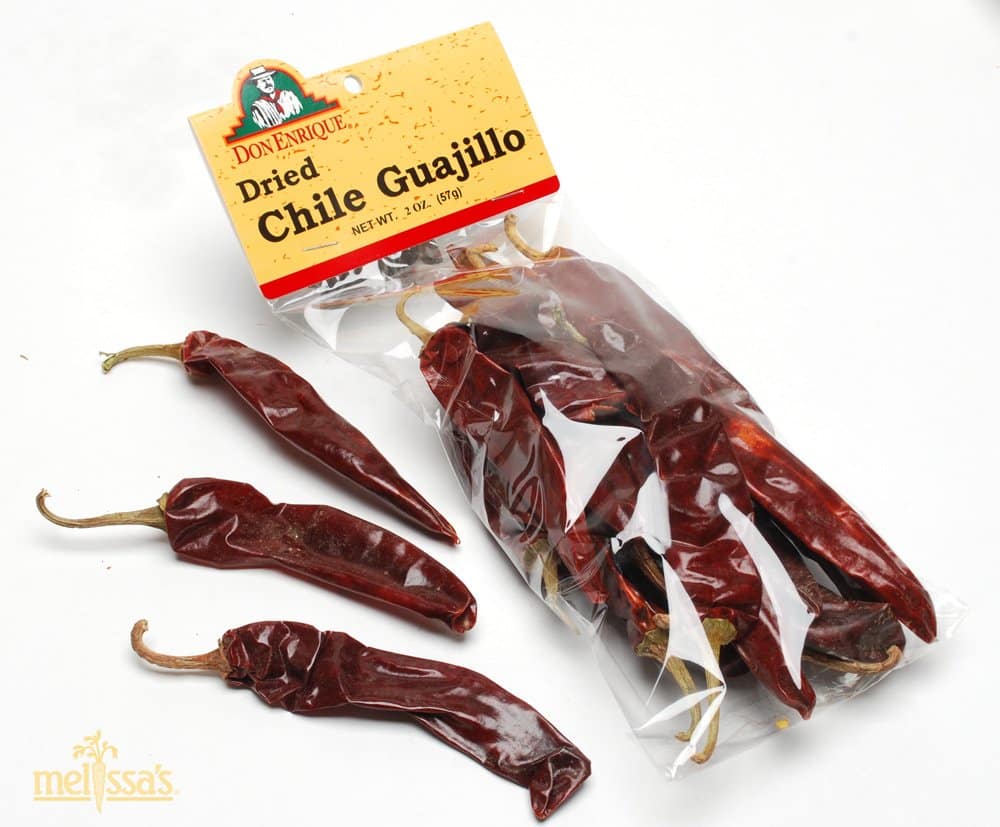 This is one of the Mexican hot peppers. Guajillo pepper provides a natural Smokey and sweet flavor, very good for making sauces and moles. It can easily be substituted for smoked paprika because it will provide the same smokey flavor produced by smoked paprika. Although it is a good substitute for smoked paprika, it is not a go-to substitute because it is difficult to find in most areas.
Ancho Pepper Powder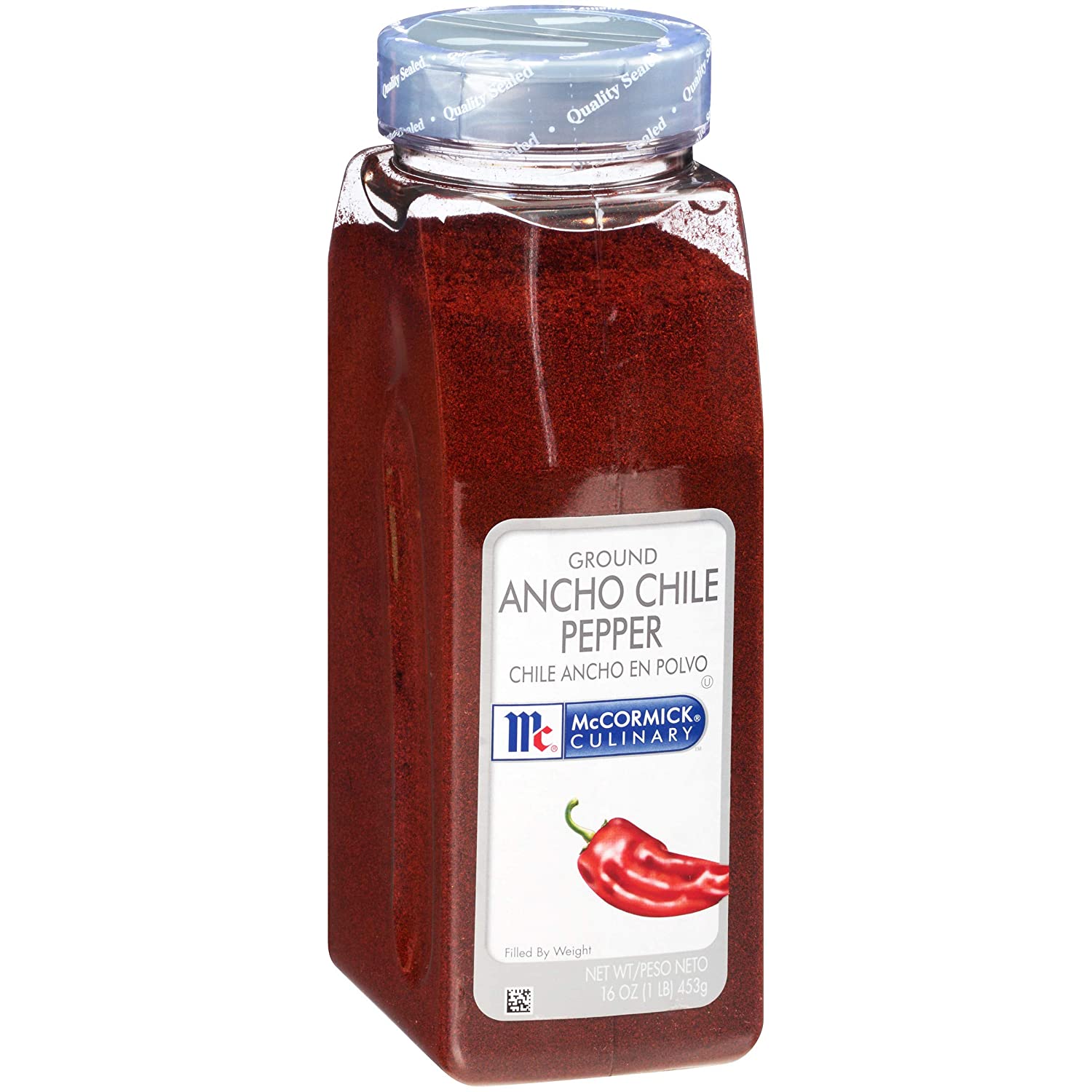 This is another variety of Mexican chili peppers also know as Pablano peppers. It is mold when compared to Guajillo peppers. It doesn't provide as much smokey flavor as the smoked paprika dies but it is a fine substitute for it. Unlike the Guajillo peppers, the Anchor pepper is not difficult to find.
A Mix of Chili Powder or Ordinary Paprika with Either Cumin or Liquid Smoke

Another substitute for smoked paprika is the mixture of any of these ingredients. You can choose to mix chili powder with cumin or liquid smoke or mix ordinary paprika with cumin or liquid smoke as substitutes for smoked paprika. It should be noted that liquid smoke does not produce another color but it produces the smokey flavor just like smoked paprika. It is a strong flavor and should be used sparingly to avoid over spicing. Start with a drop or two till u reach your desired taste. Cumin also provided the smokey flavor as smoked paprika does and this makes it a good substitute.
Frequently Asked Questions [FAQ]
Can you make smoked paprika from regular paprika?
You can make something similar to smoked paprika from regular paprika but not the original thing. You can mix regular paprika with Cumin or Liquid smoke to achieve the same effect as smoked paprika.
Can I use Chili powder instead of Smoked Paprika?
No! This is not a good substitute. Smoked paprika is mild with a smokey flavor while chili powder is very hot and can easily ruin your recipe especially when it doesn't require heat.
What is the difference between Smoked Paprika and Regular Paprika?
The difference between the two is very simple. Regular Paprika is made from dried chilies that are grounded while smoked paprika is made from chilies that are dried, smoked over oak then grounded.
Substitute for Sweet Paprika
Sweet paprika is mild. It is not as hot as the rest of the varieties of paprika. the best substitute for it is smoked paprika because it is also mild. It will provide your recipe with additional smokey flavor. Hot paprika is not a good substitute because it has a spicy kick to it.
Hot Smoked Paprika Substitute
To substitute hot smoked paprika, your alternative needs to possess the main qualities which are the heat and smokey flavor. Your first option is a mixture of sweet paprika and cayenne powder. Sweet paprika will provide the color and flavor while cayenne will provide the heat. They support each other in substituting hot smoked paprika. The only thing missing is the smokey flavor of the smoked paprika. If you are after the smokey flavor, consider mixing liquid smoke with sweet paprika.
Conclusion
The most essential element of smoked paprika is the smokey flavor it produces. This cannot be overlooked when substituting it with another ingredient. The flavor created by oak woods in smoked paprika cannot be found in other ingredients. In some instances, you might have to mix more than one ingredient to achieve the earthy taste of smoked paprika. The above-discussed substitutes can be of help when your recipe requires smoked paprika and you are in a pinch.