Vanilla bean paste is obtained from vanilla bean pods. The bean pods are blended with vanilla extract to give a thick paste. The end product of this process is a thicker version of vanilla extract. It is a great go-to option when you do not have a vanilla flavor in store. The vanilla bean paste also has a rich vanilla flavor. If you are substituting vanilla extract for this in your recipe, there is no identifiable difference.
Vanilla extract is obtained by soaking vanilla beans in an alcohol-water mix. Vanilla beans are waxy dark brown pods consisting of brown dots. Vanilla bean paste, on the other hand, is a great in-between option of the two. But they are used interchangeably in recipes.
Vanilla bean paste is a thick brown liquid with an intense vanilla flavor. It has an acrid chemical-like smell. It is majorly used to enhance the flavor of baked goods. This ingredient usually adds a subtle, sweet flavor to baked goods. With regards to measurement, it is usually indicated on the jar. This is because every jar of vanilla bean paste differs in concentration. The brown dots in the bean paste make it more luxurious than plain old vanilla extract. It enhances the presentation of your dessert, making it look more fancy and sophisticated.
A typical jar of vanilla bean paste contains sugar. It is important to reduce the amount of sugar needed for your recipe. One serving of vanilla bean paste contains about 20 calories, 50mg of potassium, and 4g of carbohydrates.
Vanilla Bean Paste Nutrition Facts: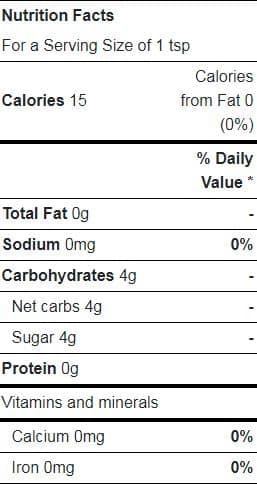 Uses of Vanilla bean paste in recipes
The rich vanilla bean paste can be used in a vast array of recipes. Some of them include;
Cupcakes

Waffles

Dark chocolate truffles

Sikarni

Vanilla ice cream
Vanilla bean paste is a very important ingredient. However, when vanilla is not made available to us, we look for other options. This article provides five great substitutes for vanilla bean paste in recipes.
Substitutes for Vanilla Bean Paste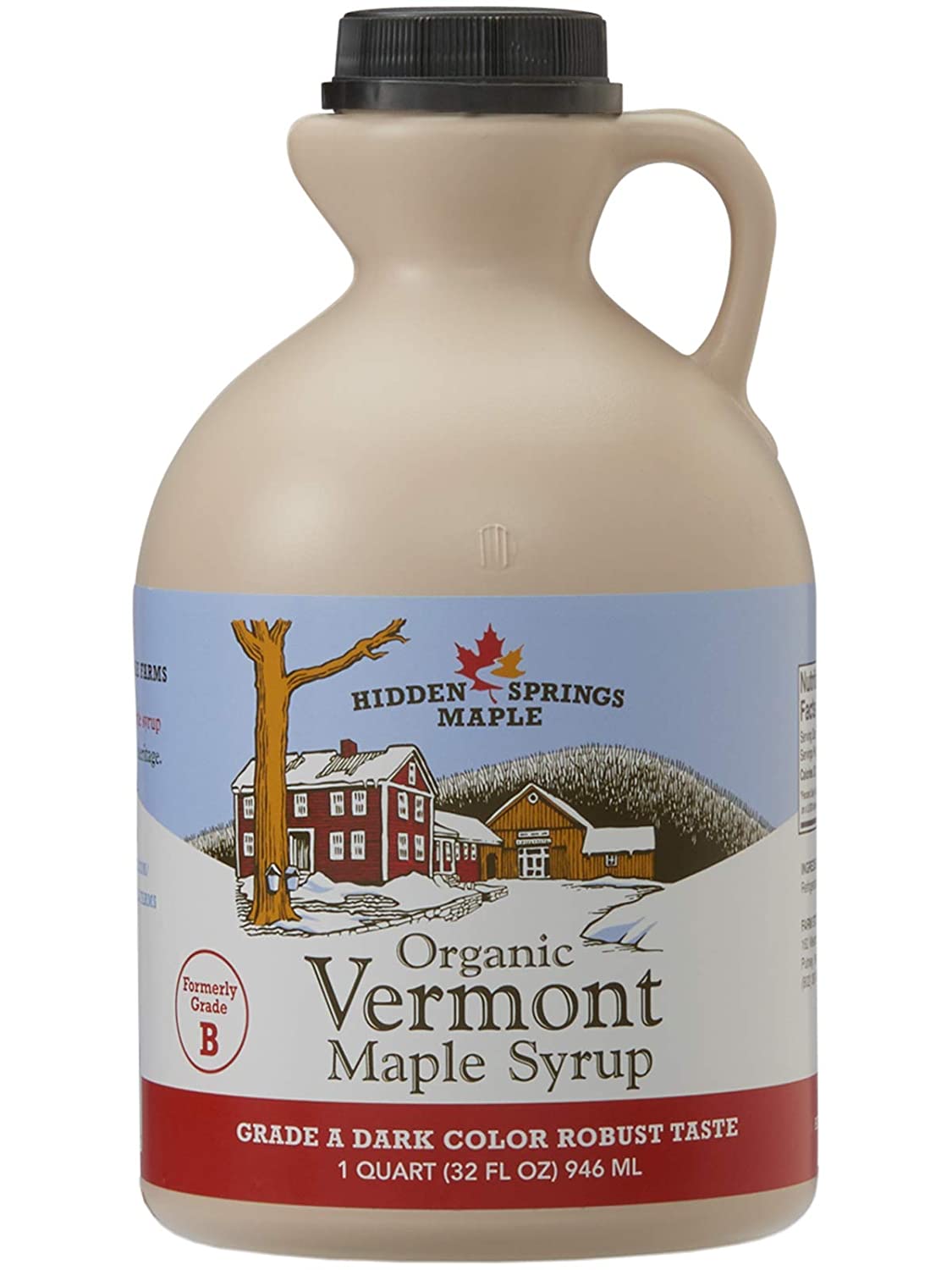 Maple syrup is a condiment for baked goods. It is gotten from maple trees(sugar, red or black maple trees). The syrup is the sap obtained from tree trunks, which is then processed by heating. This process evaporates the water in it, leaving a concentrated syrup.
Maple syrup has a rich sweet flavor, just like vanilla bean pastes. It is neither watery nor thick. However, the sugar level in maple syrup is higher than in vanilla bean paste. This gives it a very sweet taste. Therefore, maple syrup is a great substitute for vanilla bean paste.
When using maple syrup, you will need to reduce the amount of sugar you will normally use in the recipe. Use it in the same amount as you would use vanilla bean paste in the recipe. So if you would use 1tsp of vanilla bean paste in your recipe, substitute it with 1tsp of maple syrup.
Read More: Substitute Vanilla Extract for Vanilla Beans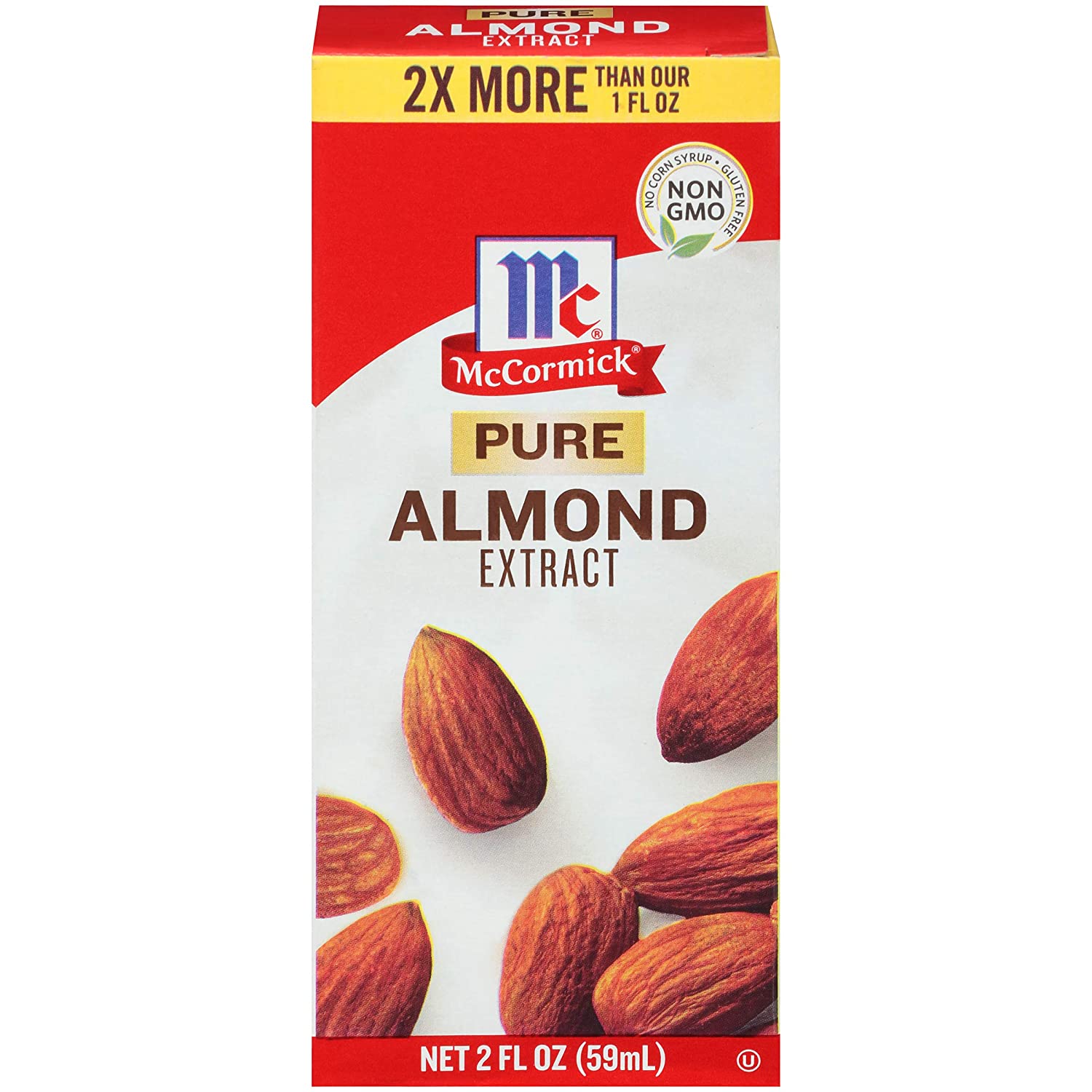 Almond extract is obtained from the almond oil. Due to this reason, it tastes like sweet almonds. It has a very nice nutty flavor that gives a slight tinge to baked goods. This is what makes its flavor a bit stronger than vanilla bean paste. Therefore when substituting vanilla bean paste for almond extract, you will need to use half as much almond extract as you would with vanilla (i.e., in a ratio of 2:1). Its flavor makes it an excellent substitute for vanilla bean paste in recipes.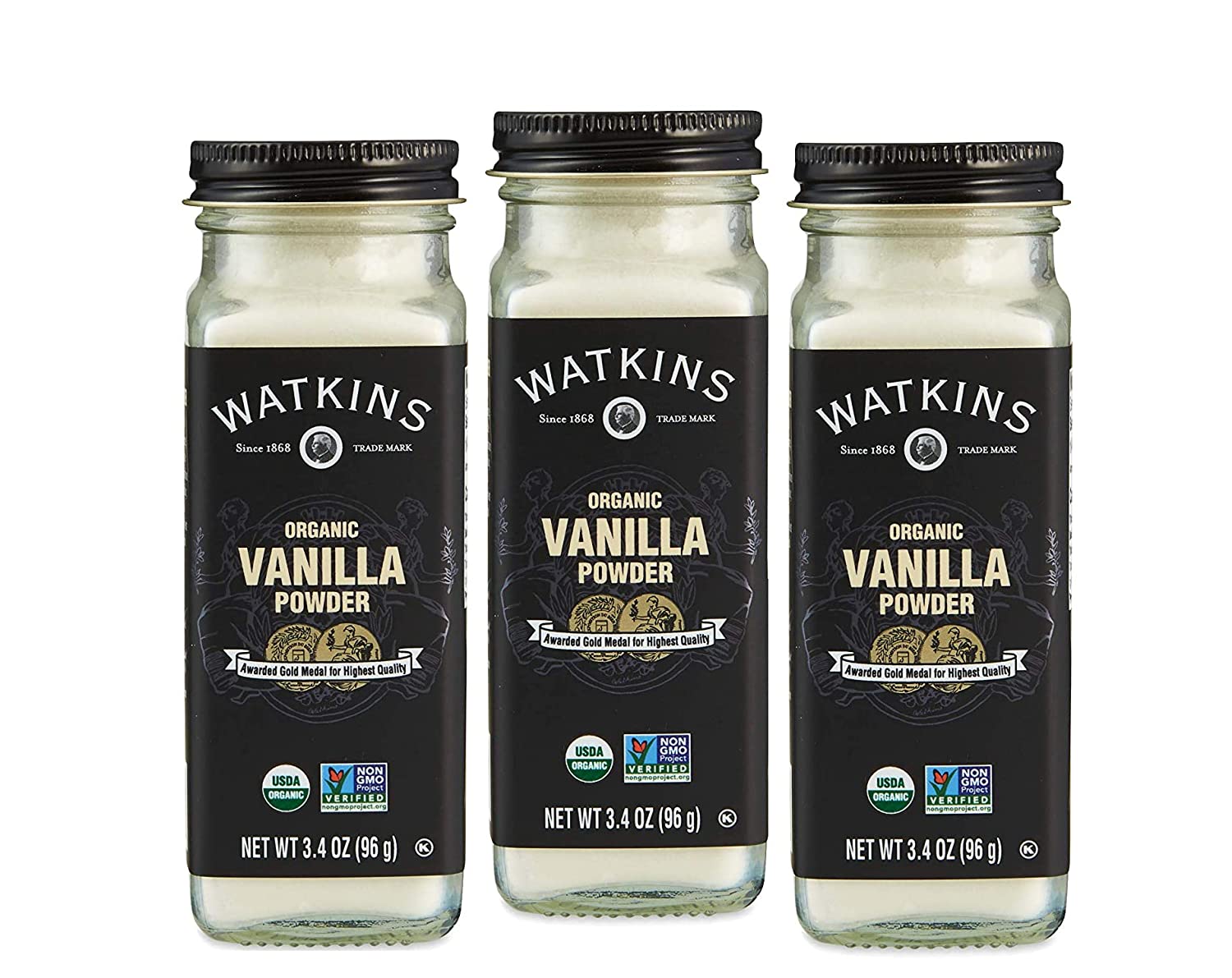 Vanilla powder, just like vanilla bean paste, is obtained from vanilla extract. As the name implies, it is dried vanilla extract mixed with cornstarch. It does not contain alcohol. Unlike its counterparts, it is in powdery form. Its flavor is as strong as vanilla bean paste. It has a vanilla-like smell. Vanilla powder is sweet and suitable for dry mixtures. Therefore, when substituting vanilla bean powder, do it in a ratio of 2:1. If a recipe calls for 1tsp of vanilla bean paste, use ½ tsp of vanilla powder.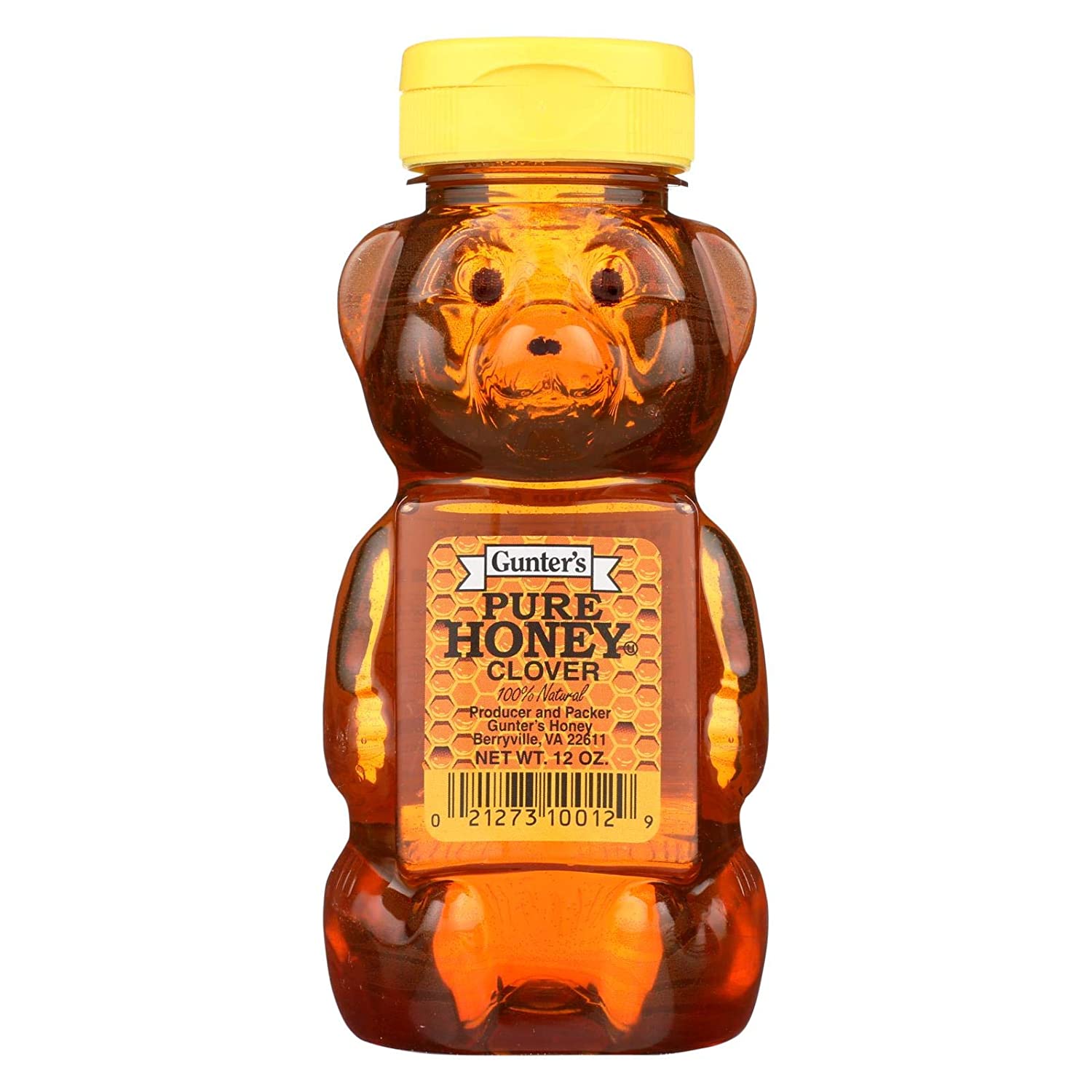 Almost everyone loves honey. It is a thick, brown syrup-like liquid used for numerous purposes. Honey is very sweet, sticky, and mostly smells like flowers and nectar. The smell of honey, however, varies. This depends on where the bees get their nectar from. If a bee gets its nectar from a lavender field, its honey will smell a bit like lavender.
Honey is a great substitute for vanilla bean paste due to its rich thickness, similar color, and taste. When using honey as a substitute, you can use it in the same amount you would use vanilla bean paste. Do remember to reduce the amount of sugar you would normally put in your recipe. This is due to the extremely sweet nature of honey.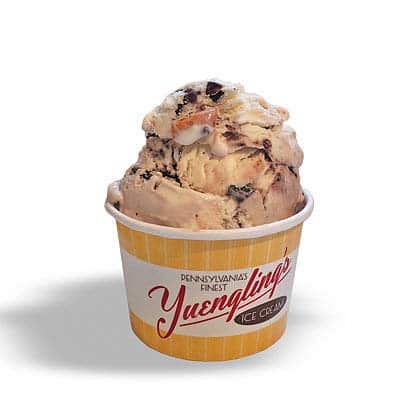 Yes, you can substitute vanilla bean paste for vanilla ice cream. It is an excellent substitute when it comes to milkshakes or frozen desserts. The vanilla ice cream contains cream, vanilla, milk, and it is frozen. Vanilla ice cream has a subtle vanilla flavor with a sweet cold taste. This, therefore, gives your dessert all it needs. You can call it an all-in-one substitute ingredient. Use as much ice cream as is needed for your dessert. Bear in mind that this time, the substitute is a whole package of what you need for your dessert. It is not just the vanilla flavor this time.
Frequently Asked questions
Is vanilla bean paste the same as vanilla extract?
No. Vanilla bean paste is thicker than vanilla extract. It is not soaked in alcohol like vanilla extract either. It is gotten by blending the vanilla bean pods and vanilla extract.
What is vanilla bean paste used for?
It is used to add taste and flavor to a recipe. It is also a great substitute for vanilla extract.
Why is vanilla bean paste so expensive?
Madagascar is where about 80% of vanilla is grown. It has been plagued by terrible weather conditions making it difficult to obtained good crop yields. This has, in turn, affected the price of vanilla over the past few years.
Conclusion
When preparing baked goods, you would almost always use vanilla in their recipes. But for some reason, vanilla is not always available. So we look for the next best possible option. I have put together five excellent substitutes for vanilla bean paste. I hope you found this helpful.