For most chicken lovers, it can get confusing when it's time to pick a recipe for cooking chicken. Chicken is versatile, and there are numerous ways to prepare it. You might even want to try creating your recipes. Cooking chicken in a pan is one of the easy and fun ways to cook chicken.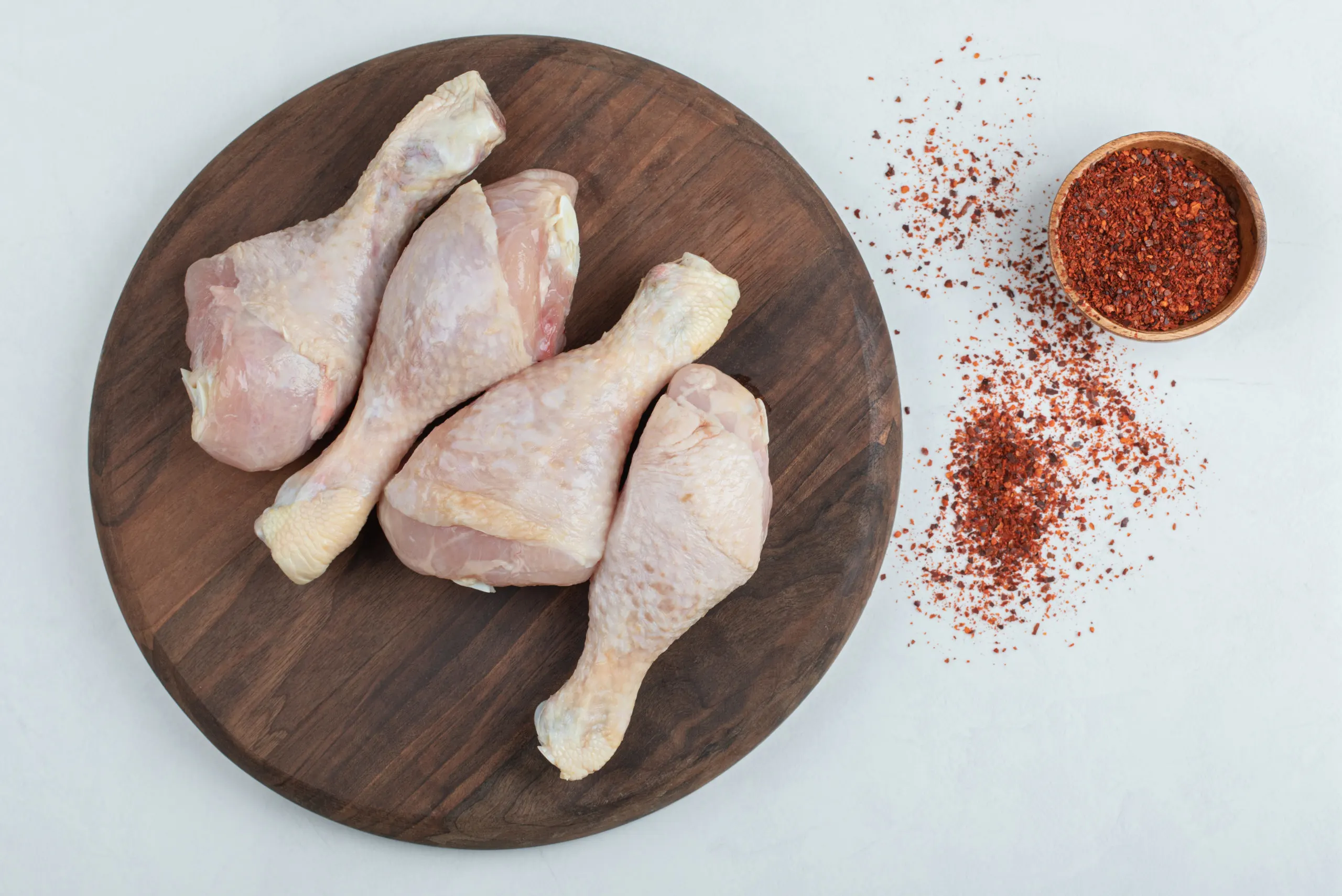 What makes the chicken more remarkable is the fact that its taste varies with the different parts; everyone has a part they like the most. However, for cooking chicken in a pan, you should consider using chicken breasts or thighs.
Why Cook Chicken Pieces in a Pan?
Chicken is a versatile dish to prepare, and sometimes it's hard to pick a recipe. However, if you love chicken with a crunchy crust, you should consider cooking chicken in a pan.
Depending on the recipe, cooking chicken in a pan leaves the chicken crunchy or juicy outside, while the inside is loaded with flavor.
Three Important tips to consider when Cooking Chicken in a Pan
The type of chicken: Most time, we prefer the easy way out and opt for frozen chicken. However, if not allowed to de-freeze back to room temperature or cooked with the right recipe, you could end up with a chicken that feels dry and bland.
You should opt for organic chicken or chicken that has been stored in a fridge instead, as that would keep the chicken moist on the inside.
The part of the chicken: if you are conscious about the fat content you consume, chicken breast will be perfect for you as it is less fatty, but it must be at room temperature and pounded with a meat mallet to ensure it cooks evenly.
Chicken thighs are slightly fattier with a lesser protein content than chicken breast, but they are full of flavors. This means if coked properly, you won't get to worry about the chicken getting dried out.
Temperature: Cooking chicken is a little bit tricky; you must ensure that the chicken is at room temperature before cooking, especially if it has been in the fridge. You also want to ensure that you cook on low heat and avoid flipping or tossing the chicken too often.
Print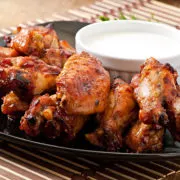 An Easy Recipe for Cooking Chicken Pieces in a Pan
---
Description
There are many ways to cook chicken pieces in a pan; you can cut the chicken pieces in cubes or bigger chunks, this may take a longer time to cook, or you can bake the chicken in low heat after pan-frying for a short time. Below is an easy recipe:
---
Boneless chicken (Chicken breast preferably)
Salt
Pepper
Garlic powder
Paprika
---
Instructions
Keep the chicken breast at room temperature for 25 minutes
Cut the chicken breast into equal cubes and place in a bowl
Season the diced chicken with salt, pepper, onion powder, paprika, and dried basil (you can try replacing these with Italian seasoning).
Place a non-stick skillet over the stove at low heat.
Heat two tablespoons of vegetable oil.
When the skillet is hot, pout the seasoned chicken cubes into the pan and cook on low heat until it is golden brown.
Flip the cubes carefully and ensure that all four sides are golden brown. And your cubed chicken breast is ready.