In many regions, using alcohol to enhance numerous dishes' flavor and aroma is a popular activity. And among many of the common ingredients, sherry is a regular item. This wine adds a unique and interesting effect to recipes and is great for enhancing taste. And though it may seem like its incredible properties can't be found in any other ingredient, you can still replace it with other ideal substitutes in any recipe that calls for it.
What is Sherry?
Sherry is originally a wine made from fermented white grape varieties like Moscatel, Palomino, and Pedro Ximenes, combined with another distilled alcohol. This process is called fortification and is a means of ensuring a longer preservation period for the wine. Sherry is traditionally made in Jerez, Spain, and the technique of fortifying wine is not limited to it. Other wines like port, Vermouth, Marsala, and Madeira are also made using this process.
Sherry is classified based on two categories; taste and use. By taste, you have dry and sweet sherry. Dry sherry is a stronger version, made from fermenting Palomino grapes, but the spirit is added after the sugar in the grapes has fermented. Because of this, the wine is less sweet, with higher alcoholic content. But sweet sherry is made from Pedro Ximenes grapes, and the alcohol is added during the fermentation process. This stops it by killing the yeast, resulting in a sweeter sherry variety. And when making sherry, brandy, or grape spirit are the most popular alcohol additions.
Based on uses, we have drinking sherry and cooking sherry. While the former is made for drinking and can also be used in cooking, the latter is distilled primarily for cooking uses, and to ensure this, as well as preserve the wine, salt is added to the mix. This renders cooking sherry unfit for drinking and allows it to be sold at grocery stores as a common food ingredient. Whereas, in the case of drinking sherry, you can only find them at liquor stores.
Sherry in Cooking
Most sherry varieties can be used for cooking, including Oloroso, Palo Cortado, Fino, Jerez Dulce and Manzanilla. And like most alcohol-based cooking ingredients, sherry is added to recipes for two main reasons. The first is that it enhances the flavor and aroma of many dishes. Adding sherry allows the other flavors to be pushed up, creating an exciting taste in many recipes. The second reason is its acidic content. Being a fermentation product, sherry has a high acidic content, which makes it ideal for savory dishes. This also makes it perfect for recipes that require tenderizing, as well as for braising. Between the two, drinking sherry is renowned for imparting the strongest flavor, with cooking sherry adding extra salt to the dish. Overall, sherry is popularly used in both sweet and savory recipes and dishes like;
Marinades
Soups
Beef dishes
Sauces
Poultry dishes
Stews
Baked goods
Desserts
Sherry Substitutes for Cooking
Whether you run out of your batch or you just prefer to avoid alcohol altogether, at some point, you'd need to find a substitute for sherry in your recipes. That's why we've come up with some good options for you to consider. Each item listed will work depending on the flavor profile and aromatic effect you hope to achieve in your dishes. So, when selecting a substitute for sherry in cooking, consider its unique properties before using it.
Apple Cider Vinegar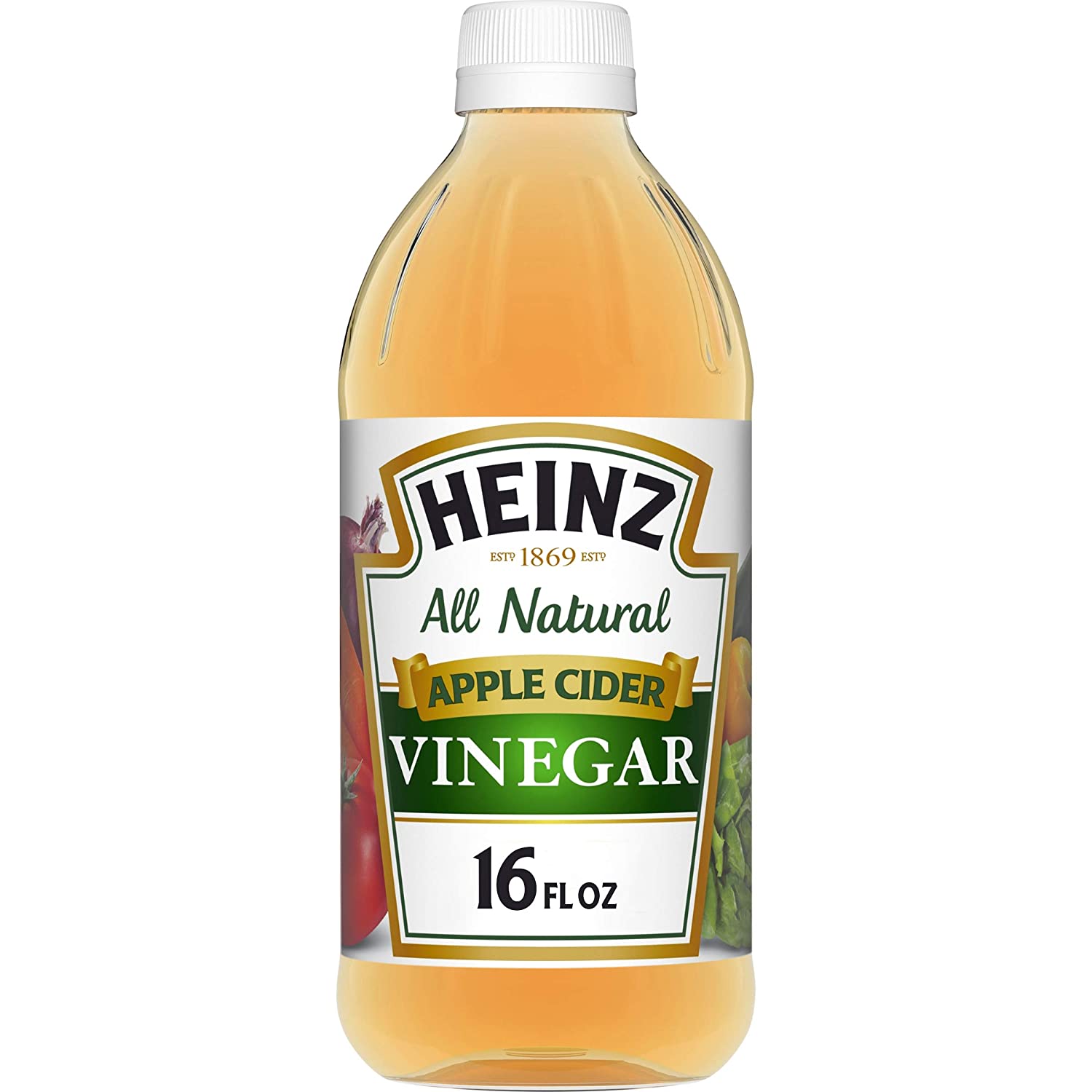 This is one of the easiest substitutes for sherry in cooking, and it's mainly because you may already have a bottle of it sitting on your kitchen counter. Apple cider can be used in place of dry, sweet, cooking, or drinking sherry and has an acidic content that makes it a flexible option for soups, sauces, stews, and marinades. However, it's stronger than sherry, so it's best to dilute it with water before using it. If the recipe calls for a cup of sherry, substitute with a mix of half apple cider vinegar and half water.
White Vermouth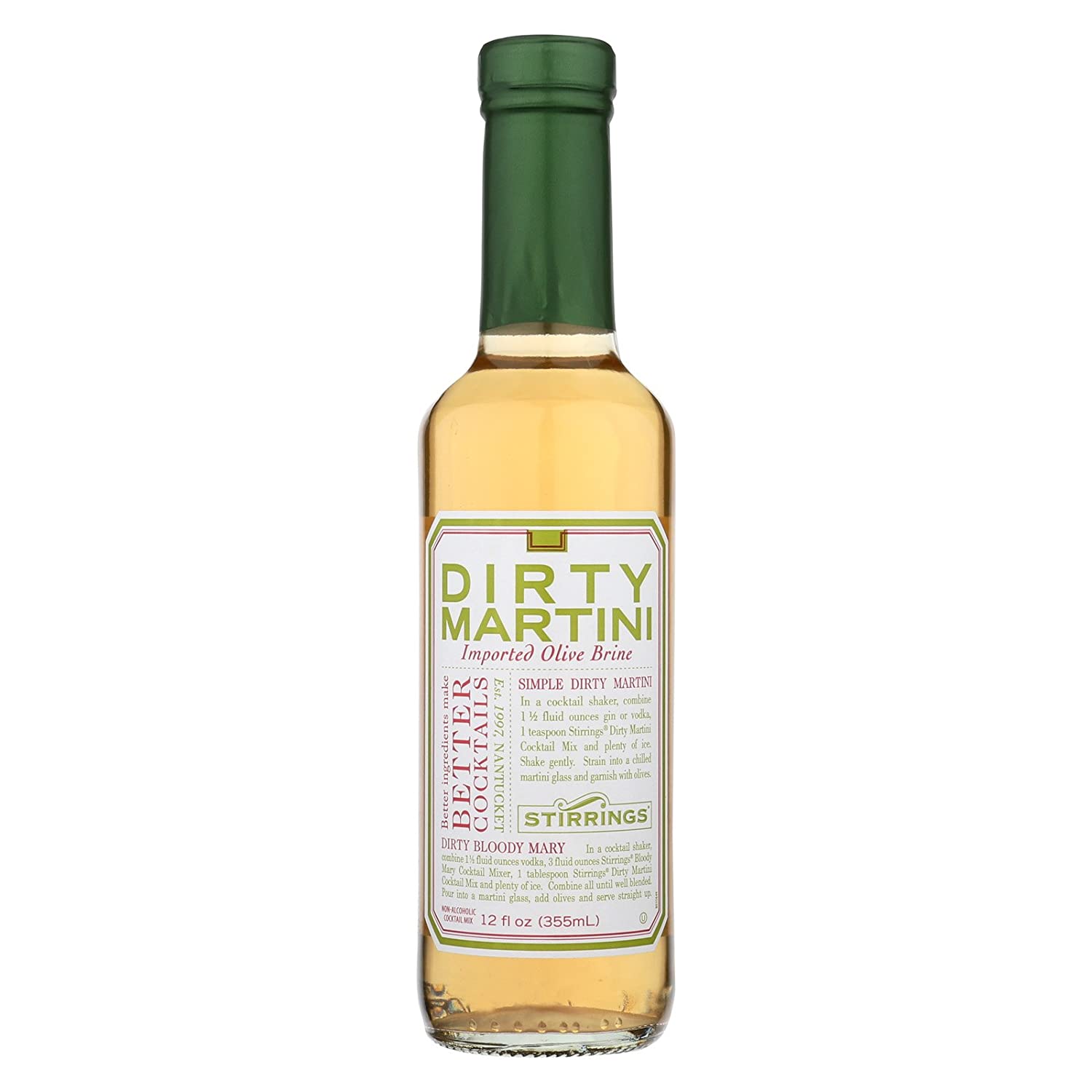 White Vermouth carries the same strength as dry sherry, making it a perfect substitute for recipes that call for it. It's also great if you're not worried about using alcoholic ingredients in your cooking. You can substitute white Vermouth for dry sherry in any recipe that calls for it, in equal quantities, without worrying about affecting the overall flavor. And since White Vermouth is a commonly found spirit, it's a quick fix option.
Dry Wine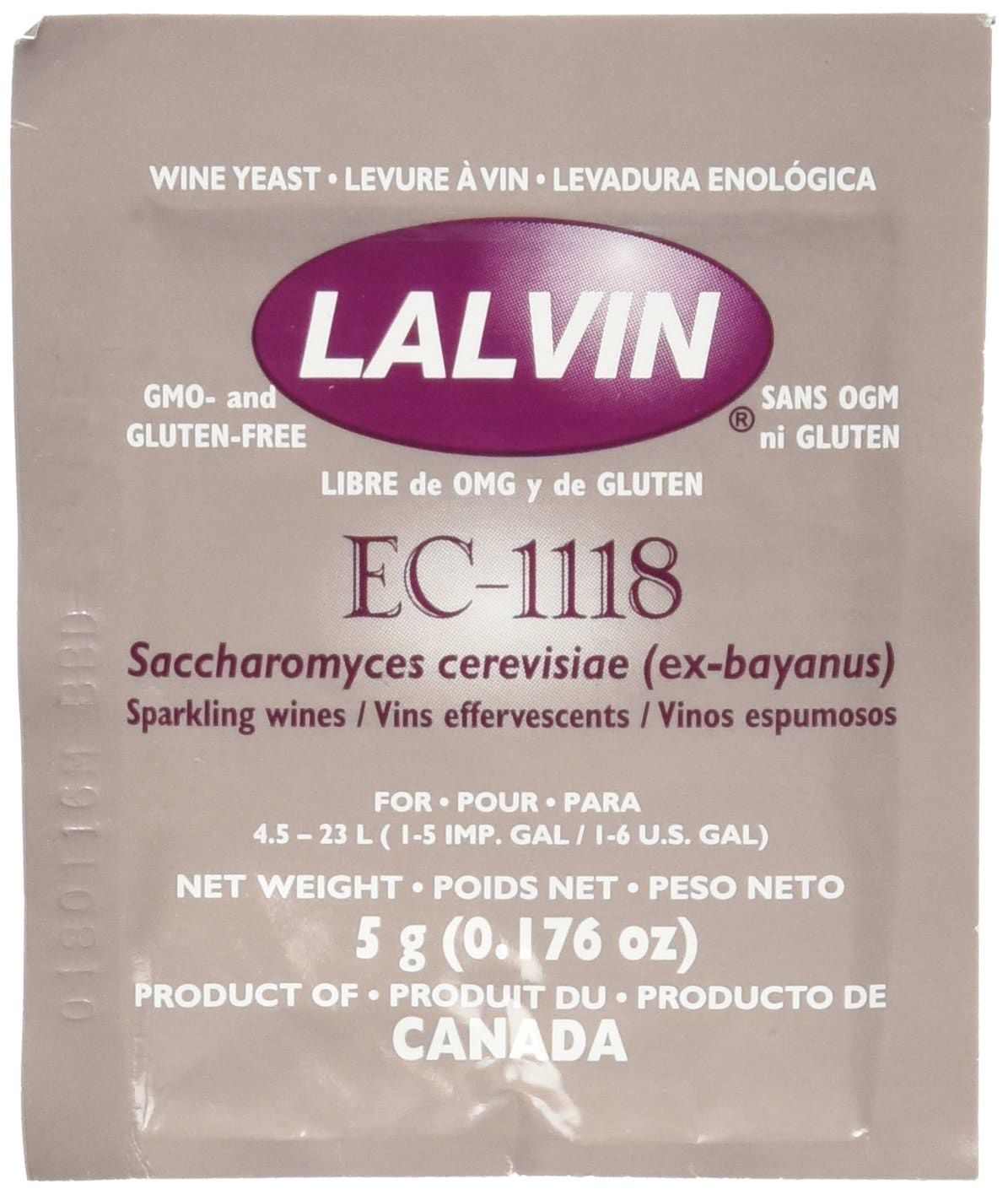 Another good alternative to sherry for those who can consume alcohol is a dry wine. You can choose between white or red dry wine, depending on the recipe and what you hope to achieve. Since dry wine contains grapes just like sherry, it works for numerous recipes, including creamy soups, sauces, stews, and poultry recipes. And it can be substituted in equal amounts as required for sherry.
Vanilla Extract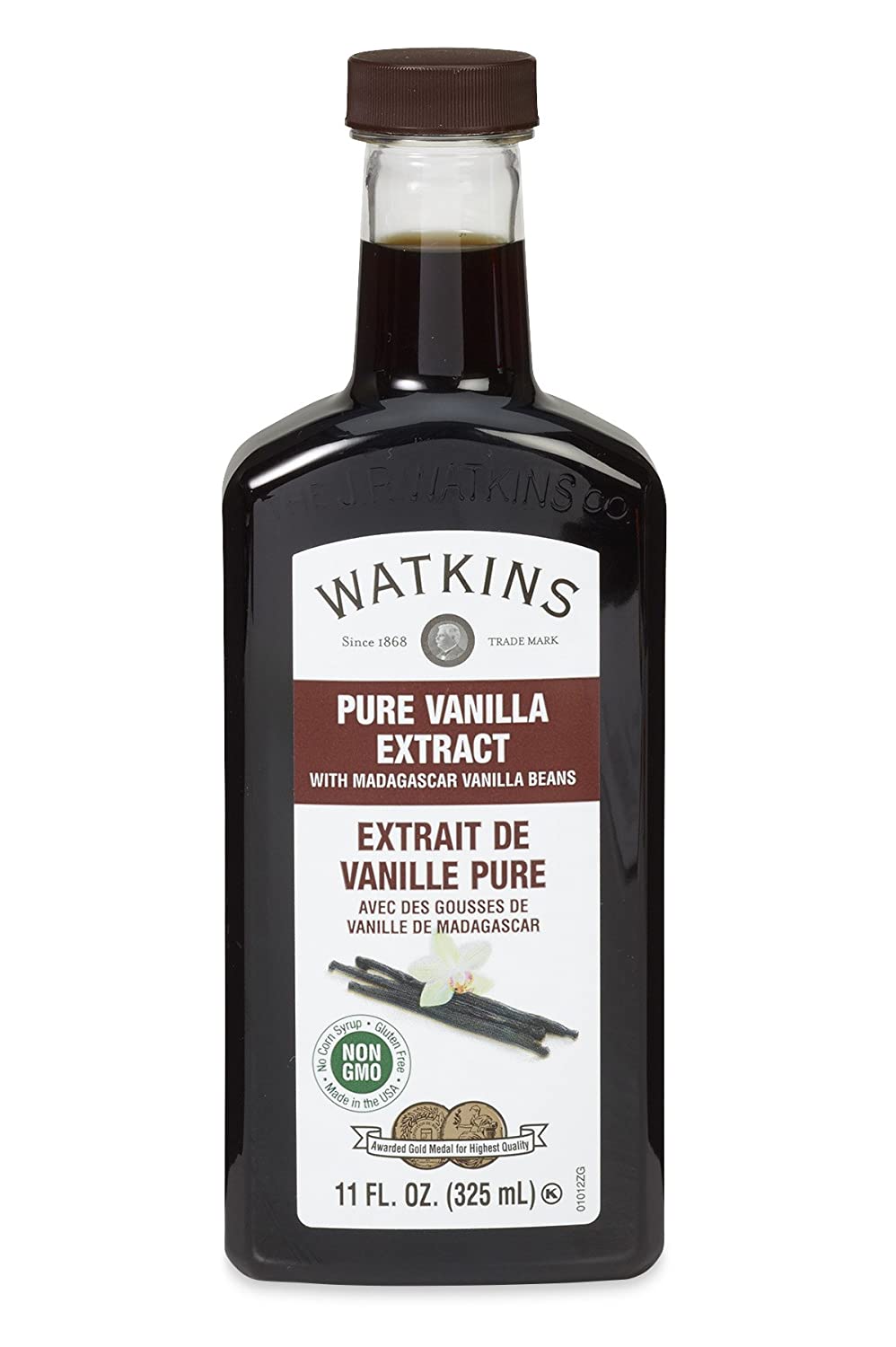 Not everyone can tolerate alcohol on their dishes, so they may shy away from it if it falls for sherry. If you're one of these people, your best bet is to use vanilla extract. Being a plant-based ingredient, it's also great for vegan diets and adds almost the same kick and punch sherry would. The vanilla extract works best for sweet recipes, and if you wish, you can also opt for the alcoholic types for your dishes. But vanilla extract is lovely, so you should consider diluting with water; two teaspoons plus four teaspoons of water for two tablespoons of sherry.
Fruit Juice

If your recipe calls for sweet sherry, and you're all out, you can easily substitute it with fruit juice. This option is great for zero-alcohol diets and works for sweet recipes like desserts and baked goods. For the best results, always use fresh juice instead of extra preservatives, and add a bit of water if the juice is thick. You can use equal amounts of any type of fruit juice- pineapple, orange, peach, or apricot- in place of sherry in most sweet recipes like cakes and creamy desserts.
Frequently Asked Questions (FAQs)
What can I use instead of dry sherry in Chinese cooking?
If you're making a Chinese recipe that asks for dry sherry, your best substitute would be Shaoxing wine. It's renowned for bringing out the best flavor profiles in Chinese cuisine and is similar to sherry in composition. This, of course, applies to those who can consume alcohol.
Is sherry vinegar the same as cooking vinegar?
No, they're not. While cooking sherry is simply sherry added with salt, sherry vinegar is sherry fermented to become vinegar. As such, it's more acidic and has a stronger sour characteristic than cooking sherry.
Can I use sherry vinegar instead of sherry wine?
No, you can't. Sherry vinegar is stronger in acidity and flavor, and as such, has a distinct flavor compared to sherry wine. If you must use vinegar as a substitute for sherry in cooking, apple cider vinegar or white wine vinegar are your best bet.
Conclusion
Because of its various types, sherry makes an ideal alcoholic ingredient for various dishes. But if you ever run out of it or can't use it for health reasons, these substitutes can still give your cooking the same taste enhancement. Remember to pair each substitute with the best type of recipe for the most satisfying result.