Autumn is here, and with it, pumpkin season! There are always many pumpkins to carve around Halloween, and roasting the pumpkin seeds for an easy, healthy snack is a great way to use them. I eat them whole, shells and all. They're deliciously crunchy and easy to eat if they're appropriately toasted and small to medium in size. Large seeds will be produced by more giant carving pumpkins, which are probably best eaten shelled.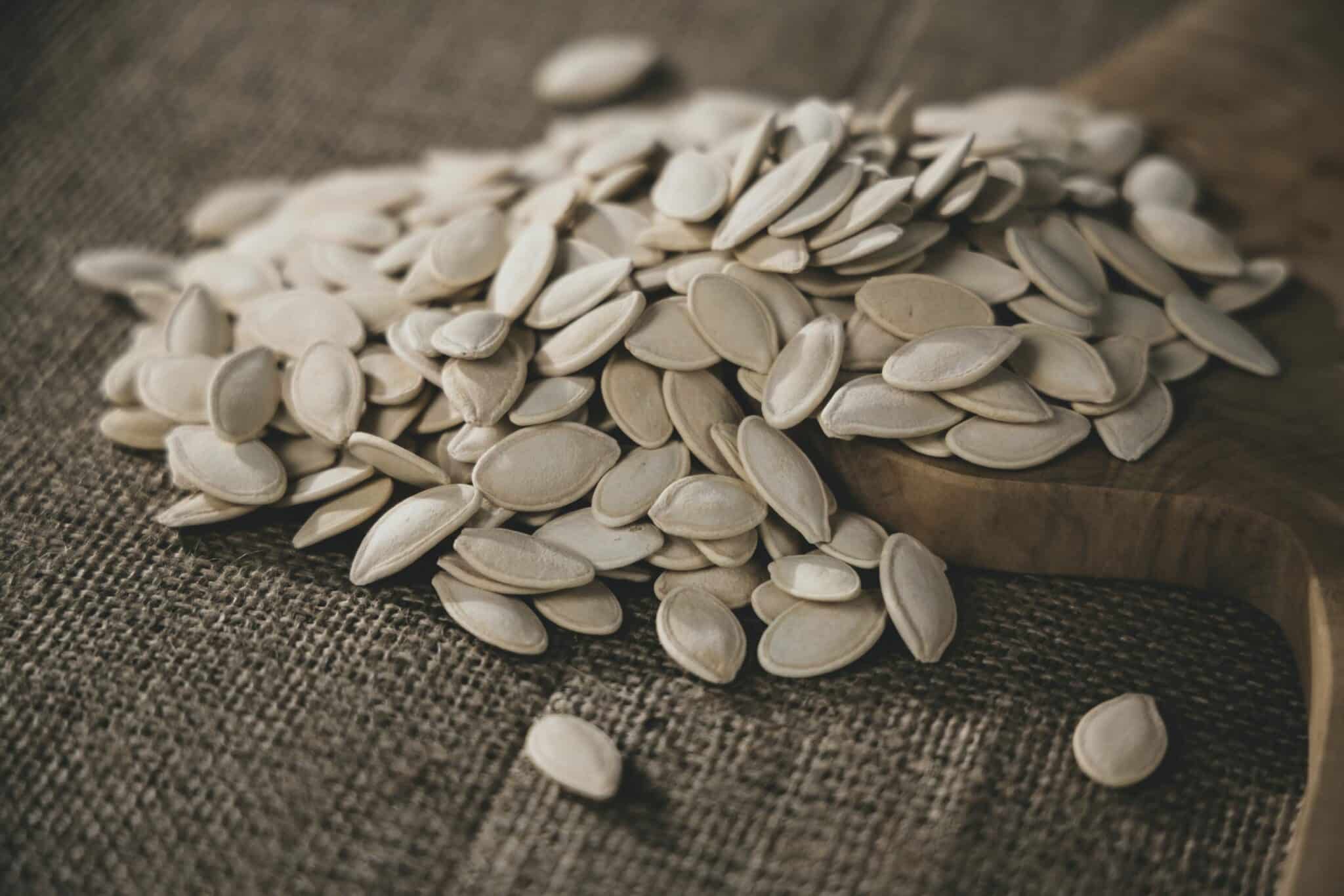 Pumpkin Seeds Nutrition Facts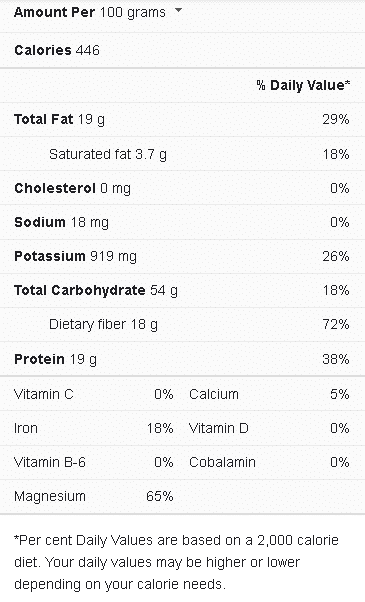 Why Use Pumpkin Seeds
Pumpkin seeds are high in vitamins and minerals, as well as a good source of fiber. Plus while a packet of ready-prepared pumpkin seeds from the whole foods aisle is relatively inexpensive, there's nothing like the satisfaction of saving money by utilizing a product that most people would discard.
Selecting the Best Seeds
I recommend that you use small or medium-sized seeds. Some large-sized seeds may be too tough to eat, but all seeds are generally safe to eat, so decide based on the seeds you're given. Seeds harvested directly from the pumpkin are typically white, in contrast to the dark green seeds found in packets. This is likely because the dark seeds are the inner kernel, and they are so difficult to extract that we advise against them.
How to De-string Pumpkin Seeds
At the time you scoop the seeds out of the pumpkin, it appears that separating the sticky, clingy strings from the seeds will be impossible. Is that correct? Simply rinse the mass of seeds and strings under cool water to separate the seeds. The leftover strings can be thrown away or composted.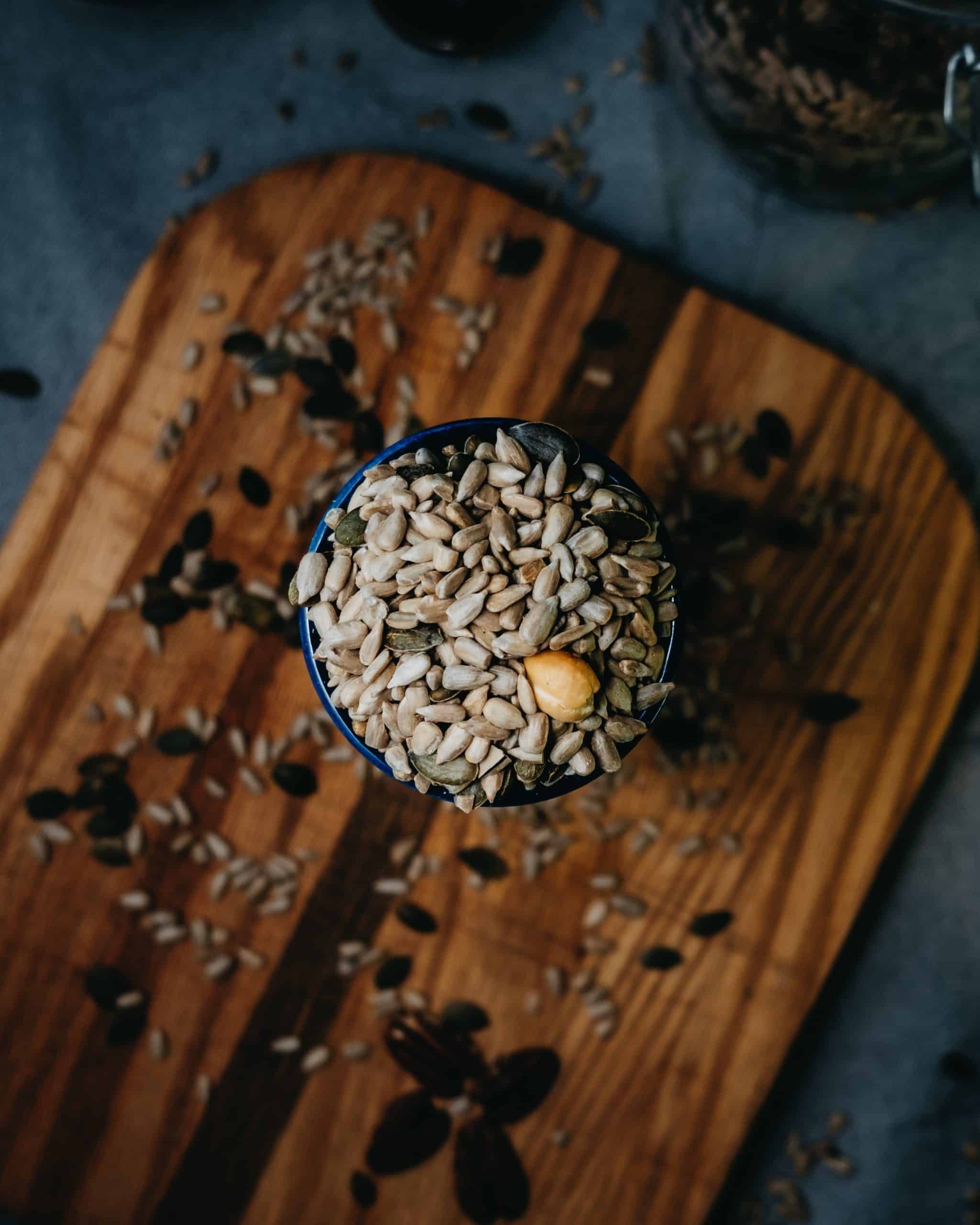 How Long to Cook Pumpkin Seeds
Bake your seeds at 400°F, regardless of size or quantity. Closely watch them; they're done when they start to brown lightly. Tiny pumpkin seeds can be toasted in about 5 minutes, while large pumpkin seeds can take up to 30 minutes. 
Print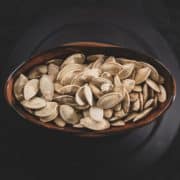 How Long to Cook Pumpkin Seeds
---
1 cup

of pumpkin seed

1 tablespoon

of avocado oil

1 tablespoon

of melted coconut oil

1 teaspoon

of salt

1 teaspoon

of curry powder

2 tablespoons

of sugar 
---
Instructions
Preheat the oven to 325°F while lining a baking sheet with parchment paper (or more if making a larger batch).
Scoop out the seeds of your pumpkin and try to remove as much of the stringy stuff as you can. Then, place the pumpkin in a colander or fine mesh strainer and thoroughly rinse to remove any leftover goop. (If using store-bought seeds, measure them out and put them directly on the baking sheet).
Place the cleaned pumpkin seeds on a towel to dry completely. This will help in the crisping of the pumpkin seeds in the oven.
Drizzle oil (1 Tbsp / 15 ml per 1 cup / 64 g seeds) over dried pumpkin seeds on a baking sheet. Toss in salt and any other desired seasonings (Shawarma or Curry) and toss to coat thoroughly.
Oven bakes for about 20-30 mins, or until crisp and light golden brown.
Allow to completely cool before pouring into a tight-fitting container, such as a mason jar. Keep at 25 degrees Celsius for at least a week or in the freezer for up to a month.