Chicken soaked in buttermilk is a very juicy and flavorful dinner idea, and it is an easy and simple homemade recipe. As we all know, chicken is the go-to comfort food perfect for family dinners. It is an added advantage when you have a healthy chicken made with healthy ingredients like buttermilk.
Buttermilk is a slightly acidic ingredient that helps to tenderize your chicken. It makes your chicken very tender and juicy, and just a bite can leave your mouth watering for some more. It is an easy, no-stress recipe that requires a little planning ahead of time to prepare for the availability of ingredients and, most importantly, marinates the chicken.
However, there are several methods to cook chicken soaked in buttermilk, including frying, roasting, and grilling. The process of cooking the chicken soaked in buttermilk with these three methods is similar when preparing the ingredients and marinating the chicken but is different as one requires frying, roasting, and grilling. They follow the same steps, but their end product is different.
If you're planning on cooking chicken soaked in buttermilk and you don't know which method to choose, sit tight and read further as this article will provide three cooking methods so you can be free to choose whichever suits you best.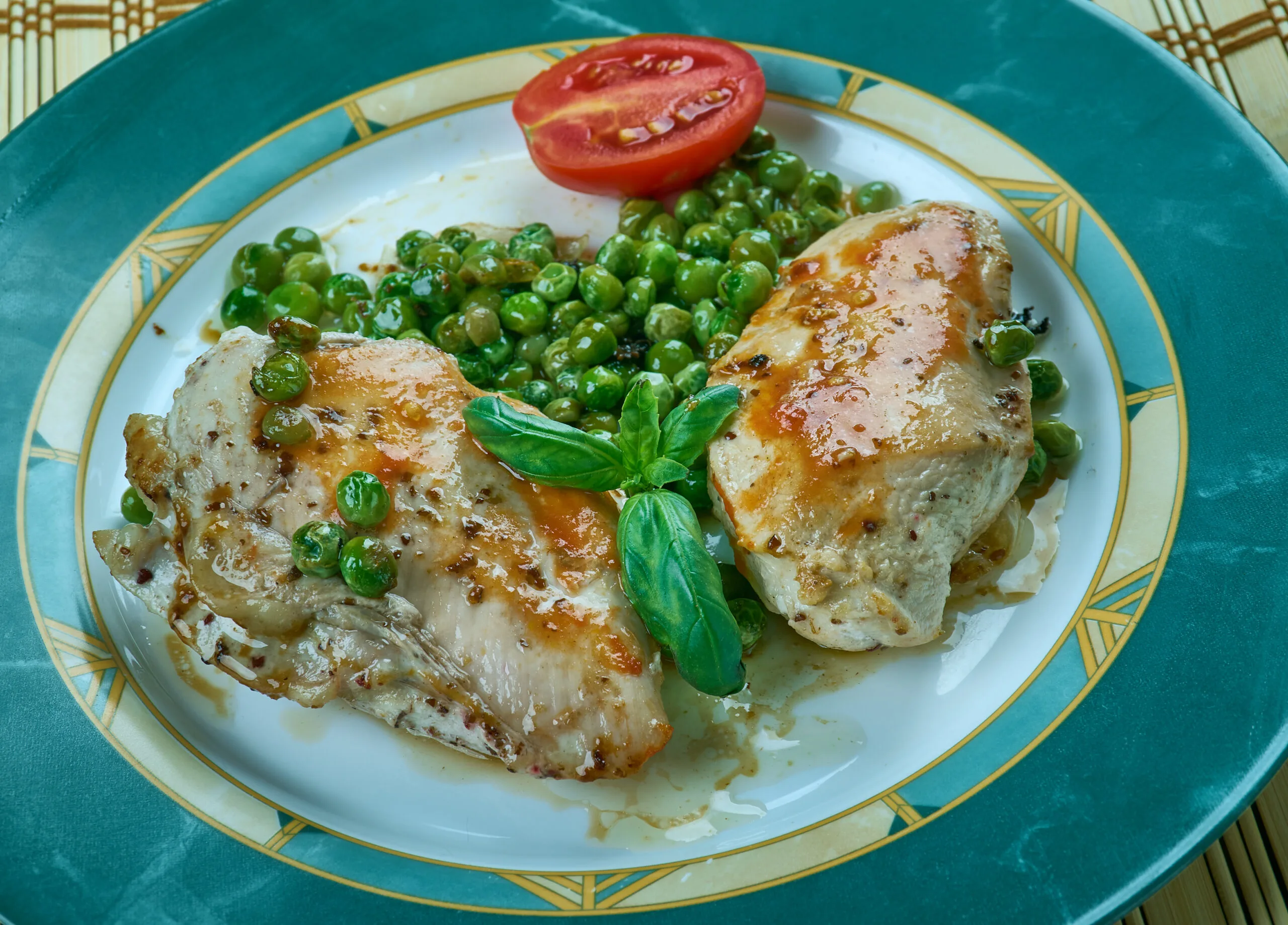 Chicken Nutrition Facts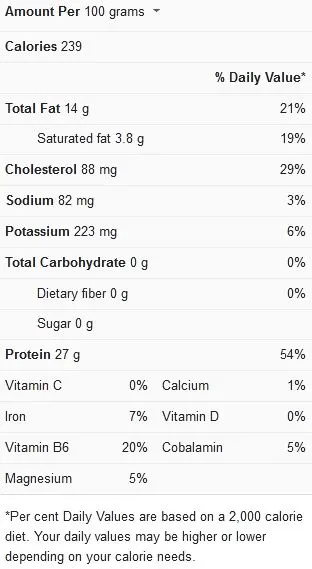 Print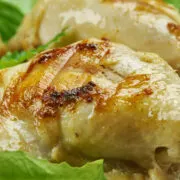 How To Cook Chicken Soaked In Buttermilk
---
Ingredients For Cooking Chicken Soaked In Buttermilk
Tools Needed
To make chicken soaked in buttermilk, there are tools needed for the two most important steps, which are for marinating and cooking. The tools needed include:
Mixing bowls
Sealable plastic bags or ziplock for marinating
Tongs for turning the chicken
An oven, in the case of baking
A frying pan or deep fryer, in the case of frying.
A grill pan, in the case of grilling.
Baking sheet
Foil paper
---
Instructions
Put all the spices together in a large bowl: the chicken pieces, rosemary, white pepper, thyme, salt, and black pepper for coating.
Stir the chicken in buttermilk until it is coated, then put the coated chicken inside the ziplock. Justin case the bag leaks, ensure that you have a deep plate to put the marinating chicken on. This is to avoid a messy refrigerator filled with leaked chicken juice. Refrigerate for a minimum of 4 hours and a maximum of 24 hours or overnight.
Remove chicken from the buttermilk.
After these three steps have been done, then you can choose to either fry, bake or grill your chicken soaked in buttermilk.
For Frying:
After removing the chicken from the buttermilk, dredge each piece of chicken in the seasoned flour and transfer the dredged chicken after shaking off the excess flour to a plate.
Put your vegetable oil into your frying pan or deep fryer and heat the oil at 350F/175C. Add all the chicken to the pan, reduce the temperature to 320F/160C and cook for 10-15 minutes keeping in mind to turn the pieces for each side to cook well.
Remove chicken from the oil and transfer it to a paper towel or baking sheet to cool it down. Let it cool down for 10 minutes before serving.
For Roasting:
Preheat the oven to 375°F or 190°C when ready to roast. Prepare a large baking pan for the chicken to sit apart in a single layer; use foil paper to cover it and olive oil to coat it.
Remove the chicken from the sealed bag and use a colander to drain it well. Arrange the chicken in your already prepared baking pan, coat the skin with olive oil, and sprinkle the sides of the chicken with a little more black pepper and powdered garlic and ginger.
Roast the chicken for 30 minutes. Remove it from the oven, use a little more olive oil to drizzle on the chicken, and continue roasting until golden, and we'll cook for an additional 5-10 minutes.
Remove the chicken and let it rest for about 10 minutes before putting it on a serving plate.
For Grilling:
Before cooking, take the marinated chicken out of the refrigerator for at least an hour. To prevent the chicken from not cooking uniformly while grilling, chicken fillets need to be at room temperature.
Heat your grill to the highest once the fillets are already at room temperature, or in case you are using a grill pan, heat it. Lightly grease the grill pan. Make sure that for 3 minutes, you grill each side. It should not be overcooked as the fillets would become dry and hard as a result. The cooking time should be around 155 F – 160 F.
Rub melted butter on the chicken between the cooking to moisten the meat.
Once the chicken is done, it should be covered and rest for about 7-8 minutes before serving.
View this post on Instagram

Cooking Time For Chicken Soaked In Buttermilk
The method you choose to cook chicken soaked in buttermilk and the amount you cook will determine the time. It takes less than an hour to make this dish. Follow these timing guidelines when cooking chicken soaked in the buttermilk:
| | |
| --- | --- |
| Cooking method for 8 pieces of chicken | Cooking time |
| Frying | 40 to 45 minutes |
| Roasting | 35 to 40 minutes |
| Grilling | 10 to 15 minutes |
For more views on cooking chicken soaked in buttermilk, you can watch these videos by clicking here.