Pinto beans are a delicious menu that has been enjoyed in Mexico and the U.S. for years. They're popular in chili and stews and are the tasty ingredient in refried beans which are eaten next to tortillas and rice. But as delicious and nutritious as it is, many people shy away from cooking pinto beans. And the main reason is that it takes a heck of a time to be ready!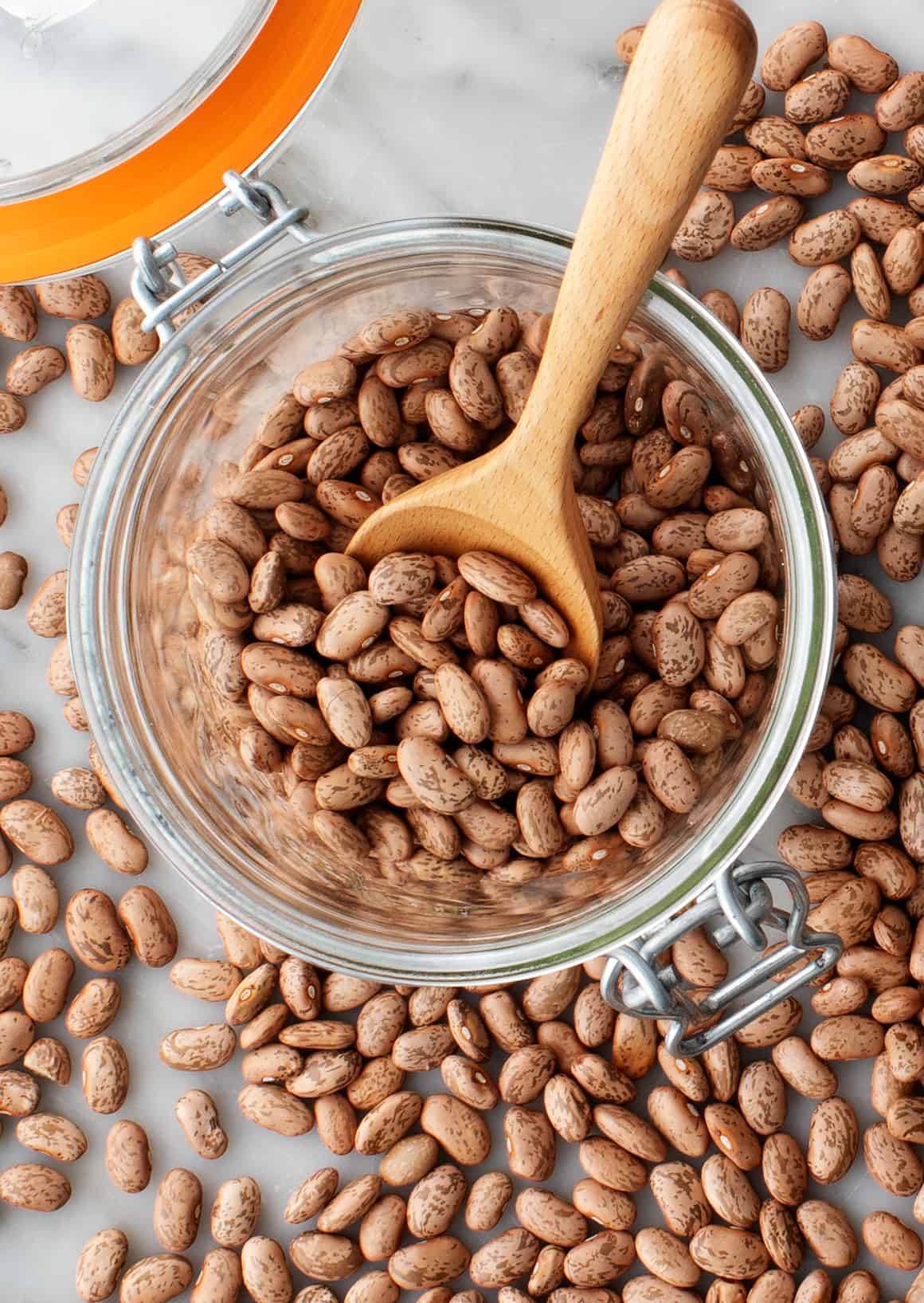 But what you must know is that the stretchy time pinto beans need to cook thoroughly is worth every taste. And one method of making sure you get a great texture, and a lovely flavor is using a crockpot. Here's how to go about it;
Pinto Beans Nutrition Facts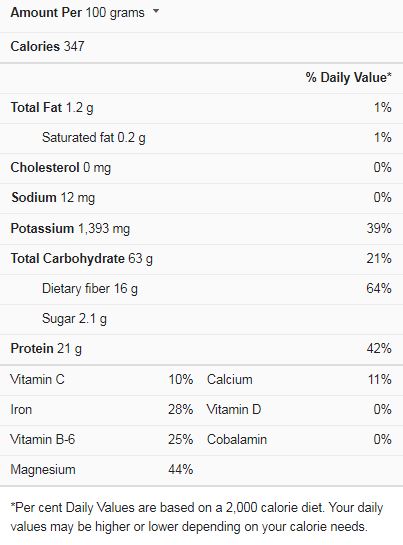 Crockpot Pinto Beans Cooking Tips
Note that using a crockpot doesn't mean you'll make the beans faster than expected. But it'll still give you a better flavor than the stove method, and you can let the slow cooker do its thing!
Soak the Beans
The main hiccup that discourages many people from making pinto beans is that they need to be soaked first. And yes, some recipes offer you a no-soaking suggestion, but it doesn't make any difference in cooking time. Plus, cooking pinto beans without soaking them first will be noticeable in their texture once finished. So, it's always best to soak first before you cook.
You can do it in two ways; rinse the beans and soak overnight in water for at least 6 to 12 hours. Or, you can rinse the beans, add some water, cover, and boil. Then, turn off the heat and let the beans soak for about two hours in hot water.
Prepare the Seasonings
Once the beans are soaked, you can then rinse and move them to the crockpot. Once this is done, prepare the spices and vegetables that'll go with the pinto beans. You can use minced garlic, diced onions, chopped celery, thyme, paprika, and chili powder for more flavor and aromatics. Add some olive oil to a pan at medium-high heat, and cook the garlic, onions, and celery for about 6 minutes. Then, pour it into the
Crock Pot Pinto Beans
pinto beans and add the dry spices. Finish with some salt, bay leaves, and add water.
Cook the Beans
You can cook the pinto beans in the crockpot at either high or low-temperature settings. On low settings, you'll need about 7 hours to get the best result. At high, the crockpot cooks faster- about 4 hours. And both temperatures are ideal to choose between a quick-fix solution and a relaxed slow-cook situation.
What to Serve with Pinto Beans?
Pinto beans work great as a main course with ham and make a superb side dish for BBQ. They're also easy to pair with baked potatoes, stuffed vegetables, and chips. You can use pinto beans for both regular and vegetarian dishes, in any way you would with a cooked legume.
How about trying your hands on this exciting pinto beans recipe?
Print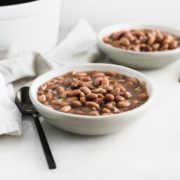 Easy Crockpot Pinto Beans (10 servings)
---
Dry pinto beans, 1 pound
Four garlic cloves, minced
Four celery stalks, chopped

4 cups

water or broth

Two tablespoons

olive oil, extra virgin
Two bay leaves

1½ tablespoon

chili powder

One tablespoon

dried thyme

One tablespoon

smoked paprika
One medium onion, chopped

Two teaspoons

salt, coarse
---
Instructions
Wash the pinto beans and soak overnight. You can also boil with water and let it soak afterward for two hours.
Thoroughly rinse and drain the beans, and then add them to the crockpot. In a pan, cook the garlic, onion, and celery in olive oil at medium-high heat for 7 minutes. Add the cooked vegetable to the beans.
Pour in the other ingredients, close the lid and cook for 4 hours at high temperature, 7 hours at low.
Once ready, take out the bay leaves and serve as you wish.
You can also check out this mouth-watering, easy video recipe for more ideas.