Sausage patties are a regular item on our breakfast menus, and with good reason. They're delicious, juicy, and go with anything! And while many methods for cooking them exist, some may prefer using an oven, as it's their go-to kitchen equipment for most recipes.
But don't be afraid if you haven't used this technique before, as oven-baked sausage patties are quite straightforward. Plus, it may become your most preferred choice for making this tasty dish once mastered.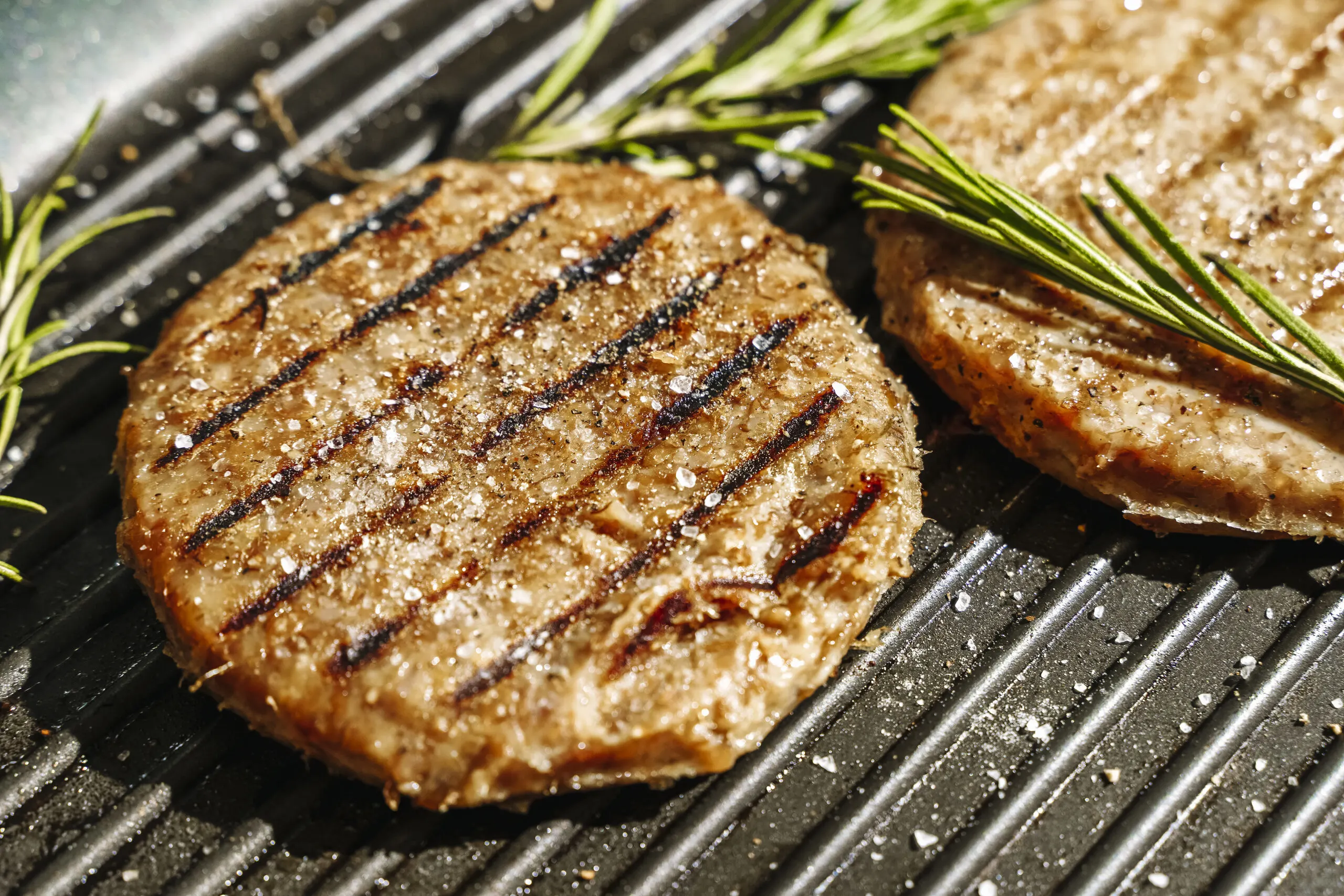 Sausage Nutrition Facts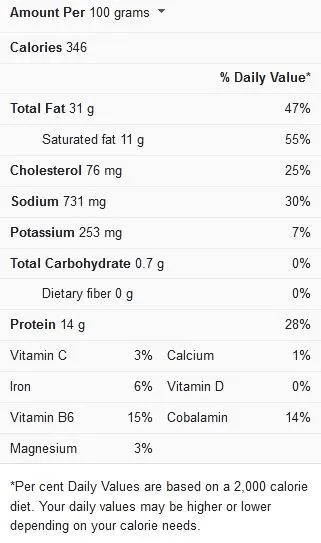 Why Cook Sausage Patties in an Oven?
Some find it comforting to make sausage patties on the stove and may wonder if trying something else wouldn't be a drag. But cooking this recipe in the oven is advantageous if you know what you're doing. And if you seek a reason to try this recipe in this kitchen equipment, we have a few for you below;
It's Easy: The steps to make sausage patties in the oven are so straightforward even your kid can prepare a fresh plate with zero effort.
Zero Mess: Using a stovetop means evading splutters from the fat oozing out of the sausage patties. But in the oven, you toss it in and wait for the timer to ding, thus avoiding any extra mess on the stovetop.
It's Quick: The oven offers sufficient heat to cook the patties faster than expected on a stove. And with this method, you can finish the recipe in 15 minutes, depending on how thick they are.
Makes Large Batches: You're mostly limited to three or four sausage patties per batch when using a pan or skillet on the stove. But in an oven, you can make a big breakfast of 10 or more, depending on how large the compartment is.
Tips for Oven-Cooked Sausage Patties
Now that you see how convenient the oven is for making sausage patties, it's time to keep a few notes in mind. Even the easiest recipes work best when you follow certain instructions and adhere to some rules.
Any sausage works for these oven-baked patties, so you get enough versatility to make your recipe more fun.
A rimmed baking sheet is best for the oven method, so it can catch any excess grease that drains from the patties as they cook.
You'll want to line the baking pan with parchment paper, so cleanup becomes easier. The sheet will soak excess grease from the patties, so they don't sit and cook in a pool of fat.
Ensure to cut the sausage patties into equal thickness, so the doneness is uniform.
A meat thermometer is best for checking the internal doneness of the patties, and you should gun for 160F. You should also expect the sausage patties to turn a deep brown, especially at the center, which should be free of pinkness.
View this post on Instagram
Cooking Sausage Patties in an Oven
So, we've treated the helpful tips to follow when cooking sausage patties in the oven. Now, we'll go to the steps required. And because the directions are so simple, you won't have to do much. Here's what it entails;
Preheat the oven to 350F.
Line a baking sheet with parchment paper.
Cut the patties into uniform sizes.
Arrange the patties on the baking sheet.
Cook for 10 minutes, flip them and cook for three to six more minutes.
Drain the sausage patties in paper towels.
Serve them hot!
See? It's that simple!!
Print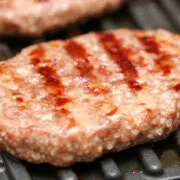 Baked Sausage Patties(8 servings)
---
Breakfast sausages, 16 oz.
---
Instructions
Prep the oven so it heats, and arrange a piece of parchment paper over the bottom of a rimmed baking pan. Ensure to press the paper down the corners, so it snugly fits. Then, set the rack to the center of the oven.
Take the sausage out of its wrapping and slice it into two-ounce patties to get eight pieces. You can also mold it yourself if preferred. And once done, arrange the patties on the lined baking pan, ensuring that the pieces are evenly spaced.
Once the oven hits 350F, slide the baking sheet onto the rack and close the oven door. Then, let the patties cook for 10 minutes, after which you flip them and let them cook for another three to six minutes. You'll want the patties to hit 165F on a meat thermometer, by which time the center will be brown and no longer pink.
Take out the tray and transfer the patties onto a plate lined with paper towels to drain the excess fat. Then, serve them hot and as desired.
You can also store the cooked sausage patties in the fridge for five days or freezer for three months. However, raw sausage patties are best kept in the freezer and will hold for up to six months. But ensure that they're stored in resealable freezer bags and squeeze enough air out of the bag before sealing if you're dealing with cooked sausage patties.
If you'd like more help, take a look at this video recipe.