Who doesn't love bacon? Hardly would you find such a person, and it's not surprising. These delicious strips have held a place in our hearts and breakfast menus for decades, and with good reason. They're tasty, easy to prepare, and come in different types, including turkey bacon. And we love to fry them, grill them, and roast them in the oven. But did you know you can also enjoy crispy turkey bacon after cooking them in the microwave?!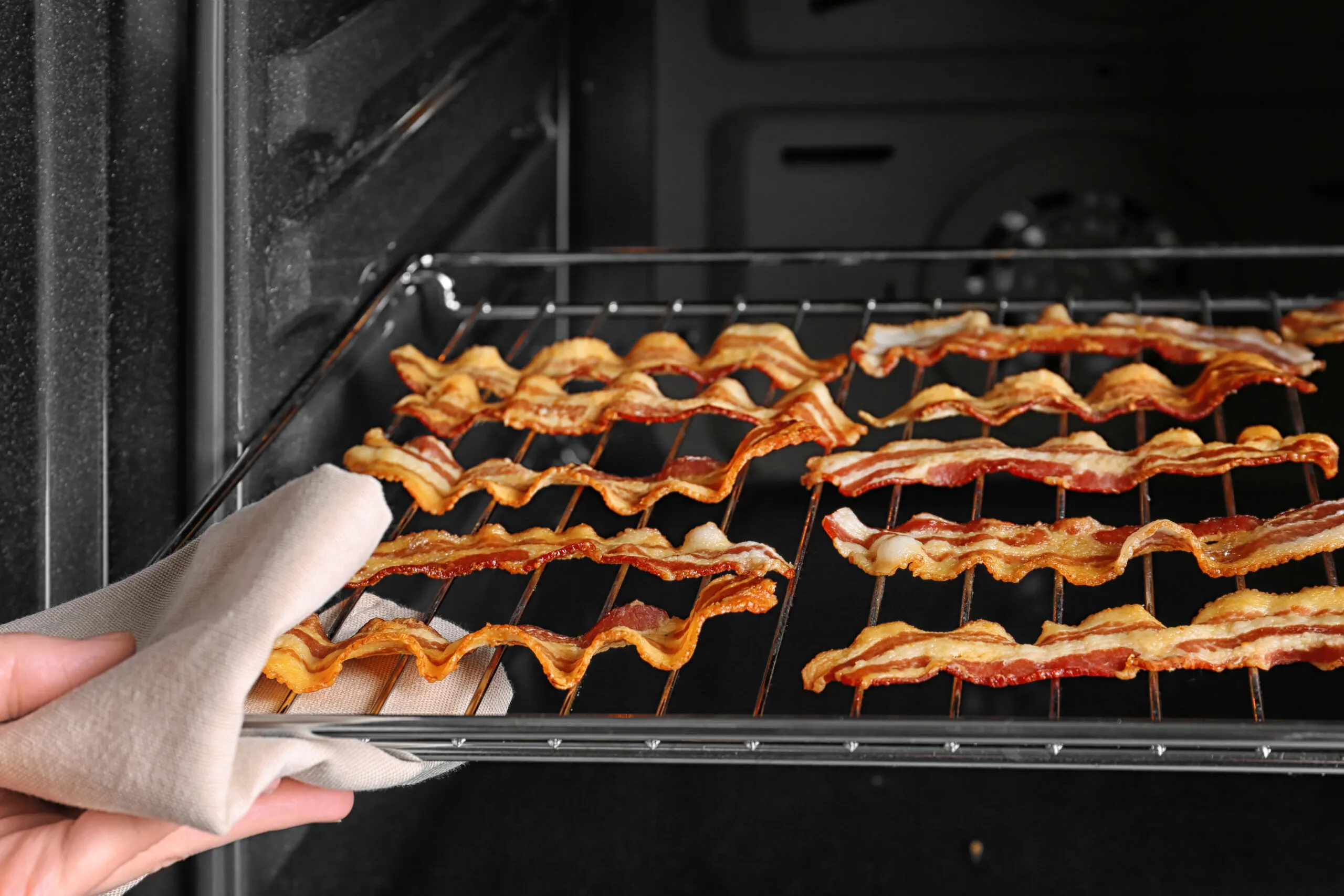 Turkey Bacon Nutrition Facts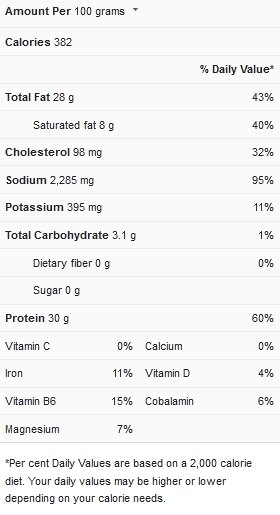 Why a Microwave?
Microwave turkey bacon may sound laughable, especially if you're accustomed to preparing them in an oven, on a grill, or in a pan. But it does come with some perks that make it appealing. Check them out below;
Quick- All you need is to place the strips in a microwave, set the timer, and wait until it's ready to eat!
Easy- Turley bacon requires simple, zero-fuss steps, making them easy for anyone to prepare.
No Mess- The oven and stove methods will leave lots of greasy surfaces to clean. But the microwave technique reduces the mess, allowing you to enjoy your favorite turkey bacon dishes with less cleanup.
Great for Small Batches- Do you crave a small batch of turkey bacon but feel the stove or oven are too bothersome? Then, a microwave is the ultimate answer to your dilemma.
Methods for Microwave Turkey Bacon
Turkey bacon can be done in the microwave without hassle, and you can cook it in two main ways. The first involves using paper towels while the second requires a specialized container made for this purpose. Let's get into the details;
Cooking With Paper Towels
This method is the easiest way to cook turkey bacon in a microwave and requires few materials. You'll need paper towels for two reasons; to reduce the grease from the bacon, and to control its cooking time through steam trapping. Here's how to go about it;
Line a microwave-safe plate with paper towels, so the grease generated from the bacon strips can be absorbed. Then. Place three to four strips of bacon in one layer on the lined plate, spacing them properly so they have enough cooking area. Then, cover the bacon strips with two more paper towels, to catch grease from the top and trap steam. Once these are done, you can proceed to cook the turkey bacon.
Cooking With Microwave Bacon Tray
The microwave bacon tray is innovative equipment specially produced to help cook bacon using this method. And it works perfectly for all types including turkey bacon. While the paper towel method is more resource-friendly, the microwave bacon tray helps achieve crispier turkey bacon. And here's how you can use it;
Open the tray lid and place three to four bacon strips in one layer, ensuring they're evenly spaced for more cooking area. Then, cover the tray and place it in the microwave for cooking. It's that easy!
View this post on Instagram

Doneness Time for Microwave Turkey Bacon
The doneness time for microwave turkey bacon is subjected to two factors- the number of strips you're cooking and the level of crispiness you want. Of course, other factors may affect the duration, your microwave's model, and the bacon's thickness. Regardless, if you're cooking three to four strips, the doneness time will fall within the following range;
1 minute- Soft and chewy texture
1½ minutes- Medium texture
2 minutes- crispy and well done
If you prefer a visual confirmation, the doneness will depend on your preference. Cooked turkey bacon can pliable and soft, or crispy and firm. Another trick is to watch for when the bacon's center and edges are no longer soft. Or you can check to see whether the strips no longer stick to the paper towel.
Print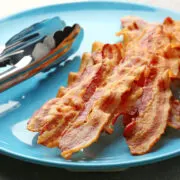 Microwave Turkey Bacon (2 Servings)
---
One package of turkey bacon
---
Instructions
For Microwave Bacon Tray:
Space three to four bacon strips on the groove and cover the lid. Then, set it on the crystal in the microwave.
Set the timer at one to three minutes depending on how crispy you like your bacon. Once it's ready, take the tray down and pry the lid open. Watch your hand for the steam.
Serve the turkey bacon as desired.
For Paper Towels and Plate:
Line some paper towels over a microwave-proof plate, and evenly space three to four s=bacon strips on the paper towels.
Cover the turkey bacon with another layer of paper towel, and put the plate in the oven. Set the timer at one to three minutes, depending on how crisp you want the bacon to cook.
Once it's ready, remove the plate from the microwave, using mittens in case it's hot. Then, uncover the paper towel and serve the turkey bacon.
This video can also help you cook turkey bacon better in a microwave.