Chicken tenders are sure to whip up a snack, a dinner side dish, or a filling for sandwiches or salads. They're tasty, succulent, and can be made in various ways. Chicken tenders are a rich source of nutrients and offer an exciting experience with every cooking technique. But of all the different methods of preparing chicken tenders, baking is still one of the best.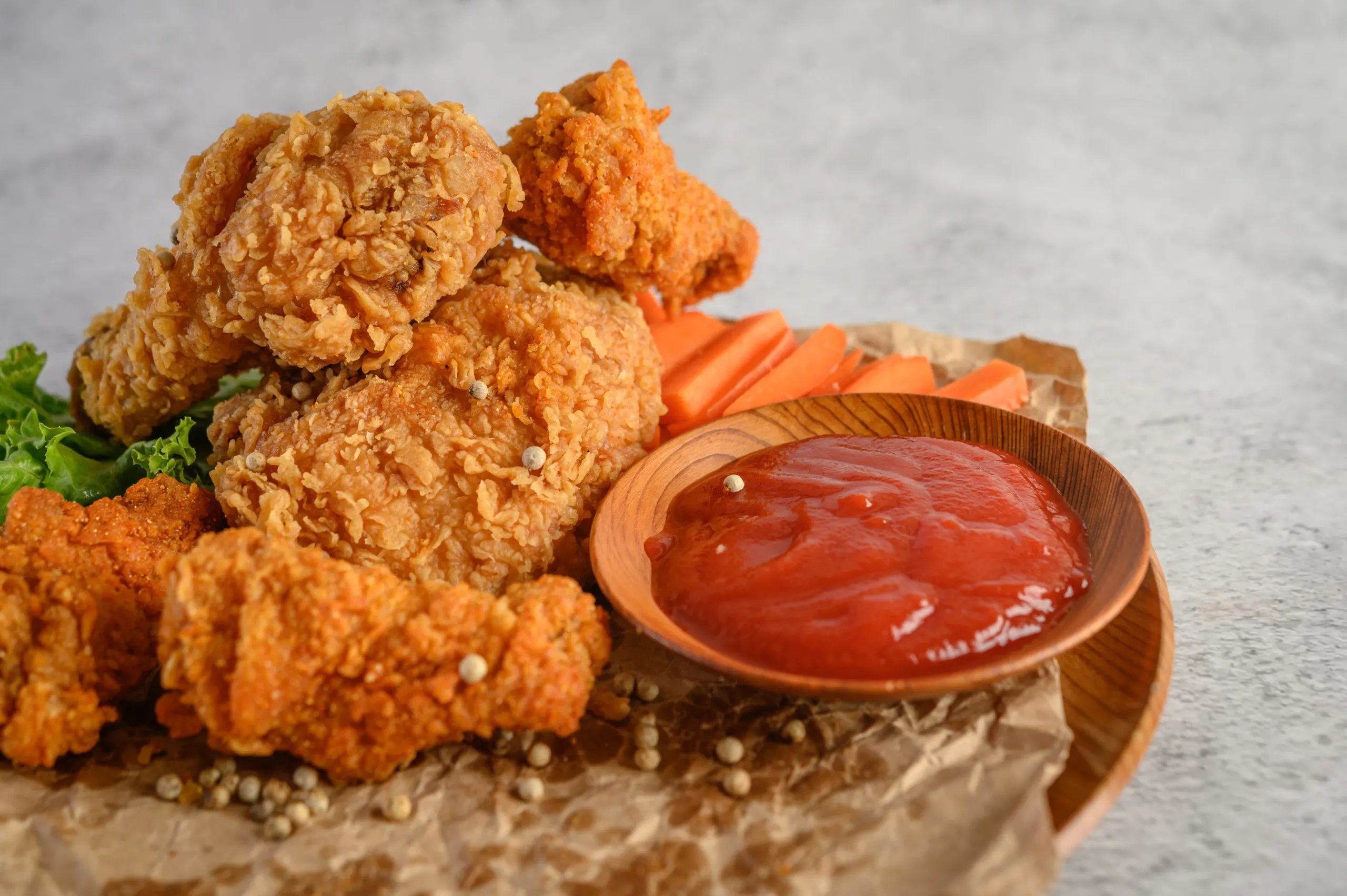 Baked chicken tenders are as versatile as they're convenient. Plus, with this technique, you can prepare the recipe in any style you want. You can switch between oil or butter for moisture and even opt between powdered and liquid spices. Plus, it's a quick-cooking technique, and your menu would be ready for munching in less than 20 minutes.
But for precisely how long do you need to cook chicken tenders in an oven? Well, before we answer that query, let's touch on some essential tips that'll help you make the tastiest baked chicken tenders at every turn.
Chicken Tenders Nutrition Facts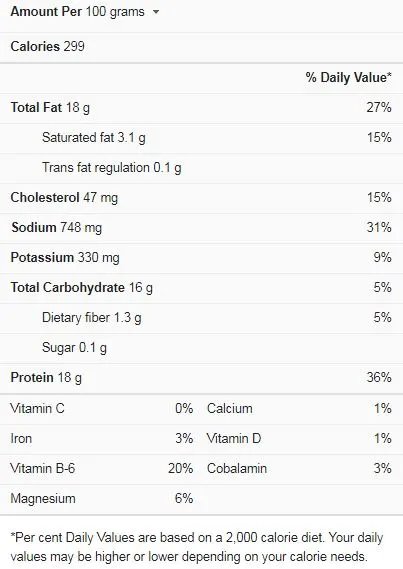 Baked Chicken Tenders Cooking Tips
Preheat the Oven
It's best to always start any recipe in a preheated oven, and chicken tenders are no different. Plus, preheating the oven ensures the recipe cooks as fast as possible. This factor comes in handy when you're looking to make a quick lunch, an emergency dinner, or wish to whip up a large batch of finger foods for a party in very little time. As such, preheat the oven to 400F before you toss in the tenders.
Use Paper Towels
Chicken tenders tend to come moist, so it's best to dab the surfaces with paper towels before you season. If you don't, most of the seasoning will stick to the liquid and runoff before it even cooks. Also, lay the tenders over paper towels before you season them to seep off any excess ingredients.
Breading
You can decide to bread your chicken tenders before baking in the oven. And a simple combination of eggs, bread crumbs, and all-purpose flour will do. After drying the tenders, rub them first in the flour, then in whisked eggs, and finally in seasoned breadcrumbs.
But if you don't want to bread your chicken tenders, you can still enjoy it plain. All it needs is seasoning.
Seasoning
For no-breading baked chicken tenders, a good dose of spice mix is enough to impart great flavor. But first, you have to spritz some lemon juice onto tenders before seasoning. Afterward, use any spice mix you prefer, and make sure to sprinkle it all over the chicken tenders. You can also mix the spices in oil or melted butter and dunk the tenders before laying them on the baking dish.
Prepare the Baking Sheet
Line your baking pan with cooking spray, and then arrange the chicken tenders onto it. Be sure to space the tenders properly so that they can cook evenly. Once done, add a bit of water to the baking pan and toss it into the preheated oven.
Baked Chicken Tenders Cooking Time
Chicken tenders are soft and moist and tend to cook quickly. Their boneless state also contributes to this fast cooking time. As such, it takes about ten to twenty minutes for chicken tenders to cook correctly. If you're not sure, check for an internal temperature of 165°F, which indicates the proper doneness.
Now that you know how long it takes to cook chicken tenders in the oven, try out this quick-fix recipe;
Print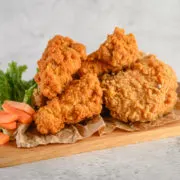 Oven-Baked, No-Breading Chicken Tenders (yields 16)
---
Chicken

ten

ders, 2 pounds

¼ cup

olive oil
Spice mix
---
Instructions
Preheat your oven to 400°F and while you wait, dab the raw chicken tenders with paper towels.
Brush each chicken tender with olive oil, and sprinkle the seasoning mix on the surface. Flip and repeat the process.
Arrange the tenders on the baking sheet in a spaced manner. Add a little water to the pan, and toss it in the oven. Bake the tenders for ten minutes. You can flip each tender at the five-minute mark. Cook until the internal temperature reaches 165°F.
Once it's ready, take the baked chicken tenders out, and leave it to sit for five minutes before serving.
Also, check out this video recipe for easy oven-baked chicken tenders.