Puff pastry is the classic hack for most of our quick snacks and tasty treats. But many still end with terrible outcomes on their pizzas, canapés, or pie crusts which make you wonder what went wrong. The trick however is timing the recipe just right, as puff pastry only needs a certain amount of time to cook. Still, certain other factors may affect its cooking time, but we'll help you learn how best to note the difference.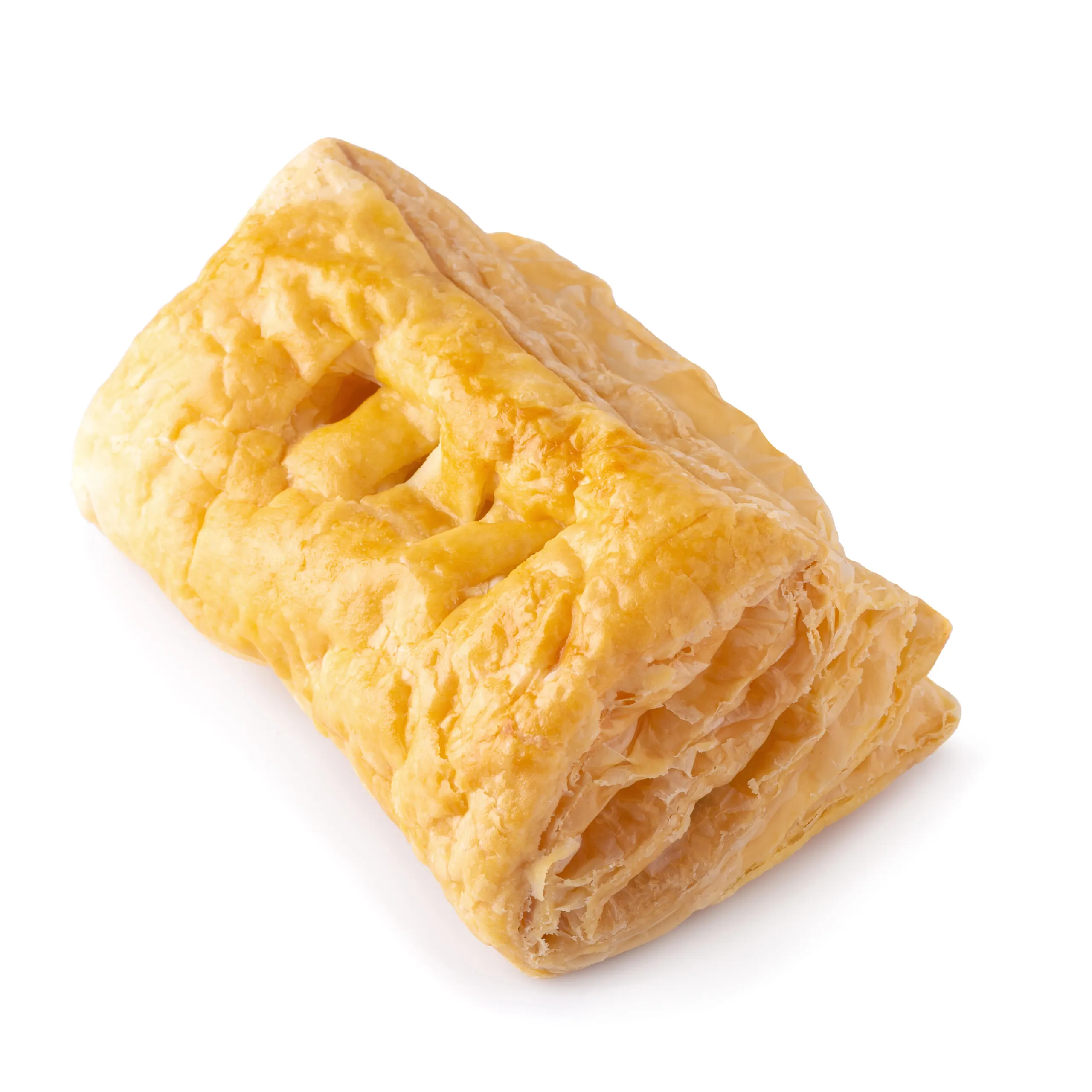 Puff Pastry Nutrition Facts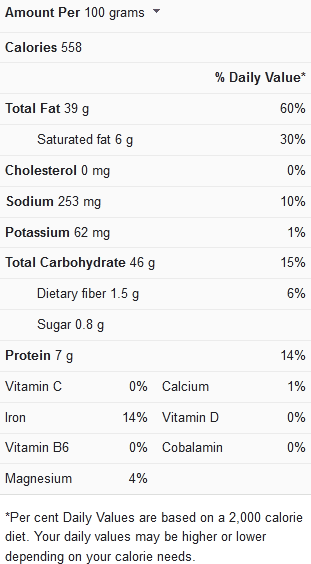 Puff Pastry- Homemade Vs. Store-Bought
Puff pastry features alternating layers of dough and butter, with its main ingredients being flour, salt, butter, and water. So, it's no surprise that many prefer to make their batch at home. Most, however, prefer to purchase the store-bought puff pastry as it saves time, and effort, and is just as versatile. But does this slight difference reflect in a recipe's cooking time?
The truth is your puff pastry will cook at the same duration regardless of whether it's store-bought or homemade. But you'll note a few pros and cons when both options are compared. While homemade puff pastry takes time and skill to prepare, you're rewarded with more puff compared to its store-bought counterpart. And while it'll taste creamier thanks to the butter, most store-bought puff pastry options are made with shortening.
Still, you'll find frozen puff pastry brands made with butter, and at an affordable price. Plus, they come in handy for times when you need to whip a recipe in a short time. This explains why many prefer to pick these types rather than make them themselves.
Preparing the Puff Pastry
Prepping procedures for puff pastry depend on whether you're making yours or using a pre-made option.
Homemade Puff Pastry
If you prefer to prepare puff pastry dough at home, then gather;
Two cups of all-purpose flour,
1 ¼ cups of very cold salted butter,
Half cup of very cold water, and
A quarter teaspoon of salt
Pour the flour and salt into a food processor and add ¾ of the butter in cubes, then pulse 10 to 12 times until the butter is absorbed. Add the rest of the butter and pulse two to three more times, then add the water and pulse again four to five times, or until the dough forms a ball. Then, transfer the dough to a surface dusted with flour, lightly knead 10 times, and roll into a 12 by 8-inch rectangle. Once done, fold it, wrap it in plastic film, and chill for two hours before using.
Store-Bought Puff Pastry
The store-bought options come frozen in a package, so you'll have to first thaw it overnight in the fridge. But you can also thaw the puff pastry on the counter until you can unfold it without cracking. Note that you'll need the dough to remain cold so the butter doesn't melt before using.
Whether it's bought or made, unfold the cold puff pastry and cut it into the desired shape for your recipe.
Filling Options
Your filling option depends on the recipe, so the pastry can take any ingredient you choose. Popular options include cheese, jam, peanut butter, mayonnaise, jelly, and chocolate spread. But you can also include pureed fruits, crushed nuts, or seeds. Some recipes also include spicy ingredients like chili ketchup, mustard, and hot sauce. And others use savory ingredients like tomatoes, bell peppers, mushrooms, chopped sausages, pre-cooked mined meat, flaked fish, and shredded poultry.
But note that the fillings must be at room temperature so they don't melt and break the dough, even if you're using them as a topping like for pizzas.
View this post on Instagram

Cooking Time for Puff Pastry
Puff pastry is best baked in a 350F oven and will take around 15 minutes depending on the dough's thickness. But ensure to always start in a preheated oven, which should've been programmed 15 to 20 minutes before baking so the temperature stays even. Note that puff pastry swells when cooked, so prick the dough with a fork before cooking for flatter pastry. Also, nonstick pans may speed up baking time, so check your pastry as it bakes to ensure it stays on course.
You can also cook puff pastry in an air fryer for eight to 10 minutes depending on the recipe. Regardless of the cooking method, puff pastry is ready when the crust is crisp and flaky.
Print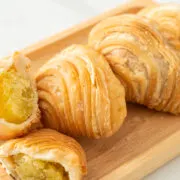 Stuffed Puff Pastry (8 Servings)
---
Three sheets of store-bought puff pastry, slightly thawed
Half cup of figs, cut into quarters
A quarter cup of filtered water

Three tablespoons

of honey
Two egg whites, beaten
One block of Brie cheese, cut into eight equal pieces
---
Instructions
Program the oven to 350F and let it heat up, then line a baking sheet with parchment paper.
Place a pot over high heat and add water, then pour the figs and two teaspoons of honey into it, and boil. Lower the heat and let the water simmer, till it thickens from the natural sugars to form a sauce. Then, turn the sauce into a container and chill for 20 minutes in the fridge.
Dust the counter surface with flour and spread a sheet of puff pastry on top, then spread a bit of the sauce on it, letting the sheet about two inches around the sauce.
Place a piece of the cheese on the sauce, fold the sheet edges over the cheese, and squeeze the edges together to hold. Then, gently flip the pastry to face the smooth side up and transfer it to the lined baking sheet. Repeat the process for the rest of the sheets and ingredients to make a total of eight stuffed pastries.
Brush the top and sides of the pastries with the egg whites and drizzle the rest of the honey on each piece. Then, bake the pastries for 15 minutes or until they develop a golden brown look.
Take the baked pastries out and let them cool for three to five minutes, then serve warm.
You can also follow this video recipe for more assistance.