This one's for our spaghetti and meatball lovers, meatballs are basically a rich and flavored combination of ground beef or pork, seasonings, and lots of juicy goodness. Whether it's oven-baked, grilled, pan-fried, or even sauteed, homemade meatballs have a tendency to give out a delightful savory taste, and it also comes together pretty quick under minutes.
If you desire to cook something a bit fancy, super filling yet affordable for your appetizers, dinner nights, or maybe say a picnic, then you surely don't want to miss out on this extra tasty meatball recipe.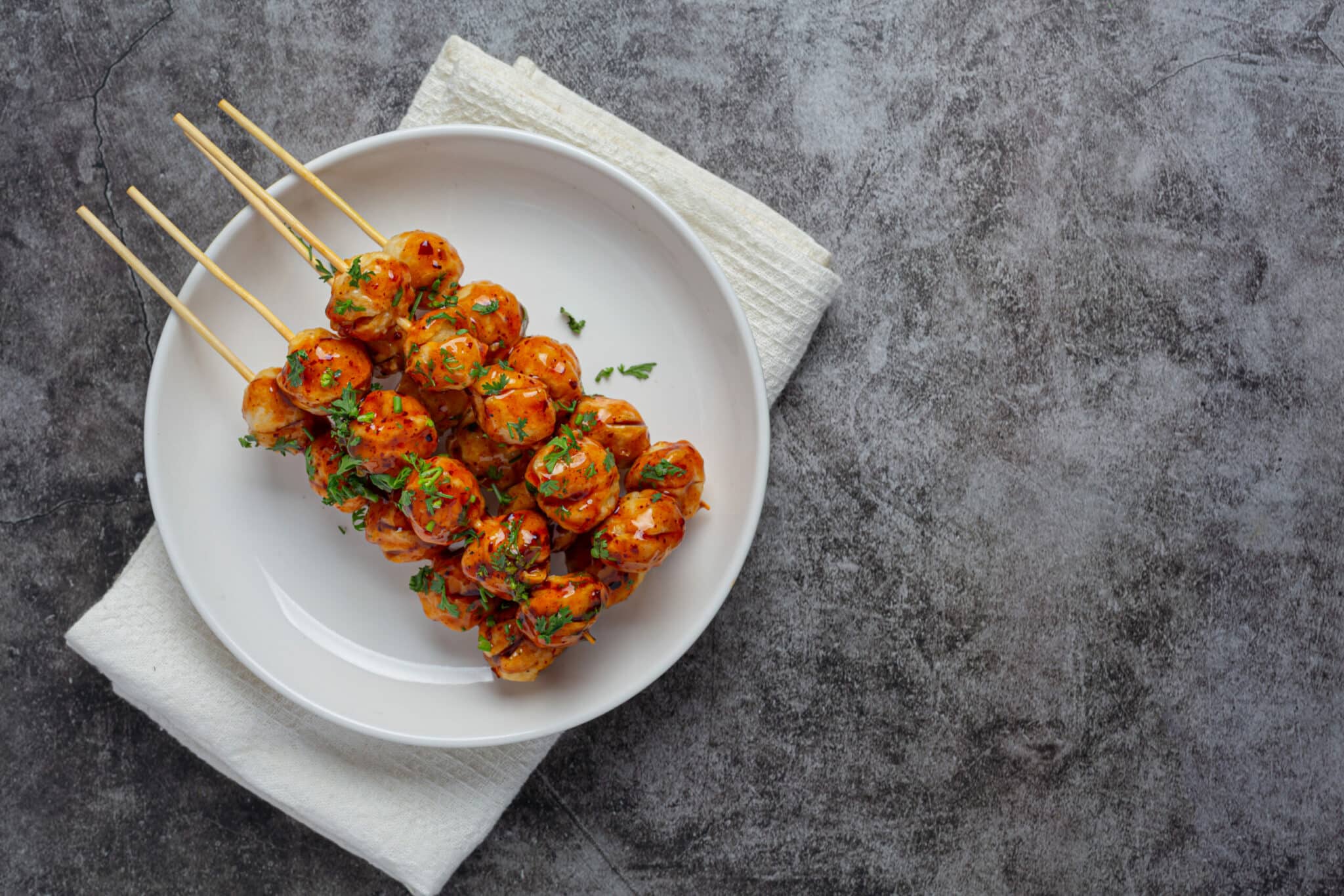 Meatballs Nutrition Facts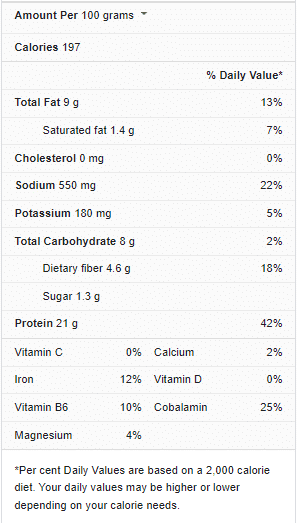 Cooking Tips for Cooking Meatballs
The following is an outlined information of the basic cooking ideas and tips to remember when making meatballs:
Buying beef/pork – If you're purchasing the main ingredient in your meatballs, make sure you get ground beef or pork meat that is still good and fresh for consumption. Avoid ground beef that isn't well preserved, or the ones that are becoming stale since consuming bad meat isn't healthy at all. The recommended beef to use is one that contains high fatty contents (about 20% fat) because the more fat, the more flavor, and juiciness in the meatballs. However, ground turkey meat can also be used as a substitute for beef or pork.
Appropriate seasonings – Using fresh spices is a really great choice to use for meatballs. You can make do with ingredients such as fresh meat, fresh eggs, grated cheese, onions, breadcrumbs, freshly chopped Italian parsley, etc., to enhance the taste and flavors in the meatballs. The best way to enjoy fresh cheese is to grate it yourself, blending it properly with all the other seasonings.
Make mini rolls out of meatballs – After mixing all your ingredients together, you can use a small size ice cream scooper to scoop out the meat mix and make even small rolls with your hands. When you're rolling and shaping the meatballs, do this carefully and try not to overwork the meat to avoid getting tough meatballs. Ensure your meatballs are about 1 and ½ inches in diameter, like the size of a golf ball, and mushy.
Cooking equipment – Using a good quality non-stick cooking pan is really important as it will make the work a whole lot easier. It'll leave your meatballs smooth, reduce the rate at which they'll stick to each other, and ensure they do not crumble.
You can use Italian sausage – Italian sausages are packed with lots of spices, herbs, and flavors that end up adding taste to the meatballs, so in case you're using plain ground beef, you can throw in some of that. Plus, it doesn't take long to cook and always gives a fine soft crust to the meatballs.
Make some sauce – So maybe you're running out of time, or you just want to try something different, you can always make some sauce to accompany your meatballs and spaghetti. The major ingredient used here is fresh tomato; it forms the base and bulk of the sauce. You might want to use a great quality canned peeled plum tomatoes or tomato paste for it. You'd still end up with tomato sauce regardless of the type of tomato you're using.
Storing meatballs – Okay, so you might be wondering if there's a way to preserve the leftover meatballs; of course, there is! Meatballs can keep in the refrigerator either uncooked or after it's cooked in a pan for up to 3 months. It's even much easier this way since you can cook them together in a pot of tomato sauce whenever you desire to. The best way to freeze your meatballs in the refrigerator is to ensure they're well placed in a single layer on a baking dish and covered appropriately with plastic food wrap. Once they're firmly frozen, you can either choose to seal them in a zip line bag or in an air-tight container removing any extra air pressure in the bag.
View this post on Instagram

Cooking Time for Meatballs in a Pan
The appropriate time for preparing pan-fried meatballs has been stated below, which would ensure that you get the desired outcome:
| | |
| --- | --- |
| Cooking procedure | Cooking time |
| Cooking meatballs in a pan over low heat | 15 to 20 minutes |
| Cooking meatballs in tomato sauce in the pan over medium-high heat | 20 to 30 minutes |
Print
Pan-fried tomato sauce meatballs (4 to 6 servings)
---
Cooking equipment:
Large-sized non-stick skillet
Box cheese grater or blender
Wooden spoon
Measuring spoons and cups
Sharp kitchen knife
Mixing bowl and tongs
---
Instructions
Heat up some olive oil on your non-stick skillet over medium-low heat. Nicely chop some onions and fry for a few minutes. After that, add in your tomato puree or paste and stir adding the other seasonings (kosher salt, black peppers, basil, etc) and cook for 10 minutes.
In another mixing bowl, add the ground meat and the remaining ingredients (chopped parsley, grated cheese, milk, fresh eggs, breadcrumbs, salt, and pepper) and mix thoroughly with a spatula or a wooden spoon.
Using a small-sized ice cream scooper, scoop out the meat mixture and make small rolls with your hands like that of a golf ball. Once done, add the meatballs to the tomato sauce and pour in half a cup of hot water and beef stock cube. Cover the pan and cook for 30 minutes.
Remember to occasionally turn the meatballs as it cooks covering them in the sauce and ensuring they're golden brown. After 30 to 35 minutes, remove the tomato sauce meatballs and serve on a platter with some pasta.
There you have it… simple, yet a bit fancy and insanely delicious, these meatballs will leave you with an infilling satisfaction. To try out more meatball recipes, you can always check out this video recipe.