Sweet potatoes can be prepared in a variety of ways for any of your dogs, which depends on whether you want them to be part of a special treat or as a meal. Making sweet potatoes into dog treats is very easy to do, and it does not take much of your time. As we go further, you shall see the different methods by which you can cook sweet potatoes for your dogs. Below are some of the important ingredients you may need: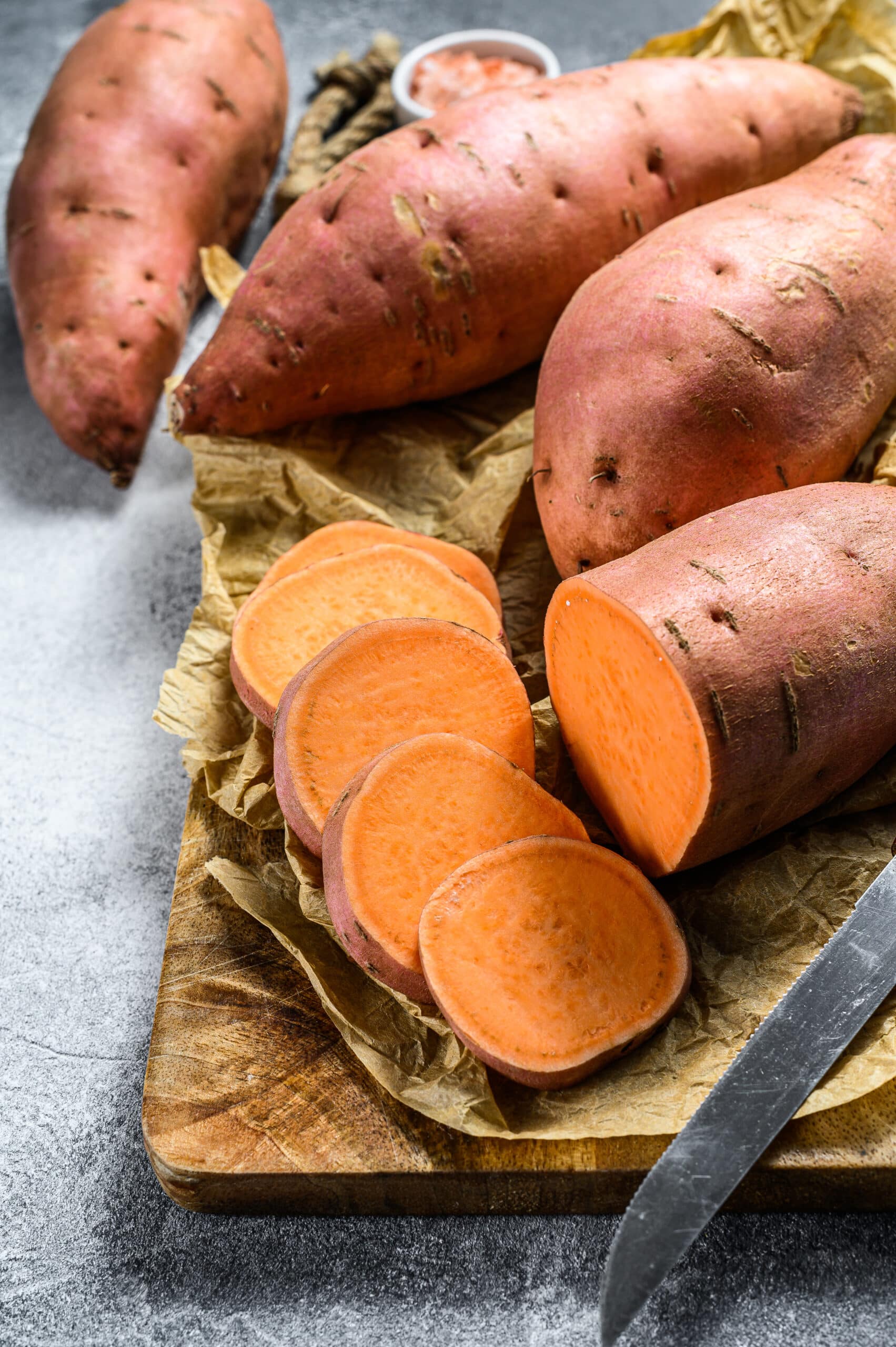 Sweet Potato Nutrition Facts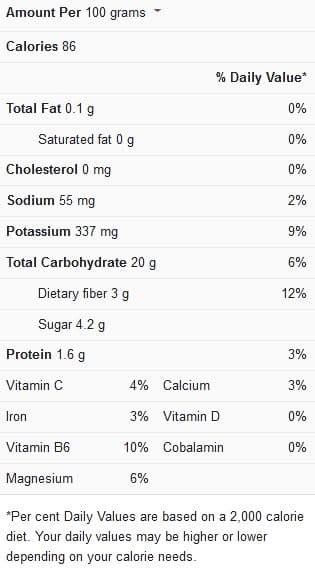 Print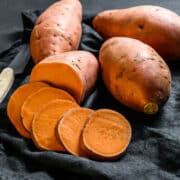 How To Cook Sweet Potato For Dogs
---
Medium-sized sweet potatoes
A bowl
Strainer
Potato peeler
---
Instructions
Steps on how to cook sweet potatoes for dogs
Method 1. Mashed Potatoes
1. Sweet potatoes must be washed and peeled.
Soak them in vinegar first, then thoroughly wash them for the best effects. This procedure aids in the removal of dirt to a greater extent than simply using water.
Potatoes should be peeled with a knife or potato peeler. Cut them into 1 inch per piece of sweet potato. Rewash them after peeling them, then cut them into small cubes.
2. Cook the sweet potatoes in cubes in salted water.
Bringing a saucepan of water to a boil is the easiest way to cook sweet potatoes. Water should completely cover the potatoes as a thumb (do not mix salt with the water).
When it comes to a boil, add the potatoes, reduce to medium-high heat, and cook for 30 minutes.
Prick one cube with a knife or fork to see whether it's ready. The potatoes are cooked if it slides through smoothly.
Cover the pot and continue to cook for about 5 minutes if it does not slide smoothly until your fork can slide through it.
3. Mash the cooked potatoes together.
Mashing the sweet potatoes is the final step. Drain the water from the pot with a strainer before proceeding.
After that, use a potato masher to mash everything up. Make sure that you smoothen the mashed potatoes.
Before you serve the mashed potatoes to your dog, let it cool off.
4. Serve
It's time to serve the mashed potatoes. Allow it cool before serving or mixing it into your dog's food.
Method 2: Dehydrated Chips Or Crackers
They are sweet potatoes that have been well dried and have also been sliced to be very thick to be chewy. The steps to make dehydrated chips or crackers are as follows:
1. Peel the potatoes and wash them.
Wash your vegetables thoroughly first. If possible, let them soak in vinegar for a few minutes before rinsing them to remove any remaining filth. Scrub them with a kitchen brush to make sure they're fully clean. Then, peel the potatoes up using a potato peeler or a knife.
2. Cut potatoes into thin slices.
The next process involves the cutting of the sweet potatoes. Instead of cubes, thin slices that would taste crunchy or chewy when cooked will suffice this time.
You can either cut them longitudinally (the slimmer the slice, the crunchier the treat taste) or lengthwise (around the same measures).
3. Bake the potatoes in the oven.
The slices should be spread out in one layer on a baking sheet. One baking sheet will fit two medium-sized sweet potatoes (or large-sized sweet potatoes). More baking trays may be required if you have more.
Salt, oil, or any other spice should not be added. It's best if the goodies are as unprocessed as possible.
Bake the baking tray for three hours at 200°F to 250°F after it's ready. Check on your sweet potatoes after an hour and a half. To ensure equal cooking, flip them over.
The duration is determined by how your slices are and the desired outcome. They get crunchier if they spend more time in the oven. Let them sit for no more than three hours if what you desire is for them to be chewy.
In contrast to a dry and crunchy treat, a chewy moistened treat is ideal.
4. Serve
Allow the potatoes to cool in the oven once they have been prepared. Give them to your dog to eat and watch him go berserk. The rest should be stored in a container with no air. This depends on whether the potatoes are crunchy or chewy; these treats can last anywhere from five to three weeks.
Method 3: Biscuits
1. Combine your mashed sweet potatoes, cornmeal, warm water, oats, and wheat-free flour in a mixing bowl.
2. Make sure all your ingredients are mixed in a bowl. All of the ingredients you want to use for your sweet potato dog biscuits should be combined in a stand mixer. The dough will be rather thick when rolled out. If you cannot have access to a stand mixer, combine the ingredients with a firm wooden spoon. The dough will turn too thick to use a hand mixer to mix it.
3. Bake it after cutting it into biscuit shapes. On a baking sheet, arrange the cut biscuits. Leave it for 15 minutes in the oven, and after that, turn over the sides and let them continue to bake for another 10 minutes. Before serving, chill the dog biscuits on a cooling rack.
Method 4: Purée
All you have to do is boil and mash sweet potatoes to make a simple puree that you can include in your dog's diet or give as a treat.
Add enough water to make it mashy, then keep it in a bowl until you can serve it.
View this post on Instagram

Cooking Time For Cooking Sweet Potatoes For Dogs
The amount of time sweet potatoes take to cook varies depending on how they're prepared. You can use the following timing instructions while cooking sweet potatoes:
| | |
| --- | --- |
| Cooking method for Sweet potatoes | Cooking time |
| Mashing | 30 minutes |
| Dehydrated chews/ crisp | 40 minutes |
| Biscuits | 30 to 35 minutes |
| Purée | 25 to 30 minutes |
If you want a few more practical insights on how to make sweet potato dog treats in a dehydrator, then have a look at this video.