When we hear turkey burgers, everyone quickly thinks of the grill. And it's normal since it's a classic barbecue meal. But you can also make turkey burgers on the stovetop in a pan or skillet, and it'll still turn out just as delicious.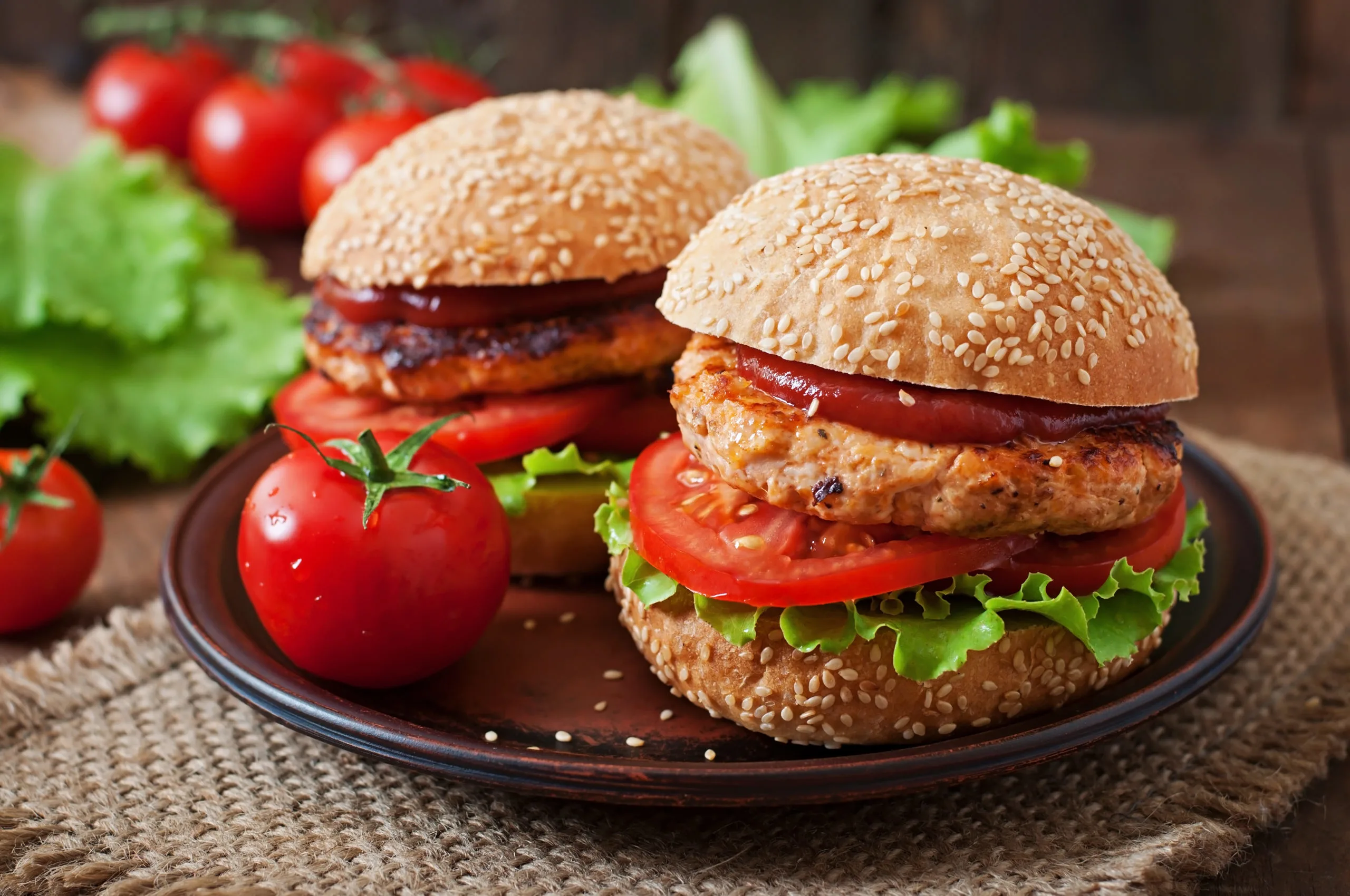 Burgers Nutrition Facts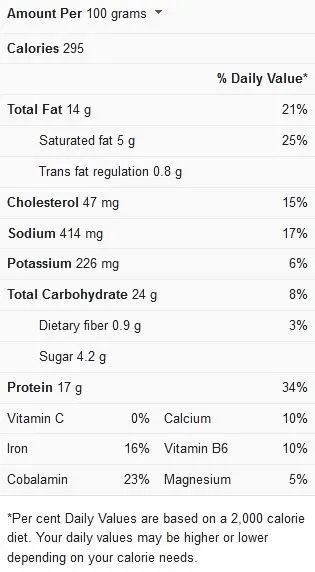 Why Cook Turkey Burgers on the Stove?
Whether you don't own a grill or feel it's too much work, anyone can whip up a fresh batch of juicy turkey patties on the stove. But if you haven't thought about it, you'd probably wonder if it's necessary to begin. Well, our answer to you is yes! And here are a few reasons why;
It's Straightforward- Stovetop turkey burgers are so easy; even someone who's never handled a grill can make it!
It's Quick- Stovetop turkey burgers can be your saving grace in times when you need to whip up a quick menu for emergencies.
It's Less Mess- If you own a charcoal grill, then cooking turkey burgers on the stove is be a literal breath of fresh air.
It's Economical- You get all the juiciness and tastiness of ground-turkey-turned-burgers, for less the energy and space.
Making Turkey Burgers on the Stove
You can whip up stovetop turkey burgers without breaking a sweat. And here's how to go about it;
View this post on Instagram

Seasoning Ground Turkey
Turkey burgers are versatile because the meat's flavor welcomes different ingredients. So, you can use moderate helpings of any spices you desire, like onion powder, garlic powder, black pepper, fresh thyme, fresh rosemary, and others. Also, consider hot spices like cayenne pepper, Ancho chili powder, and even hot sauce to boost heat. And poultry seasoning is an obvious way to go for the classic turkey burger flavor. Still, you can also include a bit of Worcestershire sauce, soy sauce, or Italian seasoning for a complex blend of umami.
But remember that turkey is lean meat and, if used straight, may not hold shape on the pan or skillet. For that, add some mayonnaise and eggs to supply the moisture and binding. Of course, you can't leave out breadcrumbs, the staple ingredient in any classic burger recipe. And if you're worried about gluten content in regular breadcrumbs, use the panko varieties, which is also a plus for low-carb enthusiasts.
Mixing Ground Turkey
One main mistake most people make when preparing the ground turkey is over-handling the meat during mixing. Your hands generate heat, and if you hold the ground turkey for too long, it might upset the binding structure or toughen the patty. So, work gently when mixing, and if possible, chill a fork in the fridge and use that instead.
Forming the Patties
You want the burgers to be thin since you're cooking them on the stovetop. Thickly formed patties will take a while to cook and may break if they stay long in the skillet. So, divide the ground turkey into equal parts, then form moderately sized balls that'll flatten to thin patties when pressed with a spoon. And once done, place the patties in a lined baking pan and chill them in the fridge for 15 minutes (don't skip this step).
View this post on Instagram

Cooking the Patties
Add the skillet with little oil- enough to coat the bottom of the pan- and gently arrange the burger patties without overcrowding them. You want enough space so the burgers will cook in their juice. You also want to cook each burger for five to six minutes on each side until the internal temperature rises to 155F.
Now, you may wonder why we're not asking you to let the patties reach the recommended 165F, and here's why. Once it's gotten to 155F, take the burgers off the heat and place them on a plate. And as they sit, the carryover cooking will complete the heating to the recommended 165F. Then, you can arrange the turkey patties on burger buns, with whatever dressings and toppings you wish!
Print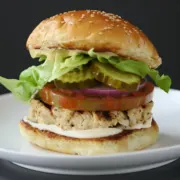 Stovetop Turkey Burgers (8 Servings)
---
One and

three

-quarters pound ground turkey

1/3 cup

mayonnaise

½ cup

Italian seasoning
Two large eggs

Two tablespoons

Worcestershire sauce

One tablespoon

onion powder

One tablespoon

garlic powder

One tablespoon

kosher salt

One teaspoon

vegetable oil

½ teaspoon

black pepper

½ teaspoon

poultry seasoning
---
Instructions
Line a baking pan with parchment paper, coating it lightly with cooking spray. Mix the ground turkey with the spices and seasoning, then split the mixture into eight equal portions and roll them into a ball. Put each ball on the lined baking sheet, ensuring they're properly spaced. Then, gently press each one with a spoon to form a patty. Once done, use another sheet of parchment paper as a cover for the tray, and chill the burger patties in the fridge for 15 minutes.
Place your skillet on the stove over medium-high heat and add oil to coat it lightly. Gently place the patties on the skillet without overcrowding the skillet, and cook them for five to six minutes per side. Check the internal temperature for 155F doneness time, then take the patties down so the internal heat will cook them to the approved 165F. And if you're adding cheese to the turkey burgers, place a slice on them at the last minute before setting down.
When each patty is done, arrange buns and serve as desired with vegetables and toppings.
Also, see this video for more suggestions.