So I tried baking some delicious muffins the other day. I had everything set for the delicious caked bread. However, I was missing one ingredient, and that was dried currants. Currants will make a plain unattractive muffin much more attractive, and I wanted an attractive dessert. In the end, I settled for some pound cake.
If you have been in this position before, you probably know how frustrating it can be. But what if I told you there are other alternatives for dried currants that are sure to give you the same result? Some may even make your dessert taste a lot sweeter.
This article will tell you what you can use to substitute dried currants when you don't have any at home.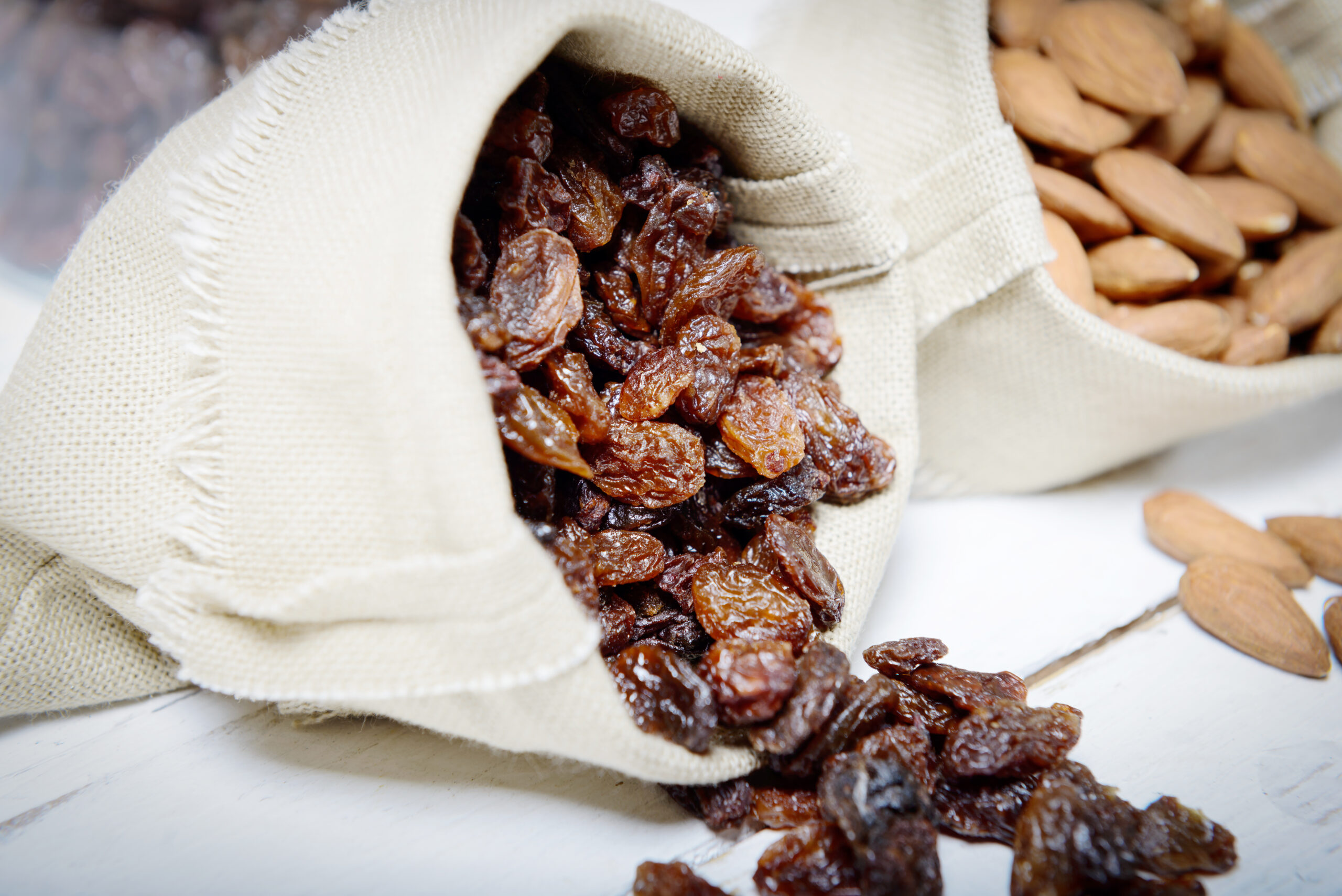 Dried Currants Nutrition Facts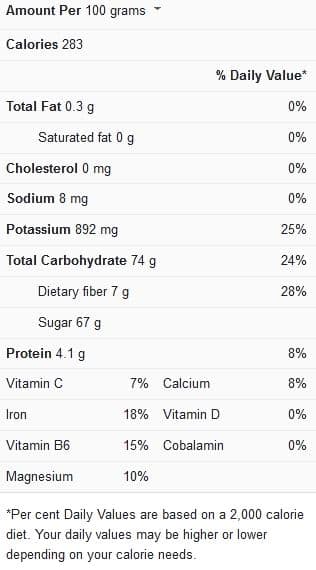 What are Dried Currants?
Dried currants are also called Zante currants or Corinth raisins, and they are small dried fruits from a seedless variety of grape (Black Corinth) grown for consumption. This type of grape was originally grown in the Eastern Mediterranean region.
The dried seedless fruit comes in various beautiful colors, from dark purple to pale yellow, and can even be seen in a beautiful ruby red color.
They are called Zante currants because the island of Zakynthos (Zante) was once a major producer and exporter of these raisins.
Uses of Dried Currants in Recipes
Dried currants are mainly used for the aesthetic they bring to dishes, but they can add a little extra sweetness to desserts mainly because of their sweet flavor. They make great additions for gingerbread cookies, these raisins make muffins look tantalizing, and they can also be used for savory dishes like rice pilaf, porridge, and stuffed chicken. They also add a mild sweetness to turkey and other poultry games. Some recipes may instruct you to rehydrate the dried currants before use.
You can find dried currants in some of the recipes below;
Carrot cake with zante currants and cardamom
Garibaldis
Buttermilk currant scones
Paleo Irish soda bread
Fresh fruit pizza
Pistachio and currant biscotti
Traditional Eccles cake
Scottish tea bread (fruit loaf)
Rum-raisin shortbread cookies
Oatmeal currant bread
Crostini with braised spring greens, toasted pine nuts, and currants.
Substitutes for Dried Currants
We often overlook the importance of dried currants until we need them. For example, if you follow a recipe that calls for dried currants but, unfortunately, you are all out, you may consider going to the grocery store to purchase some. But if you don't have the time to rush to the grocery store because of one missing ingredient, your next best option would be using a substitute to replace the missing dried currants.
I've made a shortlist of the best substitutes for dried currants. You would be surprised at how seamlessly some of these substitutes fit into your recipe.
Let's take a look at these substitutes.
Dried Plum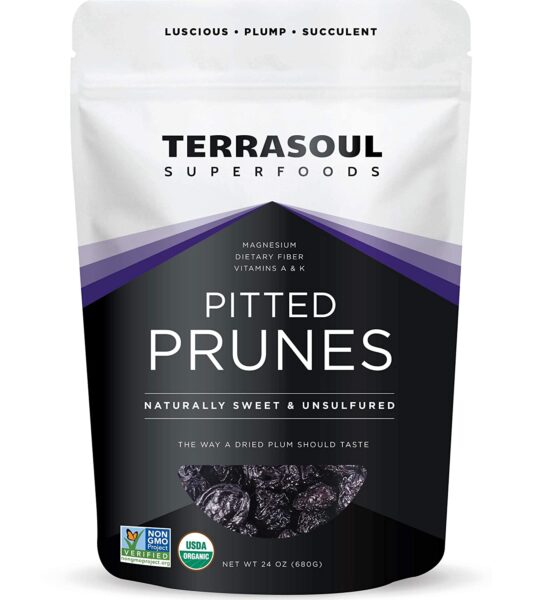 Dried plum or prune is a fantastic substitute for dried currant, and they closely resemble dried currants in texture, color, and flavor. If you need that sweet flavor associated with dried currants, you can also get it in dried plums.
In addition to its sweet flavor, prune is also rich in vitamin K, B, and other minerals. It also contains D-sorbitol, which does fiber work for an improved digestive tract. It can also be used as a low-carb replacement for dried currants.
Prunes are easy to find in nearby grocery stores, but if you have some left, chop them up and use them to substitute dried currants in any recipe.
Raisins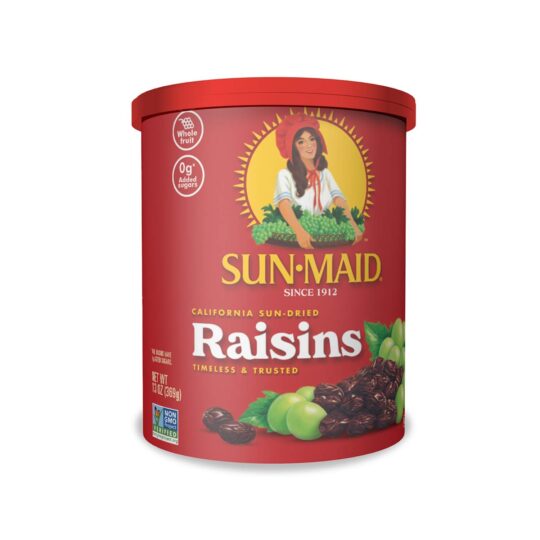 Raisins are very popular and easy to spot on the shelf of any grocery store. They make everything taste good, from muffins to cakes, and even a simple cookie would taste amazing with some raisins sprinkled on top.
Raisins can be made by drying grapes, and they are produced in almost every region of the world.
If you're stuck on a recipe that calls for dried currants, you can throw in some raisins if you have some in your pantry.
Dried Dates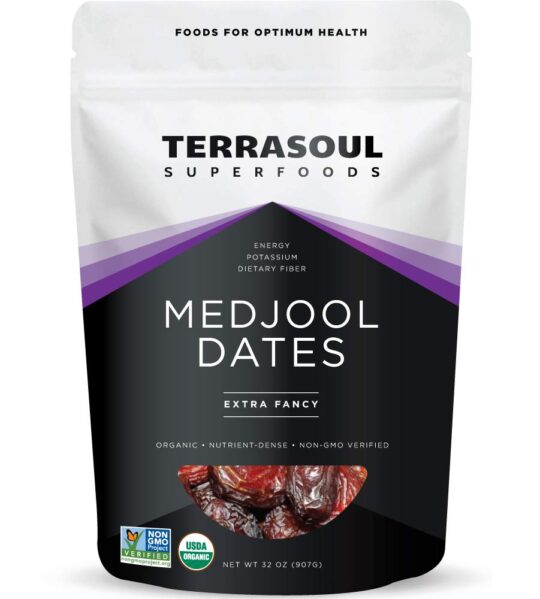 The incredibly sweet flavor of dates will make any dessert a little more enthralling. Dates are cheap and easy to find, and the only exceptions are the Medjool varieties which can be slightly on the pricey side.
Dried dates are similar to dried plums and can also substitute for dried currants, especially in sweet flavored dishes.
For the best flavor, use pitted dates and chop into smaller sections before substituting.
Dried Cranberries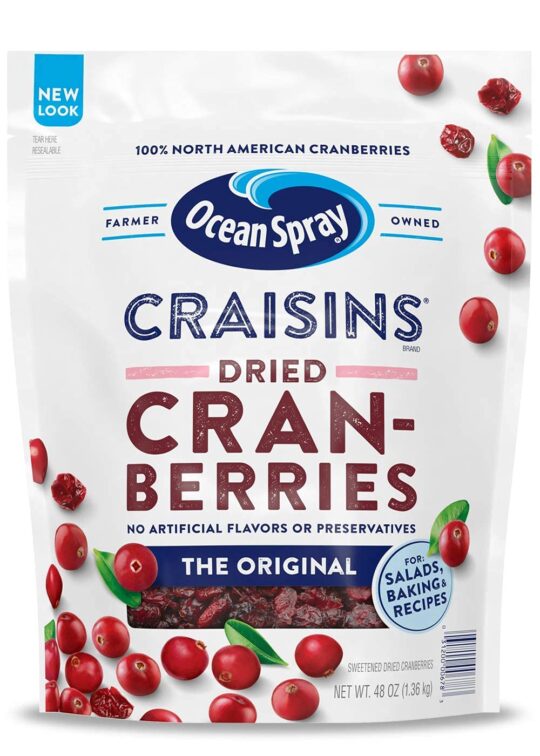 These cranberries are also dehydrated and can be eaten on their own, and they also make good substitutes for dried currants in salads and bread.
Toss them in some cereals or dessert recipes that call for dried currants. I would recommend getting sweetened cranberries because unsweetened is dry and sour.
Use a 1 to 1 ratio when substituting.
Dried Apricots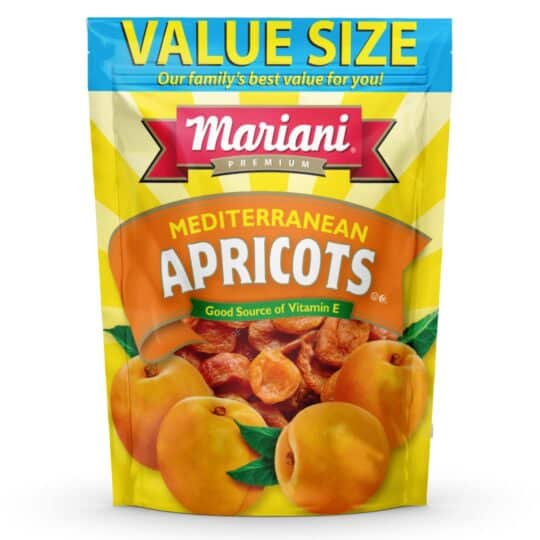 Dried apricots usually retain the sweetness of the fresh fruit. This sweet flavor would be a great addition to any baked food and bring an appealing aesthetic when used as toppings.
Feel free to substitute dried apricots for dried currants in cakes or muffins; you can even throw some apricots on your regular bread before baking.
Substitute evenly when using dried apricots.
Bonus
You can also use any dried berry or fruit to replace dried currants if you don't have any listed items. Just make sure the flavor matches the final flavor of the dish you are preparing.
Frequently Asked Questions (FAQ)
What is the difference between raisins and currants?
Both raisins and dried currants are grapes, but the most notable difference between the two has to be the flavor. Raisins have a much lighter and juicier flavor, whereas currants are more intense with the flavor, and they also have a slightly tangy flavor.
Which is the healthiest dried fruit?
Dates boast a high level of potassium, fiber, iron, and antioxidants. And despite the intensely sweet flavor, they are surprisingly low on the glycemic index, meaning you are not likely to get a spike in blood sugar.
Is there any health benefit associated with eating dried currants?
Sure. Dried currants are rich in antioxidants, omega-6 fatty acid(gamma-linoleic acid), and vitamin C. They also boost the immune system and help relieve constipation.
Conclusion
It will save you a lot of stress if you always keep dried currants stored in your kitchen, but if you don't have this delicious dried fruit, some similar alternatives will leave your food with a pleasantly similar flavor.