The closest thing to deep-fried falafel is air-fried falafel. It's full of herbaceous flavor, as crispy and crunchy on the outside as it is on the inside, but slightly less moist. What's the best part? Air-frying uses no oil at all. It's vegan (dairy-free, egg-free), grain-free (gluten-free), soy-free, and nut-free, just like any classic falafel.
Now you want to know how to create delectable, at home that rivals the best restaurants. This crispy falafel has become our favorite way to prepare falafel after a lot of kitchen testing. It's a simple dish that's 100 percent plant-based (vegan) and tastes fantastic.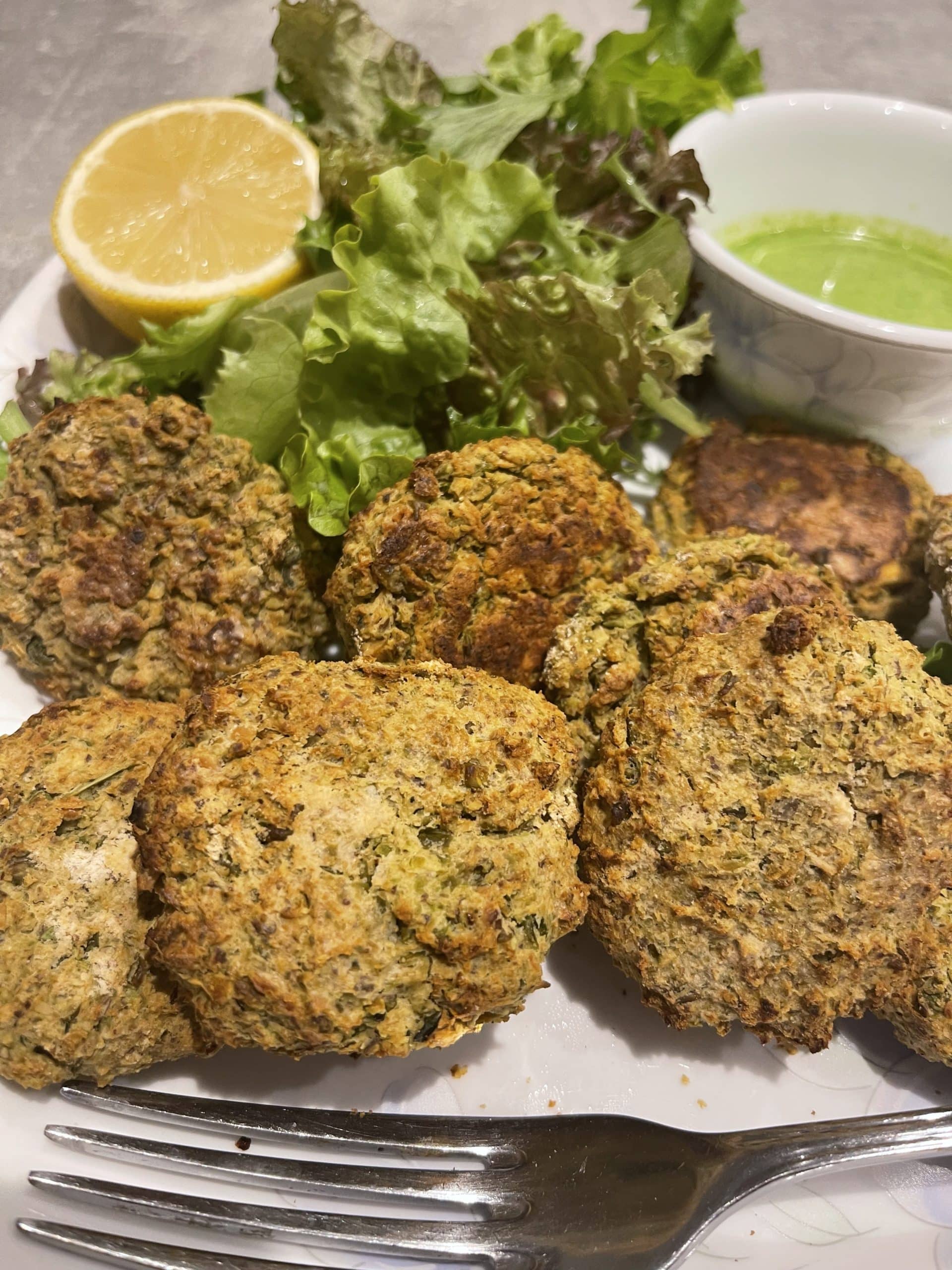 What Exactly is Falafel?
Falafel is a popular Middle Eastern dish made with legumes (usually chickpeas or fava beans) combined with herbs and spices before being deep-fried until crisp golden brown on the exterior and delicate in the middle. They're a terrific vegetarian choice filled in a soft pita, shaped into balls or discs, and deep-fried.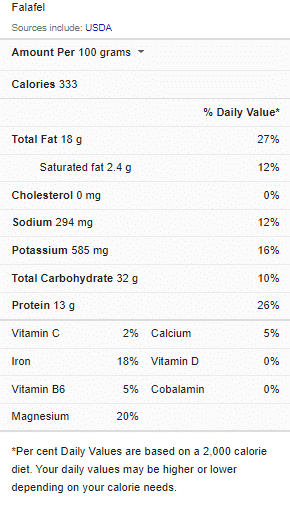 How can you repair a falafel that has disintegrated?
If they're turning to mushy, it's usually because the temperature in your frying pan is too high. Lower the volume to a medium or medium-low setting. Also, use the coldest water possible when making your falafel mix, and this will make it easier for the falafel to stick together when cooking.
Can I use canned chickpeas to make falafel?
Who doesn't enjoy the convenience of opening a can of beans and preparing a meal? Unfortunately, after a few experiments, we discovered that canned chickpeas do not function as a direct replacement for soaked dried beans. If you heat the dried chickpeas before preparing falafel, you'll discover that they don't bind as well as canned chickpeas.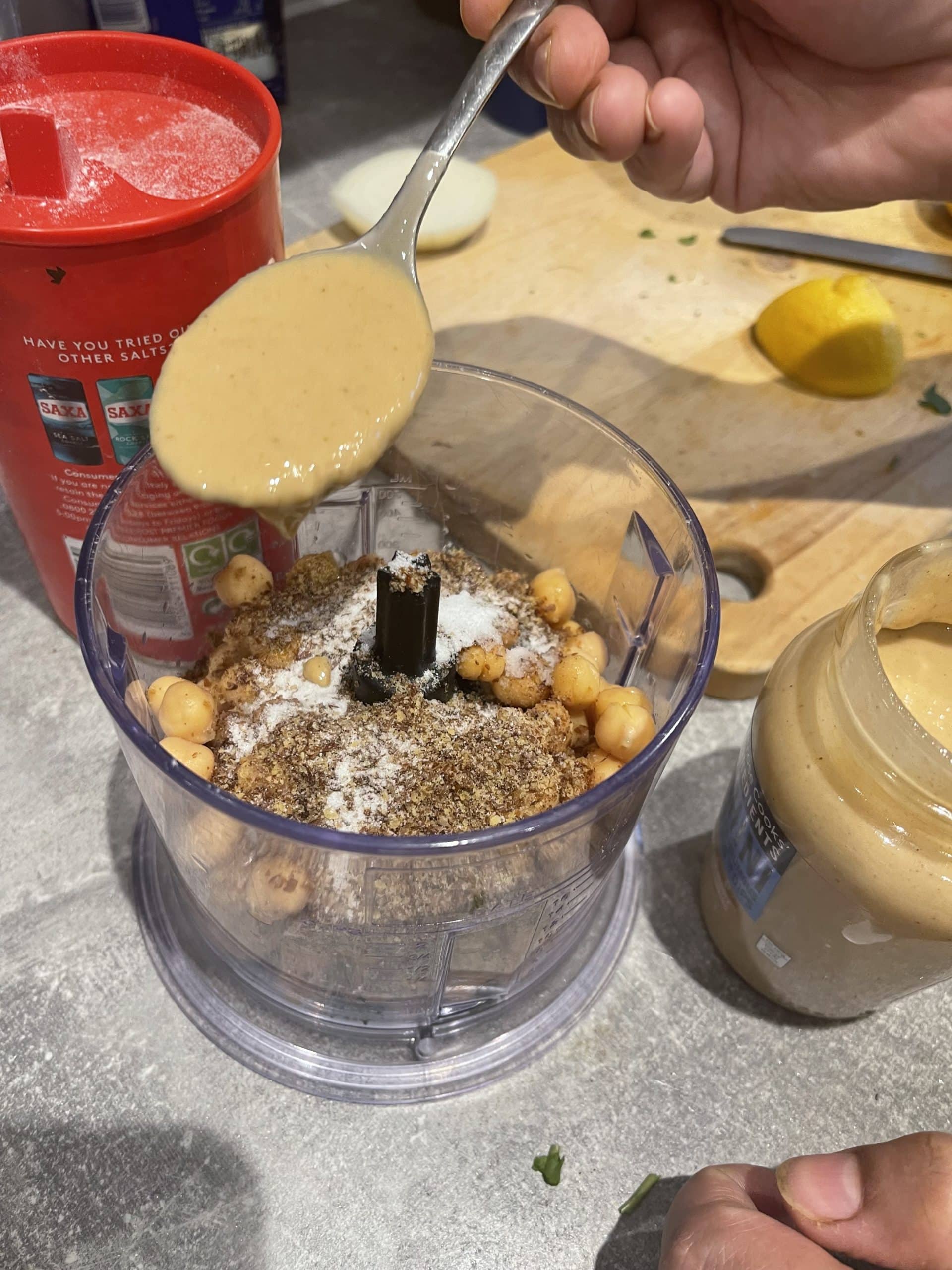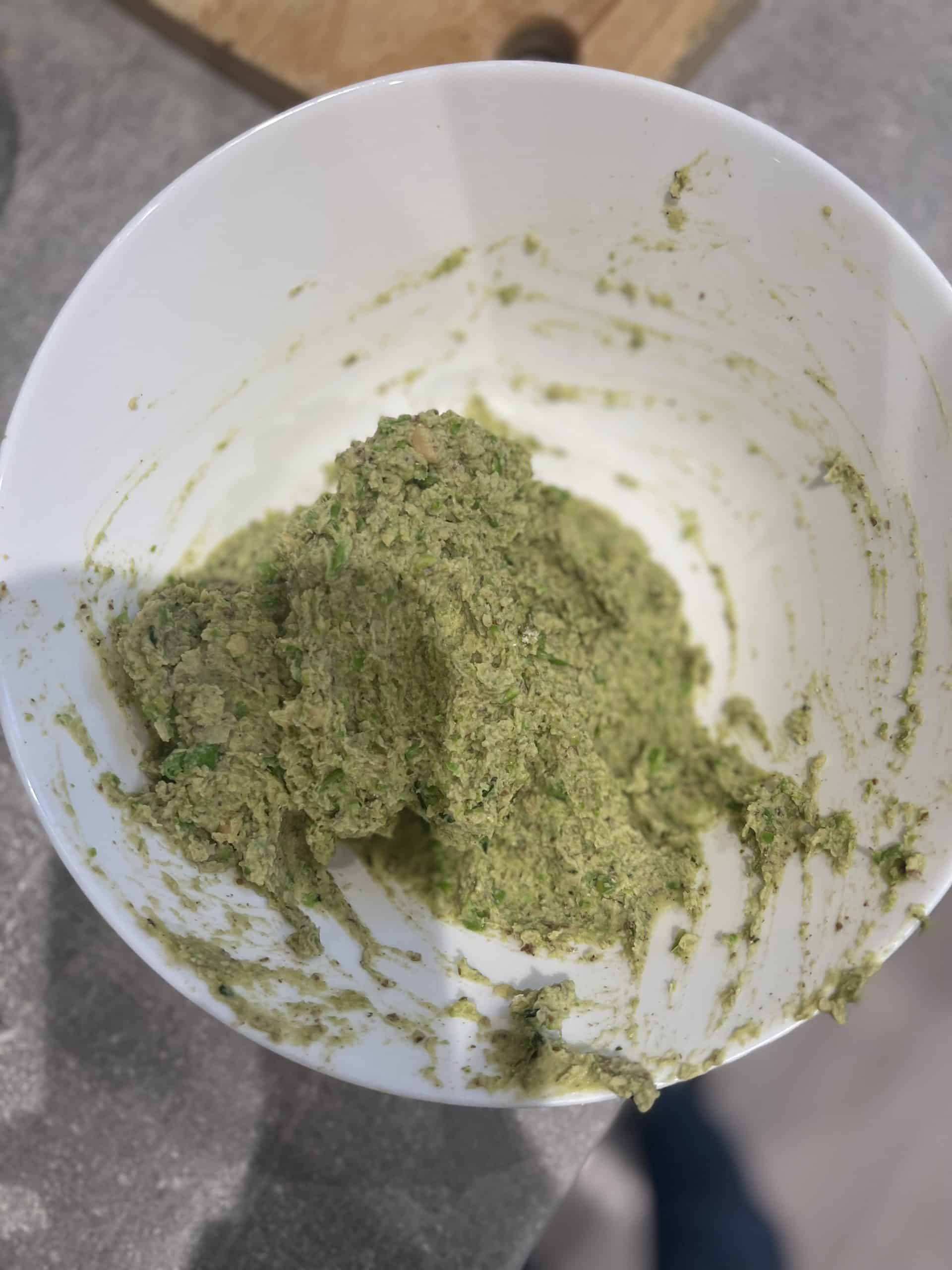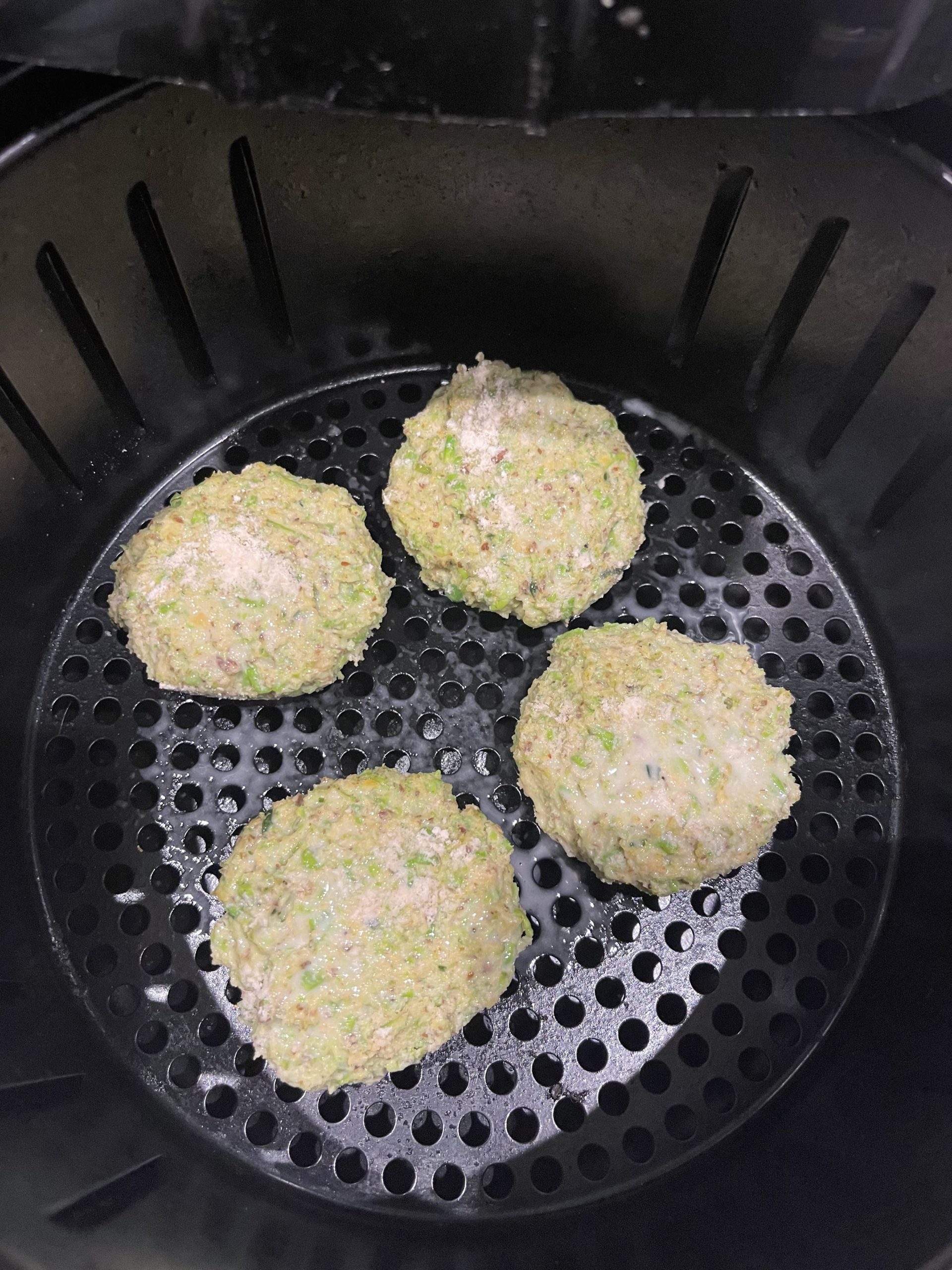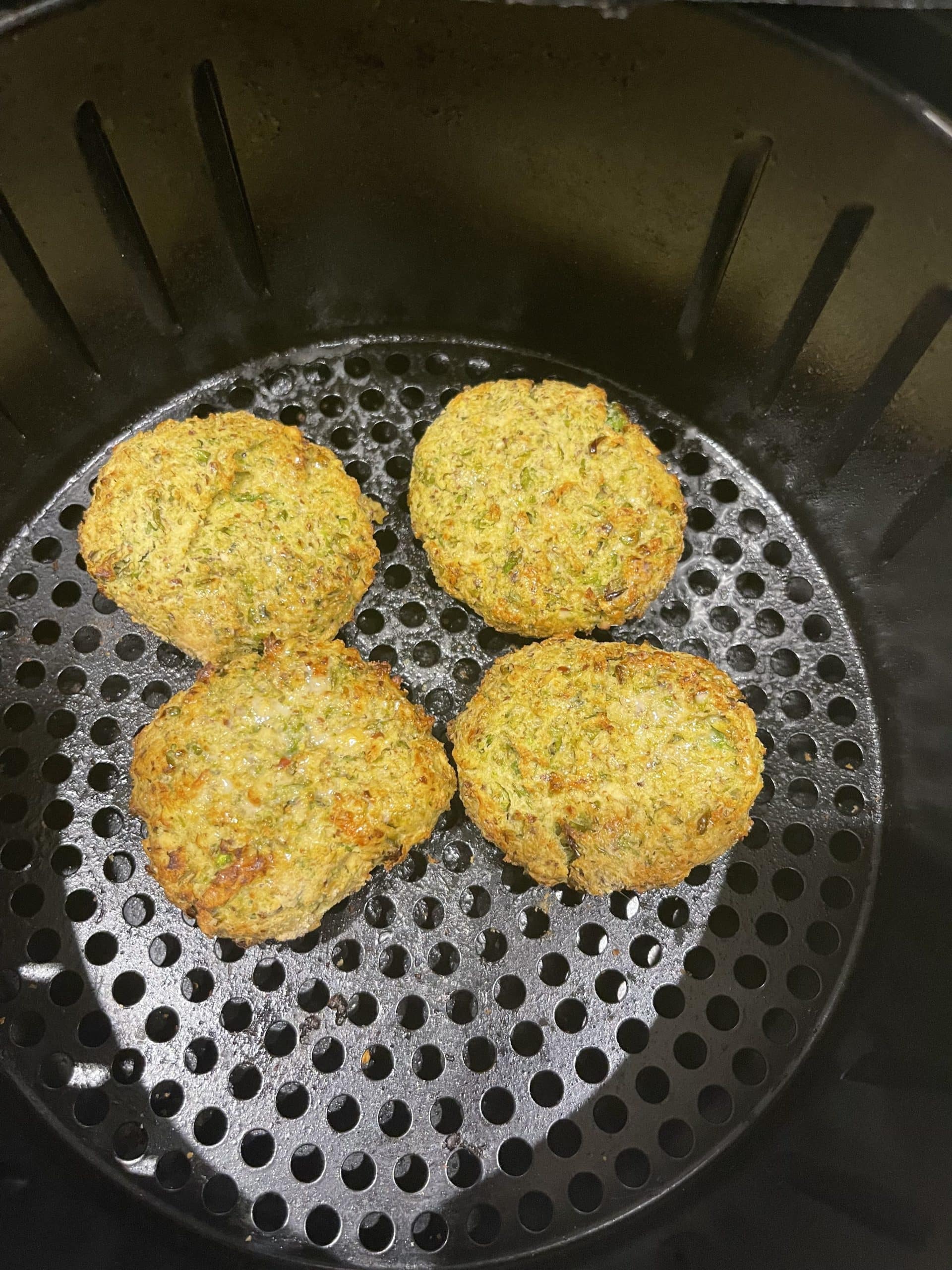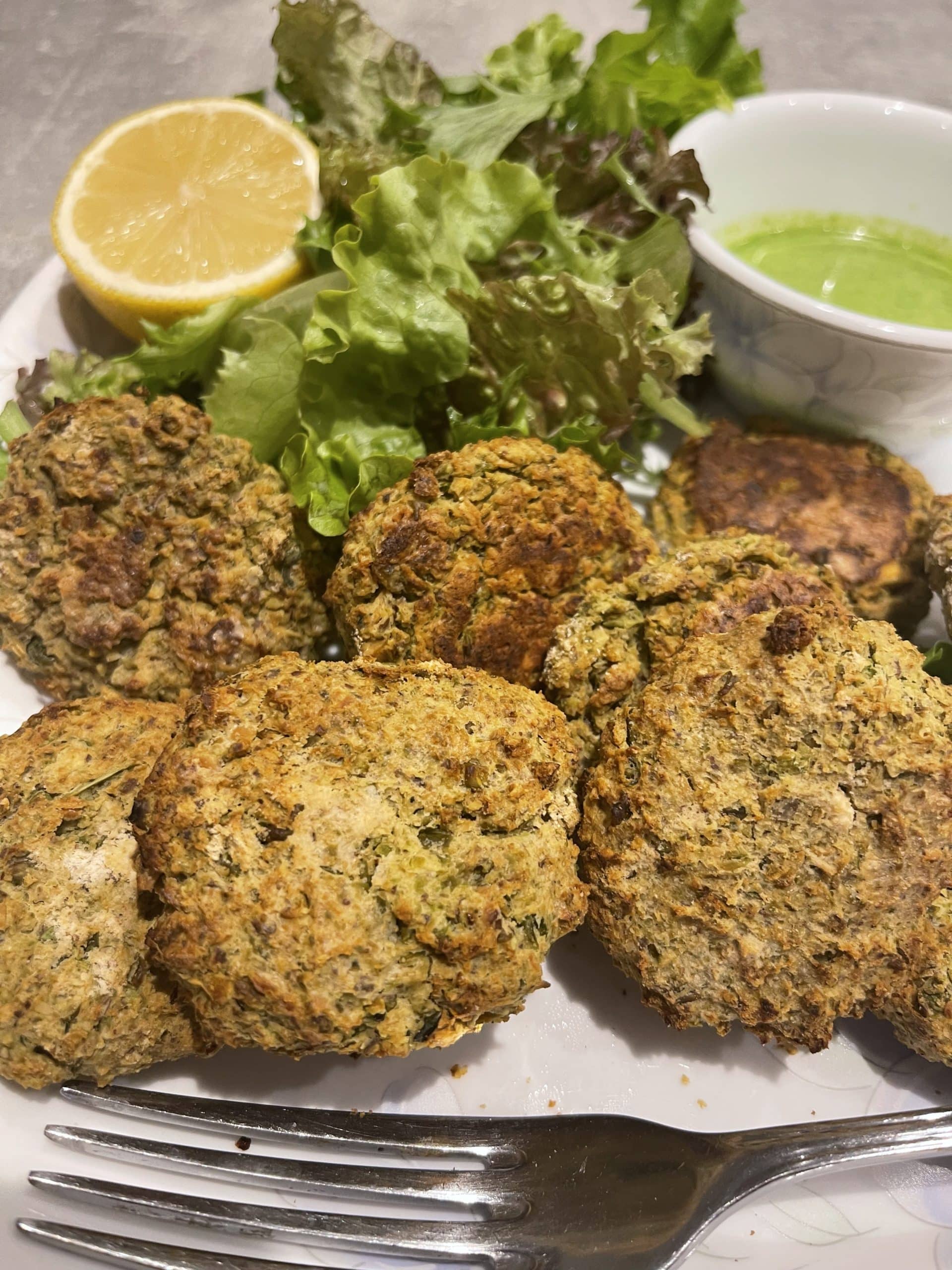 Print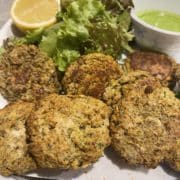 Falafel in Air Fryer
---
One can chickpeas (240 g)

1 cup

frozen/fresh green peas

2

cloves garlic

1

lemon, juice

¼ cup

fresh coriander

2 Tbsp

tahini

2 Tbsp

ground flaxseeds

1 tsp

ground cumin

¼ tsp

paprika
olive oil to spray
All-purpose flour to dust
Salt as per taste
---
Instructions
Drain and rinse the chickpeas and dry well using a kitchen cloth.
Rinse the frozen peas with warm water until defrosted. Then using your hands, squeeze as much liquid out of the peas as possible.
Add all the ingredients blend on high until smooth.
Using your hands, create small little patties out of the falafels. It may help to coat your hands with a bit of flour to keep the mixture from sticking to your hands. A slightly moist mixture makes for better falafels as baking them dries them out a fair bit.
If you find the mixture is too wet and the patties do not hold their shape, add 1 Tbsp of flour or breadcrumbs, and let it sit for a few minutes to absorb the liquid.
Once the patties are formed, dust both sides with flour, and spray a generous amount of oil on both sides of the patty.
Spray the basket for your air fryer with some olive oil and cook them in the air fryer at 180 degrees for 18 min.
Serve with hummus and tzatziki in a wrap, or on nourish bowls, or on salads.