Those who're familiar with Latin cuisine understand how tasty pinto beans can be. And they know how these small brown legumes with speckles can double their size once cooked. So it's why pinto beans are a great and healthy way to entertain a large table or prepare a week-long menu. But most people face one issue concerning pinto beans- the cooking time.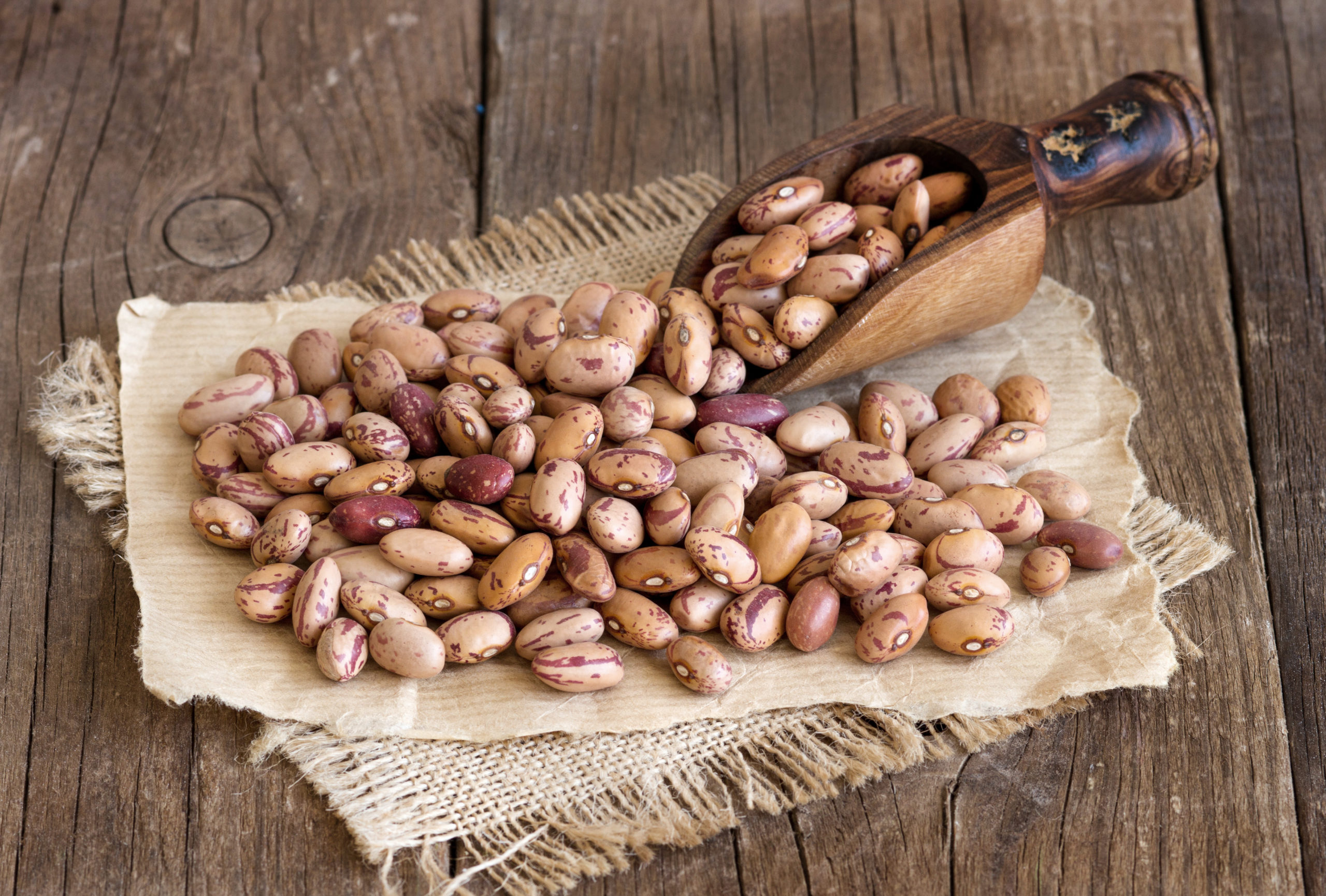 Pinto beans do take an extensive amount of time to be ready. And its nutty flavor and creamy texture though appealing,won't be fully enjoyed if the cooking time isn't gotten right. So, the best way to ensure your pinto beans recipe stays on course is to observe how long it takes to cook. And one of the first things you must consider is whether or not you need to soak it.
Pinto Beans Nutrition Facts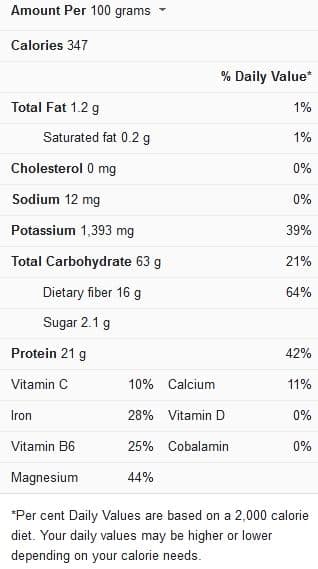 Soaking Pinto Beans
Soaking is a common stage in cooking pinto beans, especially on the stove. It's a way of softening the beans, as they're usually sold dried at markets. The beans are first picked to remove the dirt and debris. Then, they're washed and soaked in salty water for a given period.
The traditional soaking method for pinto beans requires that the beans be left in salted water overnight, which takes about eight to 24 hours. However, for those who aren't in a rush, this technique is quite handy, as you only pour the cleaned beans in water and salt, then let it sit on the counter. And by morning, the beans are soft enough to be prepared on the stove. But this overnight soaking isn't practical when you're short on time.
The quick soak method comes to solve the need for ample time by rushing the hydration process of the dried pinto beans. It starts with boiling the beans in a pot with water and salt. Then the stove is turned off, and the beans are left to sit for an hour in hot water.
Both techniques are crucial to softening pinto beans for the stovetop. And before cooking, the beans must first be drained and rinsed again, so the excess salt is washed off.
Cooking Time for Pinto Beans
Each cooking method has its specific duration, and checking them is the best way to grasp the concept fully. As such, pinto beans are can be cooked on the stovetop, in a crockpot, or in a pressure cooker. And while soaking is a must for the stovetop method, it's optional if you're using a crockpot. However, the instant pot method requires no soaking, as the appliance is designed to pressure cook such foods faster.
 

View this post on Instagram

 

Stovetop Pinto Beans
Combine the soaked pinto beans with water in a pot and add some salt. Simmer the beans over a medium-high stove, then place the lid and turn the heat to low. Cook the beans, occasionally stirring so it doesn't stick until it turns tender and creamy. Then, drain the beans and serve them warm. Using this method, a cup of pinto beans will cook for one to 1½ hours.
Crockpot Pinto Beans
Put the soaked pinto beans in the crockpot and add some water. Then, close the lid and cook for six to seven hours on LOW or four hours on HIGH. If you're using non-soaked pinto beans, you'll need about eight to 10 hours to cook them fully. And note that these durations work regardless of whether it's one cup or two.
 

View this post on Instagram

 

Instant Pot Pinto Beans
Pour the beans in the pressure cooker with water, and close the lid. Seal the valve and lid, then cook on HIGH for 30 minutes to one hour, depending on how soft you want them.
P.S.: You can add your preferred seasonings, spices, and sauce along with the pinto beans when using the pressure cooker or crockpot. And once the beans are done, adjust the flavor with pepper and salt, stir the mixture, so it's even, and serve as desired.
Print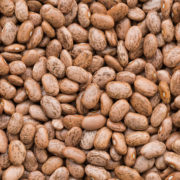 Stovetop Pinto Beans (4 Servings)
---
One cup

pinto beans,

12 cups

cold water

Two tablespoons

kosher salt
---
Instructions
Clean the beans by removing broken seeds and debris. Then rinse them under running water in a sieve for two minutes.
Put the beans in a bowl and add four cups of water with a teaspoon of kosher salt. Then, cover and leave it for eight to 24 hours. When the time is reached, drain the beans and rinse again under running water.
You can also perform a quick soak if you can't spare the time. Combine the pinto beans with eight cups water and 1½ tablespoons salt. Then, stir until the salt dissolves and boil the mixture for two minutes. Next, turn off the stove and place the lid on the pot, so the pinto beans soak for one hour. And afterward, drain and rinse under running water.
Transfer the drained pinto beans to a saucepan and add the remaining water and salt. Then, let it simmer at medium-high heat, cover, and lower the heat.
Cook the beans for 60 to 90 minutes, occasionally stirring every 30 minutes. And when it turns soft and creamy, turn off the stove, drain the beans and serve warm.
More pinto beans ideas can be found here.