Not everyone is aware, but chickens come in different kinds, classified according to age and the amount of meat they produce. Young chickens are typically the broiler and fryer kinds, and they are mostly reared for meat production. With several ways to cook them, if you have no prior knowledge, leave it to us to help you figure it out.
Here, you'll learn how to cook a young chicken and best practices for desirable results. Be on the lookout for helpful tips and instructions, and timing guidelines that should help you get the best out of your recipes.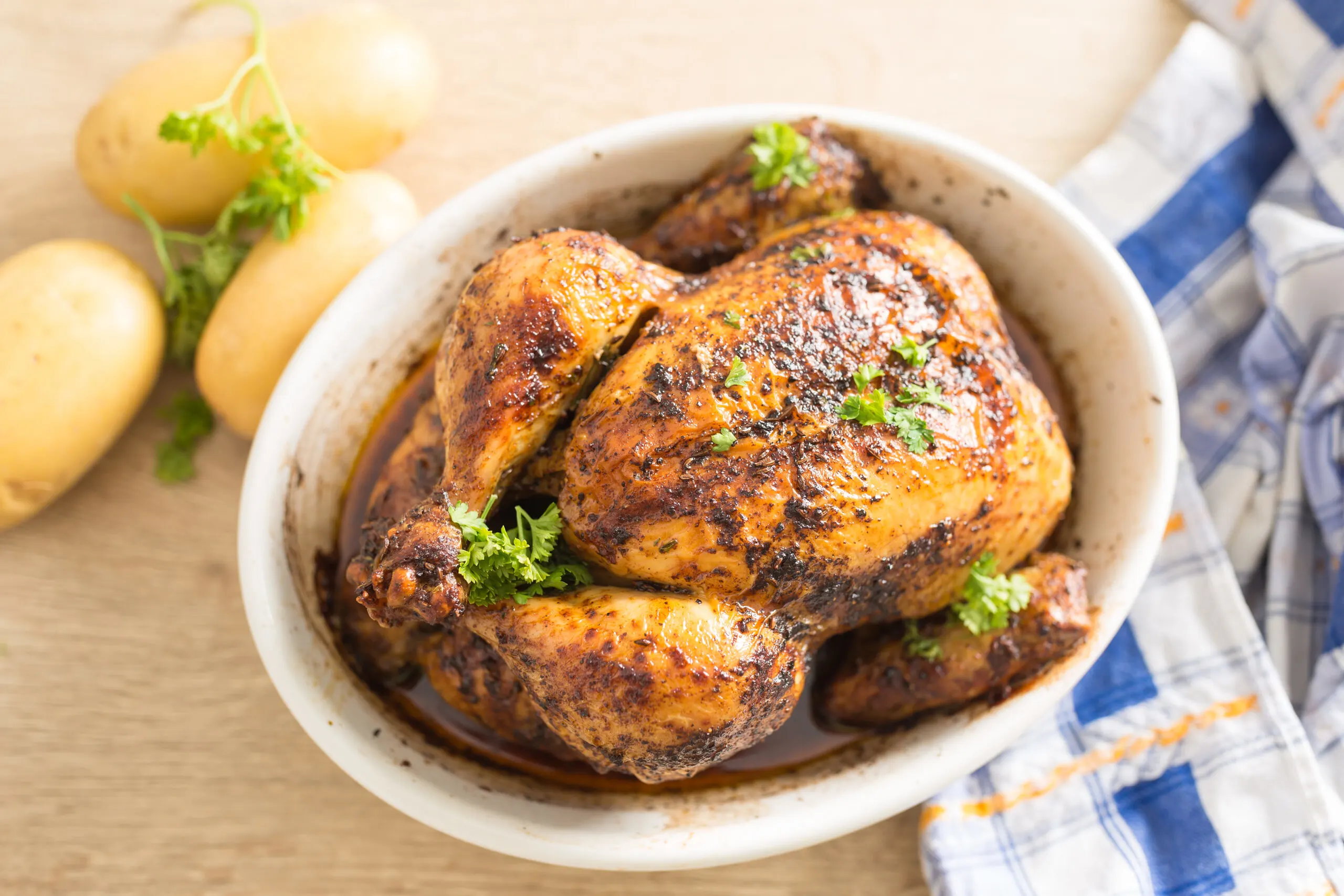 Chicken Nutrition Facts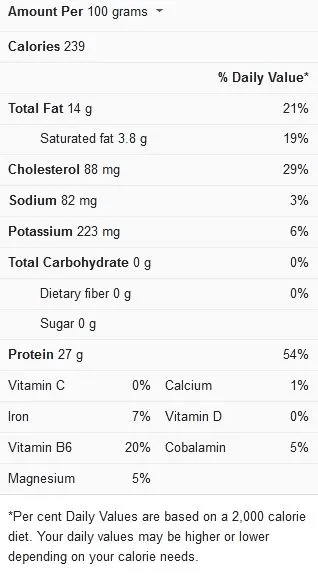 Tips for Cooking a Young Chicken
You'll be needing the following tips for purchasing and cooking a young chicken, so it's important to take note of them:
Chicken and varieties – The most prevalent type of bird in the world is chicken. The type of chicken sold in markets is referred to by three different terms.
Broiler chickens are those that have been developed and kept solely for the purpose of producing meat. The term "broiler" refers to a young chicken that is 6 to 10 weeks old, and it is often used interchangeably with the term "fryer," as in "broiler-fryer."
A fryer chicken, according to the USDA, is one that is between 7 and 10 weeks old and weighs between 2½ and 4½ pounds once processed. A fryer chicken can typically be cooked in a variety of ways.
The USDA defines a roaster chicken as an older chicken that is between 3 to 5 months in age and weighs between 5 and 7 pounds. The roaster produces more flesh per pound than the fryer and is often roasted whole, although it can also be cooked in other dishes such as chicken cacciatore.
Depending on how much meat you believe you'll need, broilers, fryers, and roasters can all be used interchangeably. They are young chicks that have only been reared for their meat. Thus they may be used for anything from poaching to roasting. Keep in mind that when it comes to preparing poultry, chefs are well aware that the bird they choose has an impact on the final dish's outcome.
The right chicken to choose – The chicken you end up choosing will most likely be determined by your priorities. Look for antibiotic-free if you can't find an organic or farmers' market bird. Here are some definitions for some of the labels:
The birds were fed organic feed devoid of chemicals and antibiotics, had access to the outdoors and were slaughtered at organic slaughterhouses, according to USDA certification of organic chicken. The number of times chickens spend outside, on the other hand, is debatable.
Roasters versus broilers and fryers – A roaster chicken is essentially a bit older than fryers or broilers by definition, although they all still belong to the same breed of chickens. When roasted at a high temperature in the oven, a roaster has a somewhat thicker fatty layer, which preserves the bird's moisture while roasting and allows it to produce a lovely, crispy exterior.
We would advise against grilling, broiling, or frying with bigger roasters (4 lb and higher) since the larger and thicker bits of the flesh may overcook or get burnt on the outside before they can successfully cook through. Smaller roasters should, however, be alright for any cooking application, just like with broilers and fryers.
View this post on Instagram

Cooking Time for a Young Chicken
The following timing guidelines are ideal for cooking a young chicken:
| | |
| --- | --- |
| Cooking procedure | Cooking time |
| Initial roasting in the oven at 450 degrees F | 10 to 15 minutes |
| Final roasting in the oven at 350 degrees F | 20 minutes per pound |
Print
Roast Chicken (4 to 5 Servings)
---
---
Instructions
If your young chicken is in a frozen state, make sure to defrost it at least two days ahead of time. Heat up the oven to 450 degrees F and adjust the oven rack to place the chicken in the center of the oven when ready to cook.
Remove the neck and giblets from the chicken's cavity and pat it dry using paper towels all over.
Combine melted butter, lemon zest, and chopped rosemary in a mixing bowl. Season the chicken on the outside and interior with some salt and pepper. Cut the lemon into two halves and stuff it inside the bird's cavity.
Lift the skin above the chicken breasts with your fingers, then massage a couple tablespoons of the herb butter below the skin.
Microwave for 10 seconds to soften the remainder of the herb butter mixture (it does not need to be melted). Using the rest of the herb butter, smear the chicken's exterior, legs, and wings.
In a 9×13 inch baking sheet, layer the onion, carrot, and potato. Toss the vegetables in a little olive oil, season to taste with salt and pepper, and toss to coat. Place the chicken on top and, if desired, tie the legs of the chicken together with kitchen twine (this is however not required).
Roast the chicken for 10 to 15 minutes at 450 degrees F, uncovered. Afterward, turn down the oven's heat to 350°F and roast the chicken for 20 minutes per pound, or until an internal temperature of 165°F is reached when a thermometer is put in the middle of the thigh or breast. The juices typically will run clear at this temperature, and the skin ought to be golden brown.
Check the chicken halfway through cooking and cover it with a foil piece if the skin is going too brown to protect the breast flesh from overcooking.
Cover the chicken with tinfoil after removing it from the oven. Allow for a 10-minute rest before carving. Serve the chicken pieces with the cooked vegetables from the pan's bottom.
Optionally, you could also create some chicken gravy using the juices in the roasting pan.
This recipe for cooking a young chicken yields amazing-tasting results, and is one you should definitely try. If you'd like more recipe ideas, then we recommend this video recipe.