Barberries are long red berries found on the shrubs of the barberry plant, which have branches covered in yellow flowers. They're a big genus of these deciduous and evergreen shrubs, ranging from one to five meters in length and found in temperate and subtropical regions of the world (except Australia). The actual name was "berberis" before being coined in English. It's diverse in species, they're around 500 plants in the family, and they're all of the same flavor profile. The most common barberry plants include ;
European barberries (Berberis vulgaris) are the most popular barberry variant and the one you'll find in Middle Eastern cooking.
Japanese barberries (Berberis thunbergii) are majorly used as ornamental plants.
American barberries (Berberis canadensis) is original to North America
Oregon grape (Mahonia aquifolium) is original to the Pacific Northwest and known as the holly grape.
The best-known barberries are European barberries. It's common in Europe, North Africa, Central Asia, and the Middle East and widely introduced to North America. Many of barberries' species have spines all along the margins of the leaves and on the shoot.
Uses
Barberries are edible, rich in vitamin C, and tart flavor. It can also vary in flavor details depending on the region. European barberries are very sour and eaten with flavoring, while North American barberries are sweeter. Dried or cooked barberries tend to become milder in sourness, and it complements anything from meat dishes to granola. Barberries are most popular in Iranian cuisines and are used the most there; they're called zereshk in Persian. Due to their sour flavor, they're sometimes cooked with sugar and added to Persian rice. They're also common in other Persian recipes, such as zereshk polo(rice pilaf), and are used to flavor poultry. Barberries extract is commonly used to flavor soft drinks, candies and sweets, and is sometimes used in jams in Russia and Eastern Europe. Barberries, as seen above, are a part of so many dishes, and there's still more, which are;
Zereshk polo morgh
Ground beef gheymeh
Pumpkin soup
Tahchin
Ghormeh sabzi beg wot
Azerbaijani minced meat
Tabrizi advice polo
Saffron rice
Aubergine sauce
Plov
North African couscous
Substitute for Barberries
Dried Cranberries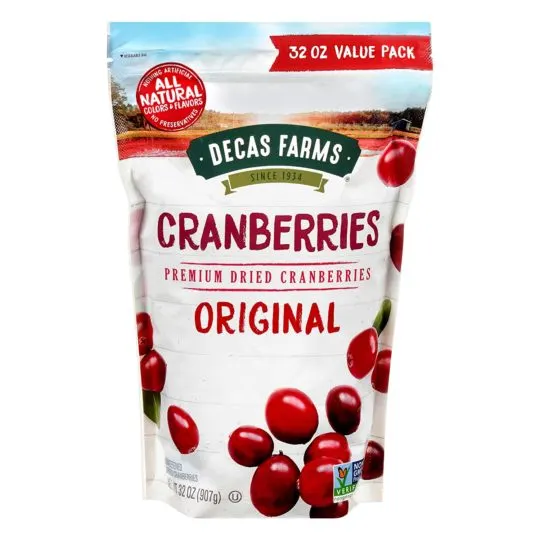 This is a proper and one of the best substitutes for barberries, and they're majorly found in North America. Cranberries are little pink berries that germinate in marshlands throughout temperate and cool regions. You can use fresh or dried cranberries to replace barberries in whatever way or dish. Except when dried, cranberries are almost perfectly interchangeable with barberries. They're both intensely tart in flavor and high in nutritional values. The tartness of barberries is a quality that's appreciated by savory dishes, which makes cranberries a proper substitute. Cranberries are often used to make the compote, jams, and jellies, just like barberries, and are equally nutritious. Dried cranberries contain vitamin C and multiple B vitamins. You need to know that commercial dried cranberries have been sweetened, so go for unsweetened ones or dry them at home. Use dried cranberries in the exact measurement as barberries in your recipes.
Dried Sour Cherries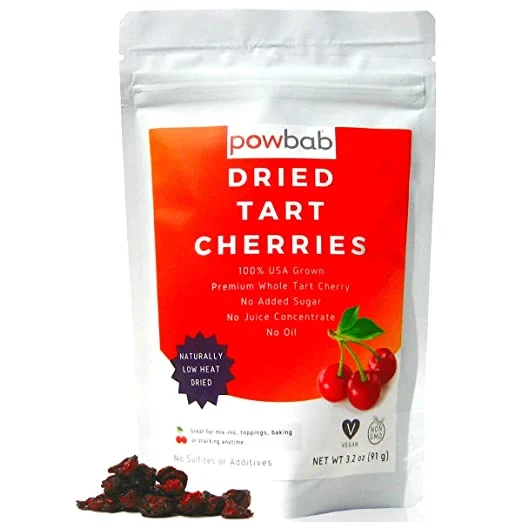 This is another great substitute for barberries in your recipes, and as the name indicates, they have a unique deep red hue and are highly acidic. You can use dried sour cherries in the same measurement as barberries in your recipes, as the high acidity makes them a near-perfect substitute. They work very well in sweet and savory dishes and can also make jams and compote or served alongside game and poultry. Also, there're various types of soured cherries, at least 300 different varieties. To save you the trouble, choose "Montmorency. Sour cherries also help to improve digestion, among other health benefits.
Rose Hips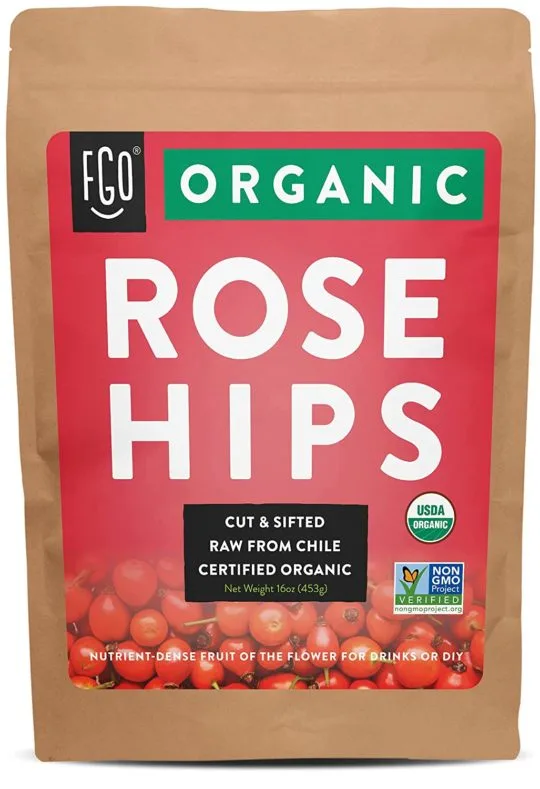 They're another good substitute for barberries and are known for their tartness and high level of nutritional content. They're excellent sources of vitamin C and are commonly used to make jams and syrups. Rose hips get their names from the fact that they show up at the base of a rose plant's blossom and look like berries but aren't berries. They're usually common in desserts and sweet applications rather than meat pairings. This substitute is best for replacing barberries in sweet dishes only.
Sumac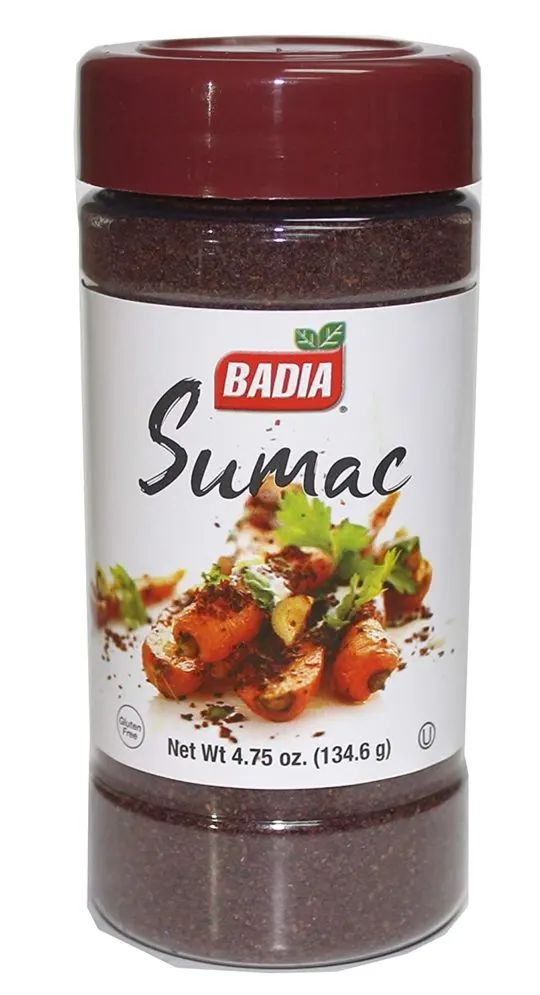 This substitute would probably surprise you, but it possesses an intense tartness with an evident citrus note. It's also a berry in many savory dishes and a souring agent. It's also from the Middle East and can be used in a little more measurement than barberries in your dish.
Raisin or Currant soaked in Lemon Juice.
These substitutes can do very decent jobs in replacing barberries in your recipes, and it brings the strong tartness and the fruity flavor of barberries at the same time. This substitute is also arguably the easiest option to lay your hands on when needing a substitute for barberries.
Frequently Asked Questions (FAQs)
Are barberries the same as goji berries?
Barberries made have some similarities with goji berries and may even almost pass due to their similar appearance. But barberries are richer in antioxidant properties, and they're said to be nine times more than goji berries in antioxidant properties.
Are cranberries and barberries the same?
Barberries aren't the same as cranberries; they don't have seeds, and cranberries have seeds and are bigger than barberries when dried.
Are sumac and barberries the same?
Sumac isn't the same as barberries, and sumac has very tiny berries that look similar to barberries. The berries from sumac are rounder, while barberries are more oval-shaped.
Conclusion
Barberries are exotic, nutrients packed, and of a complex flavor. This ingredient is not a novice to lifting flavors, adding kicks, and distinct awakening auras in dishes. It can also disappoint you in a time of need if you can't lay your hands on one and you don't know any other thing to use in its stead. Above are other effective options to try when needing a substitute for barberries. Try them and let nothing get in the way of your tasty dish.