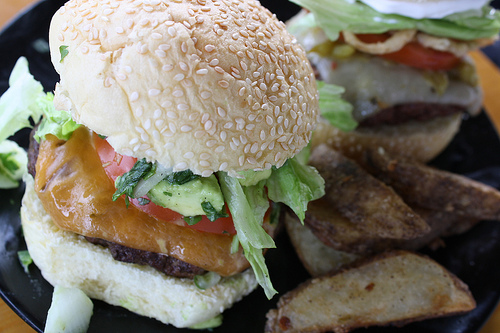 If you live in the United States, on the fourth of July you are probably excited about celebrating Independence Day. The fourth of July is a day filled with outdoor events, fun, fireworks and most importantly…food. The food can be a highly important part of the day. At times it can be hard to find good recipes to prepare for the outdoors. I will help you find these recipes. In this article I have posted a collection of great recipes for Independence Day. All of these recipes are easy to prepare and are perfect for bring to outdoor events such as picnics. If you are at home or at the beach or a campground, these recipes will work great. I have for you an assortment of sandwiches, burgers, cold salads and maybe even some brownies to bring? Just click the picture to go to the recipe you would like to view. Enjoy.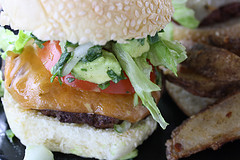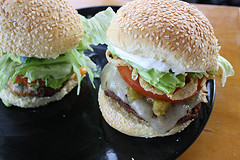 Recipes For The Grill-
Outdoor grilling is my favorite way to cook during the summer months. I love to experiment making different types of burgers, some with beef or chicken and different condiments for each. Here I have for you an assortment of different types of burgers. Some include; Chicken burgers, BBQ burgers, Southwest burgers and even a delicious Greek Burger. Don't worry, if you're not a huge fan of the burger I also have a recipe for grilled shrimp and Chinese BBQ pork on a stick.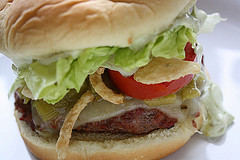 Cold Salads-
Cold salad always makes a great side dish for outdoor events or parties. Here I have some of my favorite salads. BLT pasta salad, potato salad and fruit salad just to name a few. All of these recipes will be very easy to prepare.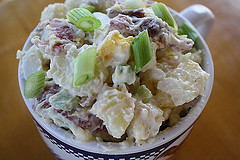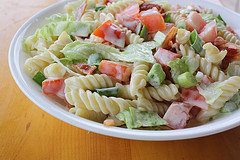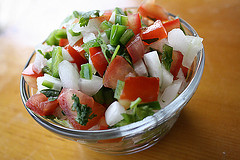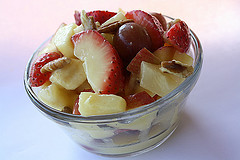 Desserts-
…and what would a cookout be without dessert? If the fruit salad wasn't enough here I have for you a couple delicious brownie recipes to pack along with you.