The addictive citrus zingy peppery flavor is an all-purpose seasoning to not just fish and chicken but also steak, salad dressing, and marinade too. It is said to originate from India, and it is commonly found in Indian cuisine. Lemon pepper seasoning is a useful and important spice at home. If a recipe demands this seasoning, it shouldn't be ignored. But sometimes, you run out of seasoning without taking notes, especially when you're desperate. Like it's said. Desperate times call for desperate measures.
It's always been used as a flavoring for fish, and it can be sprinkled onto salmon or used to make a compound butter for lobster and other seafood. It's also used on pasta and chicken wings.
Lemon pepper seasoning is an incredibly versatile and refreshing spice mix used in many recipes.
Lemon pepper includes smaller amounts of other ingredients such as salt, sugar, onion, garlic, citric acid, additional lemon flavor, cayenne pepper, and other spices. Some lemon pepper seasonings bought from stores are mostly chemicals; it is better to make your homemade spice seasoning or, better still, substitute.
Most people have a hard time finding lemon pepper seasoning. In this article, I'll discuss substitutes for lemon pepper seasoning. So if it's difficult finding a seasoning suitable for you, this article is for you.
What is Lemon Pepper Seasoning?
Lemon pepper originated in India from its native lemons and black peppercorns, a seasoning made from granulated lemon zest and cracked black peppercorns. The zest is mashed with the pepper to allow the citrus oil to infuse into the pepper.
The popularity of lemon pepper seasoning began in Atlanta, sprinkled on hot chicken wings. It produces a slightly acidic and beautiful crisp on the chicken wings, which gives it perfection. Its perfection captured the attention of the Hip-Hop artist's Rick Ross and 2-Chainz. The devotion for lemon pepper seasoning got them rapping about it, especially Rick Ross, who owns 28 wing stop locations.
This is baked and dried and can be used on meats and pasta, although primarily for seafood. It is used as a spice for salmon and salad dressing. It is zesty and flavourful, and it's used in chicken dishes and soups. It is the best alternative for salt, and it contains 0 calories and 0g sugar.
Lemon Pepper Uses in Recipes
Lemon pepper gives a combination of tangy lemon peel oil and intense notes of black pepper, with a hint of garlic and onion. Most lemon pepper blends are baked to dry them out for storage, and baking tones down the lemon, so it doesn't overpower the dish's black pepper flavor and other flavors. It is made with three ingredients; dried lemon zest, black pepper, and salt. Other spicy ingredients that can be included are; citric acid, garlic, onion, turmeric, parsley, minced onion, lemon oil, onion powder, sugar, etc.
It provides savory flavors in each recipe, tossed with pasta, sprinkled on chicken or popcorn flavoring, and is also used as marinades. Below are some of the recipes where lemon pepper seasoning can be used :
Substituting Lemon Pepper Seasoning
This is where substitutions come in. The best substitution for this seasoning is lemon and pepper; it is a simple ingredient, but it contains lemon zest or peels mixed with ground black pepper or salt.
There are many seasonings to buy; each varies from another; some contain garlic, onion, honey, spicy pepper, and many others to give a more savory flavor to the mix.
The great thing about substitution is it can be made to your comfortability. Instead of lemon, grapefruits can be used. The possibilities are endless, and experiments too. Before making a substitution, it is important to think of the recipe it's being used on, the desired texture, and the flavor. These are some substitutes: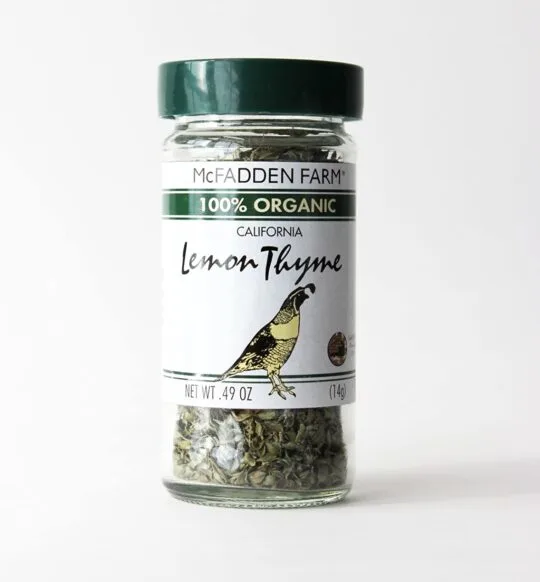 Lemon thyme is a very nutritional and delicate herb, and it is a soft spice but primarily underrated. It has a beautiful flavor and doesn't contain much spice, and the acidic level is lower than the actual lemon.
While using this herb, freshly ground black pepper should be added. Lemon thyme makes an excellent substitution for lemon zest. Since it carries flavors of thyme, it is advisable to use it only in savory meals. Asides from lemon thyme, lemon verbena, or lemon balm can also be used as they both have lemon flavors that depict their citrus features.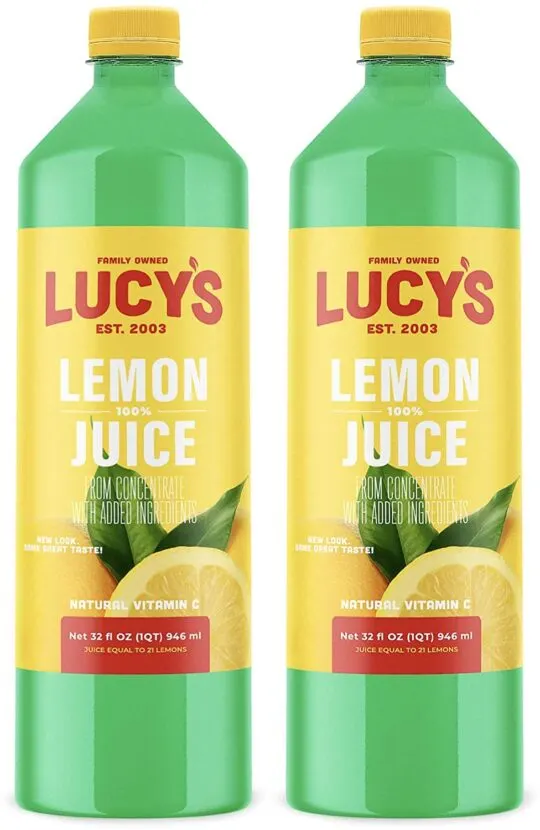 lemon juice should be used in salad dressing, marinade, or sauce, substituting for lemon zest or peel. The juice can be made with grounded black pepper as the base. Lemon zest or peel would give it a rubbing surface, and if that isn't your aim, the juice is better. This should only be used for liquid recipes.


It is a Japanese mixture consisting of seven spices: ground red chili pepper, ground Sancho, roasted orange peel, black sesame seed, white sesame seeds, hemp seeds, ground ginger, seaweed, and poppy seeds. The red chili pepper and orange peels are included in the mix; this is why they can be used as a substitute; it is perfect as a rub and general seasoning.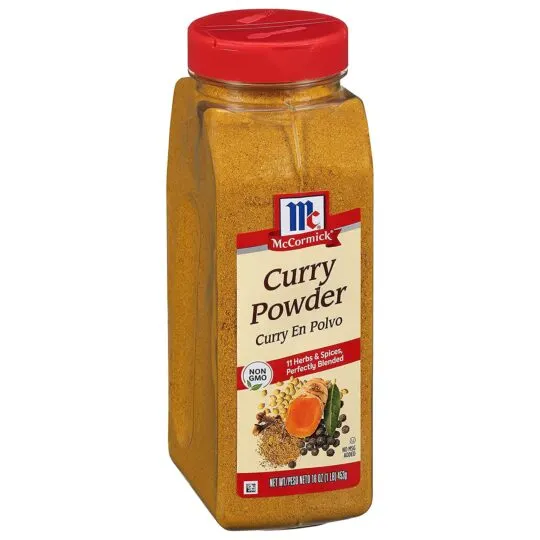 This substitute can also change the color of the food because of the turmeric present. There are different curry blends and different elements. Lemon curry blend is a combination of lemon zest and lemon juice, and it works for a few recipes Like stew, casseroles, etc.
Frequently Asked Questions (FAQ)
Does lemon pepper help lose weight?
Lemon-pepper seasoning is spicy, and it tends to burn calories faster. Black pepper and lemon can prevent weight gain. Black pepper is a thermogenic food. There is a teaspoon of lemon juice and ¼ teaspoon of pepper powder, with lukewarm water. Drink in the morning with lukewarm water.
Does lemon pepper seasoning have sugar in it?
No, lemon pepper doesn't have sugar in it, and it's gluten-free and MSG-free.
Conclusion
Lemon pepper seasoning is an incredibly versatile and refreshing spice mix, and it has been used in many recipes. It is not limited to Indian cuisine, but it is suitable to try in all countries and at all times. Homemade lemon pepper seasoning is more natural, healthier, and tastier than store-bought mixes. That way, you can also decide on the amount of salt to put or none at all.