Asparagus is most often disliked among vegetables, probably owing to many childhood dinner experiences where you get forced to eat them before you can eat your more delicious desserts. Because of these "horrible" memories, chances are you haven't touched any asparagus since. However, you'll be astonished at how simple it is to jazz up asparagus and produce great-tasting results.
In this article, we'll teach you interesting ways to cook asparagus so that you'll actually enjoy eating these vegetables. Ensure that you pay attention to the tips and recommendations we've outlined so that your results will always be desirable.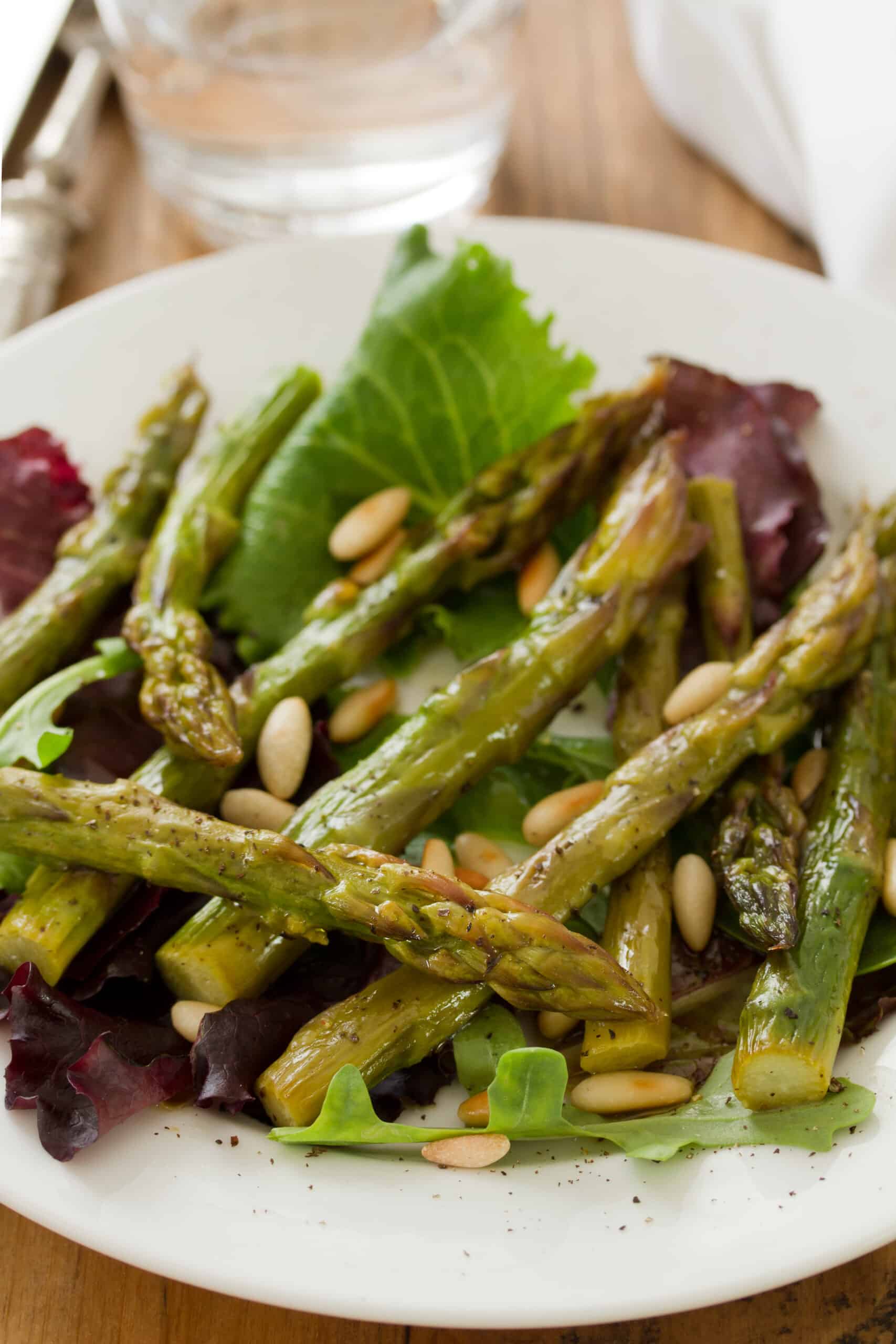 Asparagus Nutrition Facts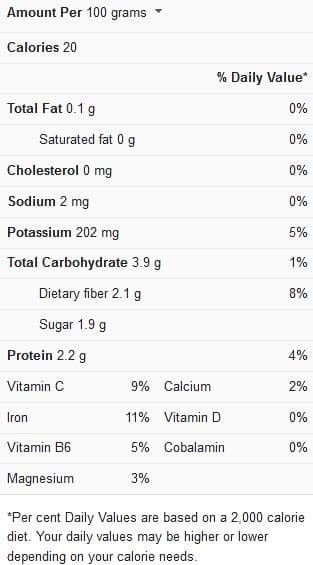 Tips for Cooking Asparagus
There are some really helpful things to note when cooking with asparagus, whether in fresh or canned forms. Pay attention to the tips outlined below:
A note on introducing spices – When cooking fresh asparagus, it is possible to use whatever spices and flavors you like. Still, you have to be careful what flavors you're introducing with canned asparagus.
The sugar and salt additives in canned asparagus may interfere with the flavor of some spices. You don't want to have to discard your asparagus because you mixed the seasonings in a less than desirable way.
Necessary preparatory steps for fresh asparagus – Some preparations must be made before cooking asparagus to ensure that you get the nicest-tasting asparagus. After opening your asparagus, the first thing you should do is dump out the brine it has been soaking in. After doing this, give the asparagus a quick rinse with water.
After that, you can trim the asparagus ends. It's not necessary to cut these ends; if you enjoy eating them, it's fine. You can slice shorter asparagus spears into smaller pieces if you wish to use them in your meals. Any limp or discolored asparagus parts should be removed.
How to prevent overcooking – Shocking the asparagus in an ice bath is one approach to avoid overcooking it. Remove the asparagus from the heat and place it in a dish of ice-cold water. The cold water will terminate the cooking process and bring out the natural bright color of the vegetable and keep its crisp texture.
Cooking Canned Asparagus
When fresh asparagus is not in season, canned asparagus is normally available year-round at supermarkets and used similarly in recipes. Although canned asparagus does not have the same flavor or texture as fresh asparagus, it can give a meal an asparagus flavor.
Asparagus from a can is used in a variety of recipes. Soups, casseroles, salads, and quiche can all benefit from it. It can also be seasoned and served as a side dish with pasta.
The best way to cook canned asparagus has been described below:
To cook canned asparagus, place the asparagus in a pot or a saucepan.
After that, add some water to the saucepan and place it on the heat.
Boil the water for 10-15 minutes, or until the asparagus is soft.
The asparagus can then be drained and served.
Cooking asparagus straight from a can is a quick and easy process, as long as you follow the instructions correctly.
If you have to work with asparagus spears instead of the canned variety, you can cook them in a variety of methods, as described below:
Steaming Asparagus spears
Place your asparagus in a steamer, cover it, and cook on high heat until the color of the asparagus turns bright green.
Steamed asparagus should be consumed as soon as possible. If they are left to sit, they will continue to cook. As a result, it's advisable to immerse them in ice water to ensure that they don't continue to cook.
Roasting Asparagus Spears
Simply arrange the spears on a sheet pan and drizzle with olive oil before sprinkling with salt and pepper or any additional seasoning of your preference.
Then, at 400 degrees Fahrenheit, roast them for 10 minutes.
Asparagus spears that have been roasted will have browned and turned soft.
View this post on Instagram

Boiling Asparagus Spears
The process of boiling asparagus is quite comparable to the steaming process. The only difference is that in this case:
Put salted water in a pot, then add your asparagus and simmer for 2 minutes, or until it turns a bright green hue.
As with steamed asparagus, boiled asparagus tends to keep cooking. To keep the asparagus from becoming mushy, don't forget to immerse it in ice.
Roasting Asparagus Spears in a Pan
Pan roasting your asparagus may seem unusual, but it is a very possible process.
Make sure they're completely covered with butter/oil and set aside to cool for 3 minutes while still covered.
After that, increase the heat to high and remove the pan from the oven. Add in your preferred seasonings, then saute the asparagus for another 5 minutes.
You may choose from one of the methods described above to cook fresh asparagus spears. You could also try sauteing and broiling as other methods to employ for delicious results.
Cooking Time for Canned Asparagus
When cooking canned asparagus, follow the timing guidelines in the table below:
| | |
| --- | --- |
| Cooking procedure | Cooking time |
| Cooking canned asparagus | 10 to 15 minutes |
Print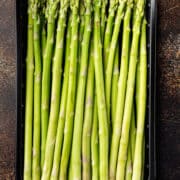 Southern Asparagus Casserole
---
---
Instructions
Set the oven to 350 degrees Fahrenheit and let it heat up. Drain the canned asparagus thoroughly. Allow the sticks to dry.
Combine celery soup, mayonnaise, almonds, and lemon juice in a mixing bowl. Arrange asparagus in an 8×8-inch baking dish that has been sprayed. Then spoon the soup mixture on top and sprinkle it with cheese.
Put the baking dish in the preheated oven and bake for 30 minutes.
This recipe uses canned asparagus as the main ingredient and yields delicious results, evidence that asparagus can come out tasting great. If you're in need of more ideas to cook with canned asparagus, this video recipe may be of help.