When it comes to culinary, butter is a primary ingredient in many recipes, but it thrives the most in baking, even though it is used in many cooking recipes. It is almost impossible to do without butter in baking, and it is a versatile ingredient that adds subtle flavors and unique smooth and creamy textures.
One of the baking recipes that require butter is frosting. Butter is often mixed with other ingredients to produce a smooth and creamy icing on a cake, cupcakes, or any other pastry you wish to pair it with. Butter is a common ingredient, but it is easy to run out of it, or maybe you want to cut back on the extra fat it carries. Whatever reason you may need a substitute would be important to you, and we would be looking at some in this article.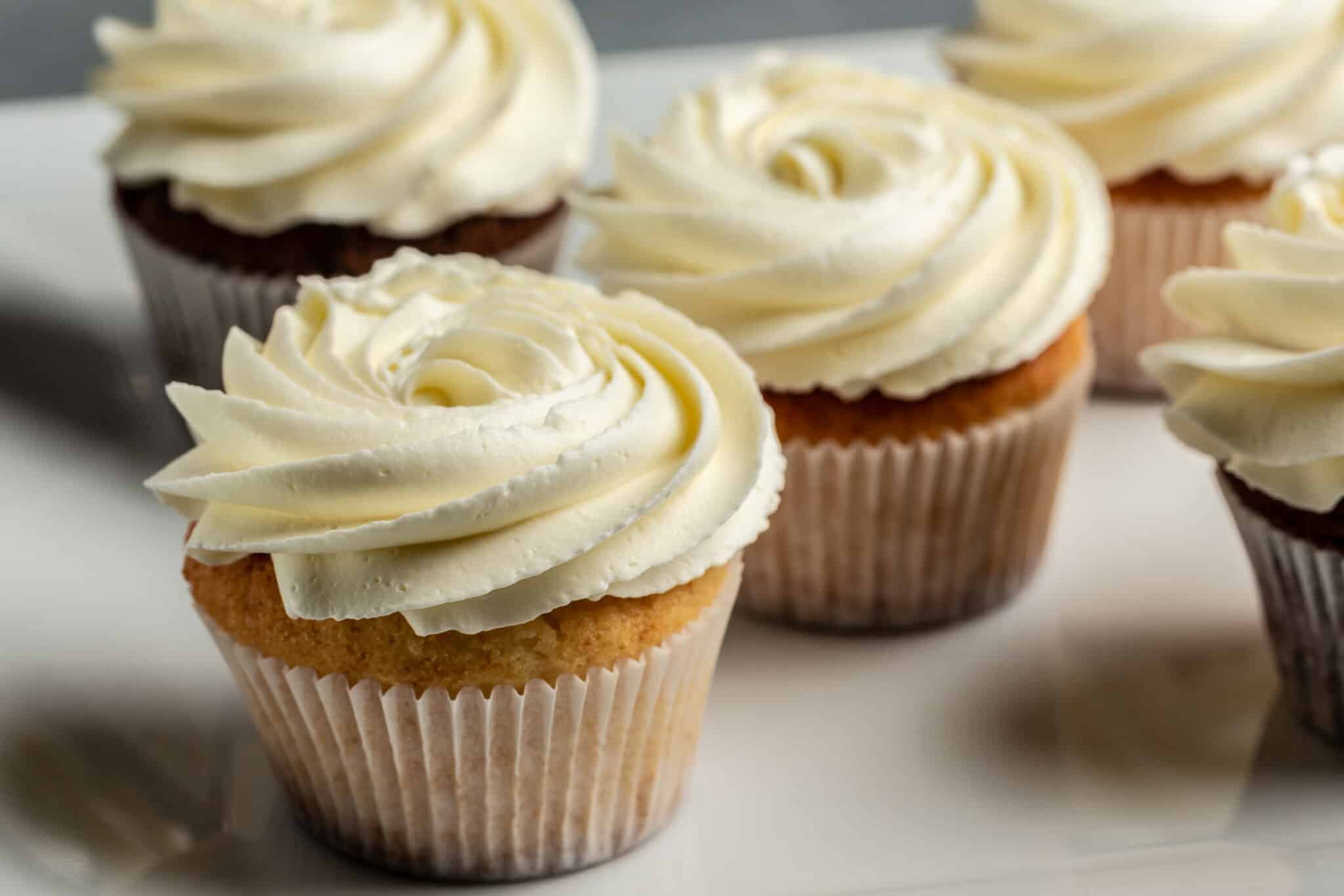 What is Butter?
Butter is such a common ingredient that everyone is aware of or has come in contact with. Butter is made from the protein and fat content of churned cow's milk or cream; it is not only limited to cow's milk as the milk from other mammals like buffalo, sheep, and goat can be used. Instead, the milk or cream is placed in a churn and then stirred or shaken to produce the butter's semi-solid mixture.
Butter is versatile and is applied differently in many methods of cooking. It is used in sauteing and high heat cooking, it is used as a spread for bread, but it is popularly used in many baking recipes. Despite butter's high-calorie count, it houses some nutrients like antioxidants, vitamin E, K, A, and B12, responsible for healthy vision, immune health, skin health, heart health, and cell protection. It also contains nutrients like conjugated linoleic acid (CLA), butyrate, and smaller portions of calcium, riboflavin, niacin, vitamin D, and phosphorus.
Butter comes in different types like whey butter, cultured butter, sweet cream butter, clarified butter, European butter, etc.
Butter Uses in Recipes
The culinary world utilizes butter in both liquid and solid forms. It is melted and added in sauces or used in sauteing and frying recipes, while the semi-solid forms are combined with other ingredients when baking. Butter has mild flavors that give recipes, especially baked ones, a unique taste.
If the butter in your kitchen is used just as a spread or as an occasional ingredient in dishes, here are some other delicious recipes you can try it with.
Charred Brussels Sprouts With Spicy Anchovy
Ravioli With Beets, Butter, And Poppy Seeds
Griller Oysters With Bloody Mary Butter
Café De Paris Butter
Butternut Pancakes With Sage Brown Butter
Caramelized Onion Butter
Alain Ducasse's Foie Gras Butter
Grilled Pork T-Bones With BBQ Butter
Missy Robbin's Prosciutto With Parmesan Butter And Baldamic Mustard
Caviar Butter
Strip Steaks With Bouillabaisse Butter
Ribeye Steaks With Pistachio Butter And Asparagus
Smoked Polenta With Sage Browned Butter
Pumpkin Honey Butter
Banana Bread Bars With Brown Butter Frosting
Butter Substitutes
Butter is an important ingredient in culinary. The most important butter factor is the texture and structure it adds to recipes, especially the baked ones. Almost all baked goods require this Ingredient because of its unique quality, and butter is responsible for the fluffy and moist texture of baked goods.
Butter's good qualities are known to many, yet it is still not the best option for some persons, like those allergic to dairy, vegetarians, and people on a low-fat diet. This wouldn't be a problem as butter can be easily replaced in many recipes, and nothing is quite like butter. Still, these alternatives would give you a texture, taste, and structure similar to butter that would easily work in your frosting mixtures.
Coconut Cream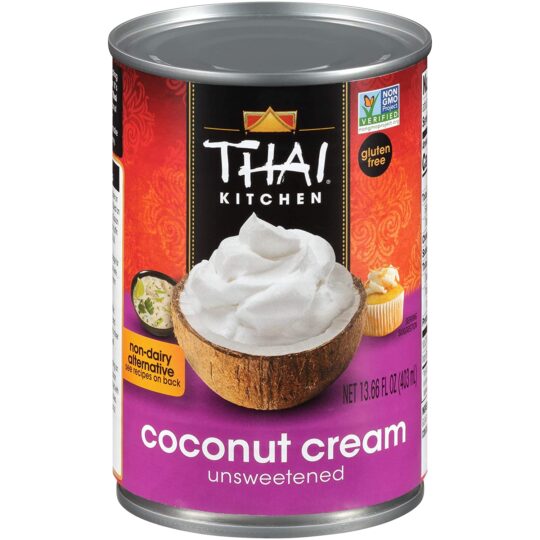 If you're are looking for a vegan and lactose-free option, coconut cream is your best pick. Coconut cream is the concentrated and thick version of coconut milk, and it adds smooth and creamy textures to recipes and works as a good vegan frosting.
To make it, you have to let it cool, not freeze in the refrigerator overnight, then drain any excess water from it in the morning. Instead, place the cold coconut cream in a bowl and whip it to a fluffy consistency of your choice. If you want to get more creative, you could throw in other flavors like vanilla or chocolate. A thing to note is that the frosting would have a coconut taste, and this wouldn't be a problem if you don't mind the favor.
This frosting method is popular on the Internet, and you could check out some other variations to see what works best for you.
Cream Cheese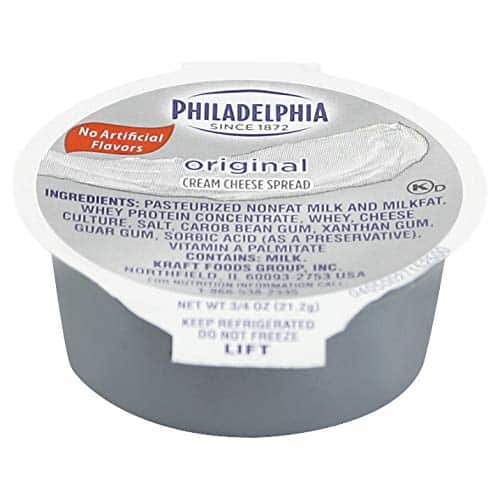 Cream cheese is another common substitute for butter in baked goods and frostings. Cream cheese has a tender texture and a mild taste, and it is not a vegan and lactose-free alternative made from milk and cream.
American cream cheese has lower fat content than others; it adds a creamy texture to sauces and baked goods.
Low-fat cream cheese is best when used in cooking recipes, while the full-fat ones are thicker and creamier and work well in frostings and other baked recipes.
The creamy cheese may be difficult to use in piping baked goods because of its creamy texture. Still, according to sally's baking addiction, the cream cheese can be placed in a piping bag and refrigerated for about 15-30 minutes before applying to your baked good. This would give it a structure similar to the buttercream.
Avocado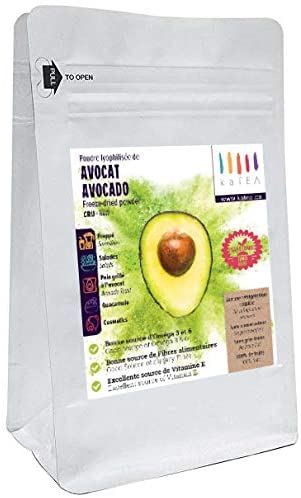 The avocado frosting has become a trendy lactose-free and vegan frosting in culinary. The rich, healthy fats of avocado blend with other ingredients like cocoa powder, maple syrup, vanilla extract, and salt to make creamy, tasty, and healthy frostings.
The basic Ingredient needed for a chocolate avocado frosting is two ripe avocados, 1/2 cup of cocoa powder, 1/4 tsp pure vanilla extract, 6-8 tbsp of pure maple syrup or any sweetener you prefer, 1/8 tsp salt.
Frequently Asked Questions (FAQs)
Can margarine be used in place of butter?
Margarine is often used as a substitute for butter, but when shopping for margarine, look for options without trans fat and low saturated fat levels.
Can oils be used to substitute butter in frosting?
Oils like olive oil can be swapped for butter and produce a good result, but it wouldn't be as fluffy as buttercream.
What can other Ingredients be substituted for butter in frosting to make it thick?
Cornstarch and sugars can be used to thicken frostings, or you could freeze your mixture before using it.
Conclusion
Butter is a common ingredient in the preparation of frostings, and it gives structure and taste to baked goods too, but when you're all out of it, or you'd prefer another ingredient, there are still some decent options out there you could swap in for it.