The culinary world wouldn't be the same without basil leaves, and this ingredient has been a staple in Mediterranean cuisines. They come in different varieties, whether sweet or savory, and add a variety of flavors from peppery to sweet in recipes.
This mint herb is popular in pesto recipes and can be used either dry or fresh in many other recipes. If you find yourself in situations where you'll need a substitute for this ingredient, this article would be looking at some alternatives for basil you could easily choose from.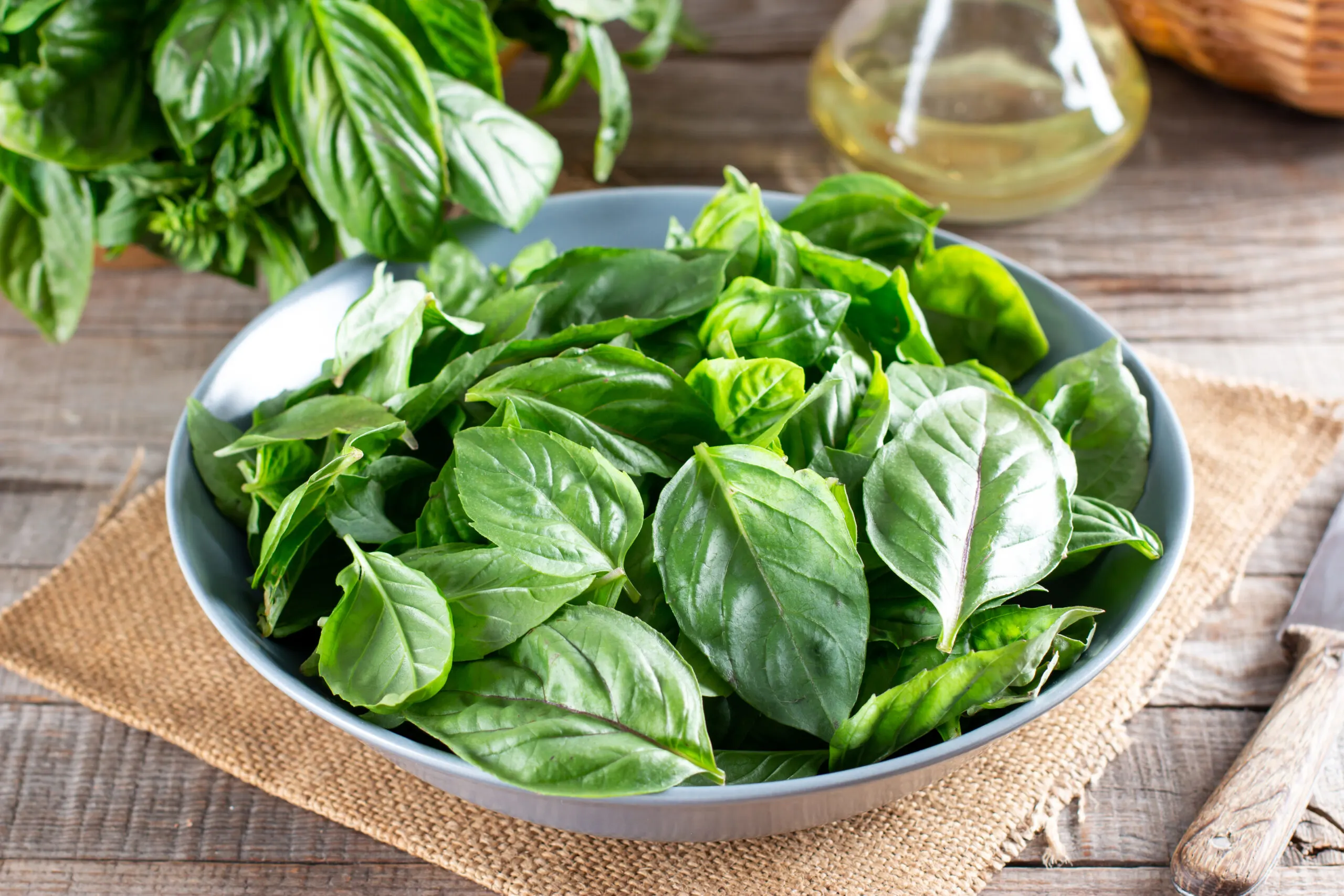 Basil Leaf Nutrition Facts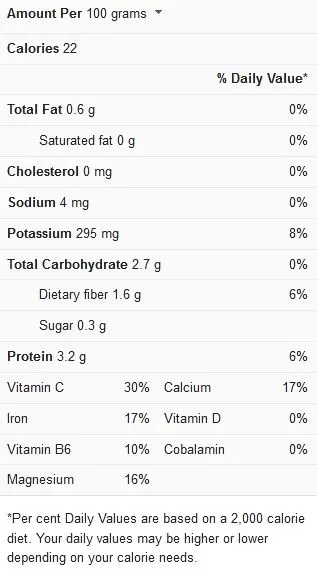 What is Basil Leaf?
The basil leaf is a kind of mint herb usually employed in culinary, they exist in other varieties, but the common ones have a green and oval leaf shape with little white flowers. The common types of Mediterranean basil used are the Genovese or sweet basil, Cinnamon basil, Purple ruffle basil, Lemon basil, Mammoth basil, African Blue Basil, and Globe basil.
Sweet basil is the first choice of basil for most cooking enthusiasts. They have a peppery, sweet, spicy, and minty flavor that combines well with other ingredients in a meal.
Basil is common in tropical regions like central Africa and Southeast Asia and has been used as a culinary and therapeutic medicinal ingredient throughout history. It contains nutrients like vitamin k, calcium, and antioxidants and helps fight cancer, aiding liver health, improving mental health, protecting against infection, reducing high blood sugar, etc. Basil leaf is traditionally used in treating snake bites, fever, and nasal inflammation from cold.
Basil Leaf Uses in Recipes
The basil leaf is a versatile herb used in cooking and medicine, and it pairs well in recipes like salads, pizza, pasta, sauces, and seasoning for meat. Fresh basil loses its flavor when cooked for long, so it is always added at the end of a meal.
Basil leaves are popularly used in 'pestos,' where basil and olive oil are primary ingredients. Some parts of Asia soak basil seeds until they develop a jelly-like texture and use it In drinks and desserts. Basil is used in different forms in many recipes worldwide, and some of them include;
Seared Scallops With Basil Risotto
Green Bean and Tuna Salad with Basil Dressing
Mango Ginger Rice Bowl
White Pizza with Shaved Vegetables and Pesto
Charred Padrón Chiles and Squid Salad
Orzo With Lemon, Herbs, And Summer Vegetables
Snapper with Blistered Bean Salad and Chile Vinegar
Smoked Summer Tomato Basil Butter
Tomato Salad with Warm Basil Dressing
Grilled Coconut Shrimp With Shishito Peppers
Provencal Chicken with Tomatoes, Olives, and Basil
Pasta with Clams, Corn, and Basil Pesto
Escarole, Pear, Parmesan, and Basil Leaf Salad
Basil Leaf Substitutes
Basil leaves are aromatic herbs that transform a dish into a flavorful one; used in Mediterranean cooking, this herb has gained much recognition in the culinary world. In the absence of this ingredient, some suitable spices and herbs are belonging to the mint family that would easily work in recipes in place of the basil leaf, keeps in mind that some of these spices carry some of their unique flavors along with similar basil flavors and would Introduce some in your recipes that you might end up liking.
Fresh Basil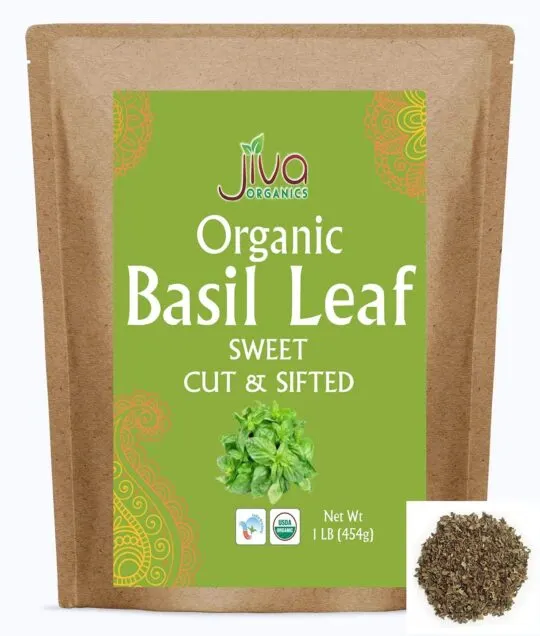 Most cooking recipes use dried basil because it has a longer shelf life and is more concentrated in flavor. The fresh basil can be used for the dry one in recipes, and it must be added toward the end of cooking to retain its flavor. If you are also not in a hurry to make the recipe, fresh basil can be purchased and dried for future use.
The alternative is vice versa, as the dried basil can be used in some recipes that call for fresh basil, but since the dry basil is stronger in flavor, it should be used in reduced quantities. For example, a teaspoon of dried basil can be swapped for a tablespoon of fresh basil, or a tablespoon of dried basil can be swapped for three tablespoons of fresh basil. However, it would help if you remembered that the dried basil would work for fresh basil in pizza or salads.
Italian Seasoning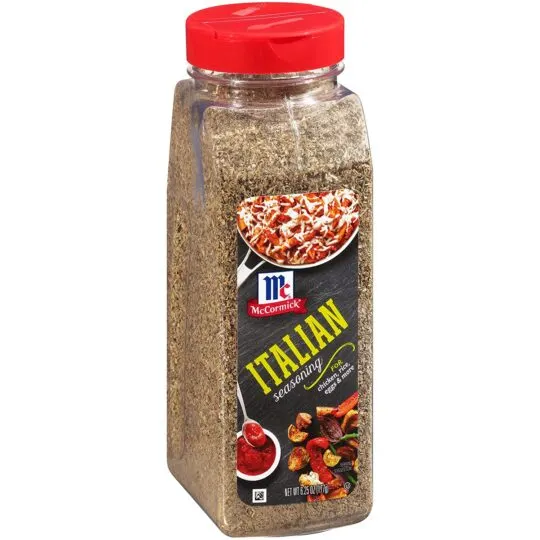 The Italian seasoning is a quick and easy flavorful alternative for basil. The Italian seasoning Is a combination of dried herbs like thyOreganogano, rosemary, savory, parsley, and basil. It contains many other spices I may not have mentioned too. In recipes that require other dry spices, it contains maybe savory for example, little or no savory spice can be added along with the Italian seasoning.
This seasoning can be used in recipes that call for dry basil, and the same measurement needed for basil in recipes can be used for Italian seasoning.
Mint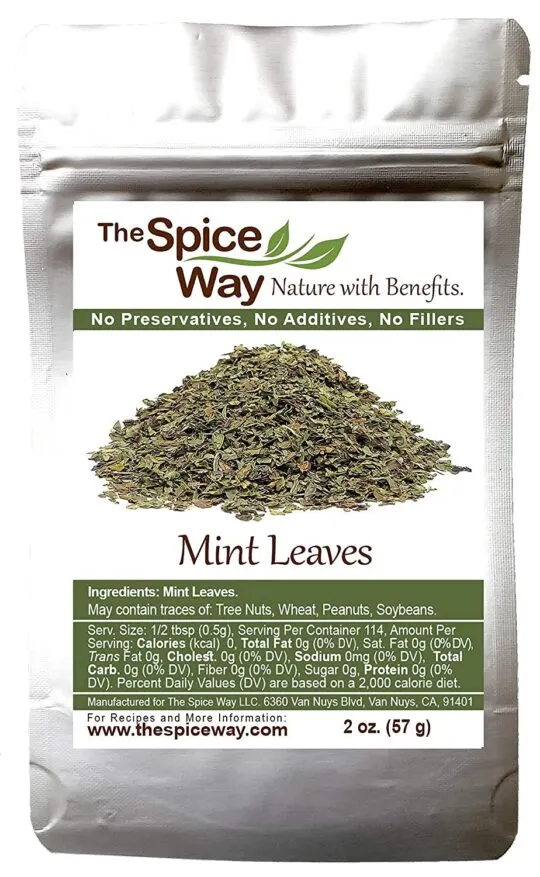 Basil leaf belongs to the mint family, and they share some similarities, like the minty taste. Fresh mint can be used in salad dressings, sauces, ice creams, cheesecakes, etc.
Mint has a cooling effect, so it pairs well in recipes that wouldn't cook for long. It also tastes well in sweet recipes like desserts giving fresh and cool flavors to the tastebuds. In uncooked recipes, mint can be substituted for fresh basil with a 1:1 ratio. You can also experiment with this herb to see what works for you and form new recipes.
Oregano

Like most herOreganogano is available in fresh and dry forms and is the closest substitute for basil as they share almost the same flavors. Oreganogano has a minty, earthy and peppery taste, it is a lot similar to marjoram spice, and the two are sometimes used for each other.
The Oreganogano is more concentrated than the fresh ones, and it tends to overpower a dish. When substituting Oreganogano for basil, especially the dry one, a reduced quantity should be used first before adding more if required. One teaspoon of Oreganogano for one tablespoon of dry basil
Frequently Asked Questions (faqs)
Can sweet basil be used for Thai basil?
An increased amount of sweet basil can balance the strong flavors of Thai basil in recipes.
What is the best alternative for basil in pestos?
Celery, spinach, parsley, Oreganogano are your best picks to make pesto.
How much can dry basil be used for half a cup of fresh basil?
2 tablespoons of dry basil can be used for a half cup of fresh basil.
Conclusion
Basil leaves have become a staple in most recipes, and it might cause a hold in cooking when it's absent. However, having a substitute at hand would fix the delay and help you achieve your meal. Apart from the alternatives discussed here, there are still other available spices that can be used in its place, which include; spinach, celery, cilantro, tarragon, etc.