Some cheeses are prepared to hold shape when heated, but not many can do it as significantly as Halloumi. This impressive cheese is a regular addition to fried and grilled recipes, and such fame is owed to its heat-resilient property. Halloumi also tastes fantastic and lends its flavor to different kinds of dishes. Plus, its popularity has given it such a name that you can find the cheese in every grocery store around you.
But as impressive as halloumi cheese is, sometimes, you have to do without it. And because of its attractive cooking properties, you feel you're losing out without it. It's why having close substitutes for this ingredient can be such a relief. And here, you'll find attractive fillable cheese replacements for both regular and vegan dietary requirements.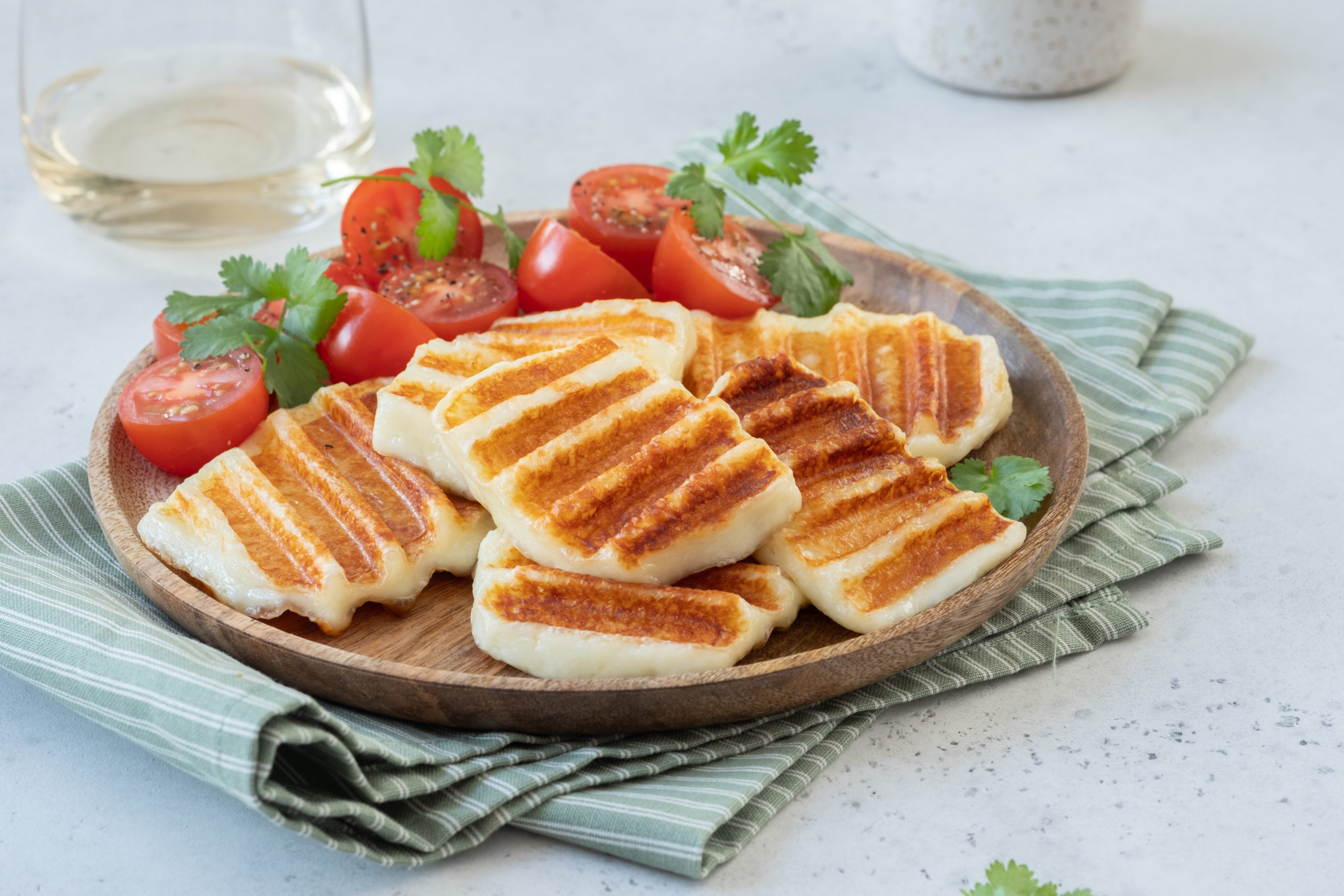 What is Halloumi Cheese?
Halloumi cheese, also known as grilled cheese, is a dairy ingredient native to the regions of Cyprus. The cheese is a significant part of the traditional cuisine history of the area and is made from goat's or sheep's milk. Sometimes, cow's milk is also used to make the cheese. The milk is first heated, and then rennet is added, so it thickens. Afterward, the curds are cut and allowed to firm up into molds, poached in water, and salted.
The rennet added to the cheese can sometimes be vegetarian to make varieties suitable for such tolerance. And the grilled cheese title is owed to Halloumi's high melting point, which allows it to cook for long without losing its form. It's also one cheese whose production is free of acid-producing bacteria.
Halloumi Cheese in Recipes
Though Halloumi is originally from Cyprus, it's also a significant ingredient in Greek, Balkan and Middle-Eastern dishes. And the flavor is somewhat close to that of Paneer or mozzarella but saltier. But Halloumi'sfresh, milky taste blends with the tang from its brining to set it apart. And this element combines with its heat-resistant properties to make it a favorite option for grilled, broiled, and pan-fried recipes. As such, you'll note the exquisite ingredient in a wide array of dishes including, but not limited to;
Halloumi cheese fingers
Burgers and grilled sandwiches
Nut roasts
Grilled halloumi cheesecake
Tarts
Tomato and Halloumi slice
Baked Halloumi
Flatbreads
Stews
Fatoush
Couscous
Halloumi hash
Greek salad
Halloumi fries
Potato bakes
Air fryer halloumi
Firinmacarena
Pan-fried Halloumi
Traybakes
Halloumi cheese salad/
Vegetable kebabs
Basil halloumi chicken
Shredded pastry pie
Halloumisaganaki
View this post on Instagram

Halloumi Cheese Substitutes
Seeking a substitute for Halloumi means you're looking for something that replicates its unique properties. The first thing to consider is a high melting point, which means any alternative selected should hold well during heating. Secondly, you should note the flavor and freshness of Halloumi before picking a second option. And these features must be considered, regardless of whether the alternative is a regular or vegan ingredient.
Paneer
The texture and flavor of the Paneer are the main reasons why it's a handy halloumi substitute. Being an Indian cheese made from cow or buffalo milk, Paneer is also an excellent choice for frying. And though the panner cheese has acidic content, its mild flavor is enough to replicate Halloumi. These factors make paneer cheese perfect for grilled recipes and pan-friend dishes as well.
QuesoPanela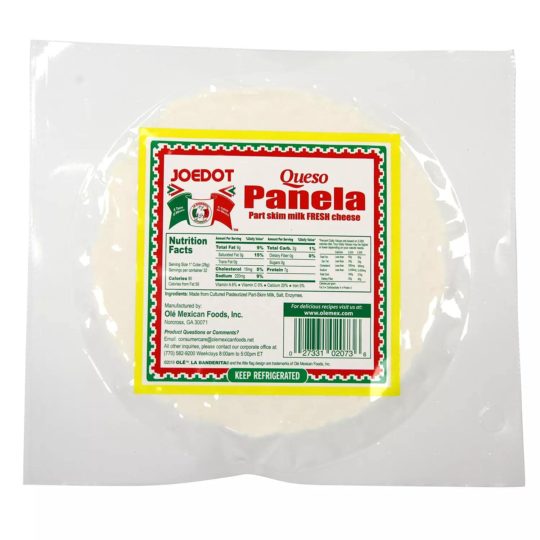 This substitute is another excellent option that gives you both flavor and texture similarities. Quesopanela is a Mexican cheese variety with white color and a fresh taste. The cheese is also mildly-flavored with a bit of saltiness and has a semi-soft texture that sponge sin flavors around it. But its surface isn't weak, as Quesopanela can withstand high amounts of heating just as well as Halloumi does. These advantages are why it's an excellent choice for replacing halloumi cheese in friend and grilled dishes. But note that Quesopanela houses more moisture than Halloumi, meaning it won't brown as well during grilling. Still, it makes an excellent option in stews, tarts, flatbreads, and many other recipes that use halloumi cheese.
Feta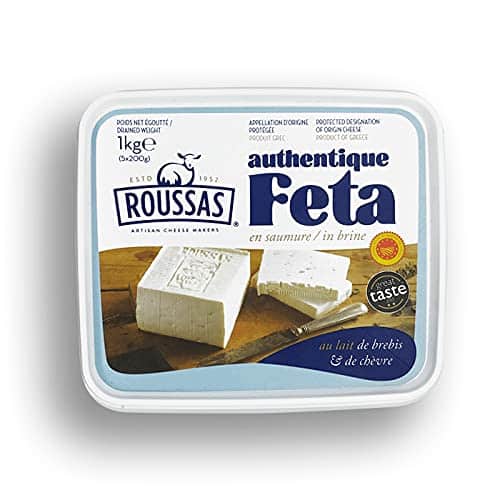 Like halloumi cheese, Feta is also made from goat or sheep milk, which gives it a similar flavor. But the curd in Feta is also brined, and it forms a dense structure with no skin, so they look very different. Feta cheese also offers a salty flavor that can come mild or sharp, depending on its age. But the taste pushes it close to Halloumi, and the texture holds well in high heat, making it a great option in salads and stir-fried dishes.
Tofu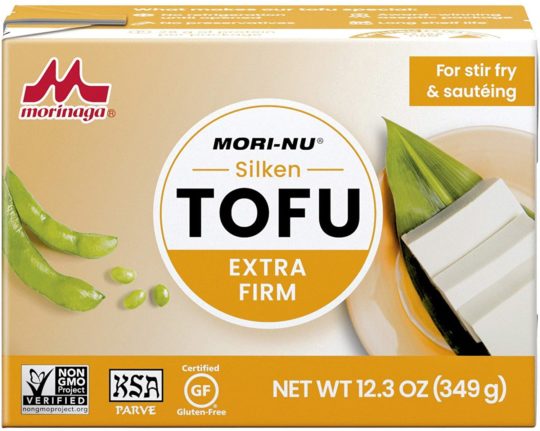 Not everyone can consume dairy, and for some people, it's more than for health reasons. So, if you're either dairy-intolerant or vegan, consider tofu as an alternative to halloumi cheese. Since it's made from coagulated soy milk, you won't have to worry about an animal source in the ingredient. Plus, it can be grilled or fried and is renowned for absorbing flavors in any recipe you use it. Tofu is also a good option for people looking for a healthier substitute to Halloumi, as it's high in protein and minerals but low in calories.
View this post on Instagram

Manouri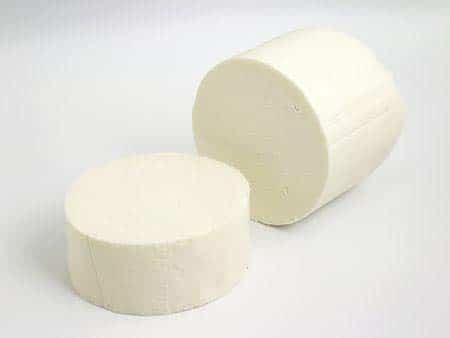 Manouri is made from goat or sheep milk, contributing to its taste similarity with Halloumi. And it originates from the Greek regions and features a slightly soft texture with a milder flavor than halloumi cheese. The cheese also works in both sweet and savory recipes but is the best halloumi substitute in salads. Still, you can also consider it for sandwiches and pasta dishes.
Frequently Asked Questions (FAQs)
Is halloumi cheese good for weight loss?
Not generally. Most halloumi cheese varieties have lots of calories due to their fat levels. Still, you can find low-calorie halloumi cheeses if you wish, but take caution on how much of it you eat.
Can you microwave Halloumi?
Yes, you can, but it won't be as tasty as when cooked by other methods. But microwaved Halloumi is an ideal option for a quick sandwich. To make it, cut the cheese into slices and microwave for 30 to 40 seconds on high.
Can you eat halloumi cheese without cooking it?
Yes, you can. Halloumi is safe to eat raw but tastes better when cooked first. Its unique flavor is enhanced when fried or grilled, so it's a popular choice for such cooking styles.
Conclusion
Not using halloumi cheese can be annoying, especially if you feel the recipe depends on it. But you can still find helpful substitutes for this grill-friendly cheese ingredient. Any of the choices listed here can replace Halloumi, and you'll still be left with an excellent taste afterward. So why not give them a shot next time you're working on such a recipe?