Horseradish sauce may not be the most important kitchen staple, some persons may not have heard of it, but horseradish sauce is one of those sauces that leaves a good impression once consumed, especially with steak and pork dishes.
This sassy ingredient has a strong flavor that is hard to ignore in a meal. As more and more cooking enthusiasts are utilizing it, the popularity of this ingredient keeps increasing, and so is the demand.
This is why in this article, I'll be rounding up some of the best replacements for horseradish sauce that is sure to give you a result you'd be pleased with.
If you still don't know about how excellent horseradish sauce is and how you can incorporate it into many recipes, keep reading to find out.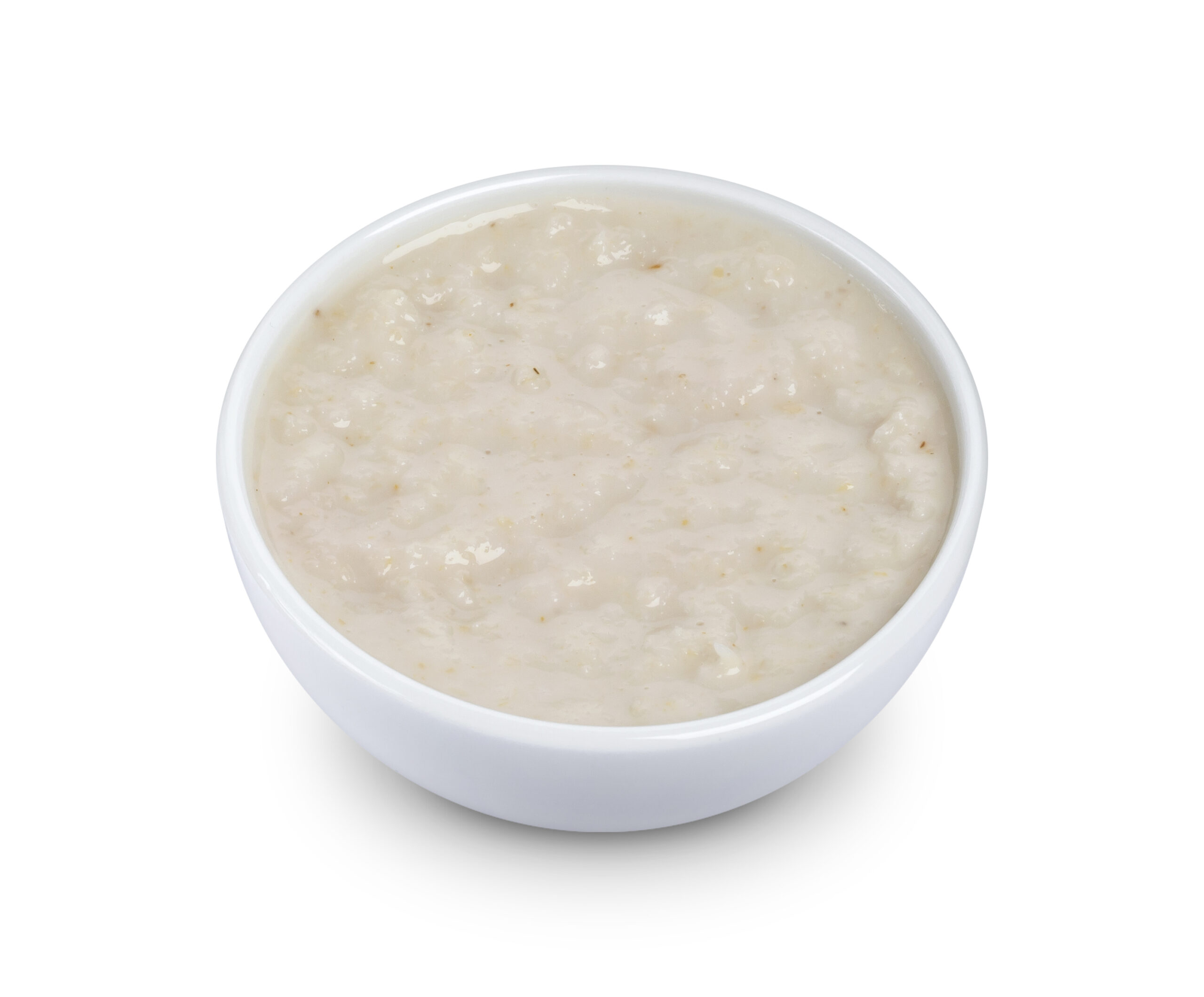 What is Horseradish Sauce?
Horseradish sauce, also known as "German mustard," is a creamy and tangy sauce made from horseradish, a root vegetable belonging to the mustard family. This root vegetable thrives in colder climates and cold areas, often planted in early spring or late fall.
Horseradish vegetable has strong and spicy flavors that surprisingly adds that's zing and flair to your meal. This root vegetable is usually grated and mixed with vinegar and salt before adding a creamy finishing with either heavy cream, mayonnaise, or sour cream to make the horseradish sauce. Horseradish vegetable is also available in dry, grated, creamed, and powdered forms that can be added to different meals.
Horseradish is cultivated in many parts of the world, but it is originally native to Russia and Hungary; it is closely related to wasabi and carries similar flavor profiles; it is also related to mustard broccoli, Brussel sprouts and cauliflower.
Horseradish Sauce Uses in Recipes
Horseradish sauce is popularly enjoyed as a condiment. Its strong but delicious flavors pair well in roasted recipes, especially pork or steak; the sauce is added in burgers, sandwiches, and vegetable recipes.
The horseradish sauce is a rich and useful condiment; it makes basic homemade recipes taste like a classy restaurant meal.
With just a few scoops of horseradish sauce, your favorite slaw, deviled eggs, and vinaigrettes recipes would have an elevated flavor and taste. Horseradish doesn't carry too many calories, and it houses some nutrients of its own, making it a flavorful but nutritious addition to your meal.
Here are some creative and tasty recipes that make use of the horseradish sauce; they include:
Classic Horseradish Cream Sauce
Homemade Imitation Wasabi
Cumin-Pepper Flank Steak with Horseradish Chimichurri
Creamy Horseradish Sauce
Horseradish Vinaigrette
Deviled Eggs
Mustard-Glazed Salmon with Horseradish Mashed Potatoes
Easy Cocktail Sauce
Broccoli-Apple Slaw
Tangy Potato Soup
Bacon-Horseradish Deviled Eggs
Roast Beef Tenderloin
Broccoli with Cheese Sauce
Horseradish Sauce Substitutes
Horseradish Sauce is such a tasty savory ingredient with a spicy kick that pairs well in many recipes; it is flavorful and nutritious. Horseradish contains nutrients like calcium, magnesium, potassium, folates, vitamin C, and zinc and helps fight cell damage, reduce inflammation, and improve respiratory health.
If you ever run out of horseradish sauce, there is no need to worry because there are several alternatives for it, some of which I'll be sharing with you today. They include:
Wasabi and Wasabi Paste

Wasabi is at the top of the list because it is the closely related substitute for horseradish sauce. It has almost the same flavor profile because they belong to the Brassicaceae family and some wasabi paste in some restaurants uses horseradish as an ingredient.
This Japanese wasabi root or paste could be used when substituting; it may be difficult to find in some areas, but it can also be found online or in Asian/Japanese stores and some specialty stores like Whole Foods.
Wasabi has other additional floral and mildly sweet tastes that would taste deliciously in your recipe. You can also try other versions of wasabi products if you can find them; the wasabi powder and Wasabi oil would work in your recipe.
A 1:1 ratio can be used when substituting the wasabi or wasabi paste for horseradish sauce.
Mustard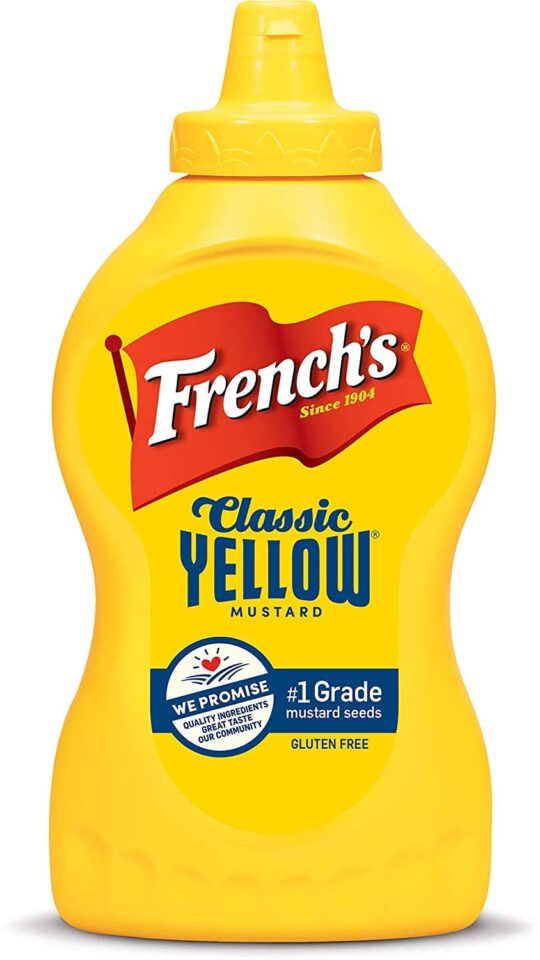 Mustard is the second-best alternative for horseradish sauce; it has a sharp, spicy, peppery flavor similar to horseradish.
Mustard comes in many varieties, and you are free to work with anyone you can get, but for the best result, use the creamy Dijon mustard, which works well in a recipe that needs horseradish sauce.
If the yellow mustard seed is all you've got, you could also ground them and use them in your recipe.
The brown mustard, also known as Chinese hot mustard, is also another variety of mustard that works well as a horseradish sauce replacement.
When substituting with mustard, a 1:1 ratio can be worked with.
Black Radish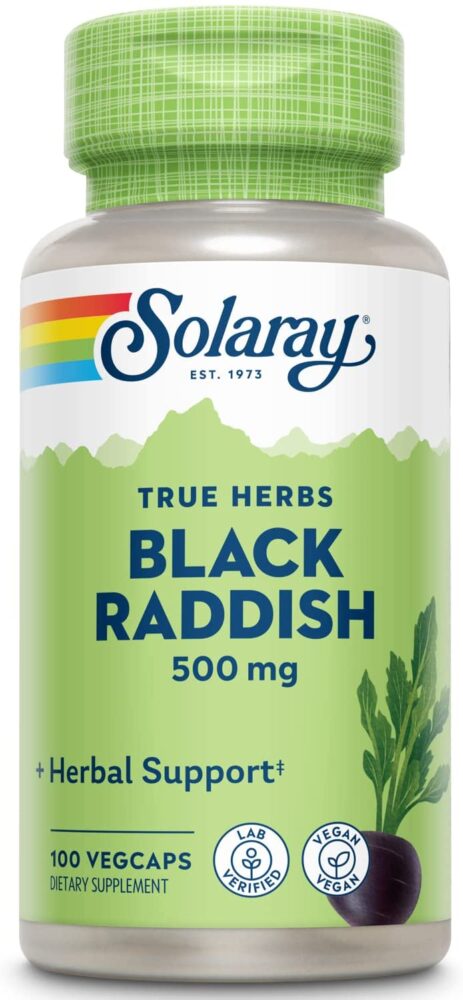 Black radish is another ingredient that can be used in place of horseradish sauce in recipes; you could easily use the grated black radish to make a sauce of your own.
The black radish has a dark outer layer with a spicy, sharp peppery taste similar to horseradish. Still, the inside skin has a milder peppery taste with a lighter appearance.
So if your want a hot flavor and don't mind the dark outer layer's appearance in your recipe, go ahead and grate the outer layer, but for a milder flavor and lighter appearance, use the inner part of the black radish.
Black radish may be hard to find, but you could always check in Asian stores, farmer's markets, specialty grocery stores, and online stores.
A 1:1 ratio can be used when substituting.
Frequently Asked Questions (FAQs)
What is the best substitute for horseradish in cocktail sauce?
The Wasabi grated root or paste would work just fine.
Can ginger be used to substitute horseradish?
Ginger may not have an intense peppery flavor, but if that's all you have, you can add it to your recipe.
Is there a difference between horseradish sauce and prepared horseradish?
Prepared horseradish is a mixture of horseradish and other commercially available ingredients, while Horseradish Sauce is made from prepared horseradish and a creamy ingredient.
Conclusion
In cases where you can't find the horseradish sauce, there are a few ingredients that carry similar flavors to it that can be used in your recipe.
The wasabi and mustard are two great alternatives; they also have paste-like variations and easily substitute the horseradish sauce.
So whenever you need a replacement, you can try any other one discussed above.