Za'atar or Satar is a family of culinary herbs that includes various other spices such as dried Sumac, salt, toasted Sesame Seeds, etc. Originated in West Asia, the Za'atar is nothing but a spice mixture. For aroma, the people from Middle Eastern countries and Mediterranean countries use Zaatar as a seasoning in most of their dishes. This herb blend will make your dishes extraordinarily delicious and lip-smacking.
What is Zaatar?
Zaatar is a middle eastern combination of spice and herbs, which is known as the most unique seasoning of the world. Za'atar features various types of flavors. Not only this, but Za'atar comes with an extraordinary texture as well. There can be a soothing inflammation due to the use of Za'atar spice mixture in your dishes. Za'atar features a tangy red look.
Do you know this Arabic spice mixture of Za'atar comes with some beautiful fragrances? Traditionally, people of Middle Eastern countries and Mediterranean countries apply Za'atar on their Pita bread. You can sprinkle Za'atar on hummus if you want. It makes a good seasoning for marinated meat and chopped vegetables.
You can buy Za'atar at grocery stores in Middle Eastern countries. The taste and texture of the Za'atar vary a lot between regions. These days, manufacturers are adding plenty of fillers in Za'atar to increase its volume and, of course, to sell it at a lower price. This aromatic spice mix will make your recipes extra delicious.
The Za'atar is well-known owing to its health benefits. This Middle Eastern spice mixture can improve skin quality, provide a strong immune system, enhance blood circulation, and so on. The Za'atar is good for boosting the memory power of people as well.
Best Za'atar Recipes
Believe it or not, you can add Za'atar to your everyday cooking. You can season the tomatoes and other chopped vegetables with some Za'atar and olive oil for the salad. This spice mix will definitely jazz up your meal. Around the world, Za'atar is pretty famous. Chefs apply Za'atar on their fish as well. In Middle Eastern Cuisines, the spice mixture of Za'atar is also used in steaks.
These days, you can place an order for Za'atar online as well. But, try to purchase a pack of Za'atar from physical stores. Here, you can check the quality, fragrance, and type of the Za'atar.
Below, we have mentioned some top Middle Eastern and Mediterranean recipes which are prepared with the help of Za'atar. Let's know a list of such recipes where Za'atar can be used.
Za'atar roasted chicken
Za'atar flatbread
Sweet potatoes baked in olive oil
Mediterranean sheet pan baked eggs and veggies
Chickpea salad with eggplant
Mediterranean avocado salad
Mediterranean breakfast toast with hummus, etc.
Sometimes in herbal tea, Za'atar is also used. Apart from the Middle East and Mediterranean countries, Za'atar is used in India, Sri Lanka, the Pacific Islands, and other countries of the world.
Za'atar Substitute
There will be times when you will be out of Za'atar in your kitchen. When it happens, please use the following Za'atar substitutes. Thyme is commonly used as a substitute for Za'atar in various western countries. If you add its substitutes instead of Za'atar, the texture and flavor of the dishes will be a little different. So, if you are ready for some fusion, please keep reading about the following Za'atar substitutes.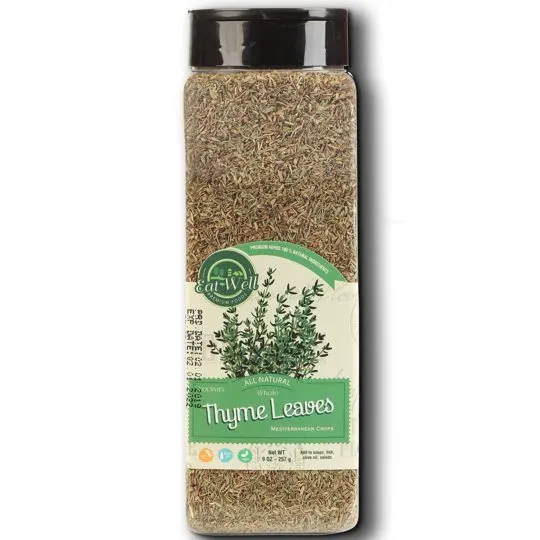 Are you looking for a warm and aromatic flavor from your dishes? If you are, you can use Thyme in the absence of Za'atar. Thyme makes the dishes more pungent and savory. Especially if you are making soup, you can use this particular substitute of Za'atar. Za'atar is botanically related to Thyme to some extent.
In Arab and Israeli cuisine, the chefs use Thyme instead of Za'atar sometimes. Za'atar actually contains a significant amount of green-colored roasted Thyme. Unlike Za'atar, Thyme can reduce the risks of heart diseases and cancer in the human body.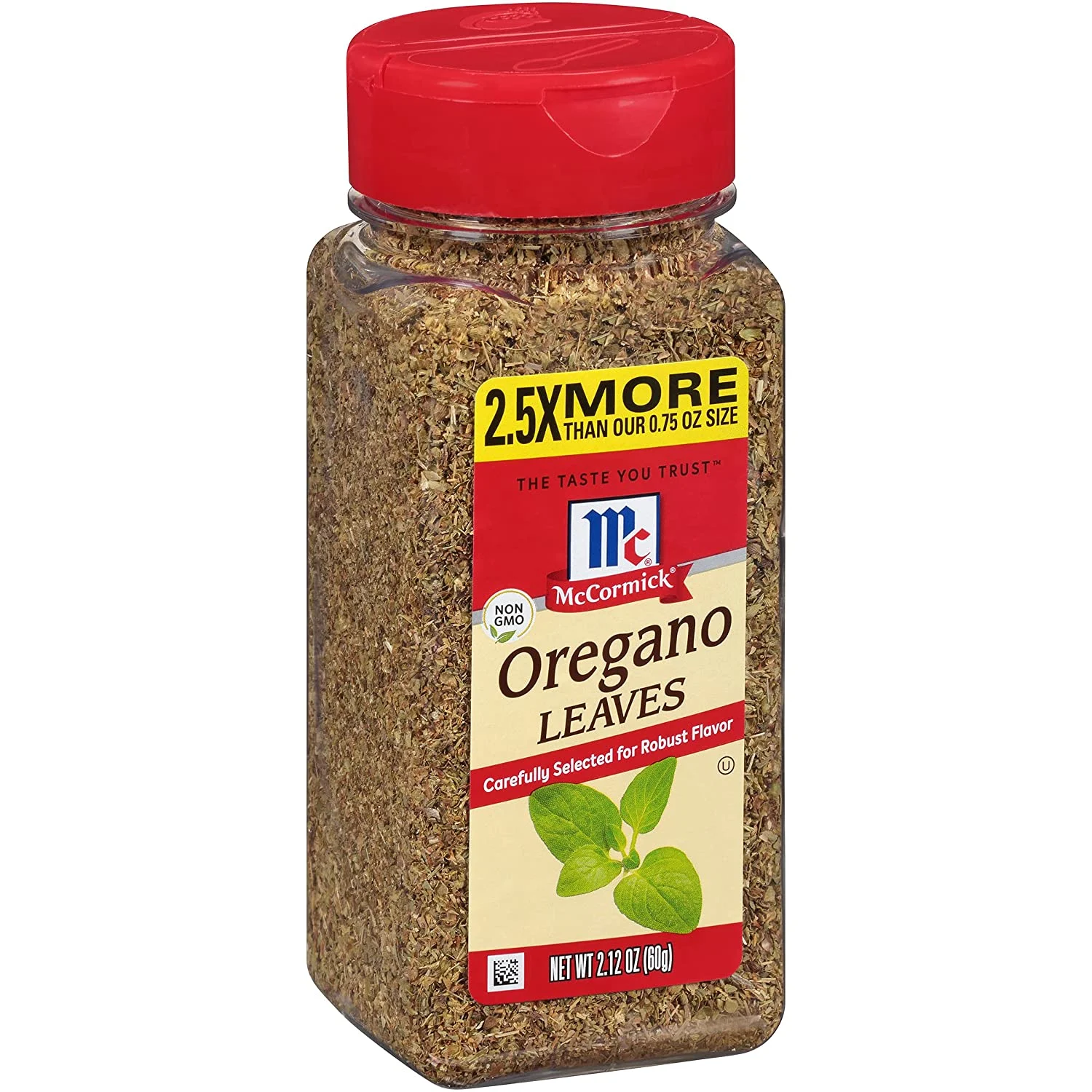 Oregano is capable of bringing in the exact taste and flavors of Za'atar. Many confuse Za'atar with the mint family herb of Oregano. If you are looking for a Za'atar substitute for seasoning, you should use the Oregano. Believe it or not, Za'atar consists of dried Oregano in a huge amount.
Like Zaatar, Oregano is also rich in antioxidants, and as a result, it will help the human body to fight bacteria. If you use Oregano as a Za'atar substitute, you will benefit from its anti-cancer properties. Oregano is capable of diminishing the chance of viral infections as well.

You can use some spice mix instead of Za'atar as well. There should be sesame seeds, Thyme, ground oregano, etc., in the spice mix. Though such spice mixes do not bring the exact flavor of Za'atar, you can get a similar texture and aroma easily.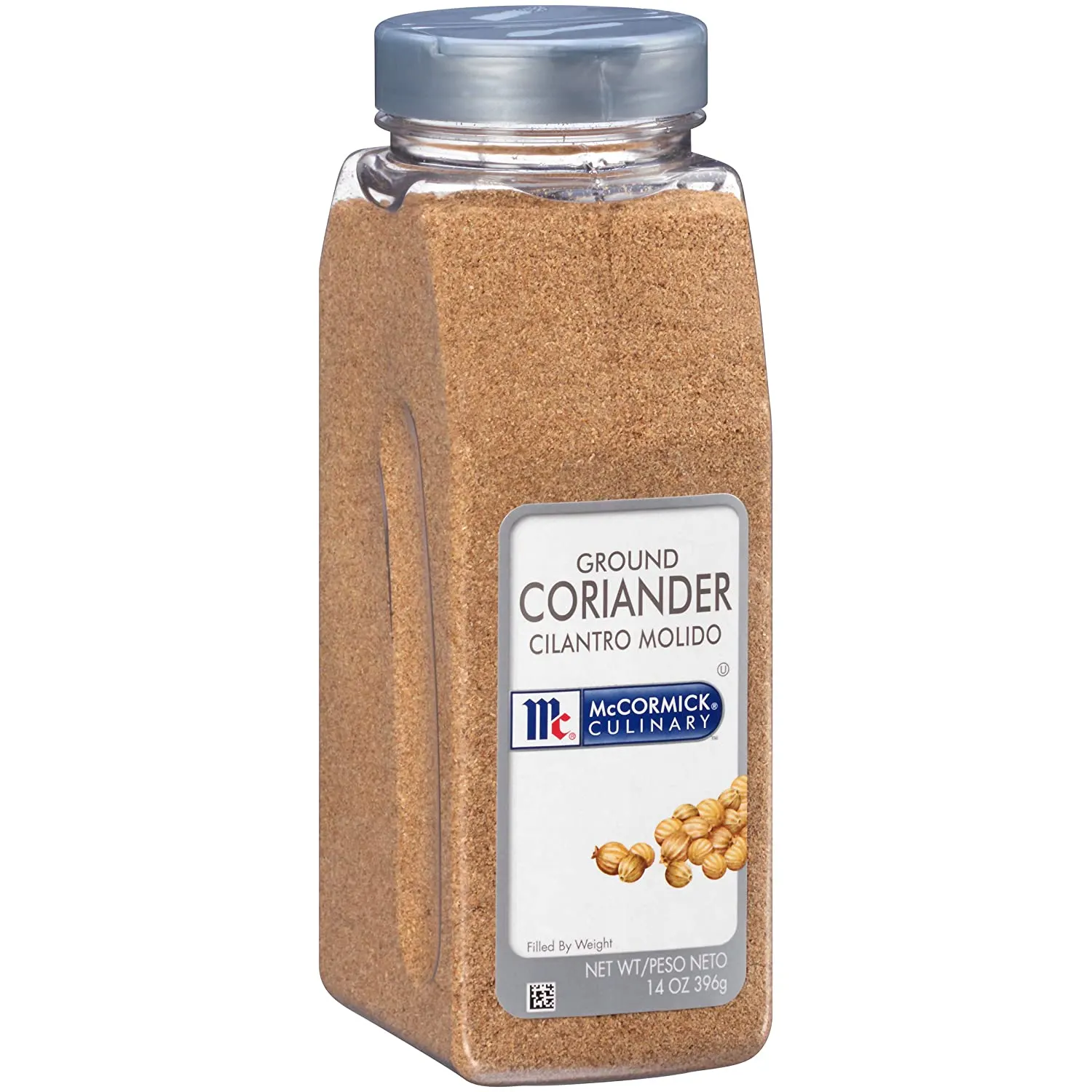 The ground coriander can be a nice substitute for Za'atar these days. The ground coriander brings in the exact lemony, herby flavor of Za'atar. You can add some sesame seeds to the ground coriander to match the exact taste of Za'atar. But, in this case, you will have to add 1 tablespoon of sesame seed and ¼ tablespoon of salt to 1 tablespoon of ground coriander.
You can sprinkle the spice mixture on sliced meat and vegetables. The mix is good enough for salad preparations as well.


The Scheme togarashi is a Japanese spice combination. This spice blend features orange zest, sesame seeds, and so on. The Scheme Togarashi has the potential to be the best substitute for Za'atar. You can sprinkle this recipe on chicken or avocado if you want for better seasoning.
Frequently Asked Questions
What is Za'atar made of?
The Za'atar is mainly made of Middle Eastern local spices. The common items of the Za'atar are dried Oregano, Sumac, toasted sesame seeds, Thyme, and so on. In the absence of Za'atar, people use other substitutes. These are Thyme, ground oregano, mixed herbs, and so on.
What is the flavor of Za'atar?
The Spice mix of Za'atar features an earthy flavor. It is paired with a sweet lemony undertone as well. Not only this, but Za'atar is full of fragrance as well. Due to the toasted sesame seeds, the Za'atar features a nutty flavor as well. The Za'atar is somewhat acidic and tangy in nature.
Is Za'atar good for health?
Yes, of course. The spice mixture of Za'atar shows several health benefits. It deters all kinds of infections. The Za'atar can soothe inflammation on the skin and boost the energy of the human body. Prolonged use of Za'atar spice mix can treat chronic diseases as well. So, you can have Za'atar at least once in your food on a regular basis to stay fit and healthy.
Can you use Sumac as a Za'atar substitute?
Za'atar contains a good dose of Sumac which is an excellent, flavorful spice used in the Middle East. So, if you pair the Sumac with sesame seed and other dried herbs, you can make a good Za'atar substitute. The Sumac has the potential to feature the exact same flavor as Za'atar.
We think the article has broadened your horizon regarding Za'atar and its substitutes. Now it is time to purchase a pack of good quality Za'atar or Za'atar substitute and try it on your dishes.