Chicken breasts are always a great meal choice, whether you're grilling them in your garden or baking them in your kitchen. You'll enjoy how juicy and fulfilling your chicken meal turns out when you go the extra mile and marinate the chicken breasts inside a homemade or store-bought marinade.
After that, you may either roast the chicken in the oven or smoke it on the grill, the results will be delicate and delicious in either case. If this is a cooking procedure you're not familiar with or would like to master further, then this article is for you.
Make sure to pay attention to all the helpful tips and cooking instructions we've outlined in this article. Also, take note of our timing guidelines to keep from overcooking your chicken breasts and drying them out.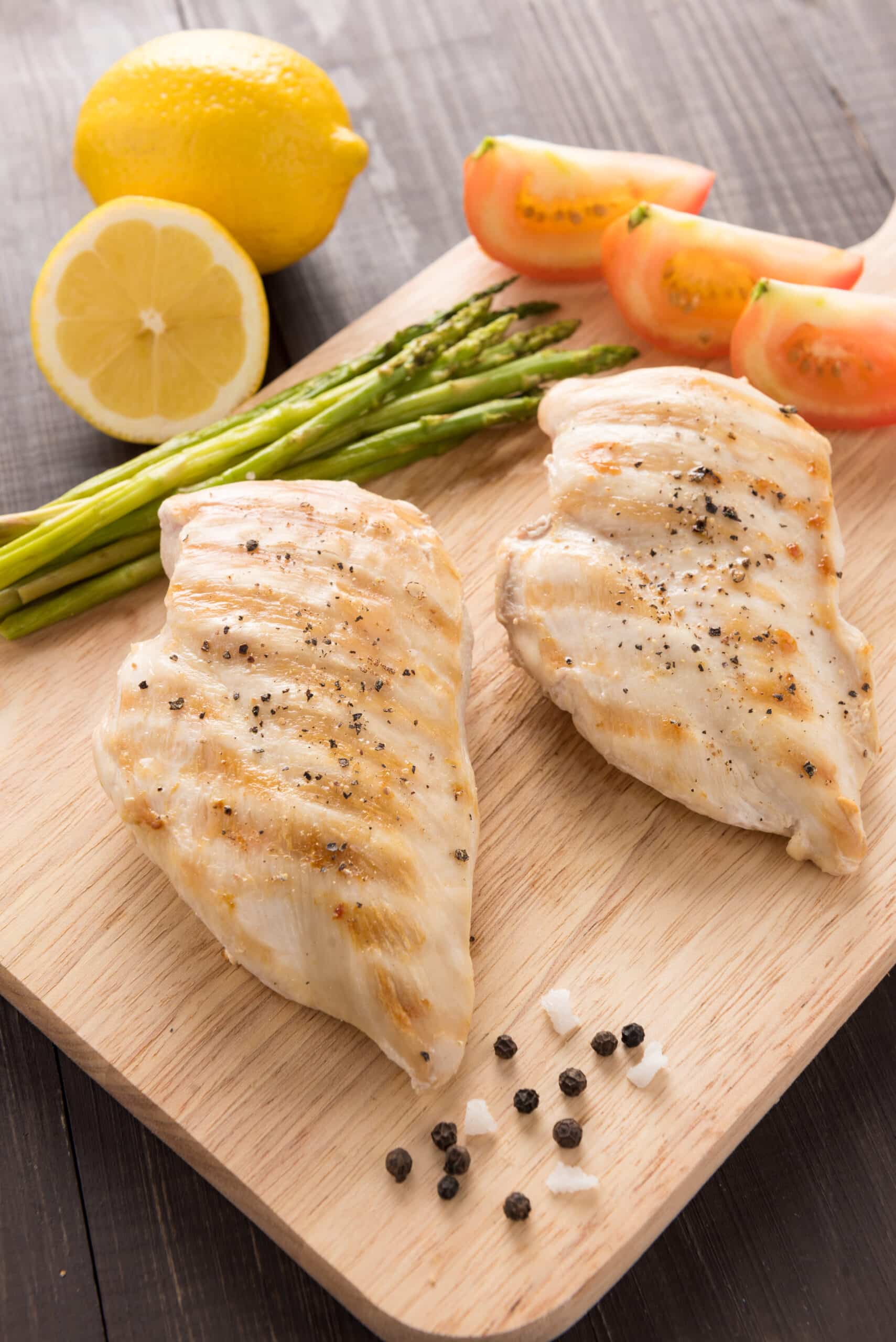 Chicken Breast Nutrition Facts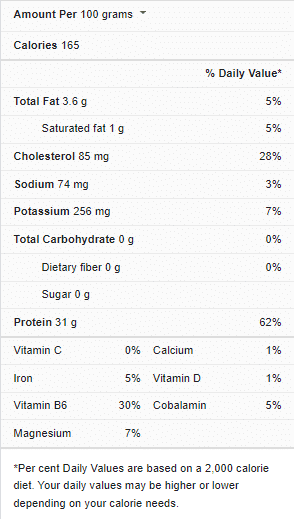 Tips for Cooking Marinated Chicken Breast
Keep the following cooking instructions and guidelines in mind when cooking marinated chicken breasts:
Buying chicken breasts – This recipe calls for boneless skinless chicken breast, but bone-in chicken breasts will also suffice. You'll be needing between 1 to 1 1/2 pounds, but it may be more or less depending on how many people you're serving.
Buying high-quality chicken is always a good idea, so look for natural, free-range chicken breasts. Not only is this kind of meat healthier, but it also tastes much better.
Opt for homemade marinades – Although homemade marinades appear to have a lot of ingredients, they are far superior to store-bought marinades. You could buy a 30-minute marinate if you're in a hurry, but you'll discover that the homemade version is far superior, especially since you can control the kind and amount of flavors going into your chicken breasts.
The typical ingredients you'll need for a homemade marinade include the following:
Simply combine the above-listed ingredients in a mixing basin or measuring cup. Allow the chicken breasts to marinate for a minimum of 4 hours and up to overnight for the best results.
Ideal internal temperature – The internal temperature that cooked chicken breasts should achieve is 165 degrees Fahrenheit. While the chicken is cooking on the grill or (better still) after 20 minutes of roasting, push an instant-read thermometer into its thickest section to check the temperature. Cooking time will be longer if you're cooking thick chicken breasts.
Rest your chicken – Allowing your chicken breasts to rest after cooking makes it possible for them to reach a safe temperature at which you can eat them, while also letting them get extremely juicy. All of those delicious liquids and flavors you introduced with a marinade will settle back into the chicken during this period, making your chicken moist and tender.
Storage and reheating tips – Refrigerate cooked chicken breasts inside an airtight container or wrap them tightly in aluminum foil before storage. They should keep this way for up to four days. When you're ready to eat them, reheat your chicken breasts at 250 degrees Fahrenheit in the oven or on the grill over medium-low heat. Do this until you're sure the chicken breasts are entirely warmed through.
View this post on Instagram

Cooking Time for Marinated Chicken Breast
The ideal cooking time for marinated chicken breasts has been described in the table below:
| | |
| --- | --- |
| Cooking procedure | Cooking time |
| Cooking marinated chicken breasts in the oven at 400 degrees Fahrenheit | 35 to 45 minutes |
| Cooking marinated chicken breasts on the grill at 400 degrees Fahrenheit | 5 minutes per side |
Print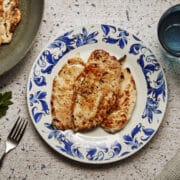 Easy Oven Baked Chicken (8 Servings)
---
½ cup

of olive oil

¼ cup

of balsamic vinegar

1 tablespoon

of lemon juice

2 tablespoons

of low-sodium soy sauce

1 tablespoon

of Worcestershire

¼ cup

of honey

1 tablespoon

of dijon mustard or any kind

1 teaspoon

of Italian seasoning

½ teaspoon

of onion powder

2

cloves of garlic, peeled and smashed

½ teaspoon

of ground black pepper

2

pounds of boneless, skinless chicken breasts (about

6

to

7

pieces)
---
Instructions
Combine the oil, lemon juice, vinegar, Worcestershire sauce, soy sauce, honey, dijon mustard, Italian seasoning, pepper, and onion powder in a mixing bowl. Garlic cloves should also be added at this point.
Arrange a big gallon bag and put in the chicken. To get the chicken breasts into a uniform thickness, pound them with a rolling pin. Refrigerate the chicken for a minimum of 4 hours (overnight at most) after pouring the marinade over it.
Allow your oven to preheat to 400 degrees Fahrenheit. Remove the chicken from the fridge and set it in a baking pan (you should have already coated this pan with nonstick cooking spray). Allow the chicken to reach room temperature while preheating the oven). You can discard the marinade at this point.
In the preheated oven, leave the marinated chicken to bake for 35 to 45 minutes, or till a meat thermometer inserted into the thickest portion of the breast reads 165°F. Keep in mind that the ideal cooking time will be determined by the thickness of the chicken.
Preheat the grill to 400 degrees Fahrenheit, if you prefer to grill your marinated chicken breasts. Apply non-stick grill spray to the grill. Grill each chicken breast for 5 minutes on each side (make sure to keep the grill open during the process), then close the grill's lid and cook until the chicken reaches 165°F when checked with a meat thermometer, Keep an eye on the chicken breasts while they cook to ensure that they don't get too hot or flare-up.
Allow a minimum of 10 minutes for the chicken to rest before slicing and serving as you please.
If you're looking to try a deliciously juicy chicken meal, then this recipe for marinated chicken breasts is for you. You get to choose which method works better for you, grilling or baking. Be rest assured that whichever one you choose, the results will be really flavorful and satisfying.
It is really important to adhere to the cooking instructions outlined above, especially for marinating the chicken. This is crucial to achieving desirable results, so make sure not to skip it.
If you would love more recipe ideas or inspiration for cooking marinated chicken breasts, then we think you'll love this video recipe.