Milk makes mashed potatoes so rich and creamy, and it plays an essential role in the structure. When potatoes are cooked, the cells swell and separate, creating a dry and fluffy texture. Coating the pieces with liquid and fat brings the potatoes together and makes them smooth. Whether you're out of milk, on a dairy-free diet, or looking to try something new, there are many substitutes, and I have listed some below.
Milk gives mashed potatoes a creamy, smooth texture, but it is not the only ingredient in your pantry that can produce tasty results.
Why Substitute for Milk in Mashed Potatoes?
Milk substitutes are usually introduced for three reasons: lactose intolerance, vegan diet, and convenience. Here are a few substitutes for milk in mashed potatoes dishes.
Dairy Substitute for Milk in Mashed Potatoes

Heavy cream will produce a very similar mashed potato to the milk control. This substitute tastes very similar to milk and has the same smooth texture. Use just a little heavy cream as we don't want to overwhelm the potatoes. Overall, add around ¼ of the amount of milk required.
You can use any type of cream here. Heavy cream, light cream, ½, and ½  will all give good results.  Keep in mind that cream is quite calorific and will make for an indulgent mashed potato! Sour cream will also work really well and add a unique flavor.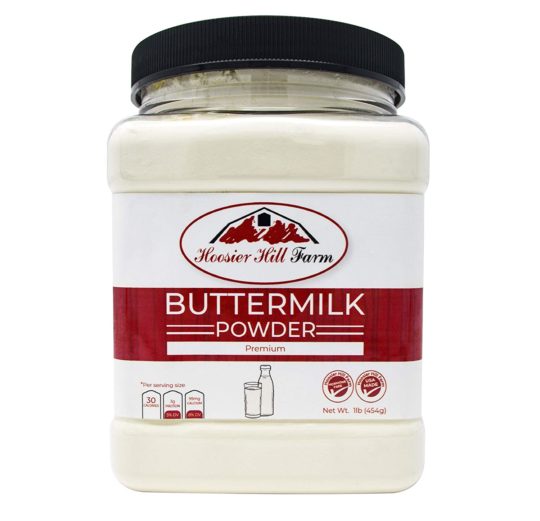 Buttermilk is an excellent substitute for milk in potatoes; however, it is much heavier – just like heavy cream. Use the same amount of buttermilk as you would milk in your recipe. You will notice a sharp taste connected with this ingredient; especially, if you use a whole buttermilk product compared to a low-fat option.

There is a two-way win with this substitute. It is lighter than milk and has fewer calories, so you can eat guilt-free. Greek yogurt instead of milk helps reduce the calories in this yummy side dish. Use half a cup of greek yogurt in place of 1 cup of milk. This ingredient will make your potatoes light and fluffy.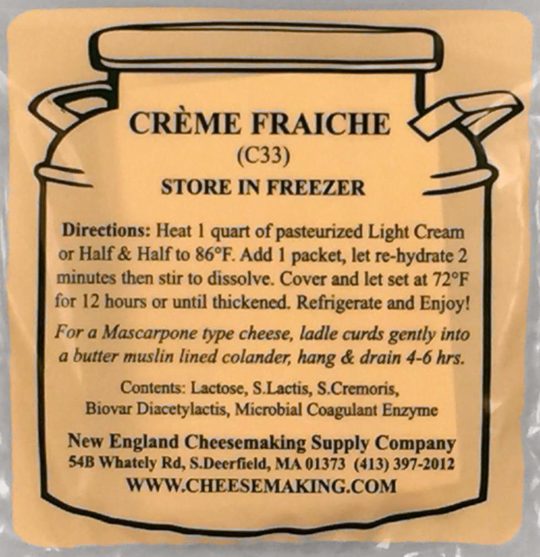 If you're using creme fraiche, make sure you melt it before adding it to the potatoes. The thick texture of cold creme fraiche won't give you the smooth mash consistency you're looking for. Melting it gives the creme fraiche a runnier texture and makes it easier to smooth the mash.
The potatoes will take on a lot of the creme fraiche flavor; this alteration won't be that bad, but it isn't everyone's taste. It might be a bit too rich. You could also mix the creme fraiche with something plainer, like the potato cooking water, to mute the flavor a bit.
Vegetarian Substitute for Milk in Mashed Potatoes
Plant-based products can be added to your mashed potatoes to give them a punch. Using plant-friendly milk alternatives allows your vegan friends to enjoy your mashed potatoes.

This replacement adds a nutty taste to your side dish. You will want to make sure you add a cup of almond milk for every cup of milk you substitute. Aside from the nutty flavor, this substitute serves the same as milk in your dish.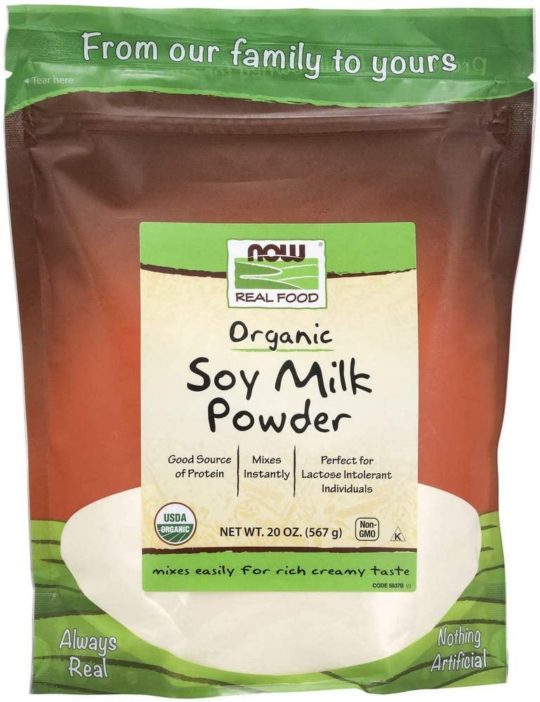 Soy milk is a lot less dense than milk. You may need to add some vegan butter to your soy milk to get the rich texture you want with this substitute. Replace on a 1:1 basis.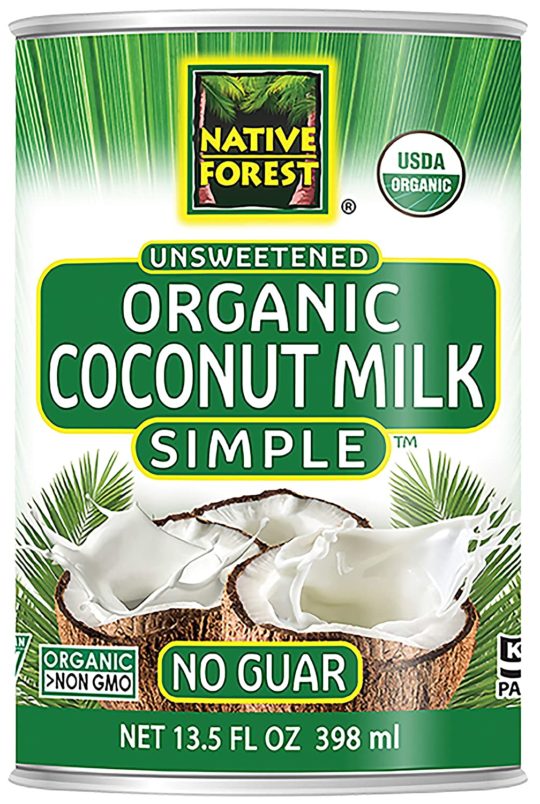 This adds a unique flavor to your mash potatoes. Some people really love this addition while other people think the taste is a bit strange. You may want to mix with another option or even some water to dilute the intense flavor. Add slowly until you get the desired consistency.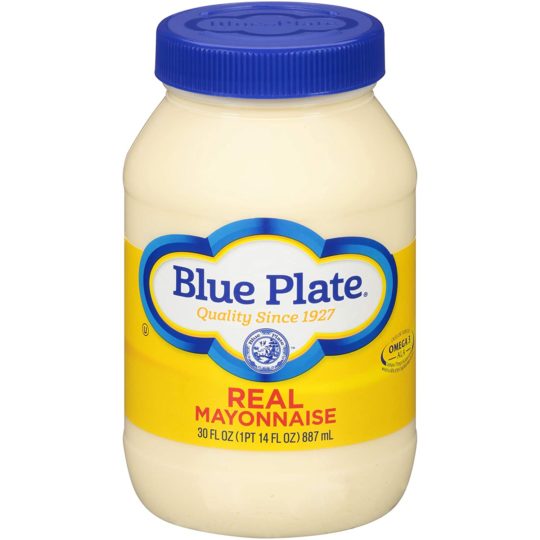 Adding mayonnaise gives the potatoes a nice consistency. However, this substitute will leave a strong taste of mayonnaise. In terms of how much to add, go slowly. As a rough guesstimate, add one tablespoon per one portion of mash.
Broth Substitute for Milk in Mashed Potatoes
Bowl of Broth
The broth is probably my favorite thing to substitute or add to mashed potatoes to make the end result less heavy. This is something I recommend that you try, even if it's not for substituting purposes. How much broth to substitute: If you substitute broth for milk, you can keep the exact measurements that you use for milk.
This will work to add some moisture back into your boiled potatoes. Sodium-rich vegetable broth works best with potatoes, and it gives more flavors. Due to the thin texture, you may want to add slowly until you reach the consistency you want.

Add chicken broth to your side dish to cut the fat down substantially. This will result in a lower-calorie side dish. I mean, who doesn't want that? Substitute chicken or vegetable stock for hearty mashed potatoes. Choose a strong broth with total sodium for the most flavor, preferably homemade or a high-quality brand, and substitute it at a 1:1 ratio. Using broth cuts fat from the dish, making it a good choice if you're watching your caloric intake.
Since chicken broth has very little fat than milk or cream, it makes mashed potatoes less creamy. Depending on the type of stock or broth, the potatoes will have a very slight hint of the savory chicken flavor. The stronger the broth's flavor, the more flavorful the potatoes will be.
Frequently Asked Question [FAQs]
Should You Peel Potatoes For Mashed Potatoes?
Peeling the potatoes seems to be the standard for most mashed potato recipes that we've researched. But some that we've discovered will swear by leaving some of the peels on. The peels will add extra flavor. Just be sure to make sure that the peels are thoroughly cleaned before cooking. Otherwise, they will make the mashed potatoes turn a dingy color.
How Do You Fix Bland Mashed Potatoes?
The secret ingredient here is usually salt. Some cooks don't use enough of it, and it shows. But some of us want even more than that.
How can I thicken mashed potatoes without milk?
To thicken mashed potatoes without milk, add other thickening agents like cornstarch, flour, or tapioca. This manipulation, however, will greatly alter the taste profile of your dish.
Conclusion
If you don't have or don't wish to use milk, there are plenty of tasty alternatives to this product when making mashed potatoes. Some are dairy products, while others are plant-based and can be used for people with specific dietary restrictions.