Can I use peanut butter instead of tahiniTahini is a paste made from toasted, ground sesame seeds; it is a staple in Middle Eastern and Mediterranean cuisine. Good quality tahini is a treat for the tastebuds, boasting a subtly sweet and nutty flavor with a well-balanced bite of bitterness on the finish. In fact, it's because of this palate-pleasing complexity and understated presence that tahini paste gets such high praise in the culinary world, where it's used as a secret ingredient in salad dressings, dipping sauces, and marinades. While it's undoubtedly treasured for its taste, tahini brings more to the table than just its distinctive flavor: This paste is also prized for its creamy, silky texture. In other words, it will give your food a decadent mouthfeel—no dairy needed.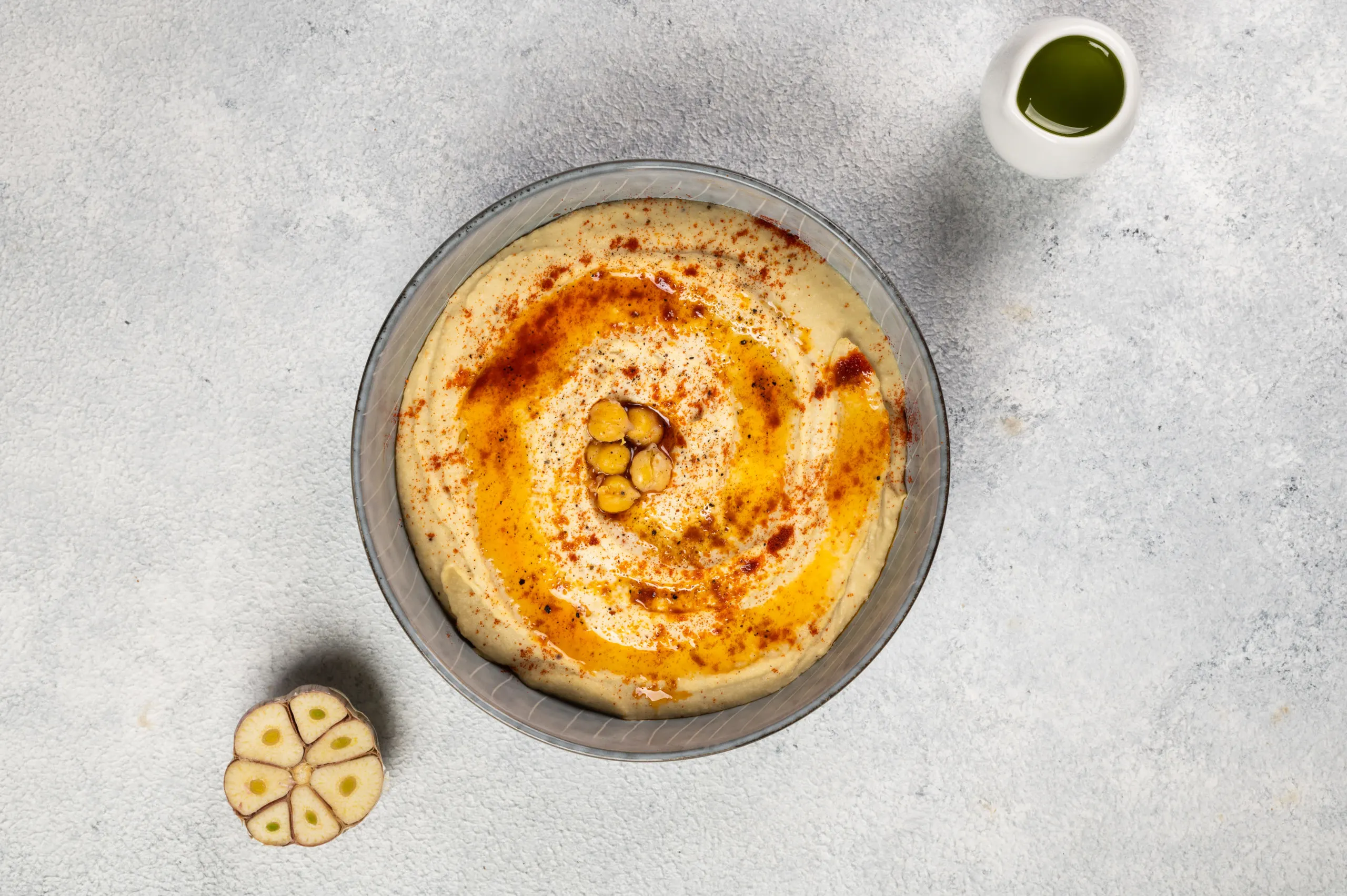 Hummus is the most famous recipe with tahini. It also can be used for making creamy sauces for salads and sandwiches, desserts like cookies and cakes, or as a replacement for peanut butter for peanut allergies. Tahini has a slightly bitter flavor right out of the jar; it's not sweet like most nut butter or seed butter.
Unhulled Vs. Hulled Tahini
It's a bit like brown vs. white rice. Unhulled tahini is browner in color and has a bitterer flavor because the hull or bran are included. Hulled tahini has a much cleaner and nuttier flavor.
Other Mouth-watering Tahini Recipes include
Simple Hummus
Tahini Miso Turmeric Sauce
Stuffed Sweet Potato with Tahini Sauce
Warm Salad of Roast Pumpkin (Squash) & Chickpeas
Avo on Toast with Smashed Olives & Tahini
Broccoli Hummus with Spicy Sausage
Substitute for Tahini in Hummus
Making a Hummus dish, but you don't have the good 'of tahini? Don't panic or fret. Below is some of the best substitute for tahini in the Hummus dish.
Cashew or Almond Butter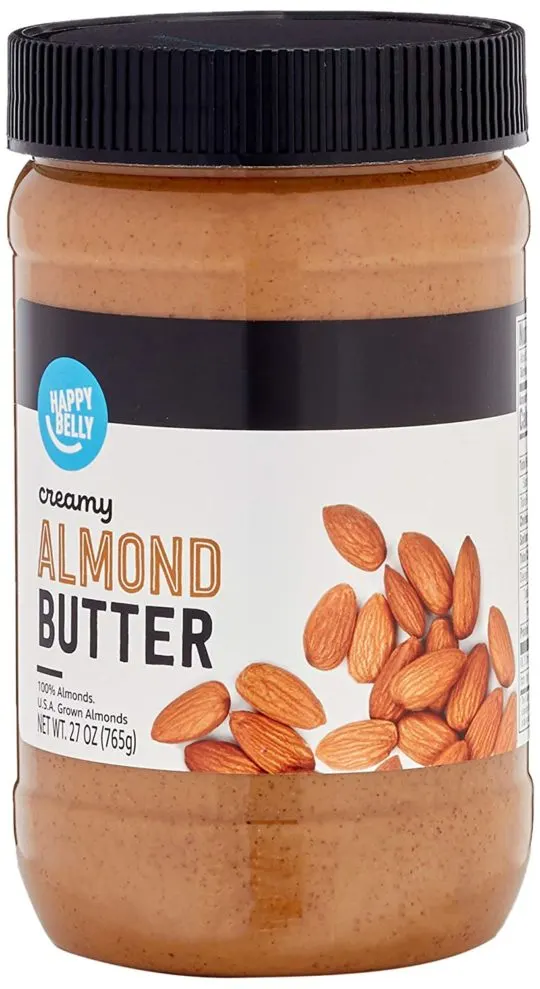 The best substitute for tahini? Cashew butter or almond butter. These nut butter have a similar consistency to tahini, and their flavor is fairly neutral. Some people claim you can use peanut butter as a substitute, but we prefer the more neutral flavor of cashew and almond butter. Don't have them but have nuts? Whip up homemade cashew butter or homemade almond butter. This substitute works in lots of recipes like hummus, cookies, and more.
Sunflower Butter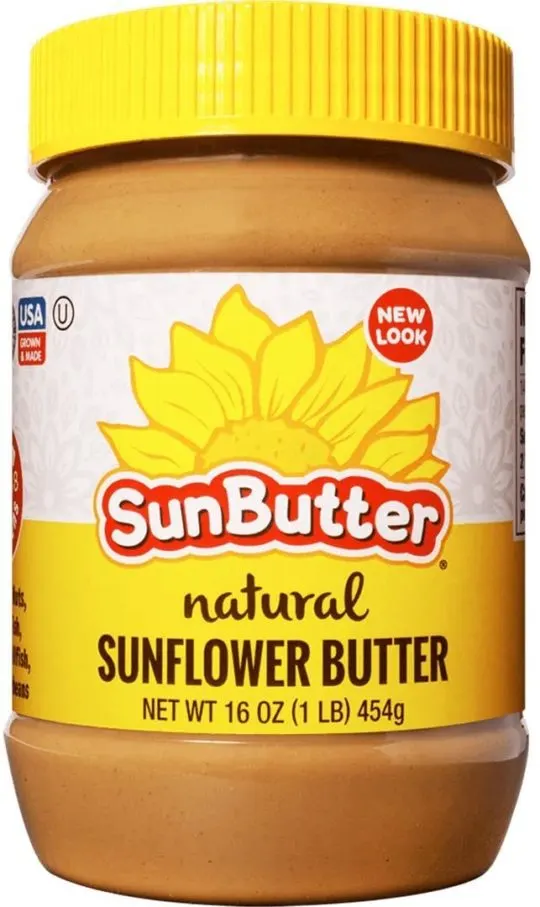 The next best substitute for tahini is Sunflower butter! This option is excellent if you have a nut allergy and need another seed butter. It blends well into your hummus dish and comfortably replaces tahini. Simply blend some sesame oil into that seed butter, and the resulting paste will be a convincing tahini imposter, both in terms of texture and taste. (Note: If you whip your sunflower seeds with canola, your sauce won't quite mimic the taste of tahini, but it will have the same mouthfeel.) However, the peculiar nutty note that tahini gives to the tastebuds will be missing in your dish.
Peanut Butter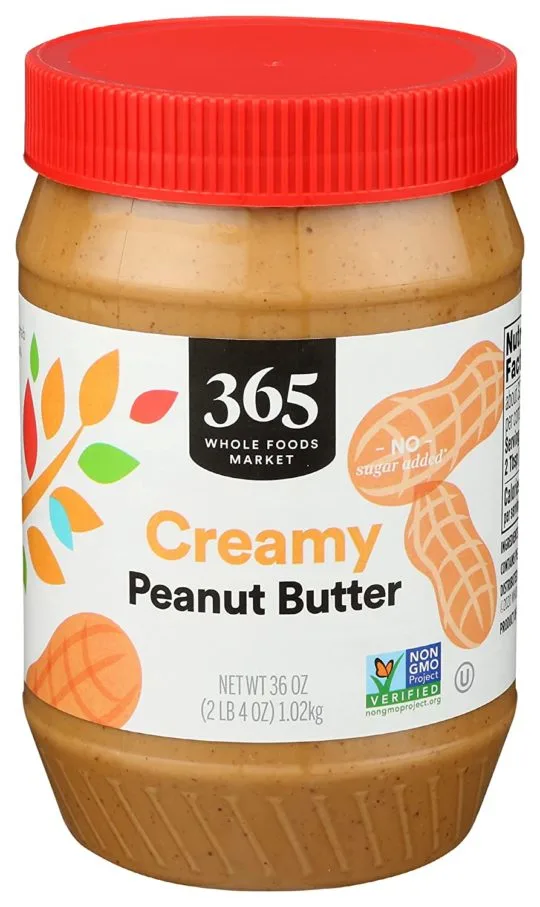 This swap is likely the most practical solution because you probably have some peanut butter hanging around your pantry unless you have an allergy. Like the more expensive nut butter, peanut butter does a fine job at providing silky smooth texture in tahini's stead. However, the flavor is stronger, so it should be used sparingly to mimic the mouthfeel of sesame paste and blended with sesame oil, if possible, to better achieve the same flavor.
Greek Yogurt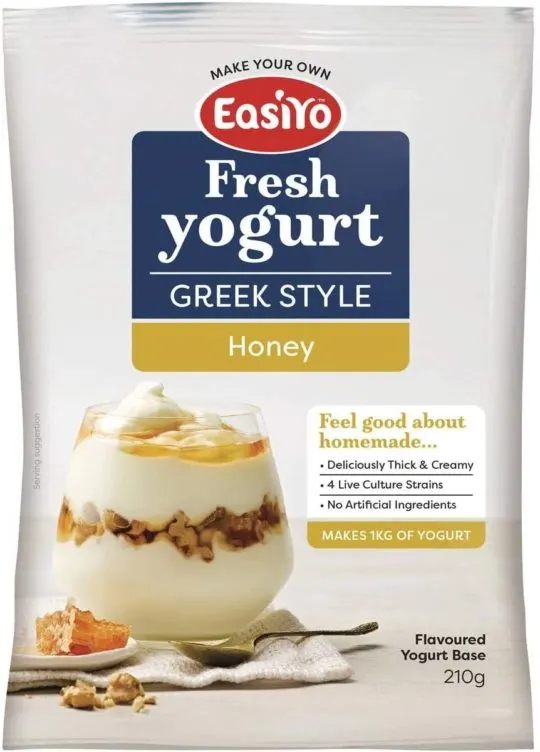 True, something will be lost when you substitute tahini with Greek yogurt but depending on the recipe, that might not be bad. This option isn't great for recipes where tahini is used to offset sweetness—like when it's drizzled on sweet potatoes or spread on toast with jam. But for many other purposes (like in zesty dips and silky dressing), Greek yogurt has a thick and creamy consistency that closely mirrors the texture of tahini—just with a bit of extra tang.
Sesame Oil

When it comes to both marinades and salad dressings, sesame oil can save the day. It comes from the same source as tahini, and it has a very similar flavor profile. There's no paste here, though, so it won't do the trick when the texture is what your recipe needs. But in terms of flavor, sesame oil is a pinch-hitter. But since this substitute is oiler than tahini, you'll likely need less of it—start with half the amount and adjust to taste.
Black Sesame Paste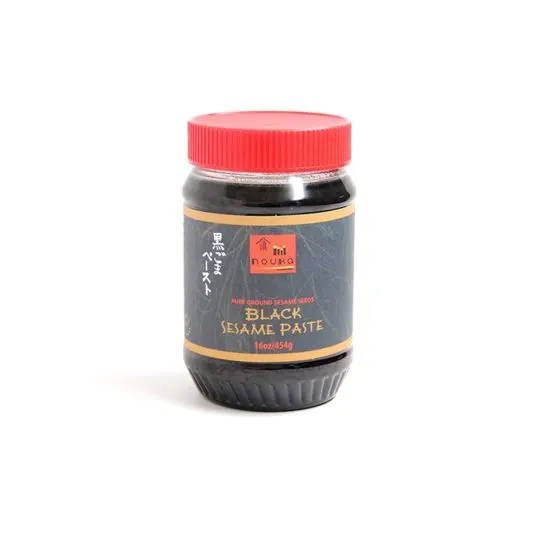 Black sesame paste, also known as KuroNeri Goma, is a Japanese condiment used to make sweet and savory dishes. Make sure it is 100% black sesame seeds (and maybe sesame oil). Its taste is quite rich and nutty, maybe even more than tahini made of white sesame seeds.
Where can you use black sesame paste? To be honest, I wouldn't make hummus with black sesame paste instead of tahini as the color may get kind of funky. However, the taste profile will still remain intact. So if the color is something you can forgo, try this substitute.
Frequently Asked Question [FAQs]
What can you use instead of tahini in hummus?
For hummus, consistency is key, so any nut butter would be a good option, as they are all creamy and thick. You can add as much or as little as you like; the less you use, the creamier and less thick your hummus will be.
What does tahini do for hummus?
Since the chickpeas have to be blended for the hummus, the tahini adds a creamy and thick texture to make it more like a dip. Think of tahini like the thickening paste that holds everything together.
Is tahini healthier than peanut butter?
Surprisingly, tahini and peanut butter are very similar. They are high in unsaturated fats and sugar, but peanut butter has more protein than sesame seeds. However, tahini is safe for those with nut allergies, so it can be the right choice in some instances.
Conclusion
When a recipe calls for tahini, it's because it plays an essential part in the flavor or texture of the dish, and sometimes both. Check out this list of the best tahini substitutes, and then pick one that best meets the criteria of your cooking agenda. Do keep in mind; some of these substitutes may affect the color or texture of your hummus.