With the versatilely of cooking, there are several methods you could use to prepare your meal. It is no different in the case of carrots; carrots can be made with different methods like boiling, baking, pan-frying, and even air frying.
Carrots are one of the most famous and easy vegetables to work with; it has a natural sweetness and can be eaten raw. This vegetable may look basic to prepare, but a simple carrot could turn into something extremely delicious with the different methods and the right preparation. Each of the methods used for carrots introduces its unique flavor and carries its different specific cooking time, and I'll be talking about that in this article, so keep reading to find out.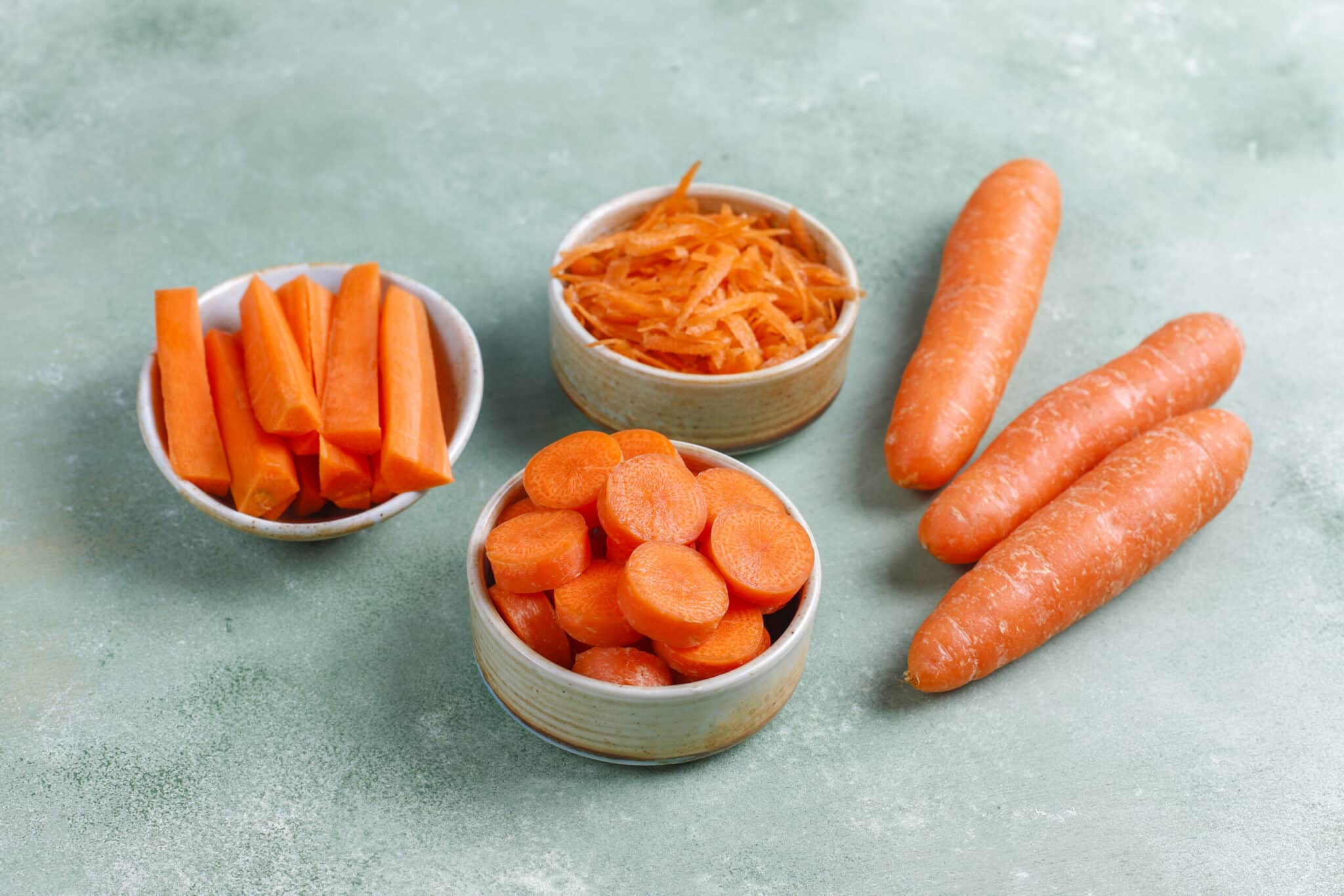 Carrots Nutrition Facts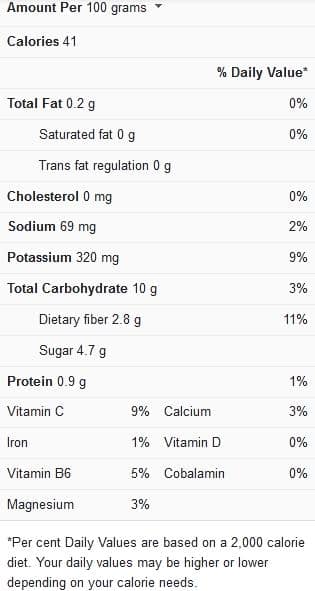 Tips to Note when Cooking Carrots
Cooking carrots are easy and fast, and these tips discussed below will help you achieve great results each time you cook carrots.
Choose fresh and large carrots- when making boiled, baked, or fried carrots, the best carrots to pick are the fresh large ones; they are more satisfying and have a natural balanced sweetness, unlike baby carrots which are sweeter and smaller in size.
However, if you can't find large Carrots, you could go for the long slender ones, which would even cook faster because of their size, or you could use the beautiful rainbow carrots, which would give a nice aesthetic to your meal.
The slice size affects the texture and cooking time- the way you slice your carrots would determine how long they would cook and how firm the texture would be. Most people slice them as circles while others slice diagonally; the diagonal shape is used more often because it cooks evenly since more surface is exposed, and it gives a nice look to the finished carrot side dish. Make sure to slice all of them equally so they cook evenly.
Add seasonings to enhance flavor- the flavor of carrots can be elevated with the addition of other ingredients, fresh herbs like thyme, chives, oregano, dill, and basil pair well with carrots.
Other ground seasonings like ranch seasoning, Greek seasoning, ground cumin, and even lime juice could be paired with carrots. The list of ingredients that work excellently in a carrot recipe is limitless; most people stick to salt and back pepper which taste just as delicious; butter or olive oil could be added too; depending on your preferences, the olive oil would work in a diary-free and vegan diet. Adding butter or olive oil would add a rich, savory flavor to your recipe.
View this post on Instagram

Cooking Methods for Carrots
Carrots are not limited to just one method of preparation; they are often eaten raw and cooked with different methods, which produce different delicious flavors each time.
Boiling- this method of making carrots is one of the simplest ones; it involves placing the peeled and sliced carrots in a pot filled with water that is enough to cover the carrots. The carrots are then boiled for at least 4-5 minutes, or until it is fork-tender(soft enough for the fork to stick in it), the water is drained and seasoned to your preference.
Baking- this method of cooking carrots involves using the oven; the carrots are first peeled and sliced to the desired shape, then seasoned with salt, olive oil, pepper, or any other additional seasoning. It is spread evenly on a baking tray and placed in a 200° F preheated oven. The carrots are roasted for about 30 minutes or until tender and caramelized; then, it is served with any fresh herb like parsley.
Air-frying- this method uses an air fryer; the carrots are first washed, peeled, and sliced to the desired shape. It is seasoned with dry seasoning and olive oil and then poured and spaced evenly in the air fryer basket. The carrots are cooked for about 15-20 minutes at 365° F or until tender and served with any topping.
Pan-frying- this method involves using a large or maybe small skillet, depending on the size of your carrots; the carrots are first washed, peeled, and sliced, then boiled for at least 5 minutes or until tender.
After boiling, the carrots are transferred to a frying pan with melted butter or olive oil inside; it is fried for about 5 minutes or until it gets the desired caramelized texture and then served with some fresh parsley. If you're using this method or any other one listed above, you could add the seasoning according to your preferences.
Cooking Time for Carrots
This table summarizes the estimated cooking time for carrots using different cooking methods.
Cooking Method
Cooking Time
Boiling carrots
5-7 minutes
Baking carrots at 425°F in an oven
30- 35 minutes
Air frying carrots at a 365°F
15-20 minutes
Pan-frying carrots
10 minutes
Print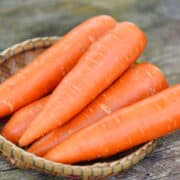 Oven-Baked carrots (4 servings)
---
16

medium-sized carrots

Four tablespoons

of honey (optional)
Chopped fresh garlic
Chopped fresh parsley for garnish (optional)

Four tablespoons

of extra virgin olive oil
Salt
Fresh ground black pepper
---
Instructions
Preheat the oven to 425° F.
Then start washing, peeling, and slicing the carrots to the desired shape.
In a medium-sized pot, pour some clean water inside and add your sliced carrots; let the water be enough to cover the carrots, boil for 5 minutes and drain the water.
Please leave it in the colander for a few minutes and then add some seasoning of your choice with some olive oil, mix thoroughly, and spread them on a baking tray lined with some baking sheets for easy cleaning afterward.
Place the baking tray inside the preheated oven and roast for about 30-40 minutes. It should have a Crisp and caramelized texture by now.
Remove and serve with some freshly chopped parsley or any topping.
Making a carrot is simple, whichever method you use and if you'd like more ideas or inspiration about cooking carrots, check out this video recipe.