Broccoli and cheese were essentially designed for one other! When you combine the two excellent foods together, the flavor is actually enticing to finicky eaters, and it's the easiest method to sneak vegetables into family meals.
One of the oldest techniques in the book for getting people to eat their vegetables is to add cheese to them. And here's the thing – it's not a bad idea! Especially if you're not putting a lot of it in.
Oh well, broccoli and cheese may appear to be as simple as putting broccoli in a skillet, adding cheese, and cooking – well, it's only partly that easy. There are a few tricks to getting the ideal soft texture and gooey cheese while cooking broccoli. Read on as you learn how to cook broccoli and cheese.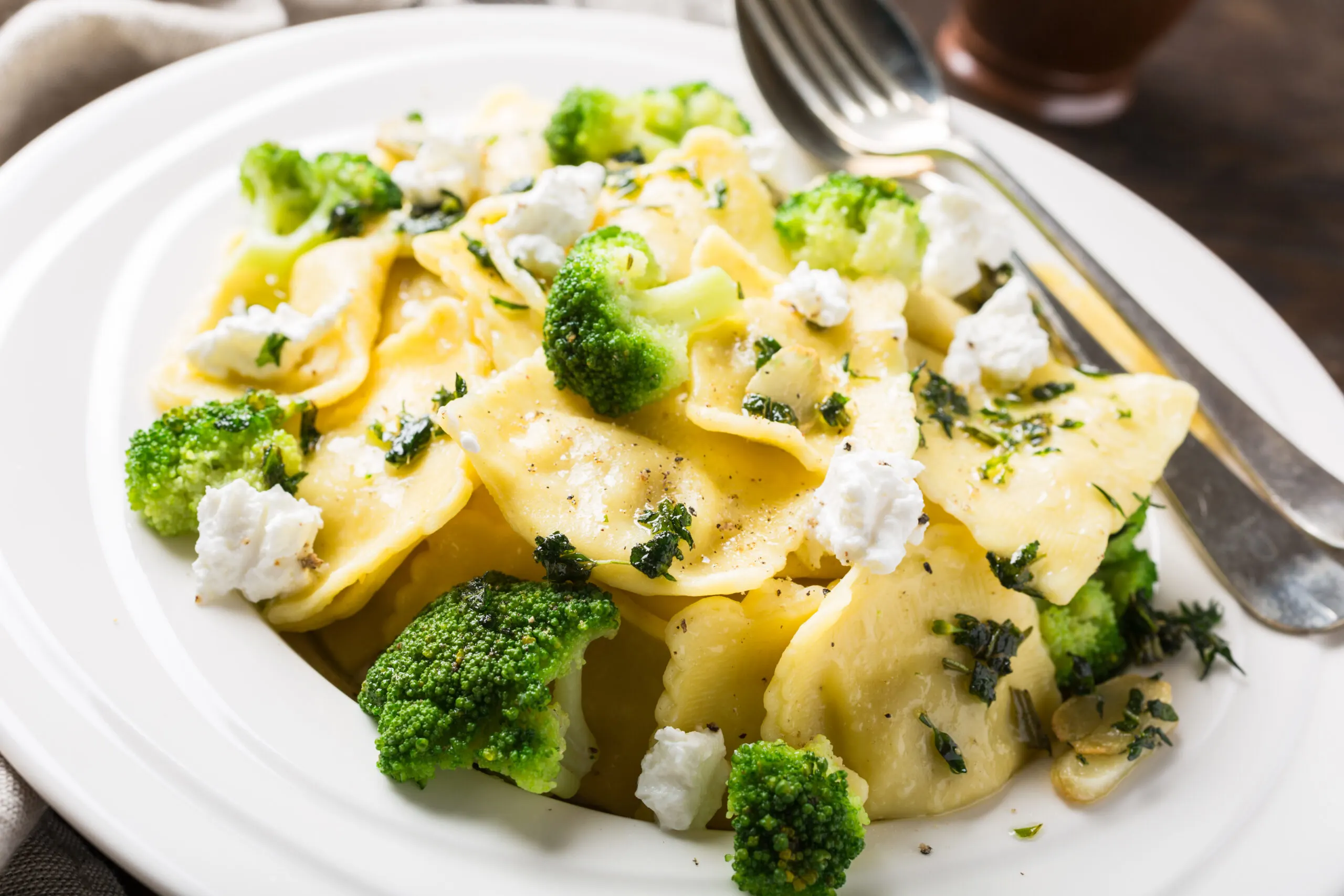 Cheese Nutrition Facts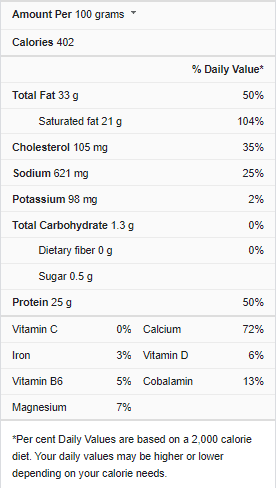 Tips on How to Cook Broccoli and Cheese
Using fresh broccoli – If you are using fresh broccoli, you will have to make sure it is sliced or broken into uniformly sized bits. There's no need to toss away the broccoli stems if you don't want to utilize them. Peel, keep, and use them in a stir-fry or another recipe.
Though broccoli spears or florets can be used frozen or fresh. Frozen broccoli is frequently sold in spears, which are made up of florets and a portion of the stalk.
The perfect cheese – This dish asks for American cheese, which is known for its melting abilities. This is due to the presence of emulsifiers in American cheese, which prevent the milk proteins from separating from the milk fat when heated.
Since it is a manufactured cheese with a low melting point, it is frequently used in grilled cheese sandwiches and cheeseburgers. It simply takes a few minutes and a little extra milk to melt American cheese into a rich and silky cheese sauce in this recipe.
When preparing cheese sauce, shredded cheddar cheese is preferable, but you may also use white cheddar or mozzarella if you want a white cheese sauce.
How to Cook Broccoli and Cheese – You have the option of steaming or boiling the broccoli in this recipe. Broccoli can be steamed in a pan, a steamer basket, or the microwave.
Since the broccoli is withdrawn from the boiling water rather than being immersed in it, steaming is a gentler procedure than boiling. Broccoli that has been steamed preserves its crisp texture and brighter color better than broccoli that has been boiled.
Note that the most crucial thing to remember about steaming broccoli is that if you prepare it for more than seven minutes, it will be overcooked. Instead of the wonderful brilliant green hue we expect, the broccoli will turn olive green after seven minutes.
So here are a few pointers to ensure that the broccoli is cooked to perfection:
Before adding the broccoli to the steamer basket, you have to make sure the water is hot and steamy. Using a tea kettle to quickly heat water will prove profitable.
Set the timer for five or six minutes. Notably, smaller florets of immature fresh broccoli may only require five minutes of cooking time, whereas larger florets of more mature broccoli may require six minutes. Start with five and then test the broccoli with a fork to see whether it's done.
I have found that steamed broccoli is the perfect remedy for overindulgence. This method is detoxifying, healthy, and high in vitamin C, protein – accounts for 45%of the calories in broccoli – and fiber.
Homemade cheese sauce – On the stove, you will find that making homemade cheese sauce is simple and always delicious. In just a few minutes, it will be ready to eat:
Then you can now combine the flour, salt, and pepper together, and proceed to add them to the cooking mixture.
Pour the milk into the pan and whisk it together until it is completely smooth.
You can finish by stirring in the shredded cheese until it melts and the mixture is creamy.
Then you can now stir in the cooked broccoli florets to properly coat them in the cheese sauce.
Serve and enjoy your meal.
This simple cheese sauce elevates ordinary broccoli to a magnificent side dish. Moreover, you will have it ready in no time, and everyone in your family, including the kids, will love this meal. I assure you no one can resist a creamy cheese sauce.
Servings – Serve the broccoli and cheese sauce alongside rice, noodles, oven-baked burgers, sloppy joes, or cheesy meatloaf for the perfect family-friendly supper. It is also great served over more kid-friendly sides like mashed potatoes and roasted corn.
View this post on Instagram

How Long to Cook Broccoli and Cheese
| | | |
| --- | --- | --- |
| Preparation Time | Cook Time | Total Time |
| 10 minutes | 15 minutes | 25 minutes |
Print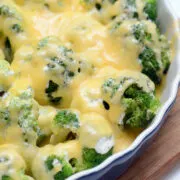 Broccoli With Cheese Sauce (4 – 6 Servings)
---
1

pound of fresh broccoli spears or florets

12 ounces

– shredded or cubed – American cheese

⅔ cup

of milk

½ teaspoon

of onion powder
Kosher salt
Freshly ground black pepper
Dash ground cayenne, or hot sauce
---
Instructions
Broccoli should be steamed or cooked according to package directions.
If you are using fresh broccoli, you can steam it for about 4 to 5 minutes, just until tender, in a covered pot over simmering water.
Combine cheese, milk, and onion powder in a medium saucepan or saucier over medium heat.
Heat for 7 minutes, stirring regularly until the cheese is melted and the mixture is smooth. Season to taste with salt and pepper, as well as ground cayenne or hot sauce if needed.
Go ahead and serve sauce separately or over broccoli placed on a serving dish or in a bowl.
If you are in a hurry to make something healthy and nutritious for your kids, this cheesy broccoli dish is here to help. Simple blanched broccoli is combined with a quick and easy cheese sauce to turn an otherwise uninteresting side dish into something delectable.
You can watch this video recipe to know how to cook broccoli and cheese.