If you're a fan of fondues, enchiladas, or fried cheese recipes, then you must have come across the Chihuahua cheese; it is a mild-tasting cheese that is popularly known for its excellent melting properties and ability to withstand high temperatures.
This cheese wasn't always on my radar, but the moment I tried it in my Longaniza Grilled Cheese Sandwich, I always found myself looking for Chihuahua cheese in every recipe I could fit it into.
The Chihuahua cheese has been a staple for me, and I'm sure it is for so many, but sometimes I run out of it too; times like this having a close substitute had always saved my meal, and in this article, I would be sharing some of these substitutes.
Chihuahua Cheese Nutrition Facts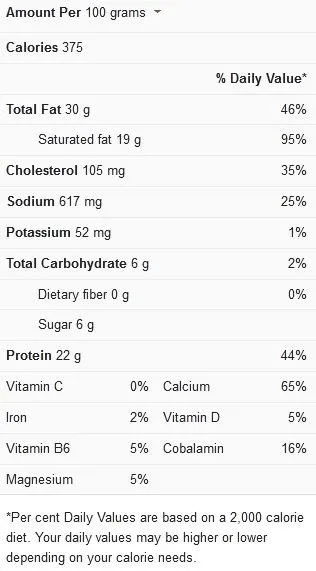 What is Chihuahua Cheese?
Chihuahua cheese is a soft, white, and mild flavor cheese; its taste has a combination of salty and mild sourness, but it isn't overwhelming in a meal. Most persons compare the taste to mild cheddar.
Chihuahua cheese is native to the Mexicans; it got the name 'Chihuahua' because it originated in Chihuahua, Mexico. In Chihuahua, the cheese is known as 'Questo Mennonite' because it was named after the Mennonite communities producing it in the North of Mexico. Chihuahua cheese is also known as 'queso Chihuahua' in other parts.
Chihuahua Cheese Uses in Recipes
Chihuahua cheese is a perfect addition in many cheese recipes because it melts properly when exposed to heat; it is the best ingredient in recipes like queso fundido, breaded fried cheese dishes like queso frito, enchiladas, egg dishes, enchiladas, choriqueso, sauces, chilaquiles, chili con queso, and a whole lot of delicious recipes.
The list of dishes you could make with Chihuahua cheese is limitless; it is a versatile ingredient that is used by a lot of culinary experts to create innovative and delicious recipes; some of these recipes include:
Longaniza Grilled Cheese Sandwich
Potato Croquettes with Chihuahua Cheese
Tequila Lime Flaming Cheese Dip
Chorizo and Sweet Corn Soup with Queso Chihuahua
Queso Chihuahua Polenta
Stuffed Empanadas with Braised Burgundy Beef Picadillo and Queso Chihuahua
Easy Cheese Enchiladas
Mexican Style Molletes with Bacon, Black Beans, and Chihuahua Cheese
Best Mexican Cheese Dip
Acapulco Beef Burger with Chihuahua cheese, fresh pico de gallo, and cilantro-lime fries
Chicharron & Cheese Pupusas
Salsa Cheese Melt
Cheese and Shrimp Pasta Bake
Oaxaca Cheese Pretzels
Chihuahua Cheese Substitutes
Chihuahua cheese has become a go-to ingredient for most cooking enthusiasts; its mild flavor and great texture make the final results of a meal look appetizing and mouth-watering.
It is commonly available in most grocery shops in a block, wheels, braids of cheese, or balls of cheese and is very easy to purchase. However, in cases where it isn't available, some ideal cheese ingredients would work in their place for many recipes. These ideal alternatives include: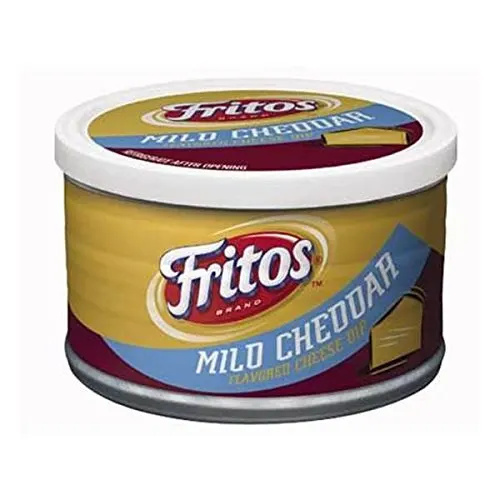 Cheddar is a popular type of smooth cheese that is either yellow, white, or orange. It originated in Somerset, which makes it popularly consumed in Great Britain.
Cheddar is a common cheese worldwide, and just like Chihuahua Cheese, it is also known for its excellent melting properties.
This cheese pairs well in sandwiches, quesadillas, Chili's, and a whole lot of other cheese recipes. Cheddar is also known for its strong flavor, which is different from Chihuahua cheese. When looking for a cheddar cheese substitute, go for a mild cheddar that has a mild but creamy flavor like Chihuahua Cheese.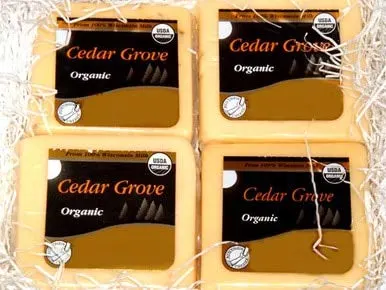 Muenster Cheese is a semi-soft cheese that originated in the United States; the cheese is seen as inspiration from Alsatian washed-rind Munster cheese introduced by German immigrants.
Like chihuahua cheese, it melts properly when exposed to heat, and it has a mild flavor, too; this qualifies it as a good Chihuahua Cheese substitute. When searching for a substitute, go for the fresh ones as the aged ones are stronger in flavor and may overwhelm your recipe.
Muenster Cheese pairs well in melted cheese recipes like pizza, sandwiches, cheeseburgers, quesadillas, enchiladas, etc.
Substitute the Muenster Cheese for Chihuahua Cheese in recipes using a 1:1 ratio.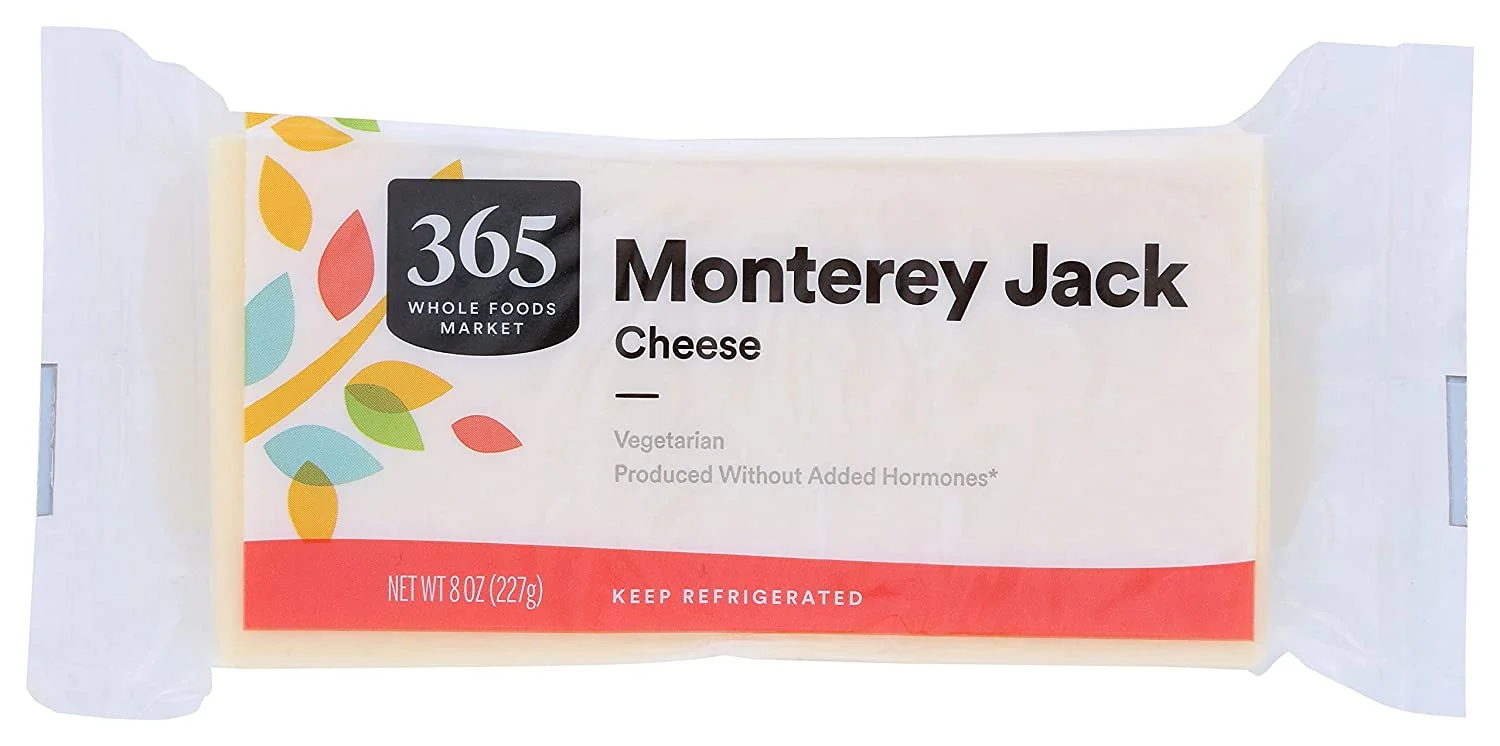 Monterey jack, also known as jack, is a semi-hard cheese made from cow's milk in California, America. It is a white-colored cheese with mild flavor and sweetness and a great melting ability, making it a suitable substitute for Chihuahua cheese.
Monterey cheese has a stiff and crumbly texture due to the holes present in the cheese; it takes about three months for this cheese to achieve its proper or standard form.
It is also the perfect cheese addition to Sandwiches, pasta dishes, California-style burritos, Mexican-style burritos, etc. When substituting, use the exact measurement for the Chihuahua Cheese for the Monterey jack cheese.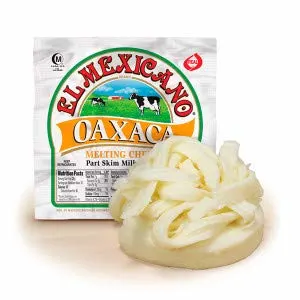 Oaxaca cheese is a white-colored cheese that hails from Mexico and is used in many Mexican cuisines. This cheese is a stretched curd cheese that doesn't have a rind and comes in a ball of string.
The Oaxaca cheese has a mild and creamy taste similar to Chihuahua Cheese and would be easy to substitute it in many recipes. The cheese can be used in many ways, either as a stuffing, shredded garnish, and creamy addition to soups and sauces.
Frequently Asked Questions (FAQs)
How can I properly store Chihuahua Cheese?
Chihuahua Cheese can be stored in the refrigerator for about 5-7days; remember to press the air out of the bag it's in before resealing it. For a longer shelf life of 3 months, you can freeze Chihuahua Cheese.
Is Chihuahua Cheese a good option for pizza?
Yes, it is. Its luxurious stretch and mild flavor work well in many recipes, including pizza.
What are the best cheeses for Mexican quesadillas?
To make a stretchy and delicious quesadilla, the best kind of cheese to use would be the Oaxaca or the Chihuahua cheese.
Conclusion
Chihuahua Cheese is a tasty and creamy addition in several recipes, especially Mexican-inspired ones. In situations where you can't get your hands on one, there is no need to worry as there are many other mild and creamy tasting cheese out there that can replace Chihuahua cheese in your recipe.
I have listed a few in this article, so feel free to try them out in your recipe and see what works for you.