Many people eventually opt for bariatric surgery, especially when experts conclude that it's the only viable option to solve obesity. And while the operation is plagued with lots of fear, it's relatively safe and effective for weight loss needs. However, your dietary lifestyle will change for an extended period, or possibly for life, which isn't a bad thing. Still, you may worry that adjusting from eating habits you're used to is herculean, which may eventually scare you off the surgery.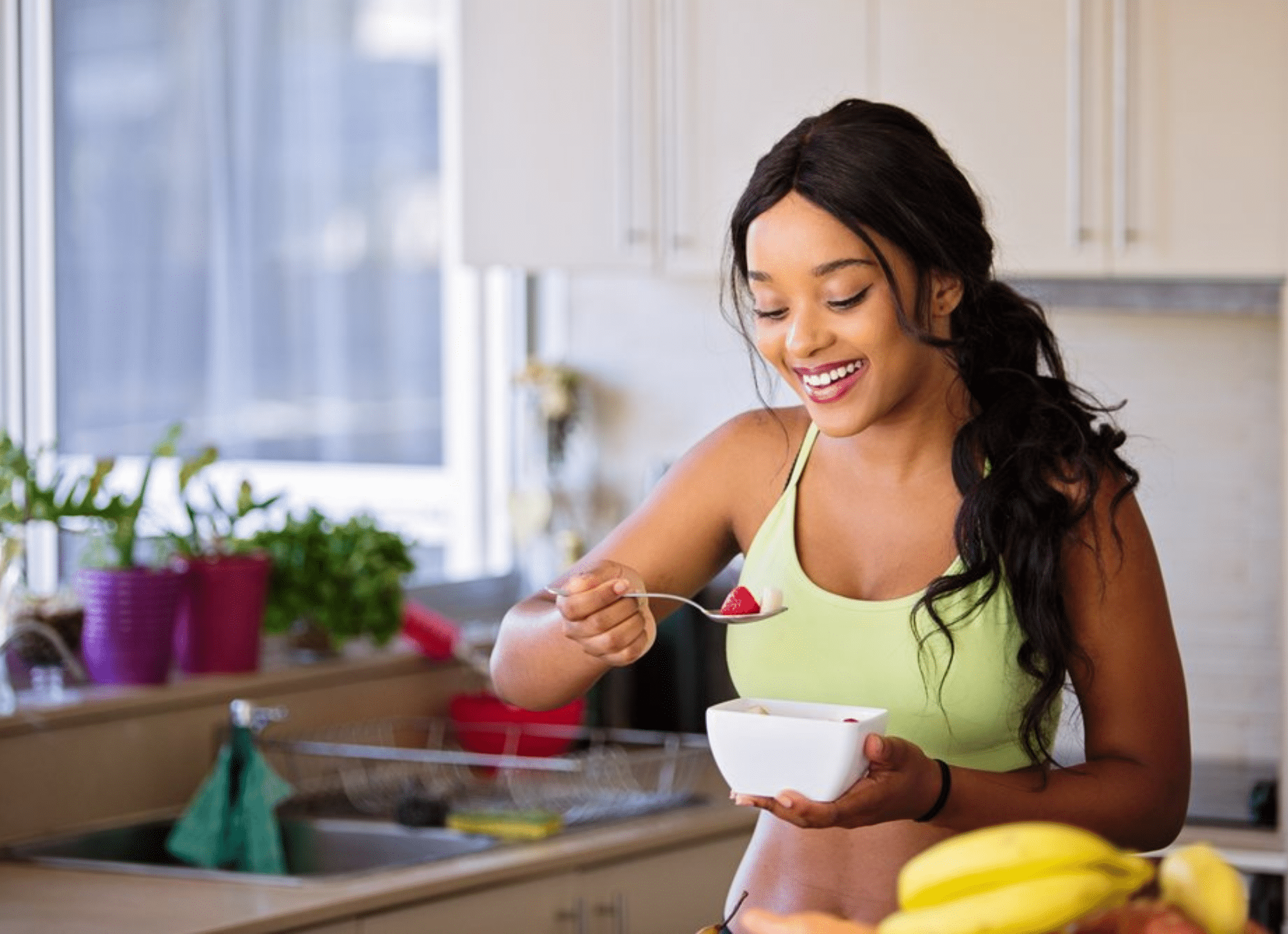 But note that bariatric meal plans exist and are prepared to ease you back into an eating lifestyle that's even better than your previous one. This meal plan features a clean-eating schedule with instructions that are easy to follow so that you can get back to normalcy after gastric bypass surgery. You'll also find helpful tips on adapting to your preference and what to avoid in your diet for the best results.
Features
Bariatric surgery extracts excess fat from a person diagnosed with chronic obesity. And while the operation has an excellent success rate, many still worry about how it may impact their dietary lifestyle. This meal plan solves that problem by featuring three simple main courses comprised of lean proteins, veggies, and healthy dairy. It also includes two snack periods that consist of a bariatric protein shake, protein bars, and other healthy options.
Though the meal plan is prepared for one week, it can span for as long as your surgeon recommends, meaning you can adapt it for months or even years. The servings are also portioned so you can practice the diet without causing stress to your newly-operated body. If you've struggled with portion control before the surgery, this diet plan helps you curb it with its fixed serving proportions while offering you snacks between meals so you can satisfy cravings the healthy way.
Benefits of this Diet
The meals introduced by this plan boost recovery from bariatric surgery as they contain tons of nutrients that build and repair the body system. The meal portions also offer you the proper macro and micronutrients for your daily needs. And with it, you can live a healthier and happier life.
It also supports weight loss by controlling how much you eat and offering foods that build and develop lean muscles. As you feel fuller with each menu, you're less likely to overeat, thereby eliminating the risk of accumulating carbs. Its list of healthy and whole foods also encourages the long-term development of a clean-eating habit, helping you eliminate the unhealthy lifestyle that causes obesity. The meals are also gut-friendly, encouraging proper digestion and overall satisfaction.
You can also better your portion control habits with the meal plan as each menu is moderately sized. And the meal plan can be adapted for different dietary needs making it applicable to keto, Mediterranean, and paleo choices. With the help of a dietician and your surgeon, you can also modify it for vegan and vegetarian diets, or remove sensitive foods, so you can live by the schedule without triggering health issues. And your doctor can also fashion it to suit whatever medications and supplements are prescribed during the recovery phase of the bariatric surgery.
Meal Plan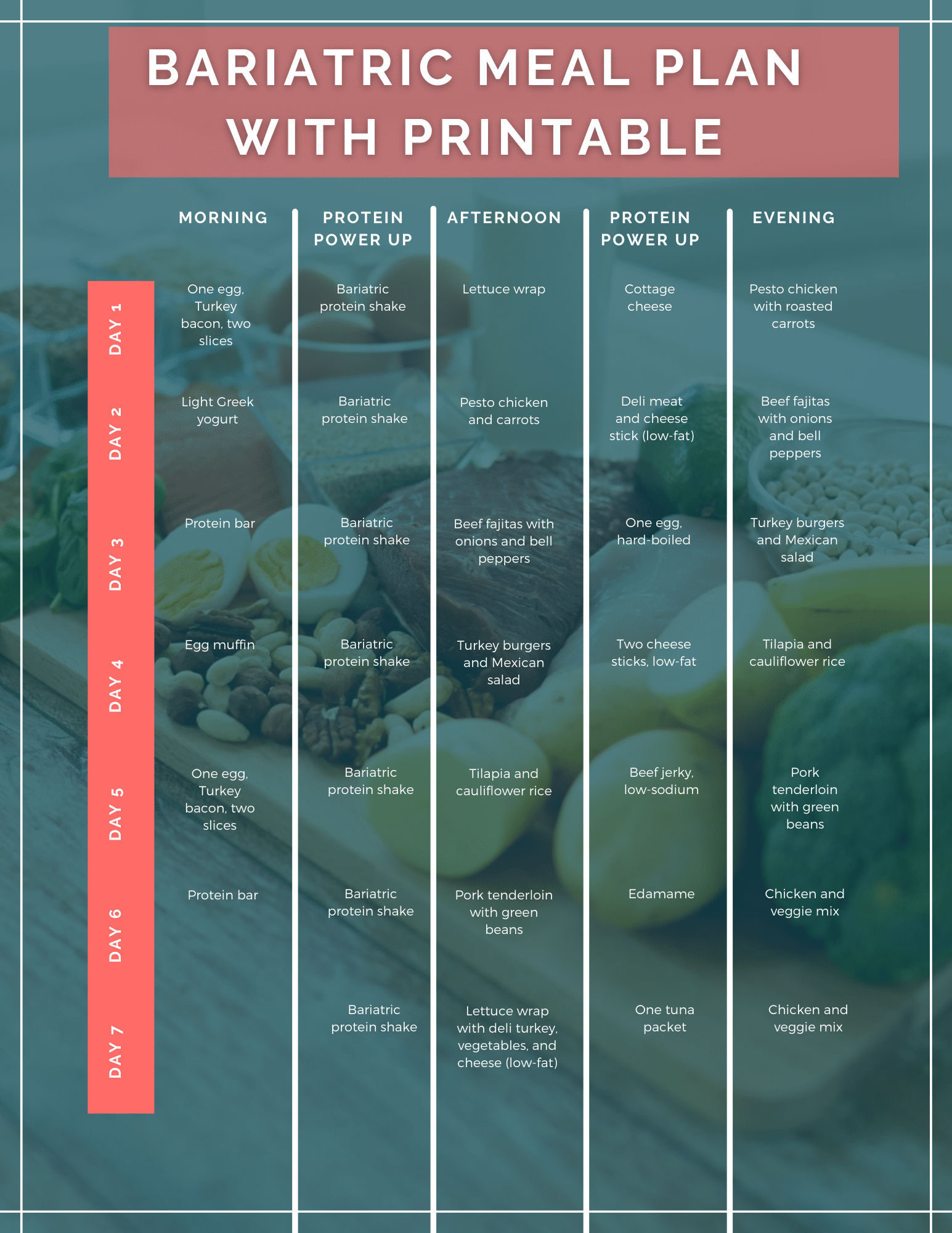 Download Here: Bariatric Meal Plan with Printable
Day 1
Morning
Protein Power Up
Afternoon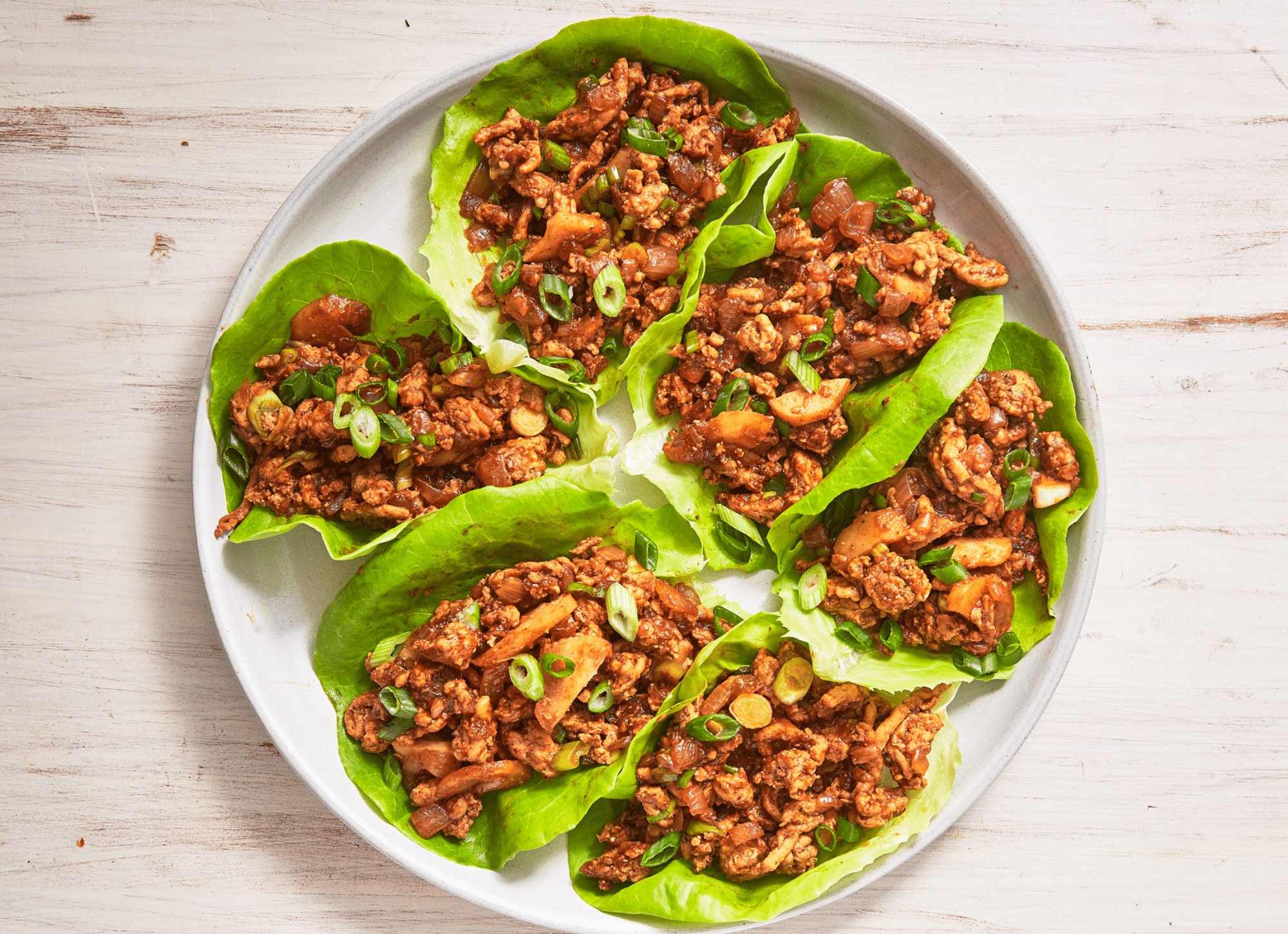 Protein Power Up
Evening
Day 2
Morning
Protein Power Up
Afternoon
Pesto chicken and carrots
Protein Power Up
Deli meat and cheese stick (low-fat)
Evening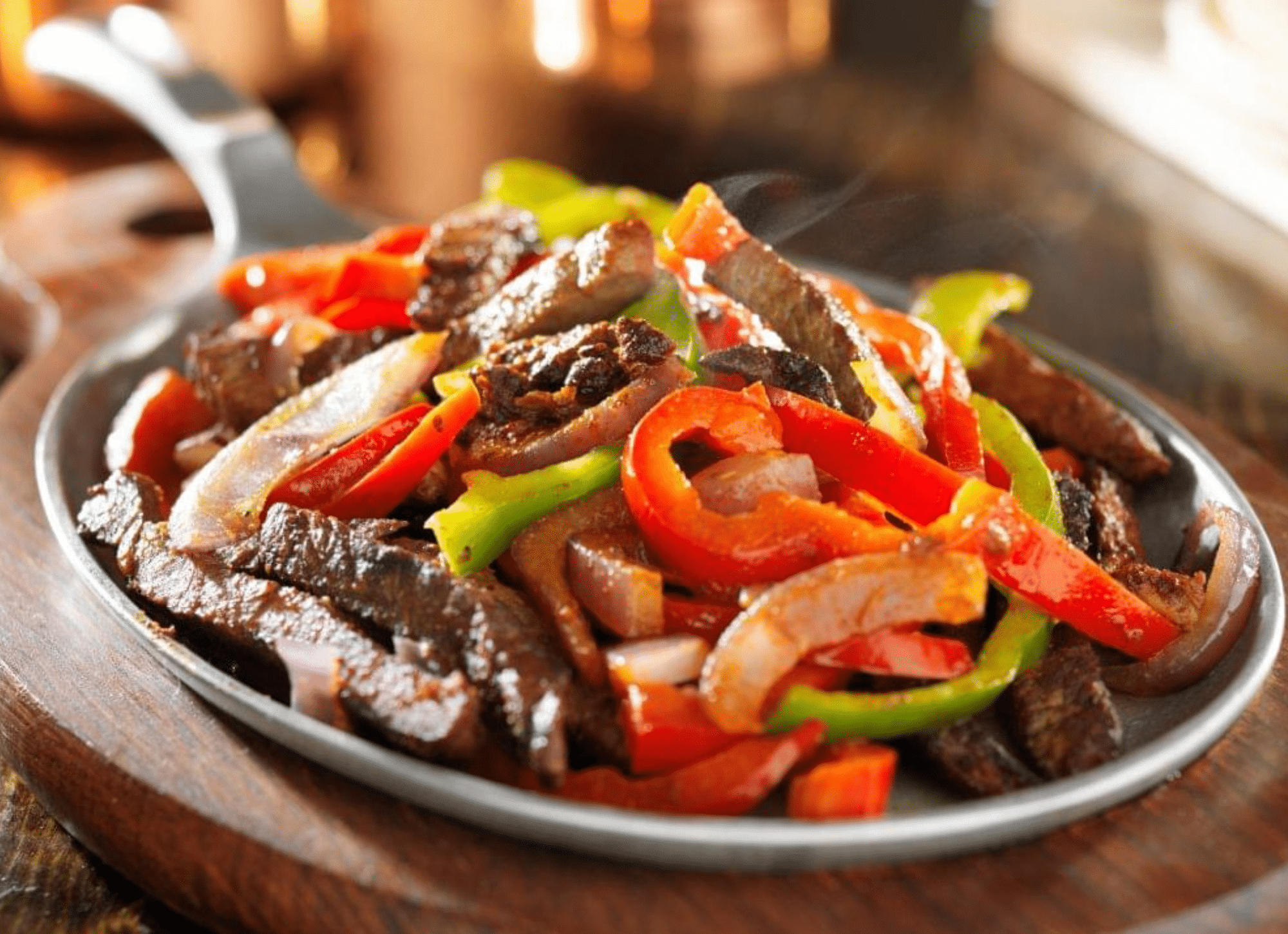 Day 3
Morning
Protein Power Up
Afternoon
Beef fajitas with onions and bell peppers
Protein Power Up
Evening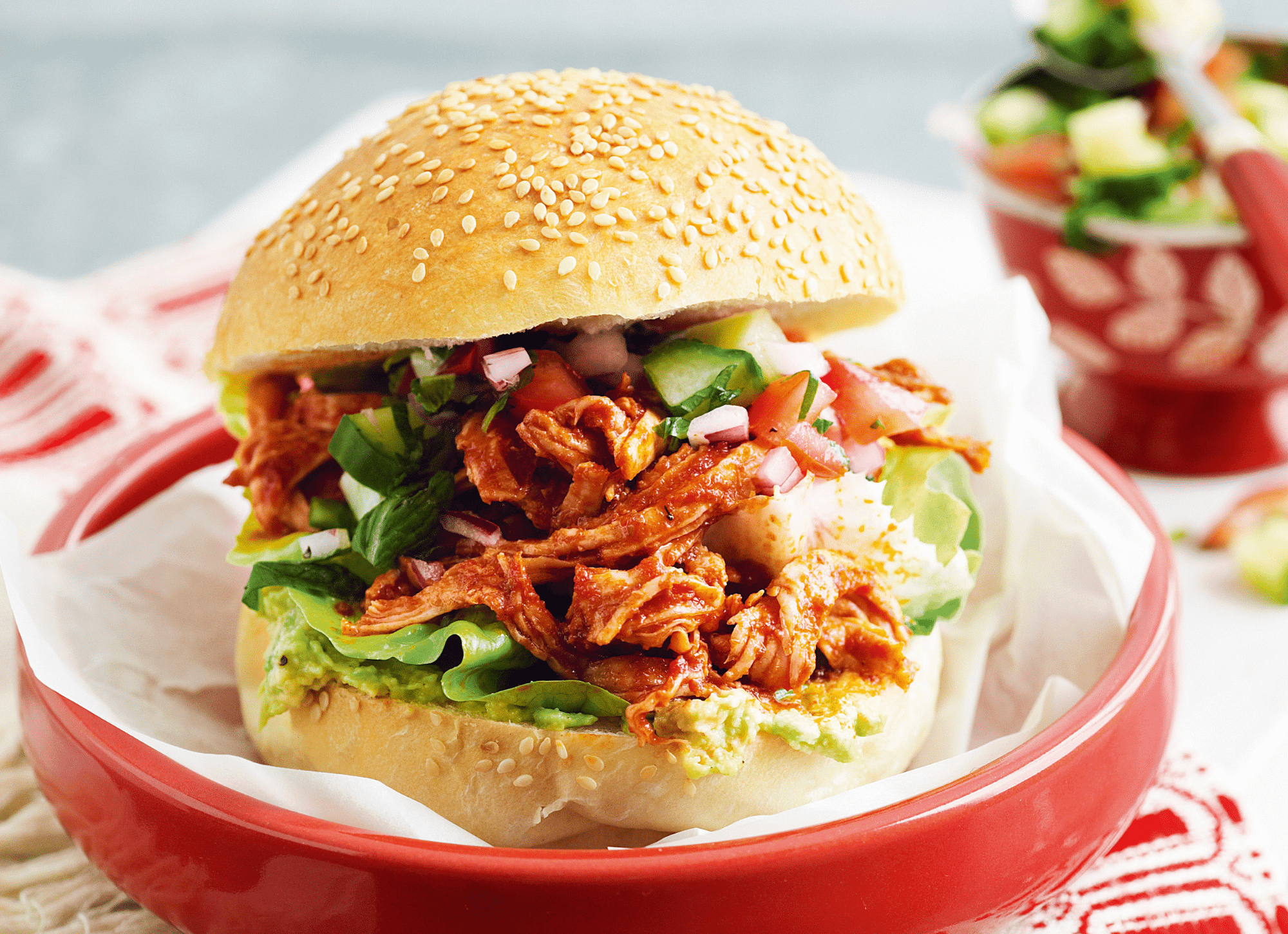 Day 4
Morning
Protein Power Up
Afternoon
Protein Power Up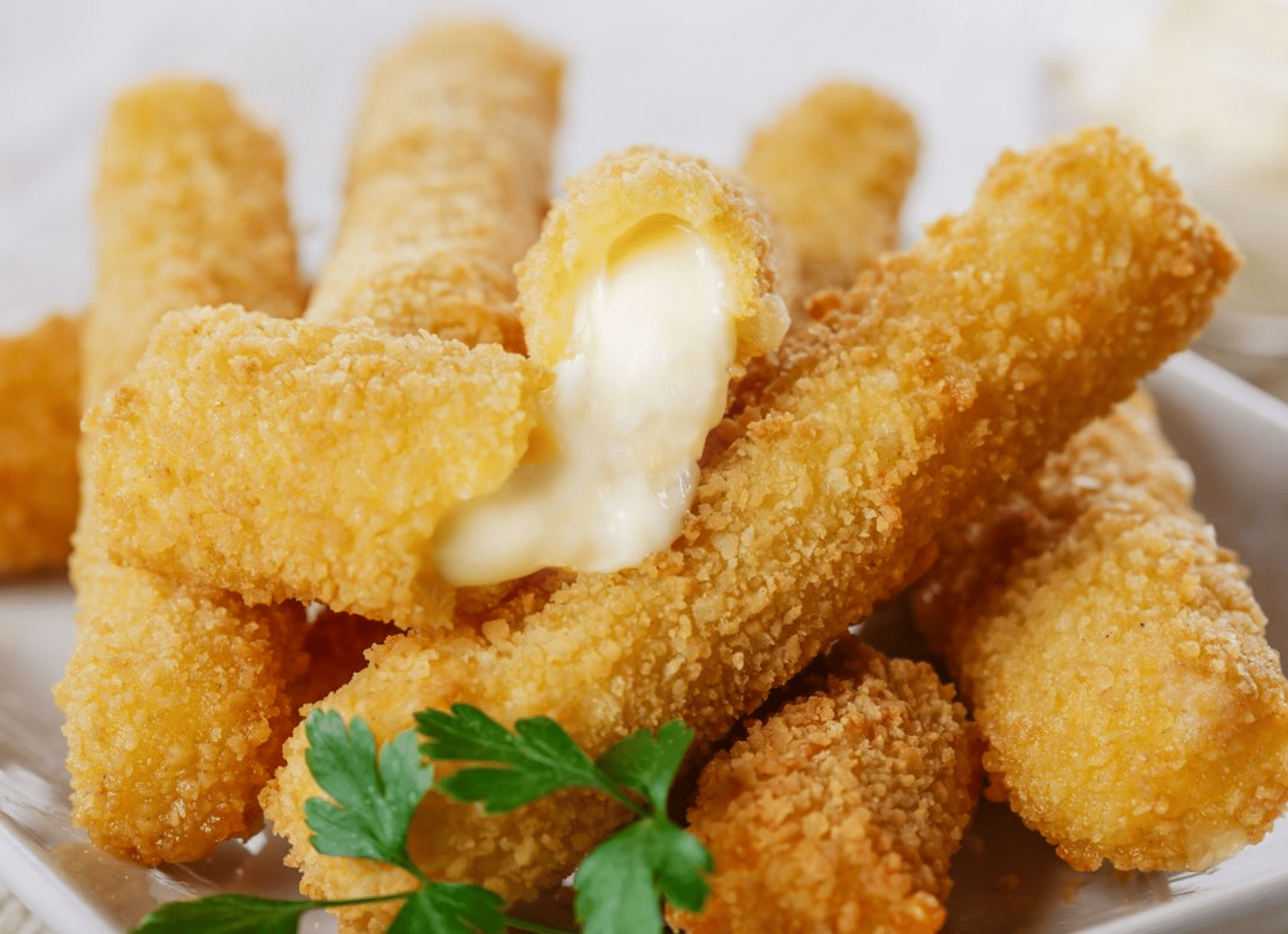 Evening
Day 5
Morning
Protein Power Up
Afternoon
Tilapia and cauliflower rice
Protein Power Up
Evening
Day 6
Morning
Protein Power Up
Afternoon
Pork tenderloin with green beans
Protein Power Up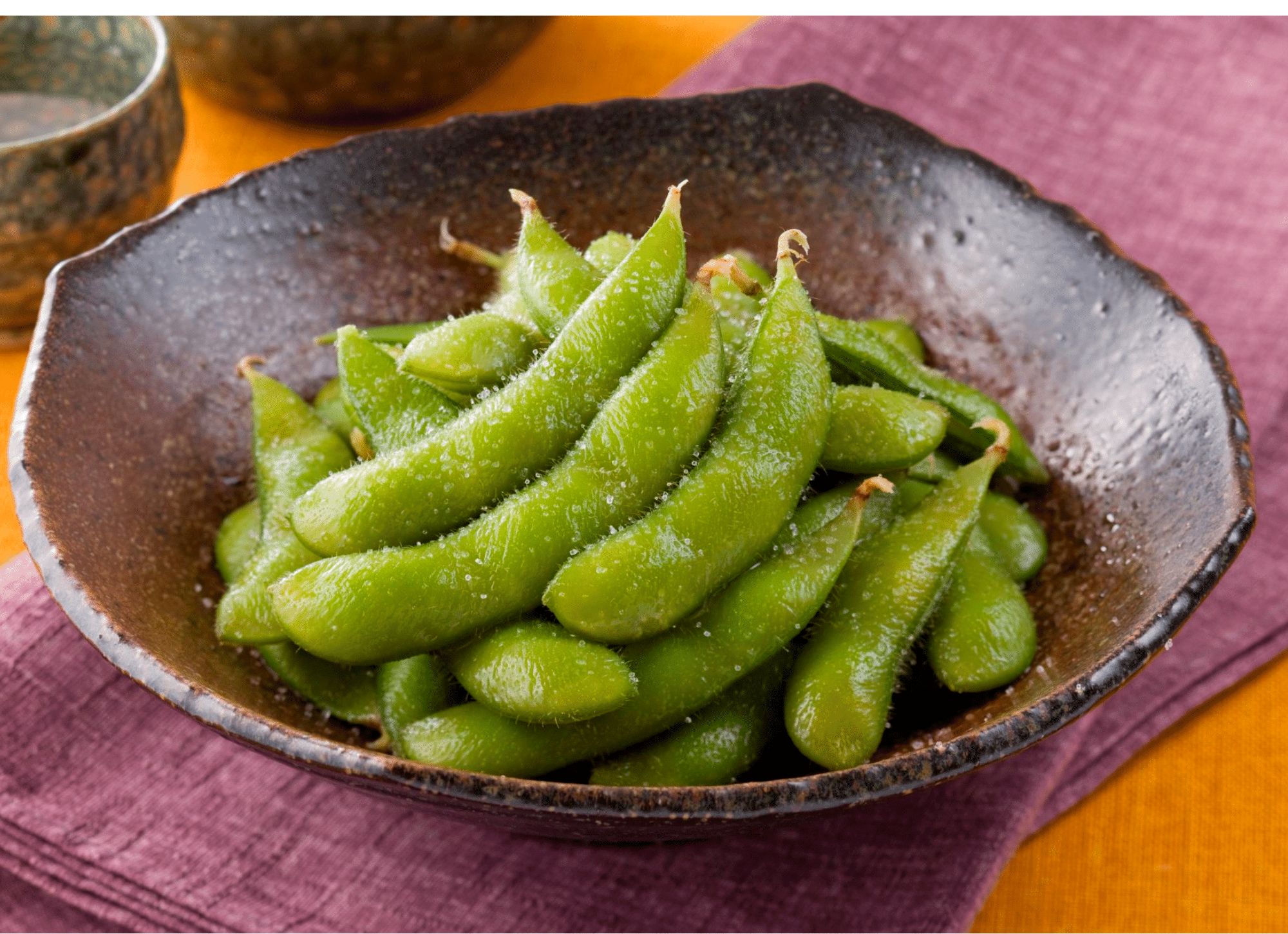 Evening
Day 7
Protein Power Up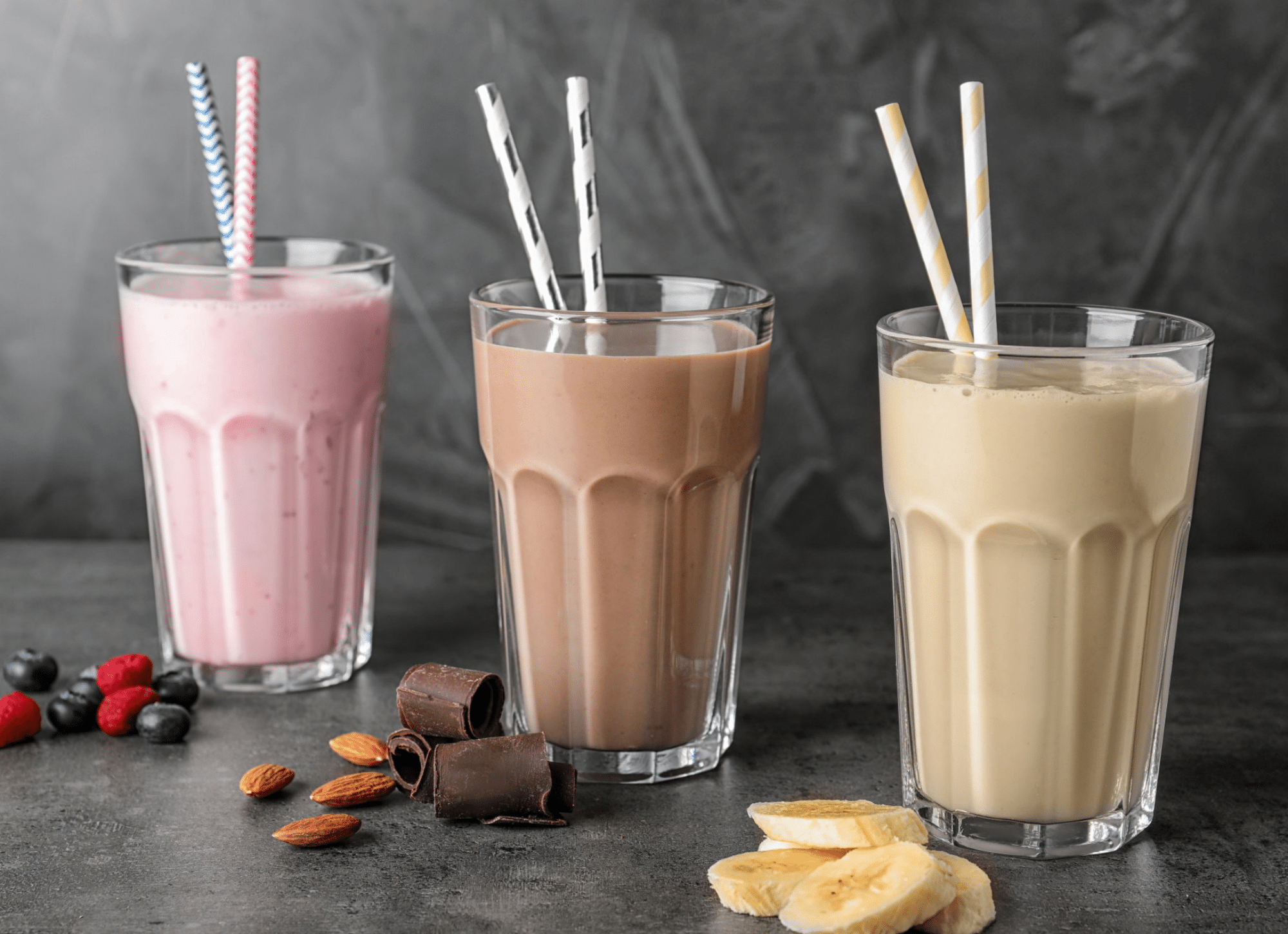 Afternoon
Protein Power Up
Evening
Extra Tips
If food isn't properly broken down before reaching the stomach, it'll cause gastric stress to your recovering gut. So, eat slowly, chewing for 15 seconds with each bite.
Some meals are repeated, so make them in large batches and eat the remnants for the next day.
Drink lots of water during this diet plan, as you need to stay hydrated. And avoid caffeine, whole milk, alcohol, and carbonated drinks.
If you find water repetitive, consider calorie-free beverages like unsweetened teas. Low-calorie options can also work. But remember that consuming foods and beverages must be spaced by 30 minutes.
Refined carbs, processed foods, fast foods, desserts, and items with additives are prohibited in a bariatric meal plan.
Ensure to stay off high-BMI fruits during this meal plan.
Focus on more vegetables for the best results during this diet plan.
Keep the serving portions moderate, so you can give your body time to digest the food.
Ensure to follow your surgeon's instructions regarding your diet choices, as they'll tell you what foods you can start at the proper time.
You can have shakes during this meal plan, but only if they're approved for bariatric purposes.
Cut off greasy and spicy foods while living on this food plan.
Inform someone about your diet plan to have moral support during the period. They can also help you stay on course and remind you of foods to avoid.
Conclusion
Changing your diet after a successful bariatric surgery can seem overwhelming, but it doesn't have to be. What you need is a properly planned meal plan that fits into the requirements of the medical procedure, and this one does just that. The meal plan helps you develop a healthy eating habit, promotes weight loss, builds a clean-eating lifestyle, and tackles portion control issues. And it's applicable for long-term use and adaptable for different diet choices, making it a healthy option every health enthusiast should consider.
If you find this meal plan appealing and want to get started, click here to generate a PDF version of it. You can use this copy as a personal guide for your bariatric dietary needs, share it with your surgeon or dietician, and base other meal plan modifications from its design.