One of the popular uses of a crockpot is in slow-cooking tough cuts of meat to a delicious quality. Pork butts are no exception, and when cooked in a crockpot, they develop such a tender and flavorful quality; you most likely won't be able to get enough of them.
In this article, you'll learn how to cook a pork butt in a crockpot, and some extra tips for the most delicious results. Also make sure to take note of the timing guidelines we have outlined, in order to ensure that your recipe turns out just perfect.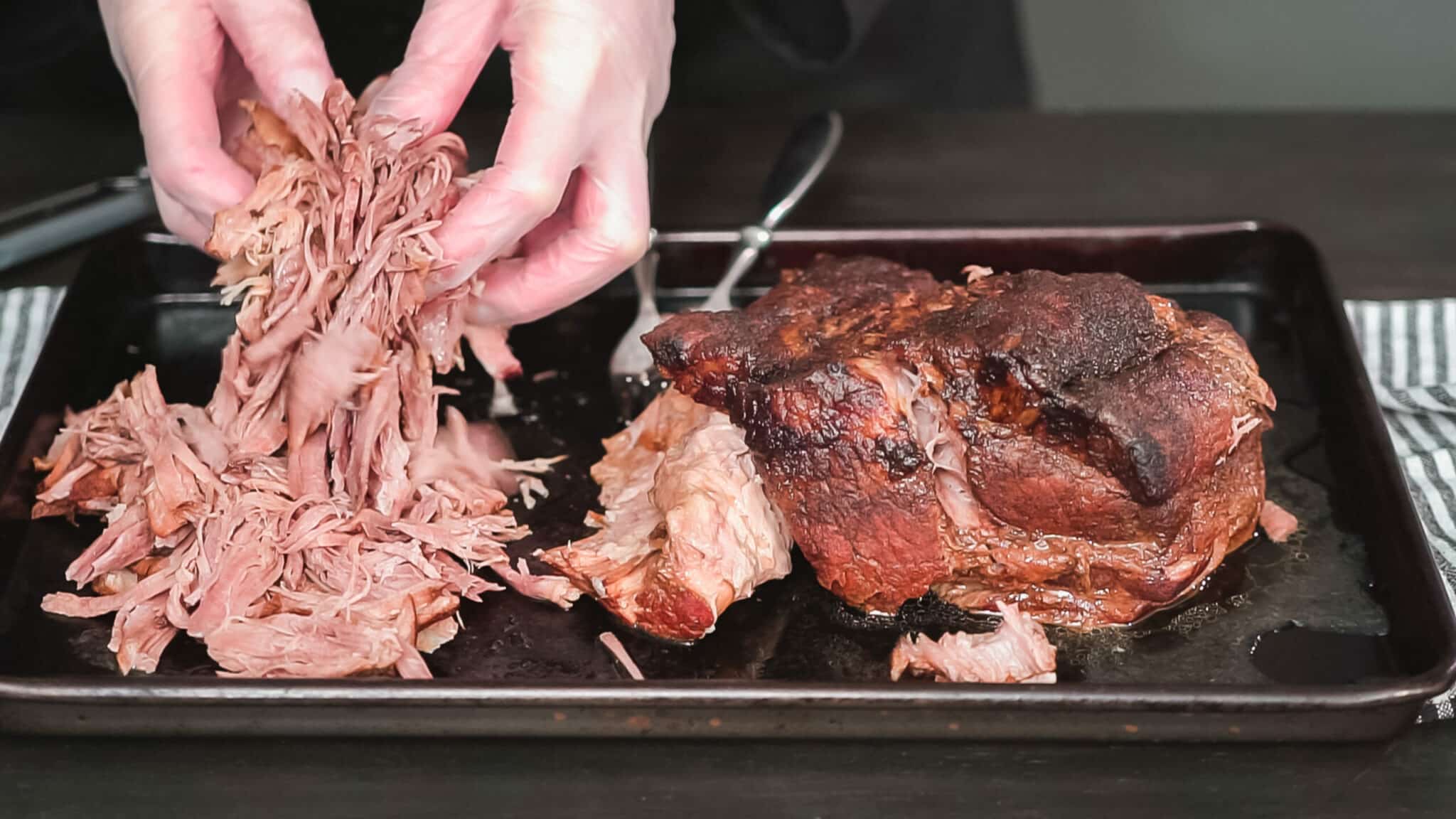 Pork Butt Nutrition Facts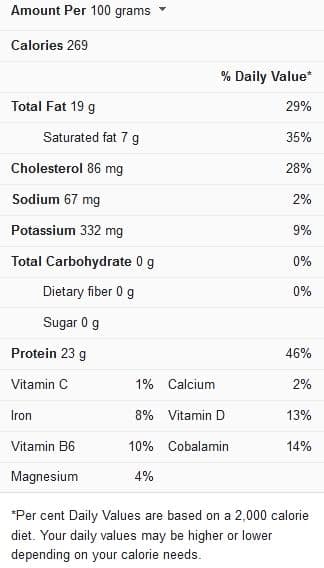 Tips for Cooking Pork Butt
The following tips and guidelines have been compiled to help you achieve desirable results when cooking pork butt in a crockpot:
What exactly is a pork butt? – Boston roast, Boston butt, shoulder butt, pork shoulder, shoulder roast, country roast, shoulder blade roast, and arm roast are all different names for pork butt It's easy to become puzzled with so many names. However, to simplify things, consider "pork butt" as a general term that refers to the pig's entire front shoulder area, which is divided into various slices (resulting in the many names).
Why use a pork butt for pulled pork recipes? – You'll typically need juicy, soft, easily shredded meat for pulled pork recipes, which you won't get from a lean (nearly fat-free) cut of meat like the loin. As a result, it's critical to select meat with enough fat and connective tissue (such as collagen) throughout. This is because the fat enhances the flavor of the meat while also keeping it moist.
Cooking the beef at a higher temperature for longer than "well done" (145 degrees) helps to disintegrate the collagen into gelatin, which provides moisture back into the meat and keeps the muscle fibers relaxed (so they don't contract and expel all their juices, making it tough and dry).
Bone-in vs boneless pork butt – Both cuts of pork butt will work, but bone-in is a much preferable option because the bone adds taste and it can be preserved for homemade bone broth or other ham and beans recipes.
Some chefs also prefer bone-in pork butt because the bone contains more connective tissue and allows the roast to cook at a slower, more even rate.
Ideal temperature – If you have a meat thermometer and wish to check on your pork butt with it, keep in mind that the pork should shred readily at 190 degrees. The pork butt is being cooked well past "well done" to wear down all the connective tissue, turning them into gelatin and ensuring that the flesh comes apart soft.
However, you won't need a meat thermometer to determine when your pork butt is done. It's as simple as opening the slow cooker and sticking the pork butt with a fork. You'll know that it's time to shred the meat when it breaks apart with little effort.
View this post on Instagram
Cooking Time for Pork Butt in Crock Pot
For the best results with pork butt recipes when using a crockpot, follow the timing guidelines in the table below:
| | |
| --- | --- |
| Cooking procedure | Cooking time |
| Cooking a pork butt in a crockpot on LOW | 6 to 8 hours |
| Cooking a pork butt in a crockpot on HIGH | 4 to 6 hours |
Print
Ultimate Slow Cooker Pulled Pork (10 Servings)
---
---
Instructions
Season the pork using salt and pepper, then leave it aside while you assemble the rest of the ingredients.
In a large skillet, heat the oil over medium heat. Cook, stirring periodically until the onions and garlic are delicious and caramelized around the edges. Combine the tomato paste, chili powder, and cumin in a mixing bowl. Cook the mixture, stirring constantly, until the color of the tomato paste changes from a brilliant red to orange, this should take about 3 minutes. Cook for 1 minute extra after adding in the apple cider vinegar, water and fish sauce, making sure to scrape up the browned bits from the bottom of the pan.
In the bottom of a slow cooker, place the seasoned pork, then add in the onion and spice combination on top. Move the pork around in the slow cooker's bottom, allowing some of the combination of the onion and spice to seep underneath. Cover the slow cooker and let it cook on LOW setting for 6 to 8 hours or HIGH for 4 to 6 hours, or until the pork is easily shreddable.
Remove the pork from the slow cooker and place it on a chopping board. Remove any bones from the pork and discard them. Shred the meat with two forks, removing any connective tissue and large clumps of fat.
Skim the majority of the fat from the surface of the cooking liquid. Remove the fat and set aside the cooking liquid.
If you choose to use barbecue sauce in your recipe, pour it into the slow cooker with the shredded pork and stir well to combine. Return part of the reserved cooking liquid for even additional flavor. If you're not adding barbecue sauce, then simply return the shredded pork to the slow cooker along with the cooking liquid. Season to taste with salt, vinegar, or chili sauce, if desired.
This recipe delivers delicious pulled pork that can be used in a variety of meals, from salads, to burgers. The entire cooking procedure lasts for 8 hours and 30 minutes, with a prep time of 30 minutes and a cook time of 8 hours. It's a long process, but the delicious pork is definitely worth the wait.
If you'd like even more ideas to explore with slow cooker pork butt recipes, then we recommend this video recipe for you to see.